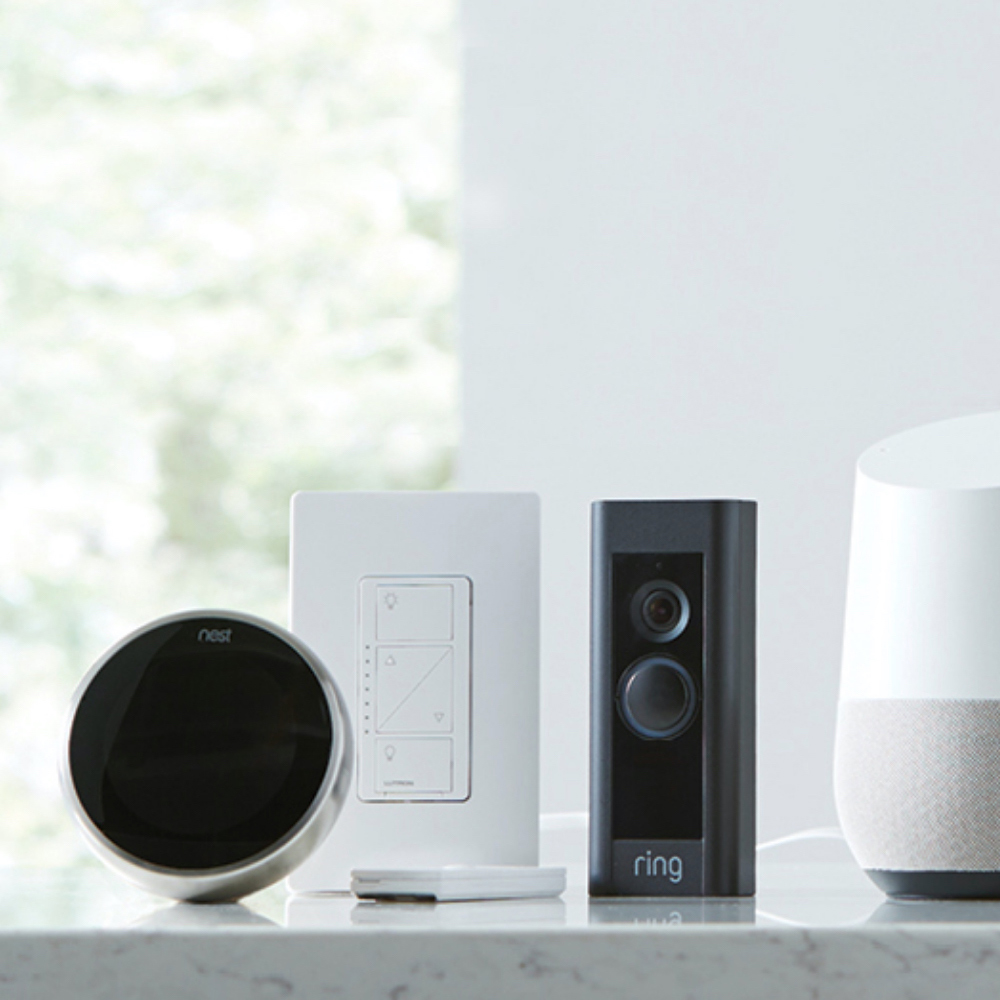 Upgrading your rental property with smart apartment technology can show a high return on investment while attracting and retaining residents. A smart apartment gives residents more control over lighting, locks, thermostats and other features of the property, adding greater value without taking up much space. This guide reviews some of the latest features that can interest tech-savvy renters in your smart home rental property.
Smart Thermostats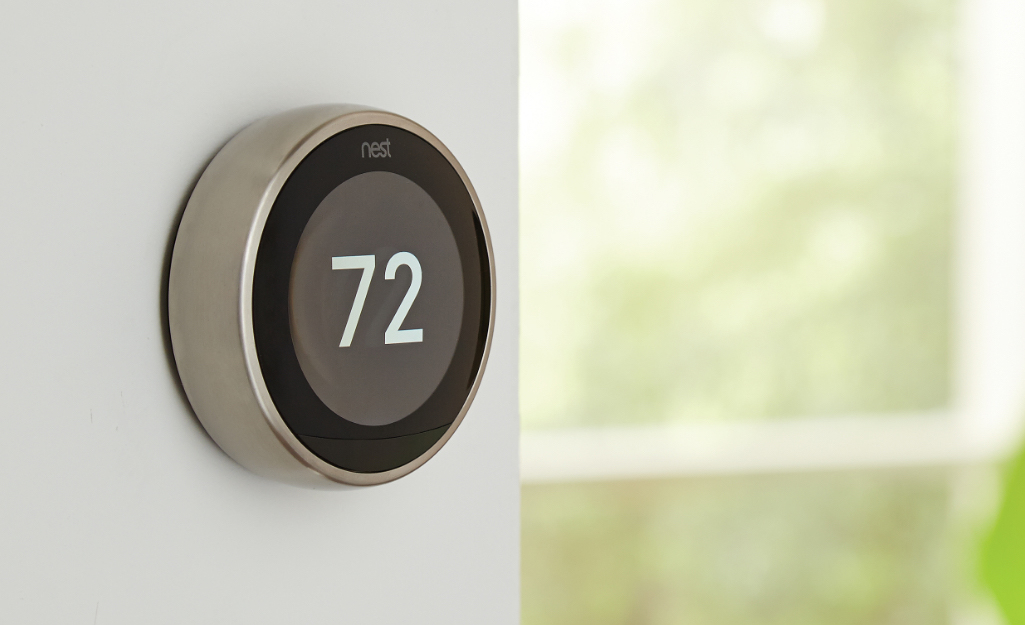 Smart thermostats are one of the most popular smart home investments. The networked devices give prospective buyers and current residents the ability to adjust an apartment's temperature remotely and customize it based on their schedule, which can show significant energy savings, whether you or your resident pays the power bill. 
Smart Locks & Security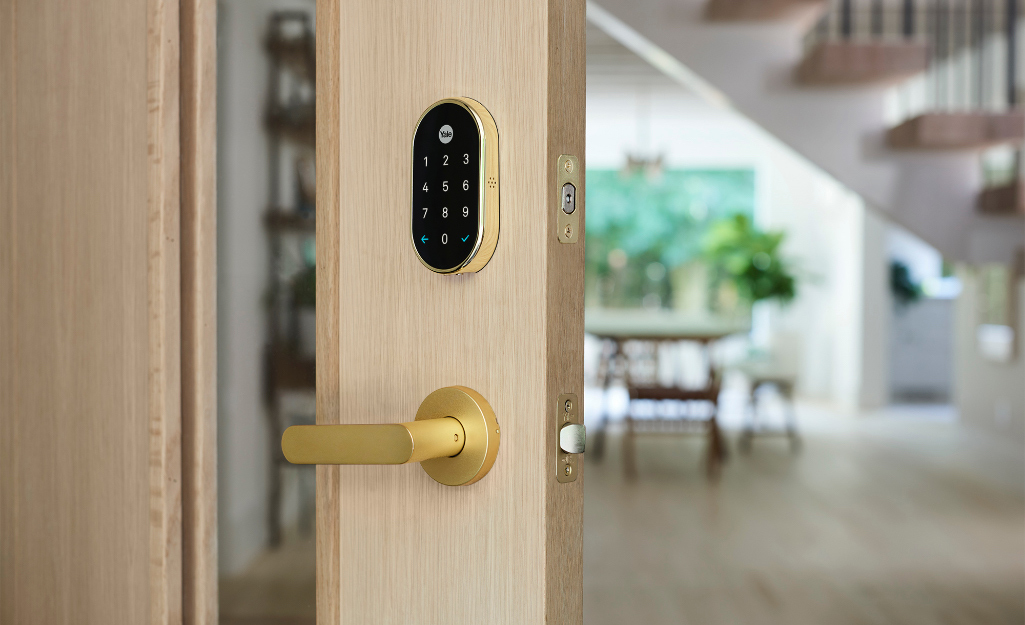 Smart locks make a strong first impression at a smart apartment, offering such options as a keypad or keyless entry locks. Smart locks also can save property managers the time and expense of changing locks between residents. Smart locks and deadbolts can be used with smart doorbells for added security.
Smart smoke detectors provide an additional level of fire safety by notifying a resident's phone or networked device in case of fire, which is especially helpful when no one is home.
For additional safety, smart cameras with Wi-Fi compatibility can be installed in apartments or common areas for on-demand monitoring and video surveillance.
Pro Tip: If your rental property is equipped with smart cameras, make sure your rental agreement includes protections for your residents' privacy.
Smart Lighting, Switches & Plugs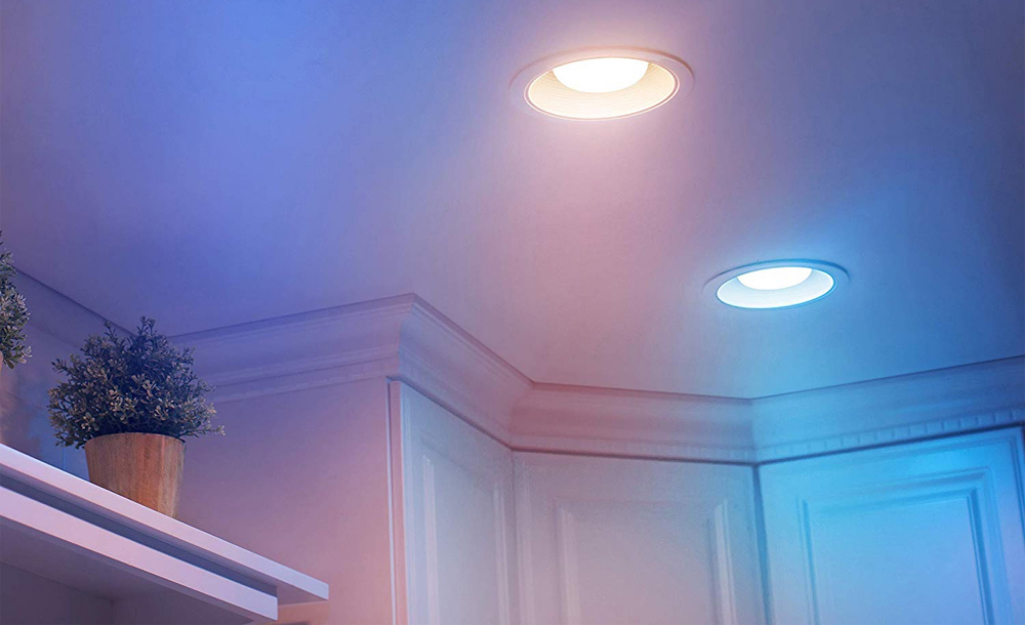 Smart bulbs and lighting can be programmed to operate on a schedule, by motion detection or on command, which can reduce energy costs. Some have multiple options for colors and brightness levels. Smart plugs and switches transform standard lamps and fans into networked fixtures. 
Smart Appliances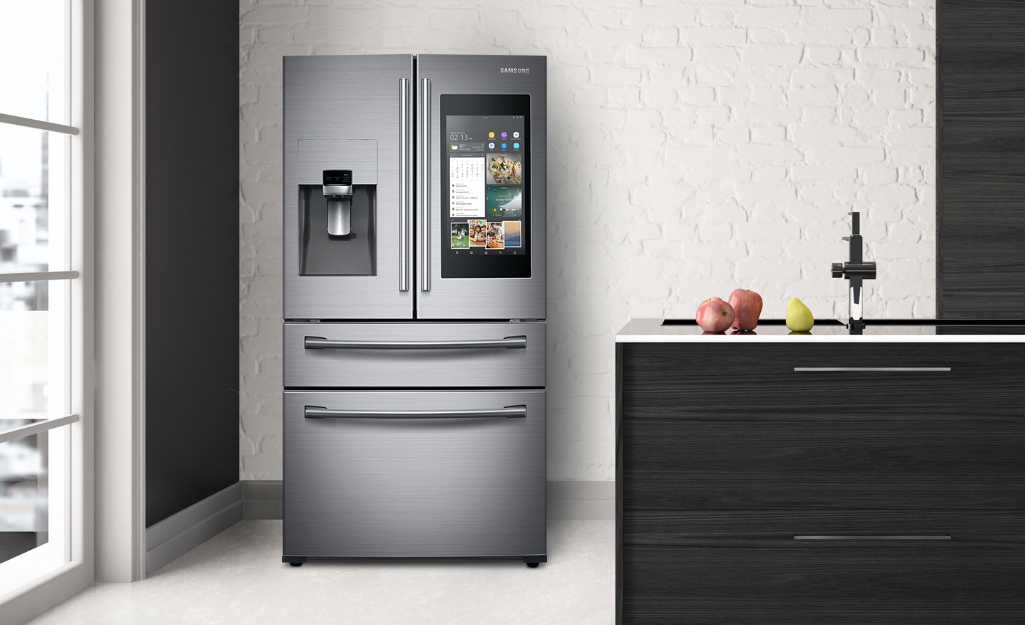 Smart appliances have become increasingly common, including refrigerators, washers, dryers, dishwashers and water heaters. Not only can residents activate them remotely, the devices can send alerts when they malfunction or need maintenance. Smaller smart appliances include robot vacuum cleaners and microwave ovens. Smart appliances have higher upfront costs than standard models, but they also make better selling points. 
More Tools. More Products. More Perks.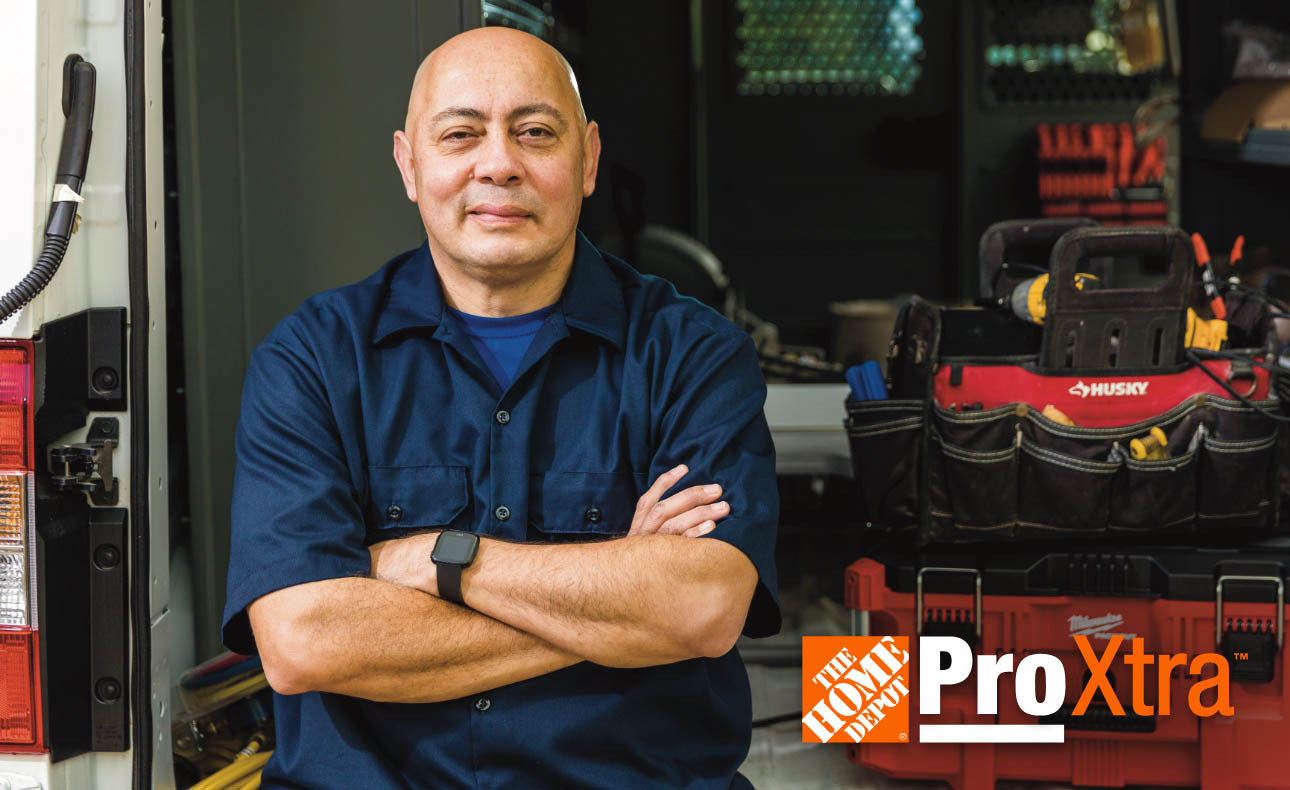 Be more competitive and boost your bottom line with Pro Xtra, The Home Depot's loyalty program built for Pros. Sign up today to access the enhanced Pro Online Experience, built with the online business tools and time-saving features Pros need. 
Attract and retain residents with smart apartment technology such as thermostats, lighting, appliances and security cameras that communicate with phones, laptops and other devices. Smart home rental property upgrades make your space more appealing without requiring a costly renovation or remodeling.
When ordering smart devices for your property, use a free Pro Xtra membership to create a quote and lock in pricing for seven days. 
Explore More on homedepot.com