Presented by Jeanine Hays and Bryan Mason of AphroChic.  
Home is the place we should always feel the most peaceful and secure. Get real world advice and tech tips from a designer power couple that's created a relaxing home using smart technology. Learn about everything from wireless hub solutions to touchless tech ideas. View the video and read about how to take full advantage of a smart home system.
Choose a Smart Home System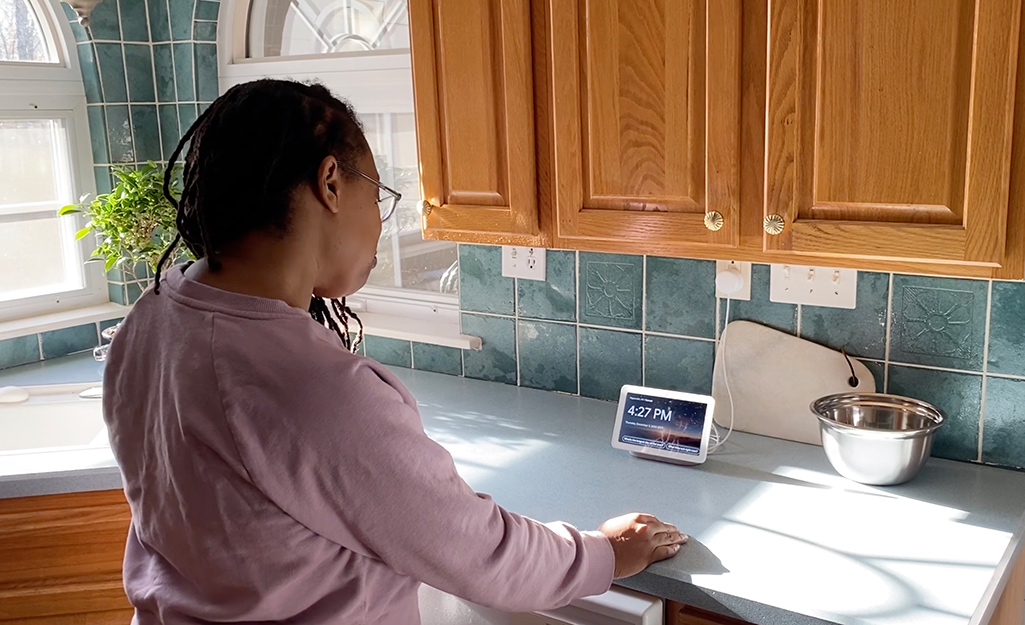 Which smart home system you choose depends on your lifestyle. Start with thinking about the things you use daily. Ask yourself what key things matter most to you and your family. Consider the impact of different challenges and the functions that could improve your everyday life. For example, staying home now means: 
Finding ways to stay in contact while in different parts of the house.
Checking for deliveries without opening the door.
Making sure that the general area around the home is safe.
Make a list of your own needs and choose a smart home system that meets them. 
Select the Right Tech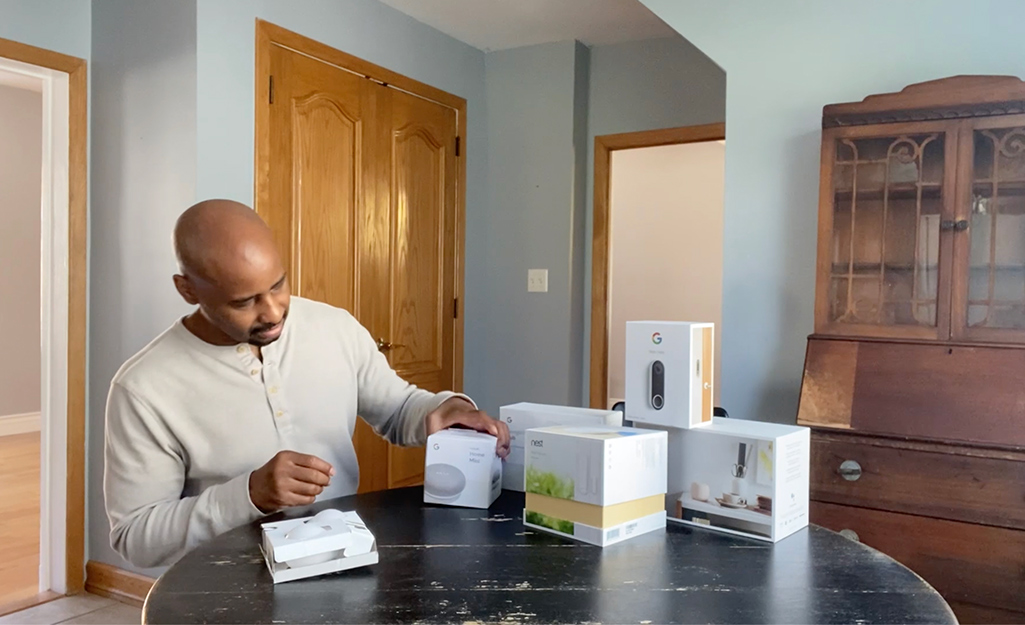 After you select your smart home system, find the right tools and tech. Any tools you add should work well with one another and provide effortless control.  Even a basic smart home system should be able to help with everyday tasks. Consider tools that allow you to monitor security and lighting. Think about tools that add relaxing touches such as music.
Smart Home Tips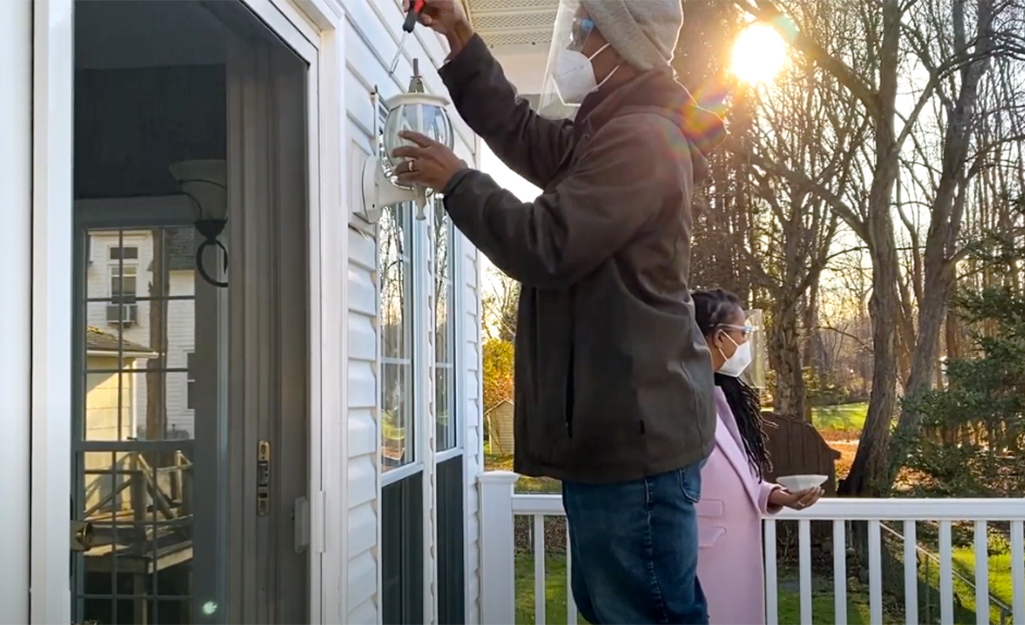 Place wireless speakers around your home to play music throughout the whole house. This will also act as an intercom system to help stay in touch without in-person interaction.
A video doorbell makes it easy to see if packages or groceries have been delivered without having to open the door.
Install outdoor and indoor light bulb options that let you control when lights go on or off.
Live Smarter, Not Harder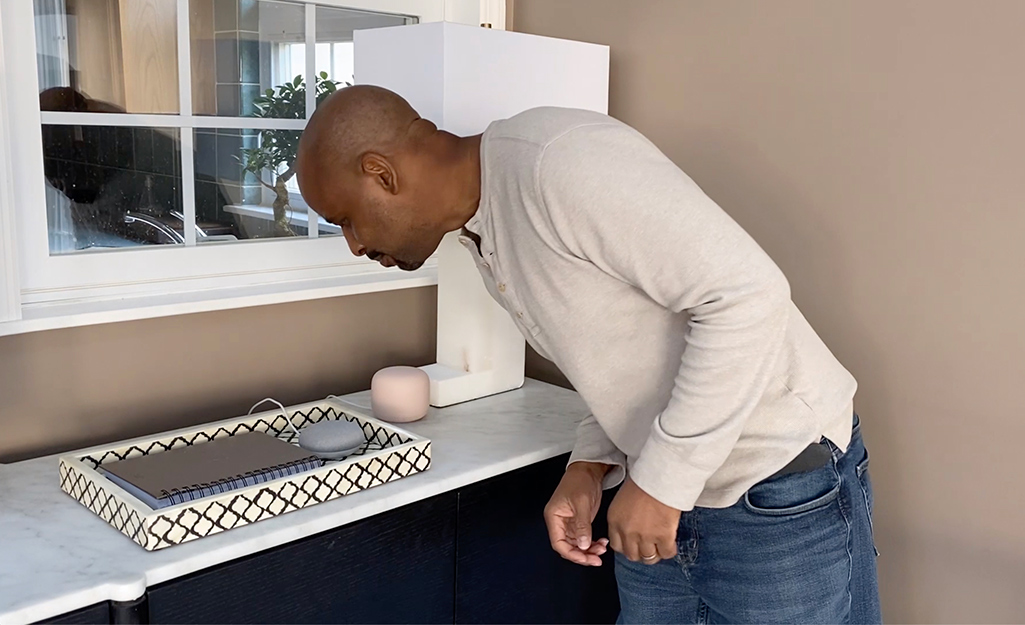 Think about smart home systems that let you cut down on touchpoints that need to be cleaned often. Using a single remote or your smart phone for several tasks is best. Voice-activated options are an even better way to reduce the number of surfaces you have to touch.
Opt for router and booster combinations that make sure your WiFi signal is strong throughout your home. For example, the signal from a router downstairs doesn't reach the upper floors. Solve this by placing a booster upstairs to extend the signal.
Keeping your home safer and more comfortable is always a good thing. Smart home technologies that were once thought of as non-essential are now the new necessities. From video doorbells to touchless faucets, smart home products help keep us all safer and healthier at home. Ready to tackle your smart home project? The Home Depot delivers online orders when and where you need them.
Explore More on homedepot.com