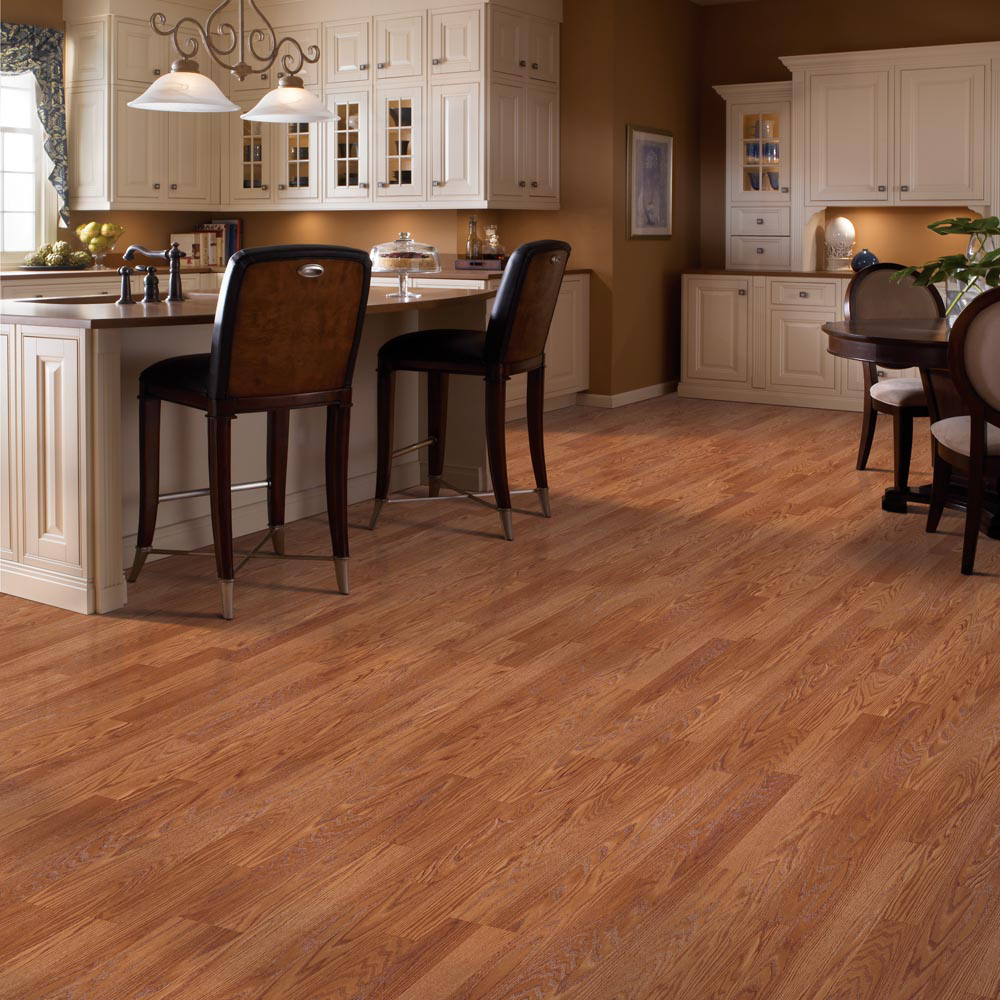 Consider cost, durability and appearance when choosing a floor for your property. The floors in a rental unit must have visual appeal to attract residents and long-term value for your investment. The flooring for a rental property should be low-maintenance, long-lasting, appealing and affordable.  
What is the best flooring for a rental property? Luxury vinyl plank flooring is the best choice for rental properties, because it is durable, waterproof and cost-effective. Vinyl planks and tiles can also look like wood or natural stone for a high-end look on a reasonable budget.  
In this guide, we'll cover all the best types of flooring for rental properties, including, but not limited to, luxury vinyl flooring.  
The best flooring for a rental property may vary on a room-by-room basis. Consider comparable properties in your area, then choose which flooring fits your budget and durability needs.  
Stay on location and on the job. Get the best flooring for your rental property delivered directly to the job site. Just tell us when, where and how. 
Explore More on homedepot.com