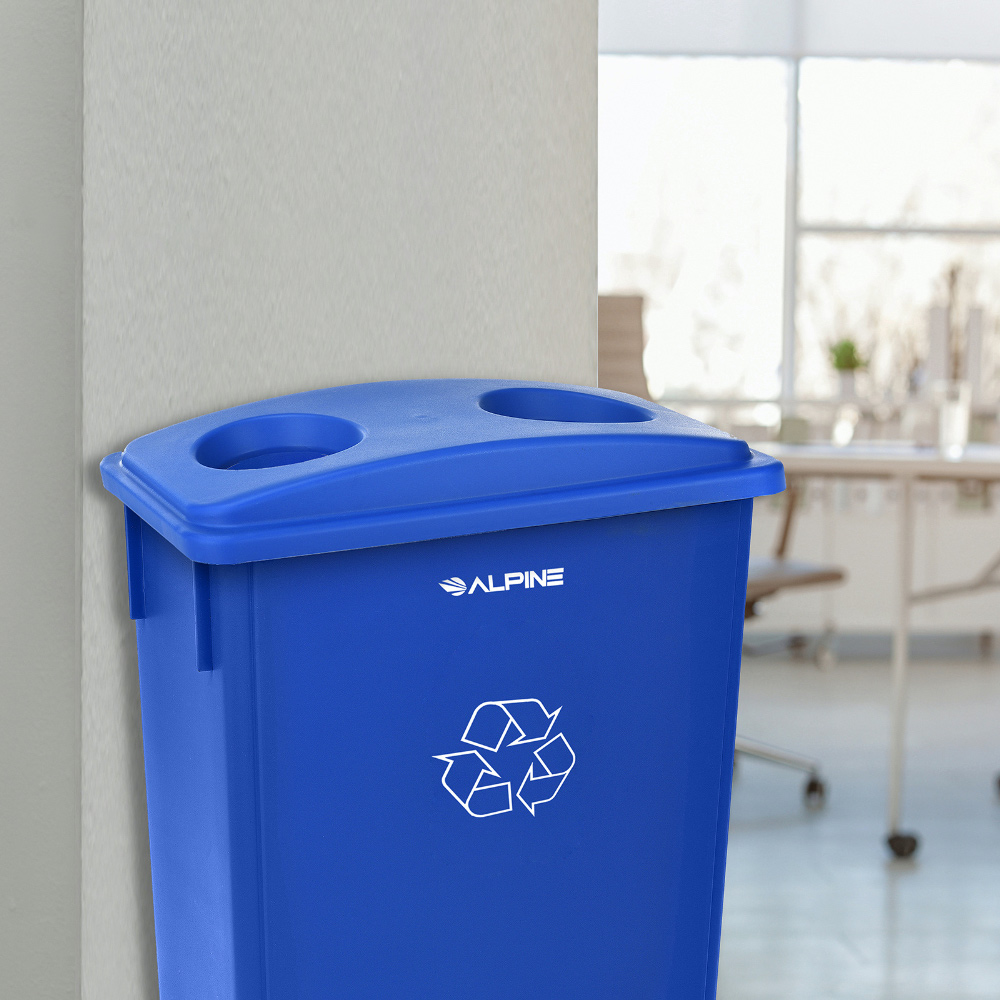 Leadership in Energy and Environmental Design (LEED) is the world's most widely used green building certification. It was developed by the U.S. Green Building Council to promote energy efficiency and environmental sustainability. Projects achieve LEED certification by meeting green building standards for design, construction, operations and maintenance.
Find out if your building or project can get certified. Learn the application process, the qualifying criteria and why LEED is important.
Why Is LEED Important?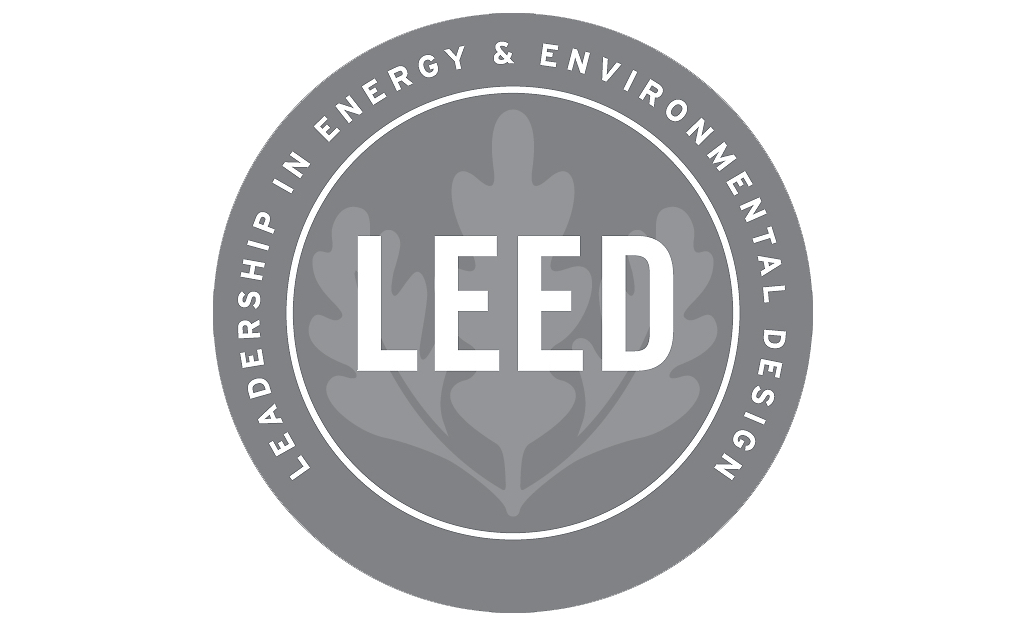 LEED is the most well-known and prestigious certification for green buildings and environmentally sustainable projects. The certification promotes design and construction that saves energy, conserves water, reduces waste and drives community improvements.
Obtaining a LEED certification requires and investment in time and money. Smaller, non-commercial projects and homeowners may find it time-consuming and expensive.
Builders, designers, governments and institutions receive financial benefits from LEED certification. 
Reduced operating costs
Increased asset value
Qualifications for tax rebates, zoning allowances and other incentives
Improved rental and occupancy rates
Increased sale value
Marketing advantages
How Do I Get LEED Certification?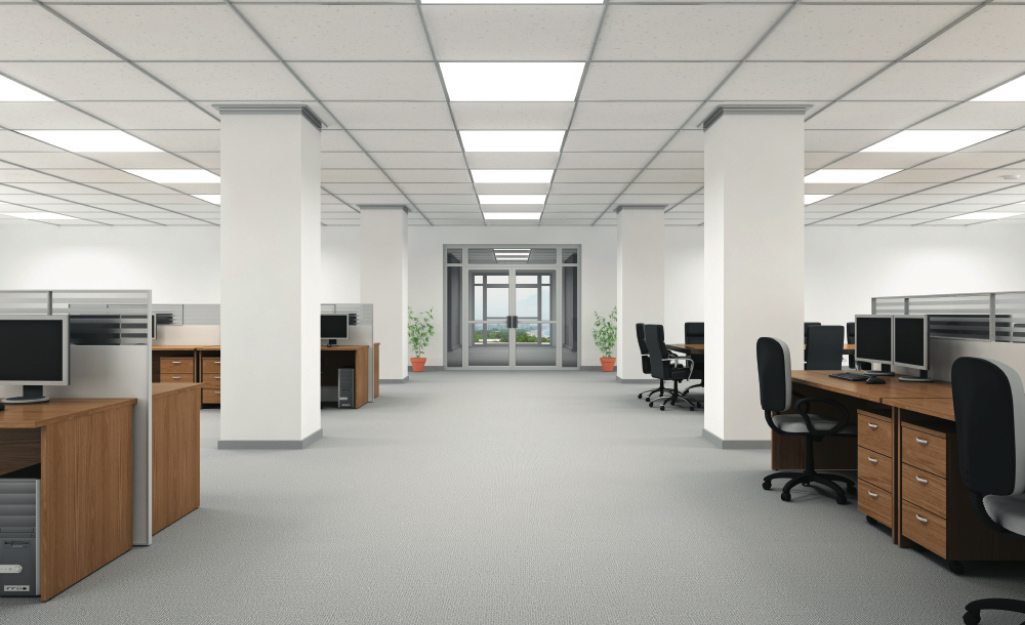 Check if your building or project meets LEED criteria. Determine the best type of certification for you and consult with LEED professionals as needed.
Register at the U.S. Green Buildings Council (USGBC) website. Complete the required forms, provide documentation and pay the application fee.
Work with the USGBC representative during the certification review process. Answer questions and provide supplemental documents as needed.
You will receive your certification when the USGBC makes its determination. Fees are based on the size of the project.
LEED has two accreditations for individuals:
The LEED Green Associate credential recognizes individuals with documented, up-to-date understanding of current green building practices and principles.
The LEED AP (Accredited Professional) credential recognizes individuals with advanced knowledge in green building practices and expertise in a particular LEED rating system.
What Is LEED Sustainability?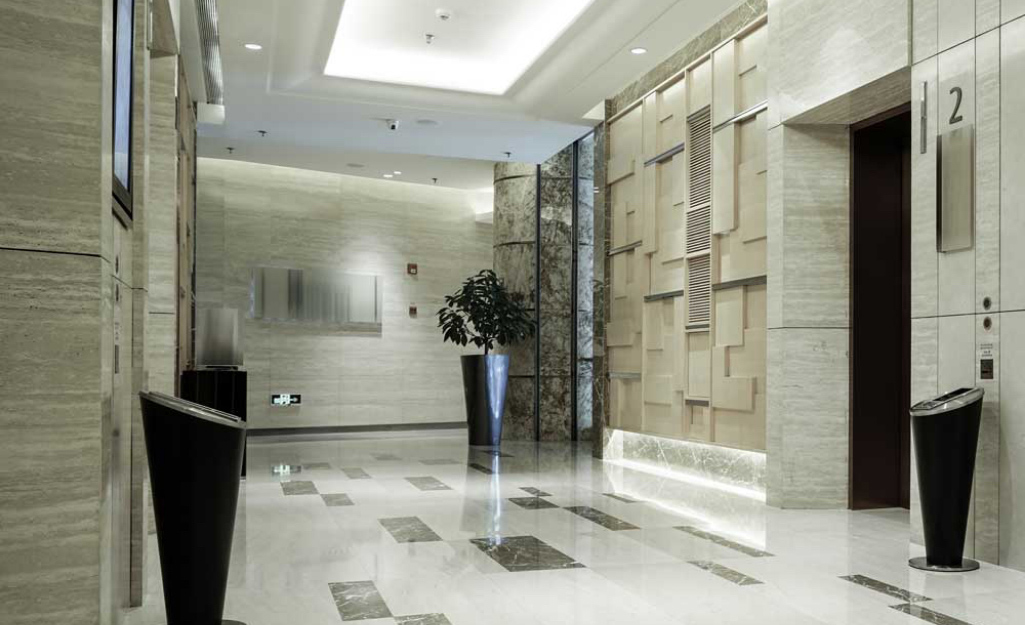 LEED sustainability promotes energy efficiency and conservation. During the certification process, buildings score points based on factors like design and location. Standards promote environmental sustainability and vary based on the nature and needs of the project.
Integrative process—green building design and construction that takes an integrative approach to water and energy systems
Location and transportation—proximity to public transportation, reduced parking footprints and other factors related to cars and commuting
Sustainable sites—limiting the environmental impact of construction activities, reducing light pollution and heat islands and other sustainability factors
Water—conserving water outdoors and indoors, like installing of water-efficient toilets 
Energy—using solar power and renewable energy sources, as well as the installation of LED lights and energy-efficient HVAC
Materials & Resources—designating space for storage and collection of recyclables, as well as sourcing renewable or natural materials
Indoor Environmental Quality—improving air quality using low VOC materials, air filters with a 8 MERV rating or higher and other methods
What Is LEED Criteria?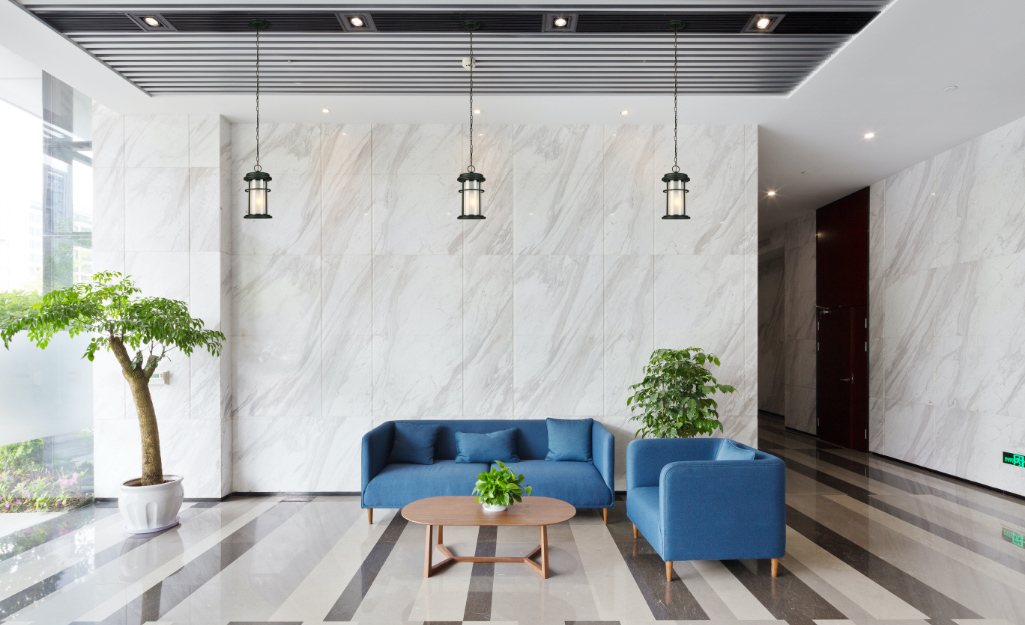 The USGBC designates LEED certifications based on different types of building projects.
BD+C: Building Design and Construction applies to schools, retail, hospitality, data centers, healthcare, warehouses and distribution centers.
O+M: Building Operations and Maintenance includes existing buildings undergoing improvement work or little to no new construction. It applies to schools, retail, hospitality, data centers, warehouses and distribution centers.
ID+C: Interior Designs and Construction applies to commercial interiors as well as retail and hospitality.
ND: Neighborhood Development is for new land development or redevelopment projects containing homes, non-residential projects or combination projects. 
Homes: Residential projects includes single-family and multifamily homes.
LEED certified buildings and projects are awarded different levels based on the number of points. 
LEED Certified = 40-49 points
LEED Silver = 50-59 points
LEED Gold = 60-79 points
LEED Platinum = 80+ points
More Tools. More Products. More Perks.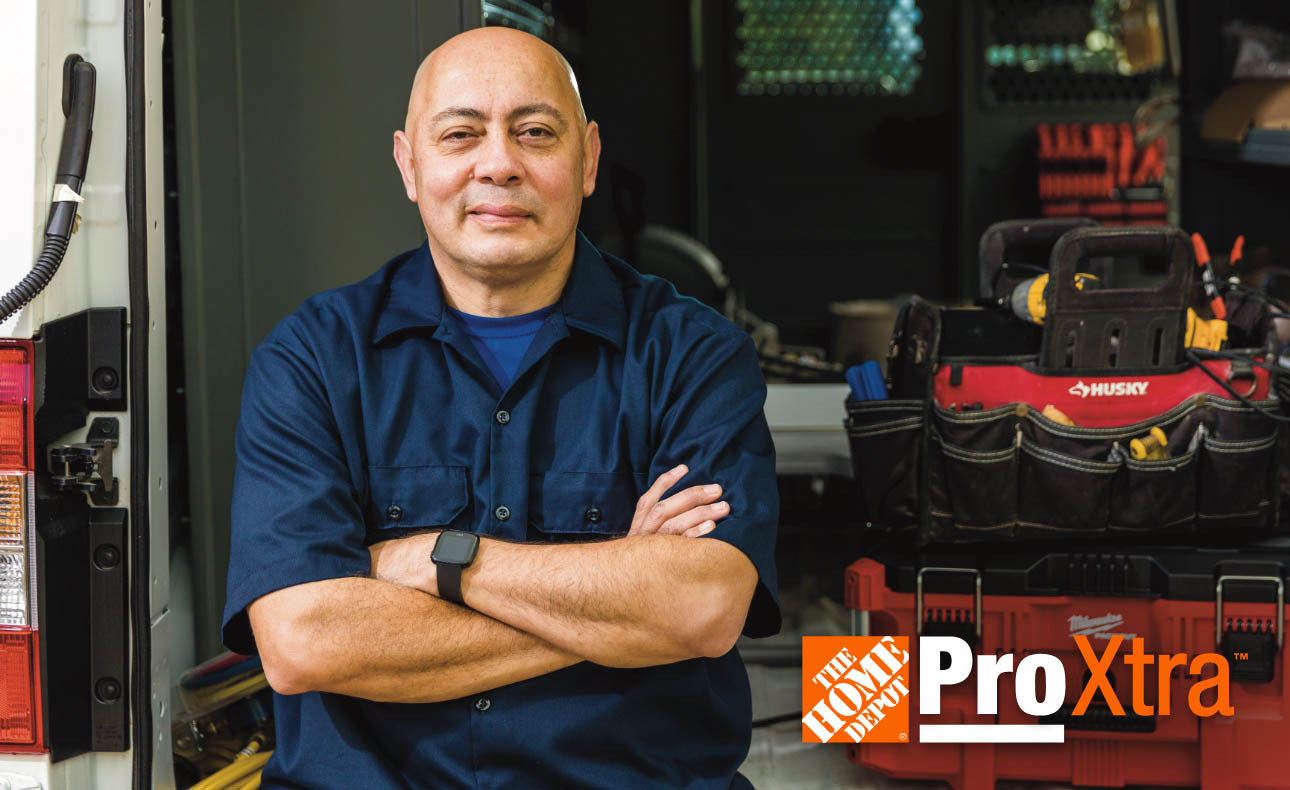 Be more competitive and boost your bottom line with Pro Xtra, The Home Depot's loyalty program built for Pros. Sign up today to access the enhanced Pro Online Experience, built with the online business tools and time-saving features Pros need. 
Use a free Pro Xtra account to create a quote, prepare bids and lock in pricing when you need to purchase green building supplies. Simply fill your online shopping cart, log in to your Pro account and use the "Create a Quote" field at checkout.
Explore More on homedepot.com