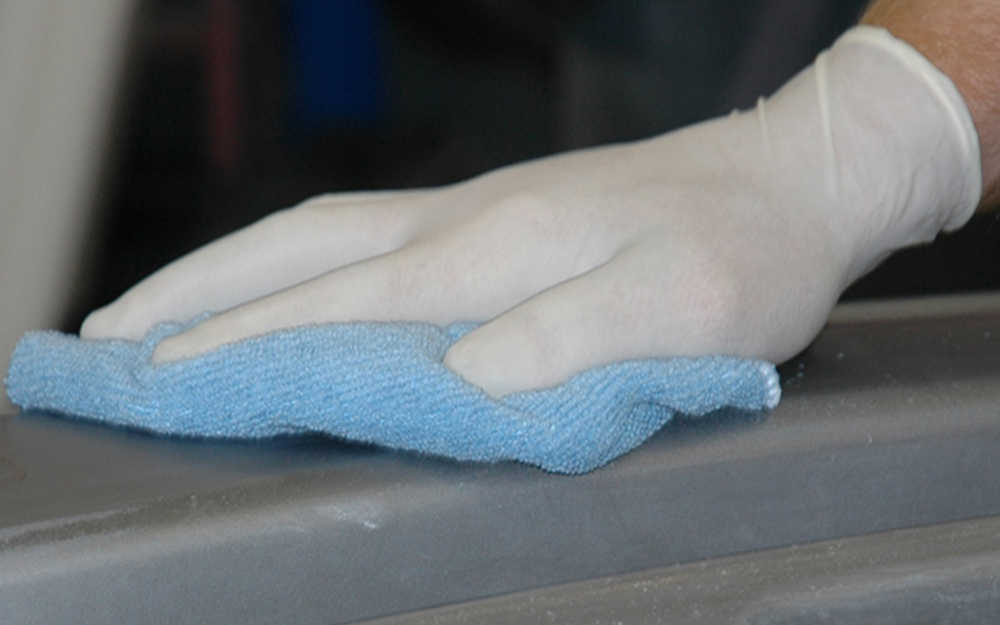 Latex gloves are made of natural rubber that fits comfortably and protects from viruses and bacteria. Nitrile gloves are made of synthetic rubber that resists punctures and harsh cleaning chemicals but impedes range of motion. 
Latex Gloves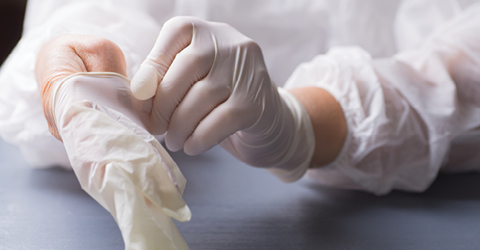 Latex gloves are a common choice in the healthcare industry where virus protection is more critical than chemical protection. They are comfortable enough to wear for hours at a time and form-fitting enough to allow unrestricted motion.  
Latex is environmentally friendly and made of natural, biodegradable material. Because latex gloves are made of natural rubber, they are less durable than nitrile and more susceptible to harsh solvents.  
Features 
Biodegradable
Close-fitting for excellent range of motion
Superior protection from viruses and bacteria
Comfortable for long-term wear
Considerations 
Prone to puncture
Poor protection from cleaning chemicals
Can trigger allergic reactions
Less durable than other disposable glove options
Latex gloves are best suited to jobs where hygiene and motion precision are crucial. 
Nitrile Gloves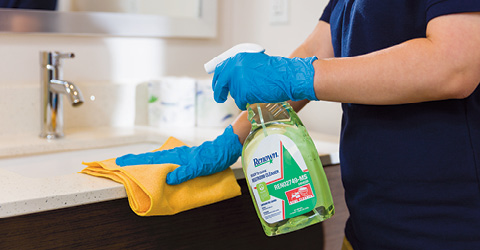 Nitrile gloves are made of durable, synthetic rubber. They stand up against harsh chemicals and punctures but provide less protection from bacteria. The synthetic material also makes nitrile gloves less fitted to the hand and less comfortable to wear than latex.  
Nitrile was created as an latex-allergy alternative for food, health and cleaning workers.  
Features
Puncture resistant
Chemical resistant
Long-lasting and durable
Allergen-free
Considerations
Less comfortable
Not biodegradable
Restricts ease of movement
Less protection from bacteria and viruses
Nitrile gloves are best suited to tasks that require higher levels of durability and lower levels of dexterity.
More Tools. More Products. More Perks.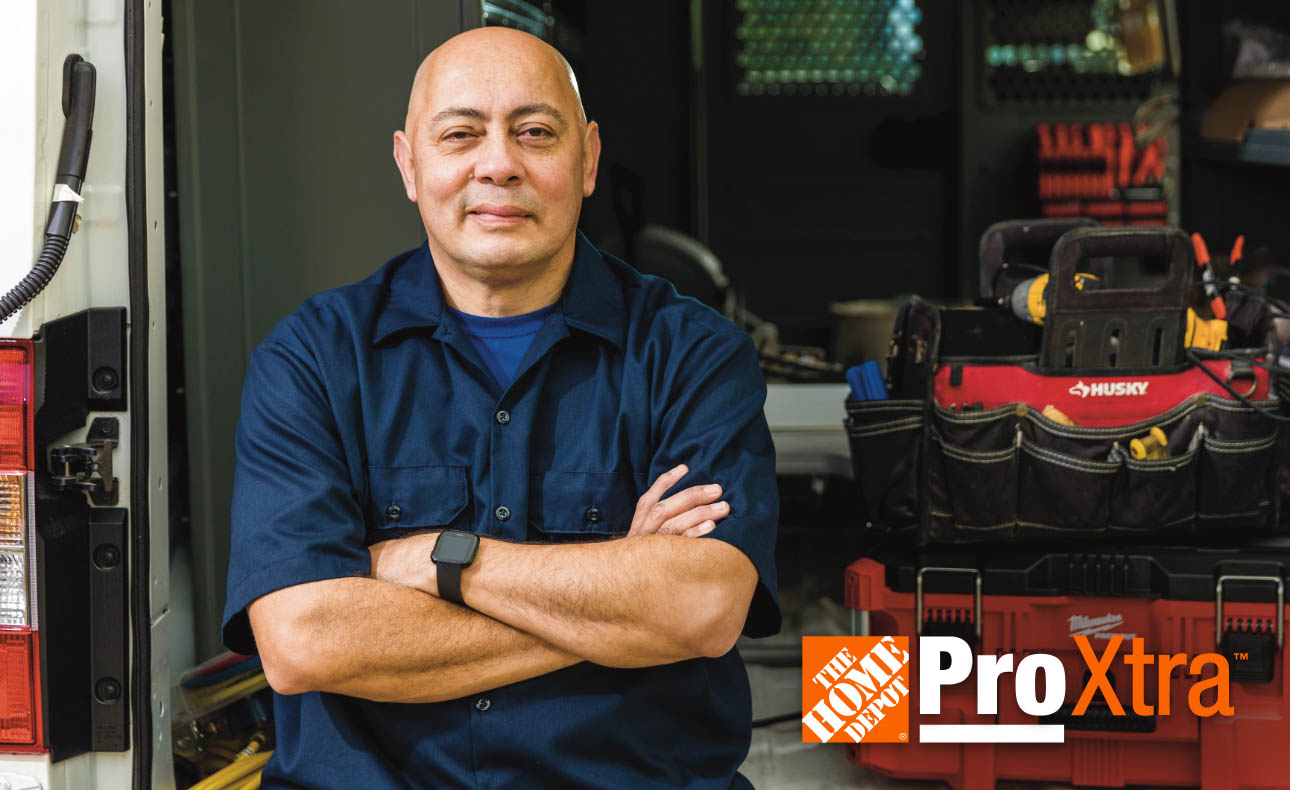 Be more competitive and boost your bottom line with Pro Xtra, The Home Depot's loyalty program built for Pros. Sign up today to access the enhanced Pro Online Experience, built with the online business tools and time-saving features Pros need. 
Save money on large orders with the Volume Pricing Program and your free Pro Xtra account. Just assemble your project list, bring it to the Pro Desk at The Home Depot and let our Pro associates get you the lowest price possible.
Explore More on homedepot.com