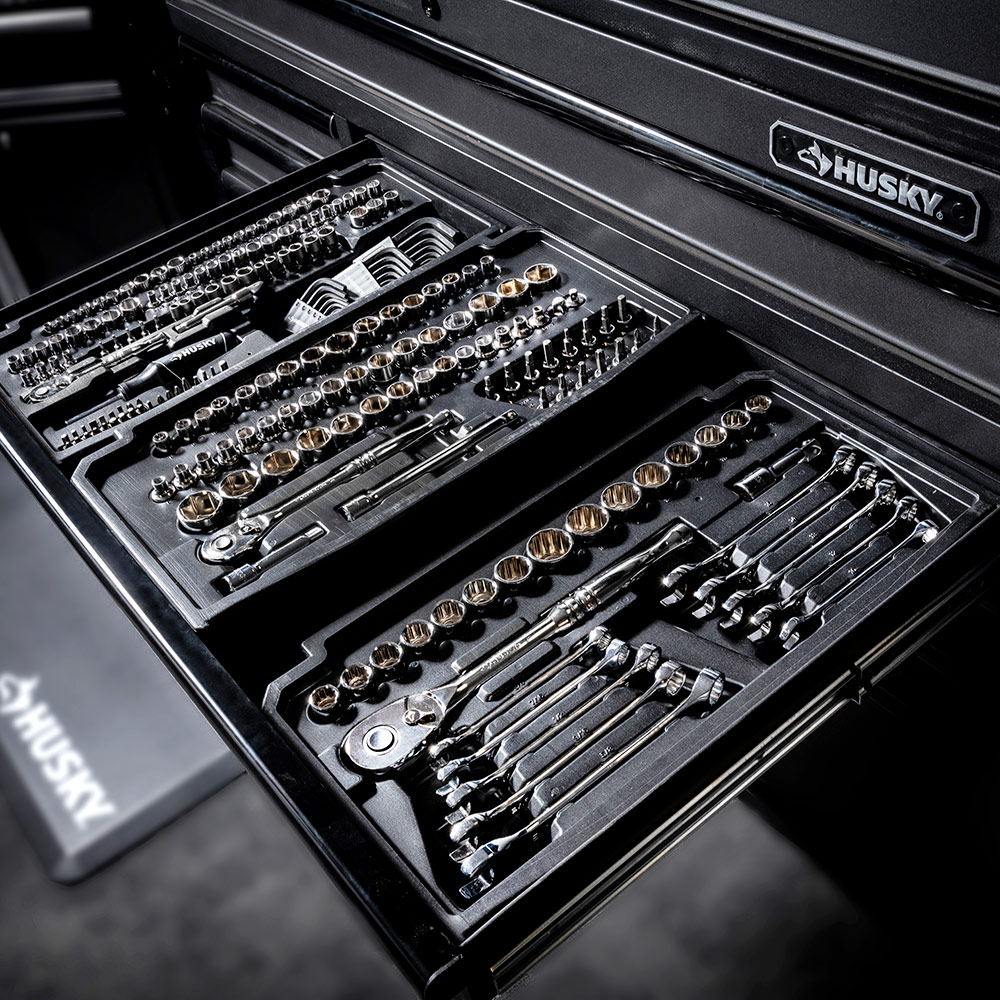 As a mechanic, you rely on durable, high-quality tools. Even if you're only a weekend warrior in the garage, you need the right equipment to help you get the job done efficiently and safely. A well-stocked mechanics tool set is a smart buy and a great starting point. Use this guide to learn more about the must have automotive tools for mechanics. Then stock your garage with top items by the best tool brands for mechanics on the market.
General Tools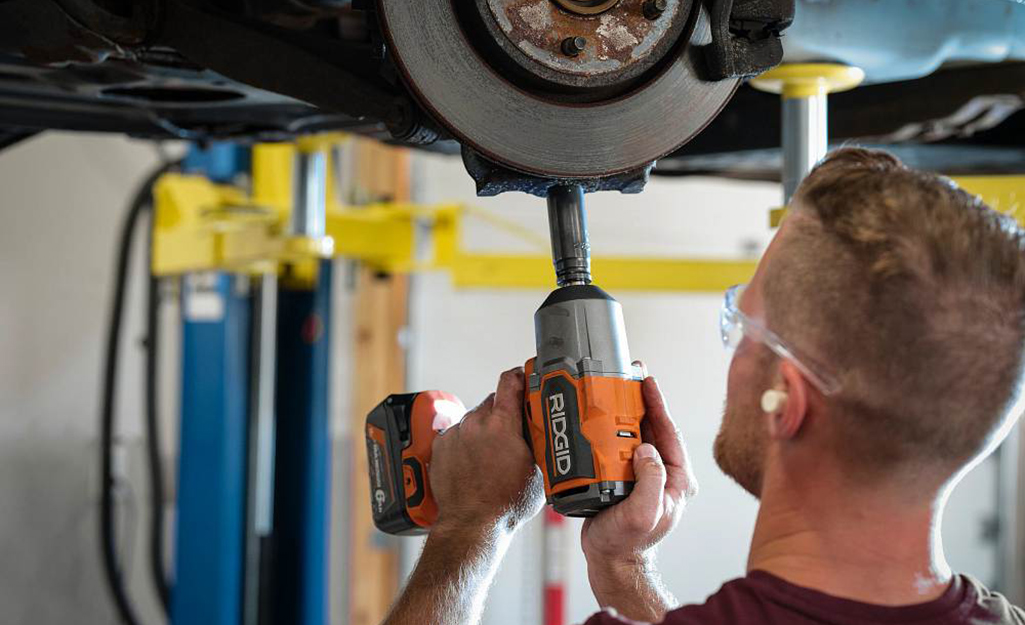 Working efficiently and doing your work correctly means seeing what you're doing while you do it. Whether you're working in tight spaces or under a vehicle, you can't rely on general shop lights.
Automotive work lights illuminate the space properly and help you clearly see the components you're working on. With a range of rechargeable, battery-powered and plug-in lights in a variety of sizes, it's easy to find the lighting solution you need for every task. Flexible-neck torch lights and flash lights are also must-have garage tools for mechanics. 
An impact wrench provides high torque turning with minimal effort, allowing you to tighten and loosen tough bolts, nuts and fasteners when working on a vehicle. These are one of the most commonly used tools for mechanics. Cordless options are generally preferred, though you may need a separate battery pack if you work all day long. A properly sized socket set is another one of the tools every mechanic needs.

An air ratchet is good to have along with an impact wrench since air ratchets are more accurate and easier to use in tighter/smaller spaces. They are also easier to hold for longer periods of time. 
With a parts washer, you can ensure that you're using clean, functional parts every time you work on a vehicle. Look for heavy-duty, standalone styles or tabletop options for more modest garage setups.
Brake and Oil Change Parts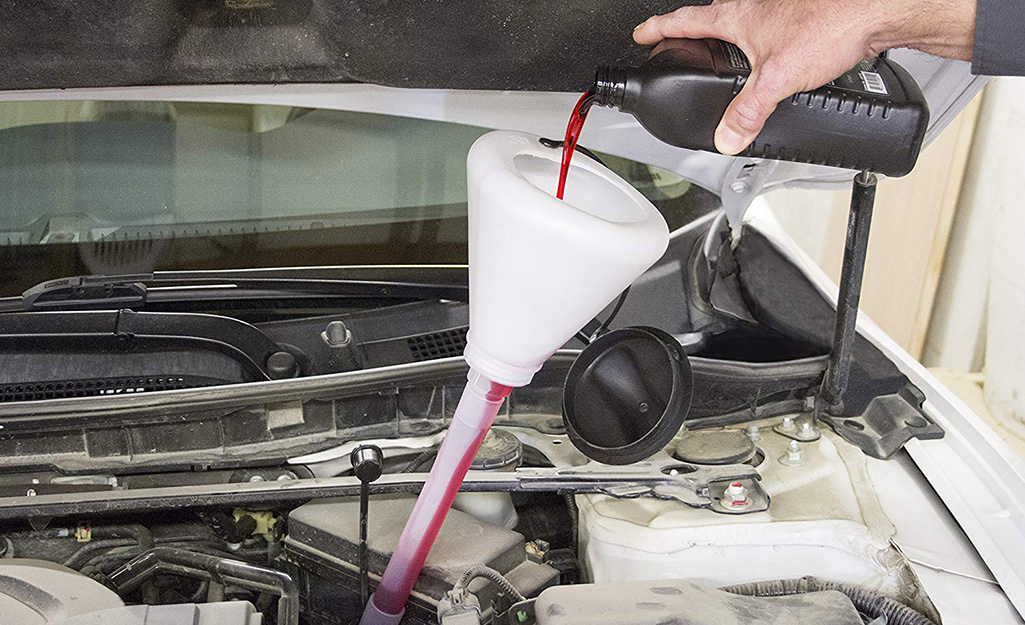 Air in your brake lines can be a big problem. A brake bleeder kit can help you flush the air while performing brake repairs. Use basic brake bleeder kits, vacuum pump kits and a range of professional supplies for fast fixes and commercial garage tasks.
A funnel is a must-have item for any garage. It's ideal to have a range of sizes, from small to extra-large, ready to go in your mechanics' kit. In addition to basic funnel options, you can now find hand and electronic pumps that make it easy to access hard-to-reach places.
Like a funnel, a drip pan is a common garage tool. Catching old motor oil during an oil change is essential. They can also be used to catch other types of oil that might leak out of your car during basic maintenance or repairs. Keep a range of drip pan sizes on hand and you'll keep a safe, clean floor around the clock.
Positioning Devices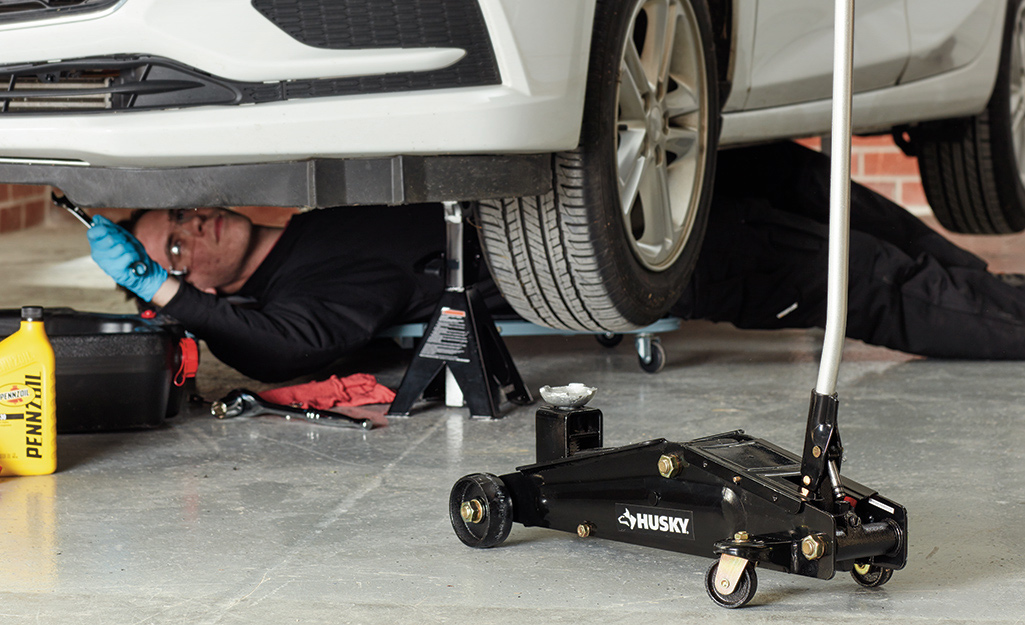 Designed to make lifting a heavy vehicle easier, a floor jack is another one of those items you'll see on every list of mechanics' tools. Every floor jack has a weight rating, showing you how much the jack can safely raise. This should be your first consideration. If you work on many different vehicles, choose a heavy-duty jack. If you're working at home, a light-duty jack will suffice. Hydraulic and low-profile styles also make it easy to get the right floor jack model for your garage. 
You need a floor jack to raise your vehicle, but a set of jack stands will hold that vehicle in place for work. Like floor jacks, jack stands support the right amount of weight based on the vehicle. A variety of jack stands exist, ranging from 1,500-pound, high-profile models to 22-ton, pin-style models for supporting serious weight.
Wheel dollies can help you properly position a car without turning it on. Rated by weight, you'll need wheel dollies designed to support the vehicle you're working on. Shop for single wheel dollies, sets of two and sets of four.
Positioning yourself under a vehicle can be a difficult task. A mechanics creeper makes the job easier by allowing you to simply lay down and roll into place. Best of all, a mechanics creeper ensures that you're not working on a hard floor or in a position that could hurt your back, neck and shoulders all day long. 
Diagnostic Tools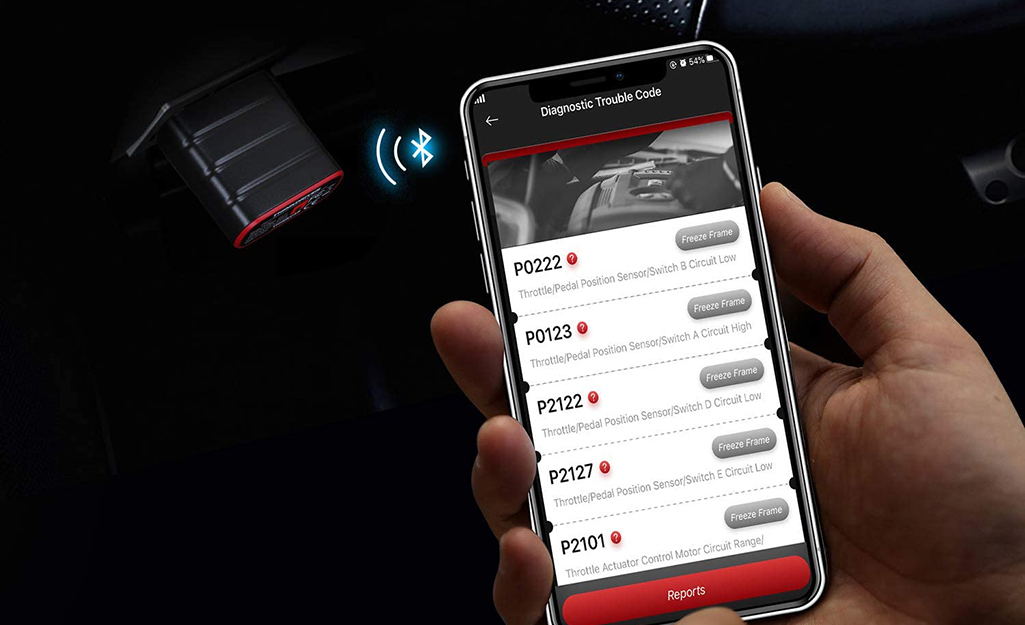 With an OBD2 scanner, you can read vehicle error codes that will guide your auto repairs. These are computer-based diagnostic tools that every mechanic needs, even if you're only performing minor fixes on your car or truck.
Engine valves, engine valve seats and piston rings can tell you a lot about how your engine is wearing. With a compression tester, you can check to make sure that each cylinder is working as intended. You generally want a compression reading of 100 PSI or more per cylinder, with less than 10 percent variation between readings. Consult your compression tester manual to learn more about how to gauge readings and what they mean.
These tools are must haves for mechanics. At The Home Depot, there are tools for every mechanic's needs, including daily-use devices and specialty products. You can also shop The Home Depot Mobile App to find the latest automotive tools and accessories.
Explore More on homedepot.com