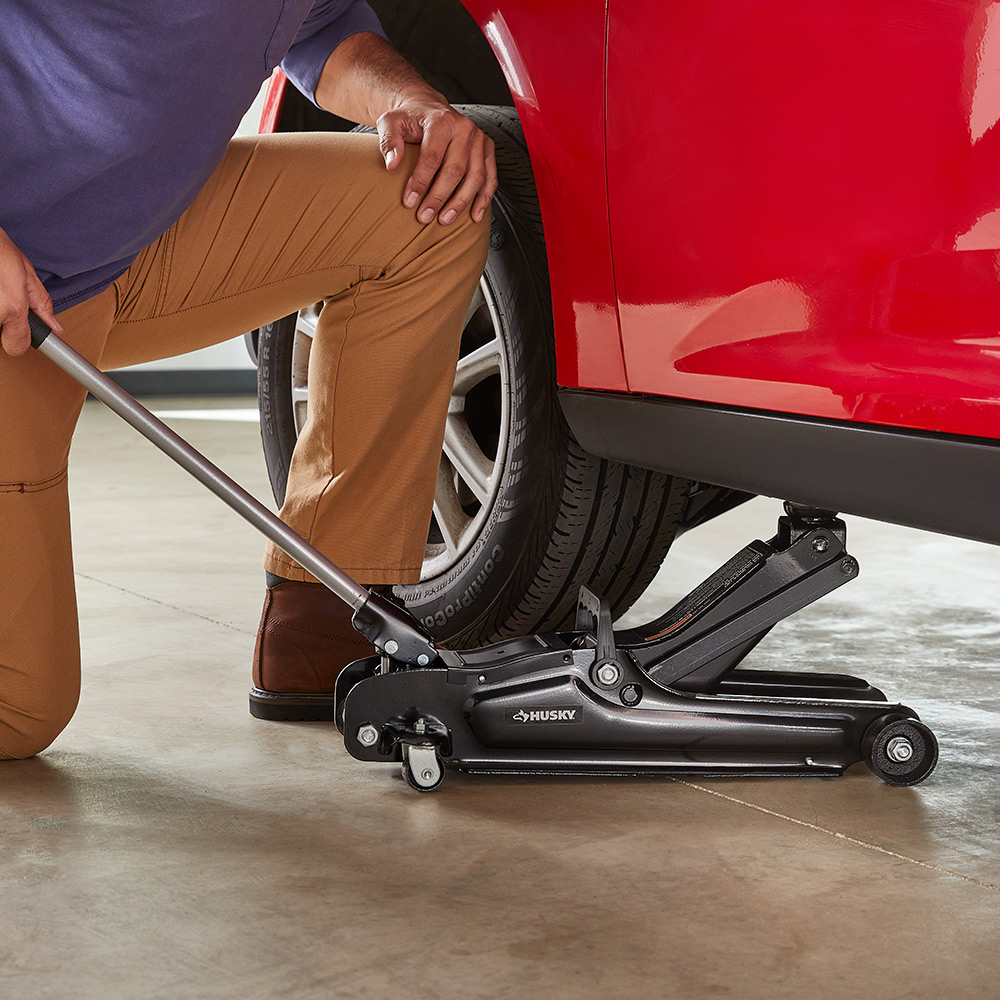 Designed to help you lift the weight of a vehicle, car jacks are an essential component found in every repair garage. If you work as a professional mechanic or you want to manage your own vehicle repairs, jacks are necessary for a variety of tasks. Working under your vehicle also means you need durable, high-quality car jack parts and axle stands to ensure your safety. 
Use this guide to learn more about the different types of car jacks you can use in your garage. 
Floor Jacks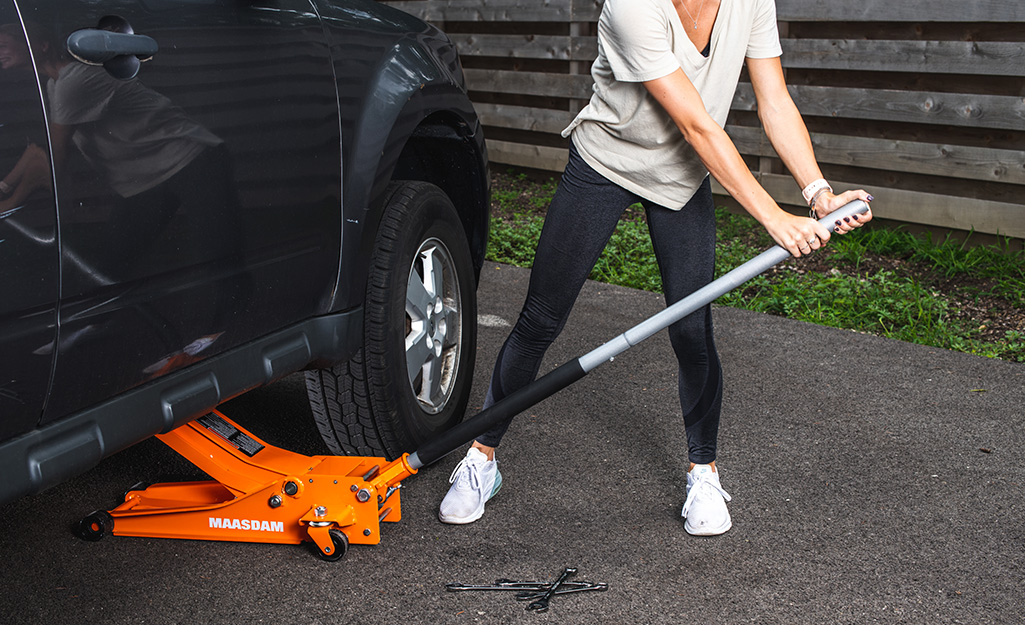 Floor jacks are very simple devices designed to help lift the vehicle you're working on. The hydraulics allow you to lift a portion of the vehicle with a hand lever. These devices are very strong and don't require a lot of mechanic experience to use.
When choosing floor jacks for your vehicle, you'll need to take the weight of the car into account. In general, floor jacks should be rated for a minimum of three-fourths the weight of your vehicle. Though a floor jack only lifts a portion of your car – not the entire weight of the vehicle – overloaded jacks can be unsafe. They're also more difficult to operate.
Most floor jacks are positioned on wheels, making them easy to move them around your garage. However, their weight and size make them a less portable option for on-road use.
Bottle Jacks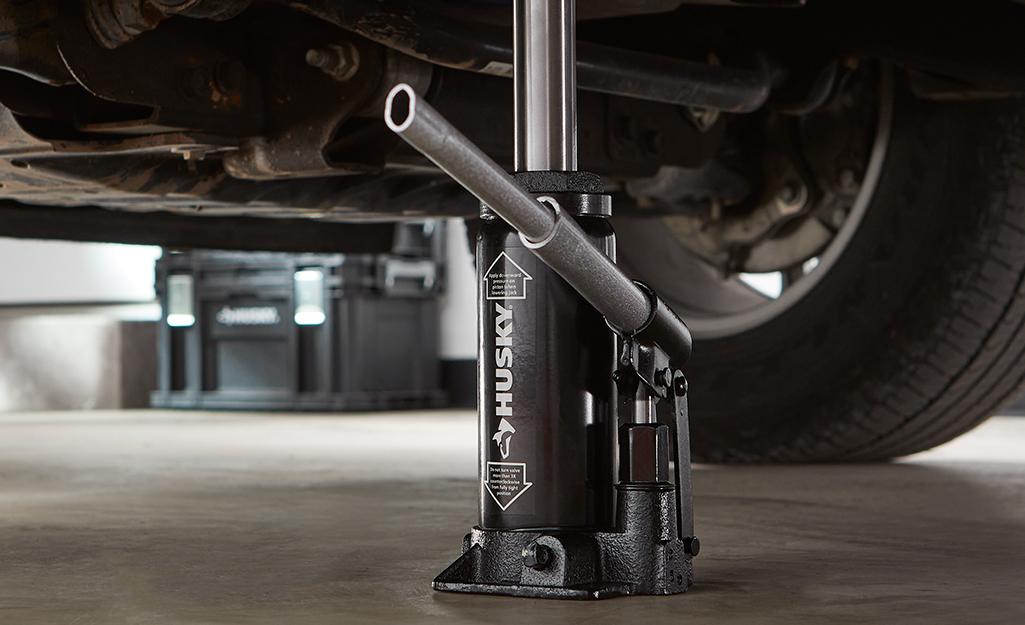 A bottle jack is a type of hydraulic jack that looks similar to a bottle with an elongated cylindrical body. While they work like a standard hydraulic floor jack, bottle jacks hold more weight than an average floor jack—but they have less stability. They also elevate the vehicle higher. One of the tradeoffs for this feature is a higher starting clearance, which can make them more difficult to use on lower vehicles. They are also harder to position exactly where you want to use them.
Bottle jacks tend to be more affordable than floor jacks, making them popular as a secondary set for professional mechanics and as a main tool for hobbyist and home repair enthusiasts.
Farm Jacks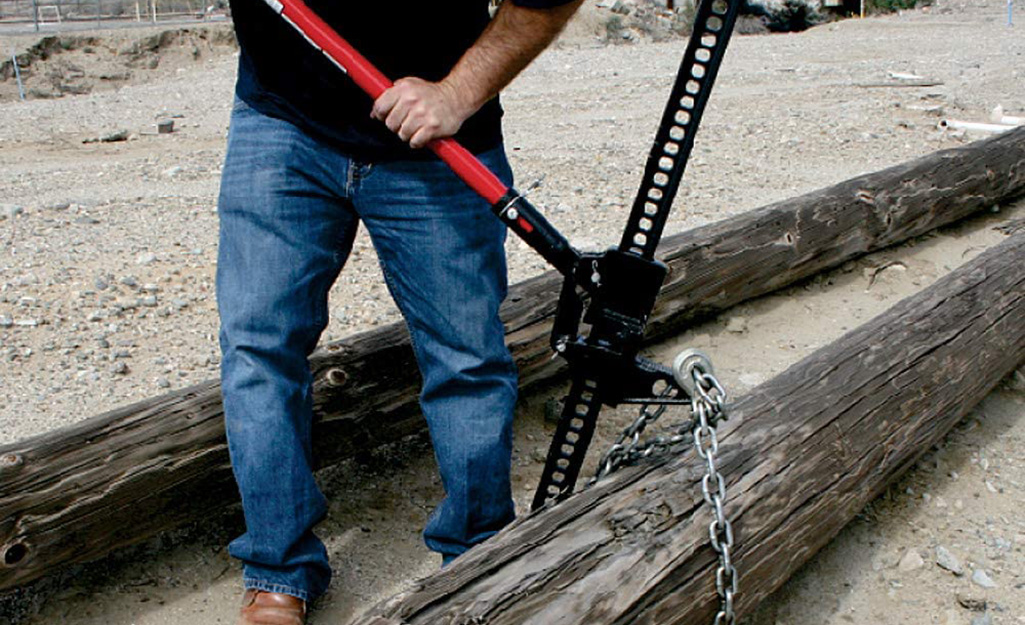 Farm jacks are often used for farm equipment, but you don't have to be a farmer or working on a tractor to make use of one. In fact, many people use them for off-roading vehicles and high-clearance trucks.
Also referred to as high-lift jacks, farm jacks are easy to store in the back of a large vehicle or off-roading truck. They can be used to help you change tires, but they are designed to get a vehicle unstuck from heavy mud or rugged terrain. Farm jacks can also be used as a winch or clamp, making them an exceptional all-purpose tool in certain situations.
In your garage, farm jacks can be helpful when you need to jack up a vehicle with a very high clearance and a standard floor jack or bottle jack won't suffice. For standard cars and most trucks, classic floor jacks or bottle jacks will work just fine.
Scissor Jacks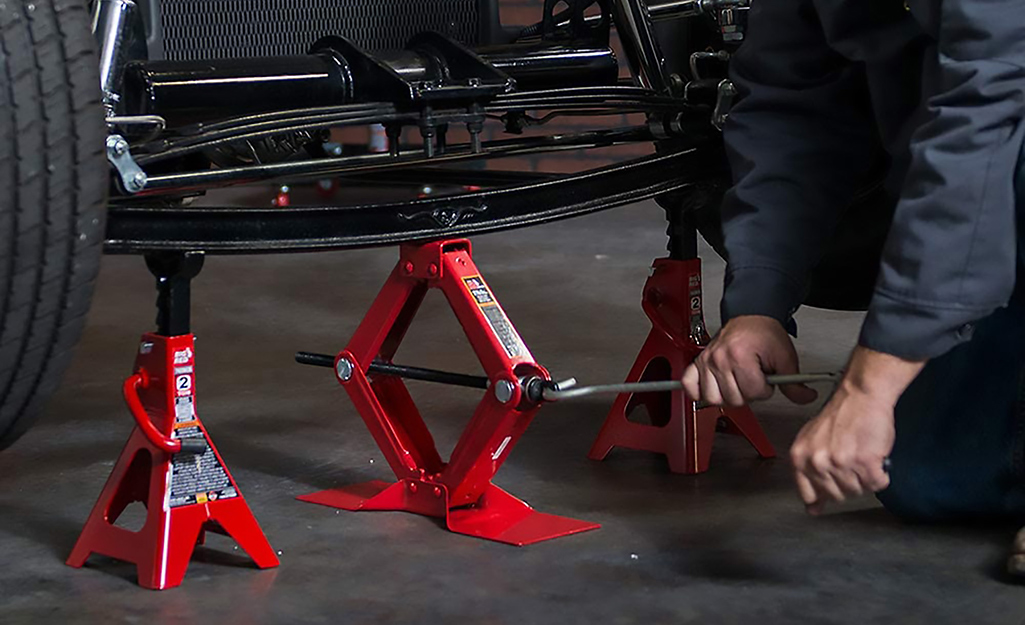 Scissor jacks use a hand crank to lift a vehicle when properly positioned. In general, scissor jacks are best for lower weight cars, since their capacity is usually rated at either one or two tons. They also have a relatively low lift height, ranging anywhere from 15 inches to 30 inches depending on the model you have.
The benefit of a scissor jack is its safety, particularly when compared to high-lift jacks and farm jacks, which require more care and expertise. Scissor jacks are also lightweight and cost-effective compared to floor jacks. This makes them an excellent option if you're looking for a portable jack you can move around with ease. 
Car Jack Considerations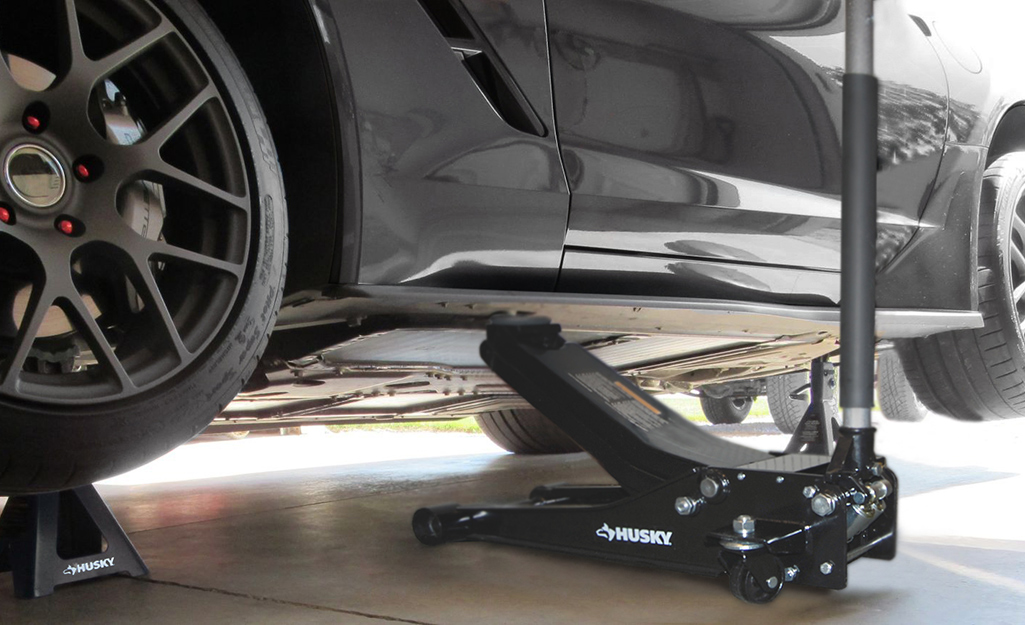 Car jacks aren't designed to be used alone. While they do work to lift your vehicle, you'll need jack stands to support your vehicle for making repairs under the car. 
Never get beneath a car that is positioned only on car jacks of any type. 
All of the different types of car jacks can seem confusing, but in most cases, one of the four main types will work well for your needs. 
In general, floor jacks and bottle jacks are ideal for in-garage repairs. 
The best option will really depend on your budget, the type of vehicle you're working on and the weight capacity of your car.
While there are a variety of options on the market, the styles listed here will work for just about any truck on the road, so choose the best car jack for your needs. 
Check out more car jacks and other accessories at The Home Depot, or shop The Home Depot Mobile App to outfit your vehicle for work or leisure.
Explore More on homedepot.com