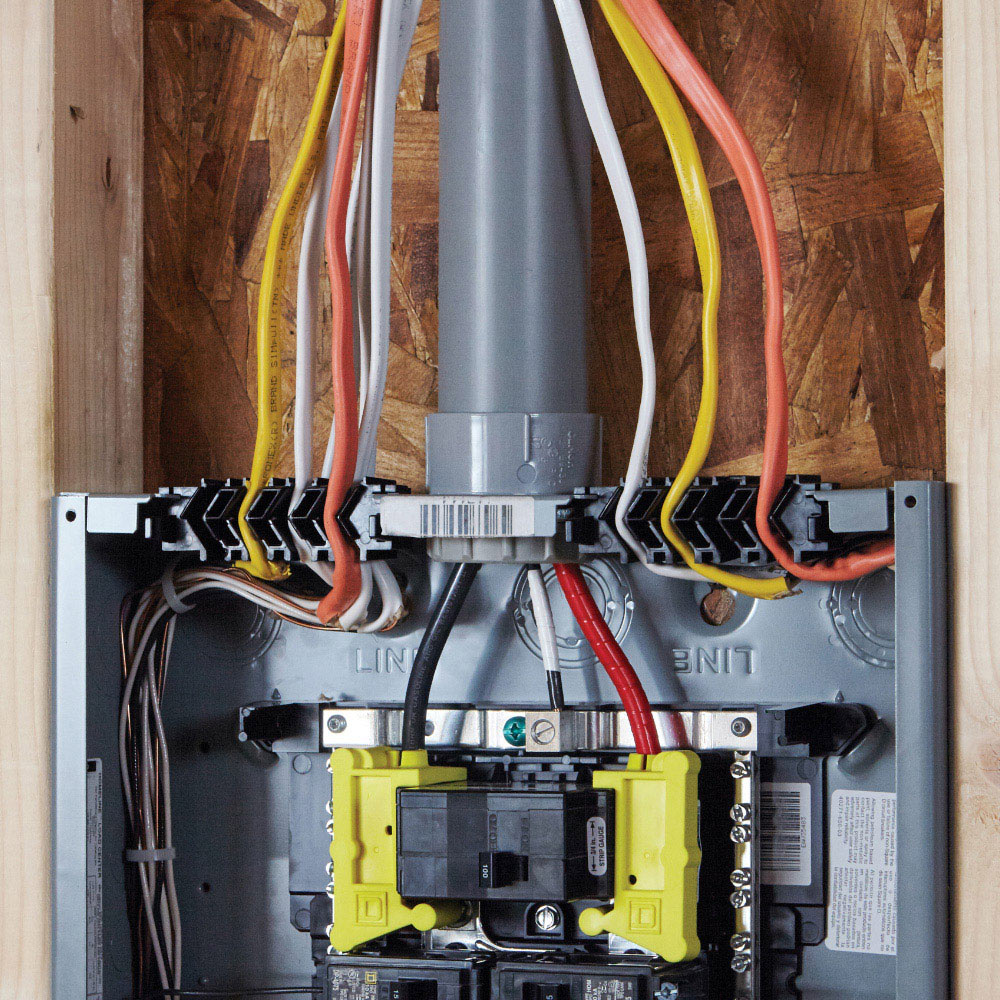 The 2020 National Electric Code includes requirement updates in four significant areas: surge protection, GFCI protection, firemen's disconnect and solar power. Be familiar with the official NEC codes in your state.
State Adoptions & Overview of NEC 2020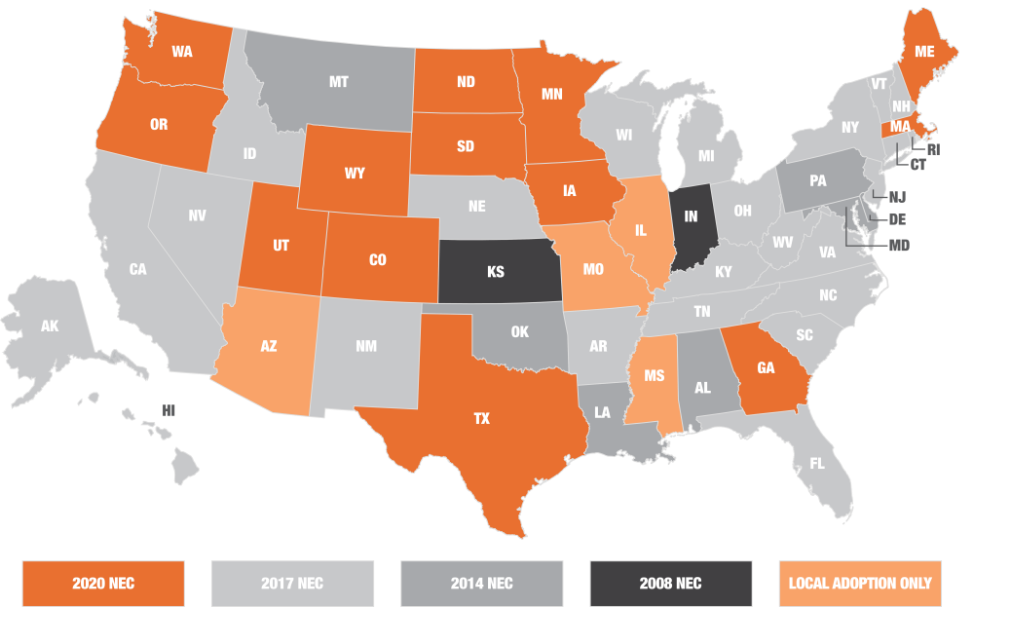 NEC 2020 includes four major updates to the existing 2017 electrical code:
NEC 2020 adoption is underway in:
California
Connecticut
Idaho
Nebraska
New Hampshire
New Mexico
North Carolina
Ohio
Road Island
Vermont
NEC 2020 is in effect in:
Colorado
Georgia
Indiana
Iowa
Maine
Massachusetts
Minnesota
North Dakota
Oregon
South Dakota
Texas
Utah
Washington
Wyoming
Major 2020 NEC Code Changes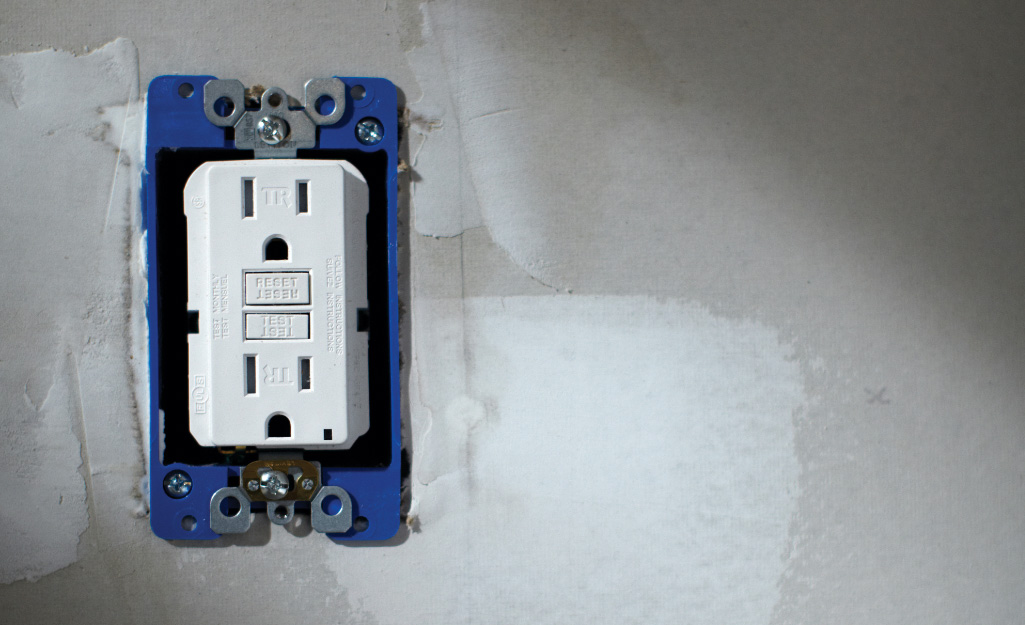 GFCI (DWELLINGS)
GFCI protection is required for all 125–250V receptacles within 6 feet of sinks. Notable spaces include:
Laundry areas
Kitchens 
Unfinished basements 
Finished basements 
Outdoor outlets 150V to ground or less and up to 50amps 
This applies to: 
Ranges within 6 feet of sinks
Pool motors
Equipment that requires service, including HVAC and refrigeration units
GFCI protection is also required in non-dwellings. Notable spaces include: 
Indoor damp and wet locations 
Permanent fixtures for cooking 
Permanent provisions for food preparation 
Accessory buildings 
This applies to: 
Dishwashers 
Drinking fountains 
Sump pumps 
Pool motors
Equipment that requires service, including HVAC and refrigeration units
Emergency Disconnects
Required for all single- and two-family dwellings 
Must function from outside dwellings 
Must be readily accessible 
Applies to generators and energy storage systems (ESS)
Generators must be marked with one of the following: 
          EMERGENCY DISCONNECT, SERVICE DISCONNECT 
          EMERGENCY DISCONNECT, METER DISCONNECT, NOT SERVICE EQUIPMENT
          EMERGENCY DISCONNECT, NOT SERVICE EQUIPMENT
Surge Protection
New article (242) includes service lines to dwelling units 
Must be part of service equipment or adjacent 
May be located at each level of downstream distribution
Now applies to:
Line side and load side services 
Replacements and service upgrades
Solar (California)
Solar panels on new construction*
Outdoor disconnect required for all energy storage units
*The State of California requires solar photovoltaic systems for newly constructed healthcare facilities starting January 1, 2020.
New & Removed Articles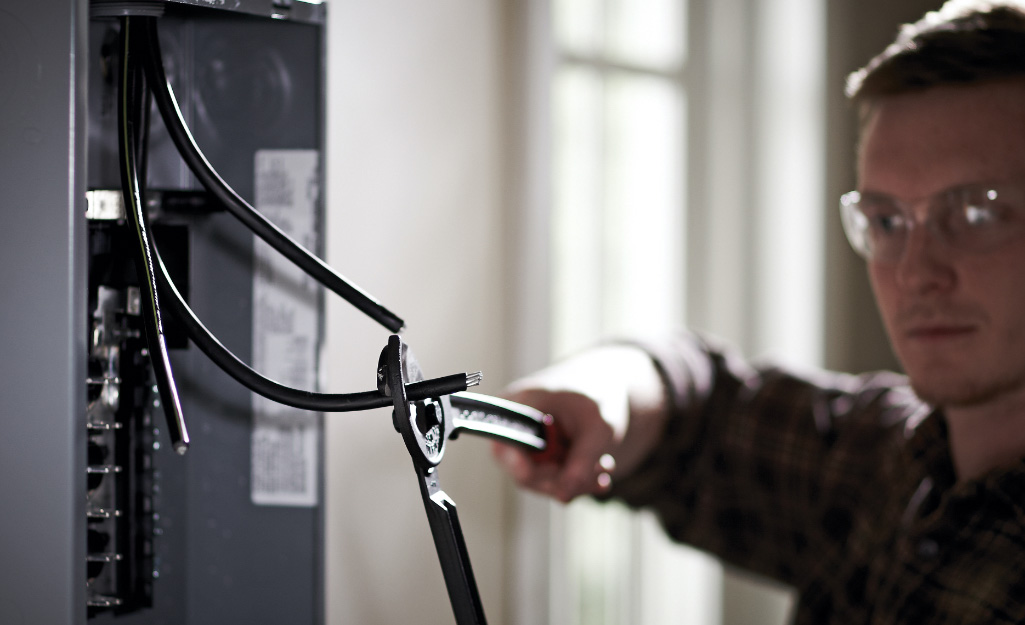 NEC 2020 includes several new articles. Surge protection article 242 is one among four.
Article 242 Overvoltage Protection combines articles 280 and 285 and addresses surge protective requirements, devices and arresters.
Article 337 Type P Cable addresses 600V Type P cables used in industrial and hazardous areas and specifications.
Article 311 MV Conductors & Cable expands on deleted article 328 and addresses medium voltage conductors and cables, their use and specifications.
Article 800 General Requirements for Communications Systems consolidates the previous contents of 2017 NEC chapter 8 into one articles and addresses requirements for communication circuits, including television and radio distribution antennae and network powered broadband systems.
Removed Articles
NEC 2020 removes several articles present in NEC 2017 to improve clarity and limit redundancies. These are:
Article 280 SPDs over 1,000V 
Article 285 SPDs 1,000V or less
Article 328 MV Cable Type MV 
Article 553 Floating Buildings
Updates Every 3 Years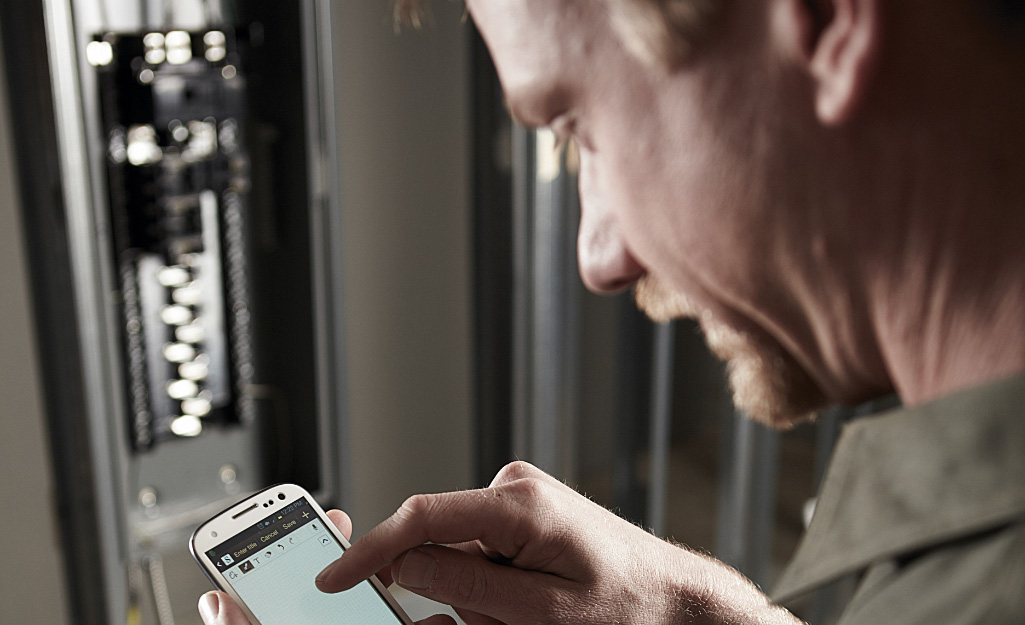 The National Fire Protection Agency publishes official updates to the National Electrical Code every three years. These updates have run uninterrupted since 1897, when the code was introduced. 2020 NEC is the result of more than 5,000 public inputs and comments, 18 panels, the annual NFPA meeting and more than 2,000 revisions.
More Tools. More Products. More Perks.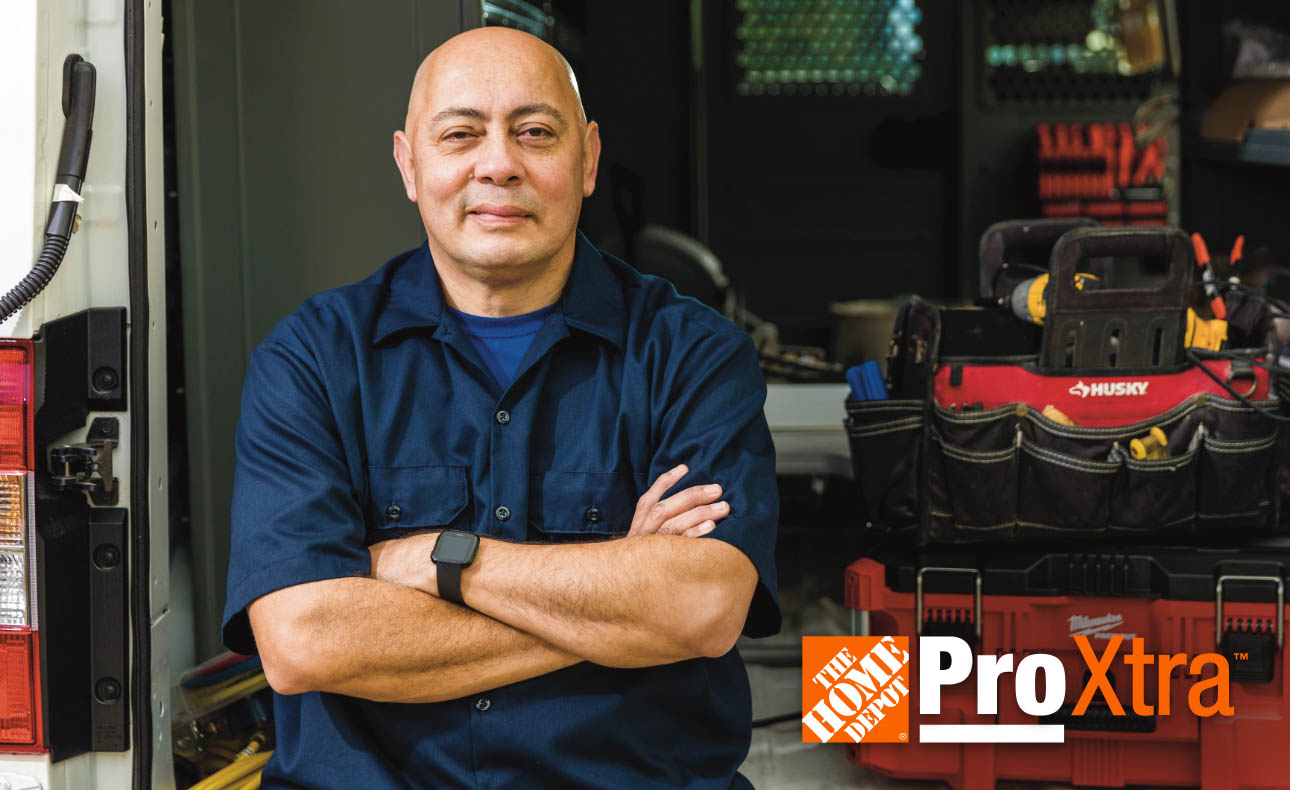 Be more competitive and boost your bottom line with Pro Xtra, The Home Depot's free loyalty program built for Pros. Sign up today to access the enhanced Pro Online Experience, built with the online business tools and time-saving features Pros need.
Authorize employee in-store purchases quickly and securely via text. When Pro Xtra members enroll in Text2Confirm, you have total visibility to a details list of everything your employee is buying.
The information on this page is provided only for general reference. The National Fire Protection Association develops and publishes the NEC. Home Depot does not provide information on how changes to the NEC might affect your work. Please consult with local code authorities or other licensed professionals concerning specific questions relating to the NEC or the changes in the 2020 NEC.
California Energy Commission, "2019 Building Energy Efficiency Standards." 2018. 
National Fire Protection Association, "Power Aid: GFCI Protection, Emergency Power Disconnects, and much more." 2019. 
National Fire Protection Association, "NEC Enforcement." 2019.
Reproduced from NFPA's website, © NFPA 2020.
Explore More on homedepot.com