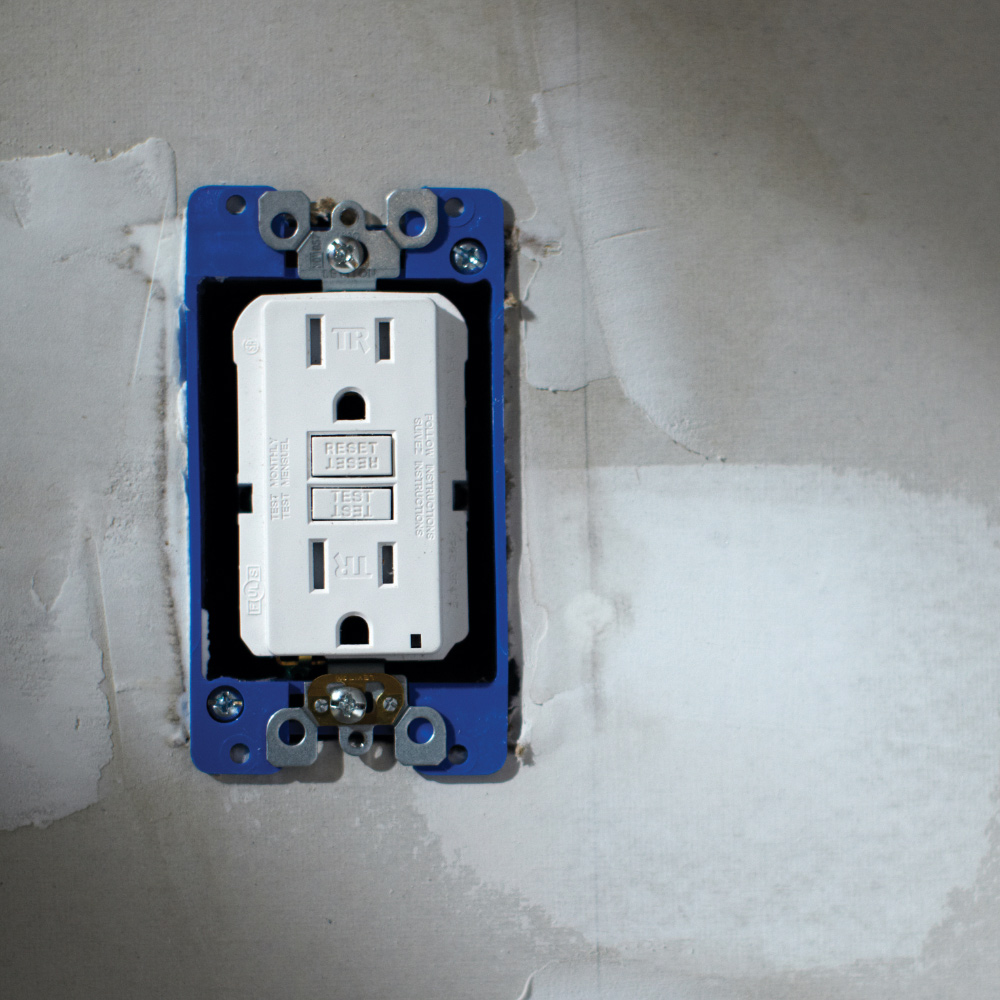 Ground fault circuit interrupters (GFCI) and ground fault interrupters (GFI) are the exact same device under slightly different names. Though GFCI is more commonly used than GFI, the terms are interchangeable.
What Are GFCI & AFCI?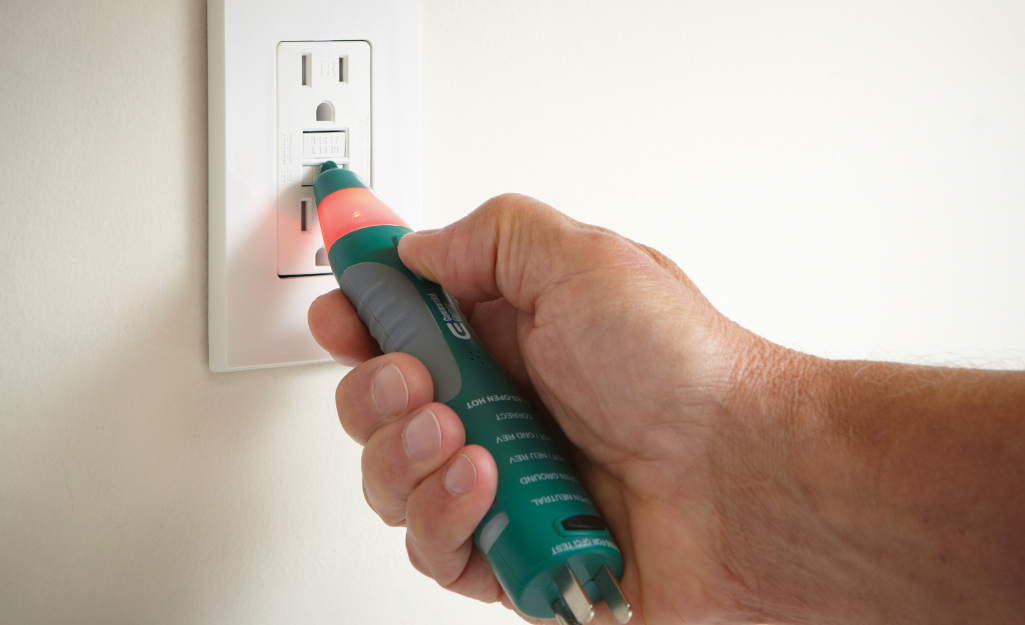 GFCI outlets and circuit breakers protect people from electrical shock. If they detect an energy leak of even a thousandth of a milliamp, they will shut down the circuit. Unintentional diversion of an electrical path is called a ground fault.  
Arc fault circuit interrupters (AFCI) protect people by inhibiting electrical fires. AFCI outlets and circuit breakers deactivate a circuit if they detect an arc fault. Arc faults are dangerous arcs of electricity that occur in damaged wires and generate high heats. 
Some GFCI and AFCI receptacles can also protect outlets wired downstream on the circuit. Both dual-function outlets and circuit breakers are available.
GFCI OUTLETS
Required in wet or damp areas
Protect from fatal shocks (ground faults)
Should be tested monthly
AFCI OUTLETS
Required in 120-volt, 15-amp and 20-amp circuits*
Protects from fire (arc faults)
Should be tested monthly
*These are summaries of the National Electric Code® (NEC) requirements for GFCI and AFCI and not meant to reflect legal code. Please consult local and national electric codes for the specific requirements on AFCI and GFCI use in Canada and the United States. Or, learn more about the updates to NEC 2020.
GFCI vs. Circuit Breakers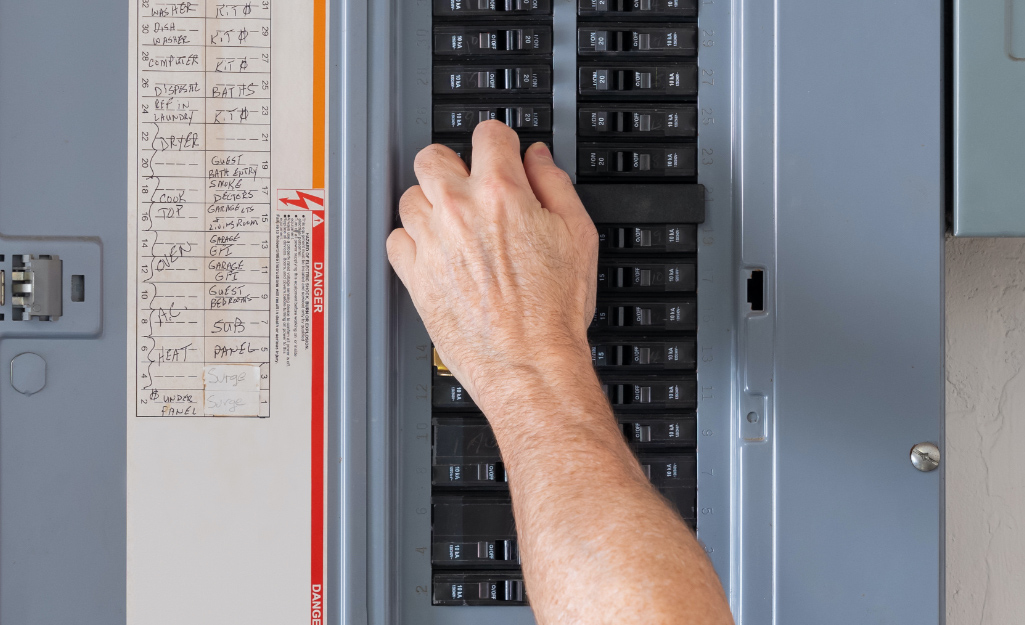 GFCI outlets are receptacles that will interrupt circuits if they sense a 4 to 6 milliamp difference in current between the hot and neutral wires at the outlet. Circuit breakers stop electrical currents when there is an overload on the circuit. GFCI and AFCI outlets connect directly to the circuit. 
GFCI OUTLETS
Can be reset at the outlet
Offer single-location protection
Install on circuits where only some of the outlets require GFCI protection
Install on receptacles that require GFCI and are located far from the circuit box
GFCI CIRCUIT BREAKERS
Reset at service panel
Protect the entire circuit
Install when most outlets on the circuit require GFCI protection
Install for commercial or specialty uses, such as swimming pools
You do not need both a GFCI outlet and a GFCI circuit breaker on the same circuit. GFCI circuit breakers are good installation options for new branch circuits, but they may not work properly on older, multiwire systems.
GFCI Frequently Asked Questions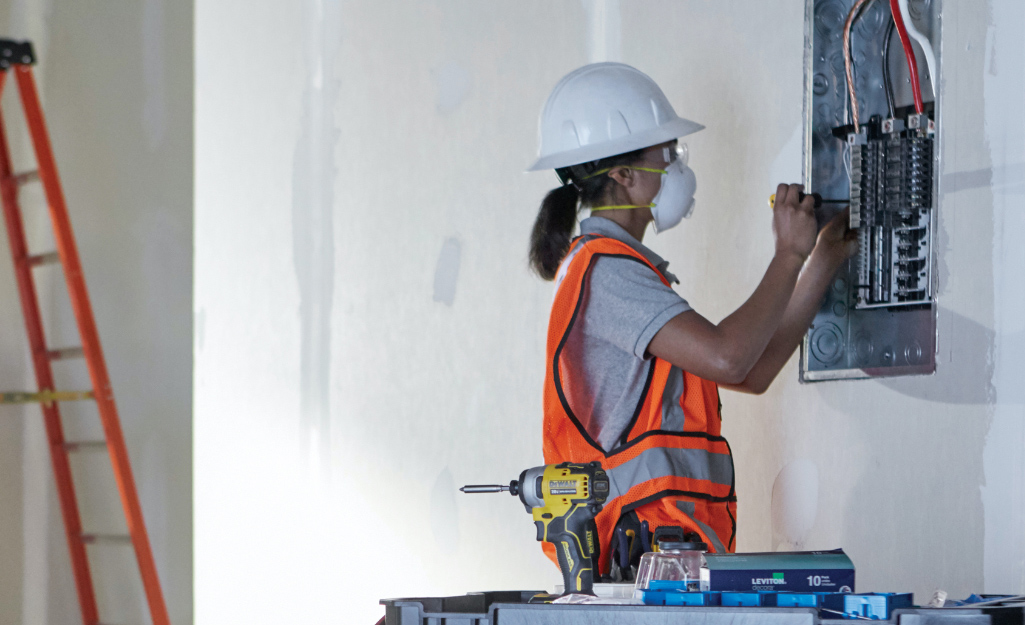 Where Are GFCI Outlets Required?
GFCI outlets are required anywhere a water source is present, including homes, businesses, temporary installations and even public parks.
In dwellings, GFCI outlets are required in bathrooms, garages, kitchens, basements, laundry areas, outdoor living spaces and within six feet of a sink.
In non-dwellings and commercial properties, GFCI outlets are required in locker rooms, bathrooms, kitchens, rooftops, outdoor spaces, garages, basements and wet areas.
View the full explanation of GFCI requirements for dwellings and non-dwellings.
Can You Put a GFCI Outlet on an AFCI Circuit?
GFCI and AFCI outlets can be installed on the same circuits. Some outlets are even combination AFCI/GFCI.
However, there are few areas where both AFCI and GFCI are required. An AFCI circuit may not provide the proper amount of protection for GFCI-required areas, like bathrooms and within six feet of a sink.
While it is possible to install a GFCI device on an AFCI circuit or vice-versa, professionals should consult legal codes to determine what protections are required to pass inspection.
Do GFCI Outlets Go Bad?
GFCI outlets expire after 15 to 25 years. GFCI devices are required in areas of homes and business that are exposed to moisture, and the moisture corrupts the outlet over time. Clients should be advised to replace GFCI devices every 10 to 15 years.
The causes of failure in a GFCI are:
Light
Heat
Moisture
Chemical hazards
Repeated surges
Sudden surges like lightning strikes
GFCI outlets have likely failed if they repeatedly trip or cannot be reset. Electricians and other professionals should advise further action accordingly.
Clients are advised to test GFCI outlets once a month to ensure the devices are still working as intended.
Will a GFCI Work Without a Ground?
A ground is not required for a GFCI to function. GFCI devices work by detecting the current flowing from the hot to the neutral wires. Any imbalance trips the device, so a ground is not required. Older homes and buildings not designed to current electrical codes can still have GFCI protection.  
GFCI outlets installed without a ground may not trip when inspected with a voltage tester, which do require grounds to work. The device can be tested with the test button integrated in the outlet. 
To fully comply with NEC regulations, GFCI devices installed without grounds must be marked "GFCI Protected" and "No Equipment Ground" on the plate.
More Tools. More Products. More Perks.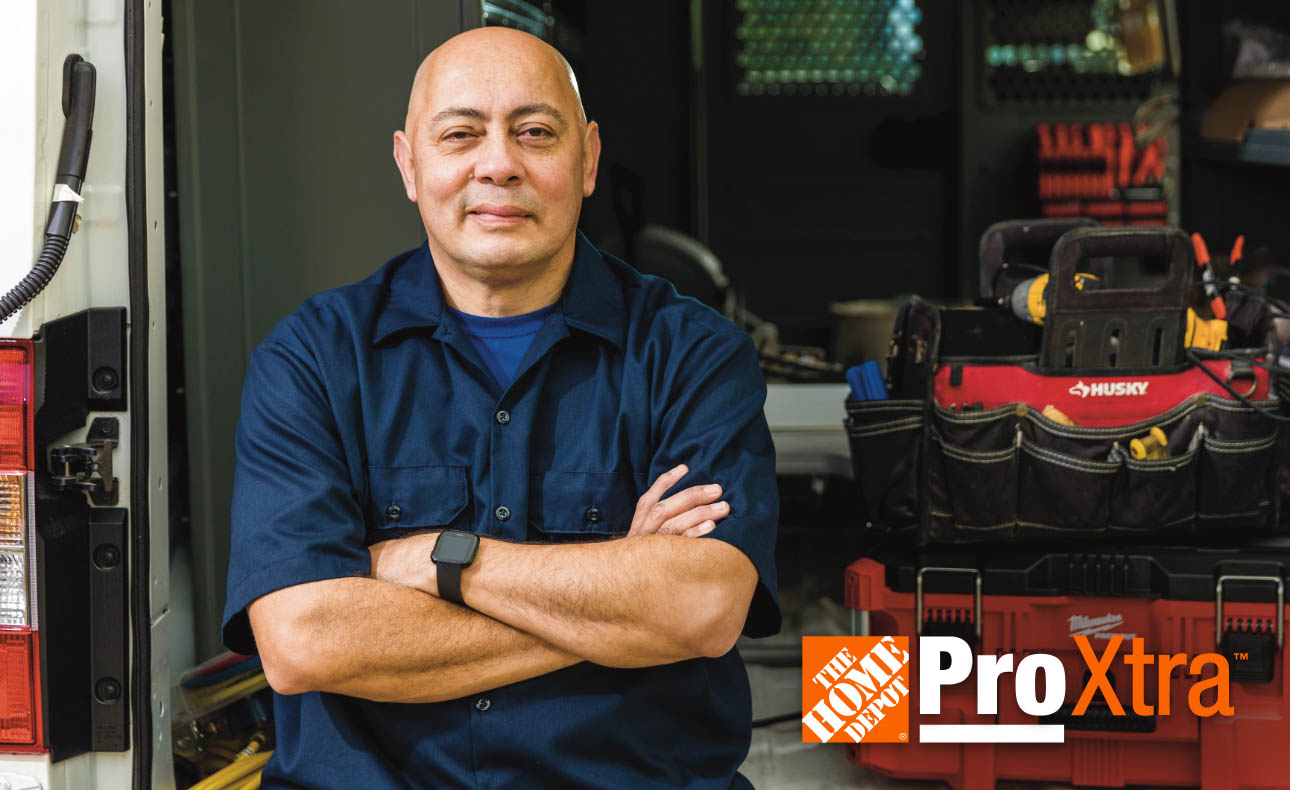 Be more competitive and boost your bottom line with Pro Xtra, The Home Depot's free loyalty program built for Pros. Sign up today to access the enhanced Pro Online Experience, built with the online business tools and time-saving features Pros need.  
Get back to the job quickly when you pick up in store. It only takes a few minutes to place an order online, and your supplies will be ready at an in-store locker in just hours. 
Explore More on homedepot.com