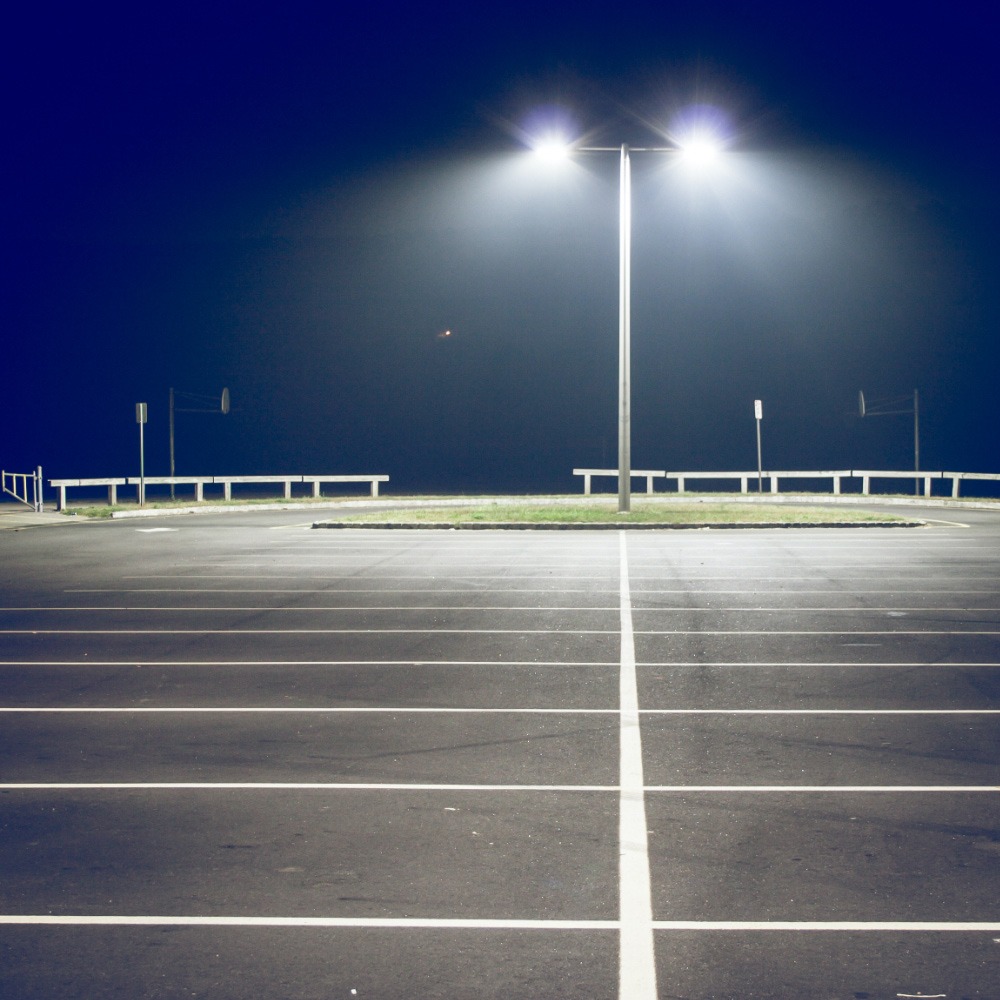 The best outdoor lighting for parking lots provides ample illumination for people and their vehicles. Parking lot lighting ensures that people can walk safely to and from parking spaces without tripping, while discouraging criminal activity.
This guide reviews parking lot lighting standards and tips for design and placement of outdoor area lights.
With a free Pro Xtra account, your lighting purchases are saved for up to six months so you can quickly Buy It Again in a few clicks and get back to the job.