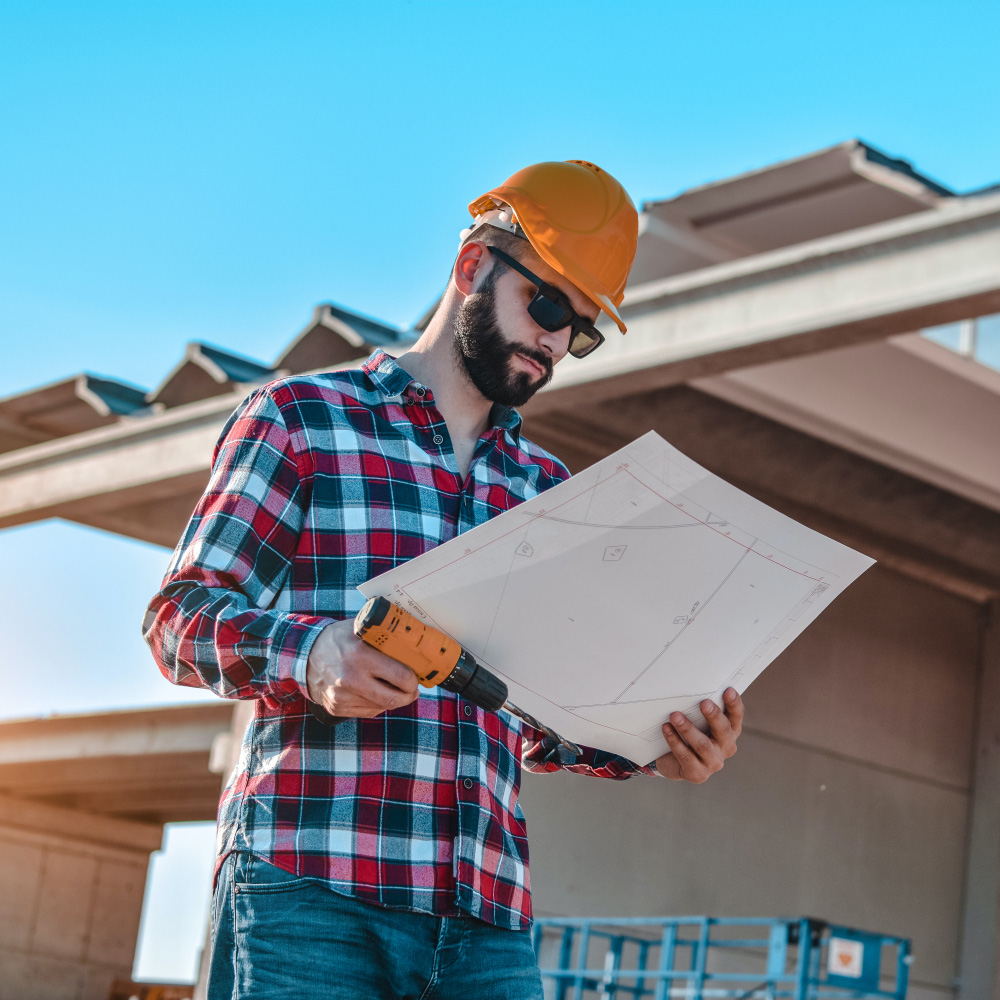 Year after year, OSHA reports the same top 10 violations. Though the position within the top 10 may fluctuate, these are the most common violations in general industry. Protect your business and your employees by familiarizing yourself with these standards. Take the steps to be sure you have what you need to comply and keep your personnel safe in the workplace. 
Top 10 OSHA Violations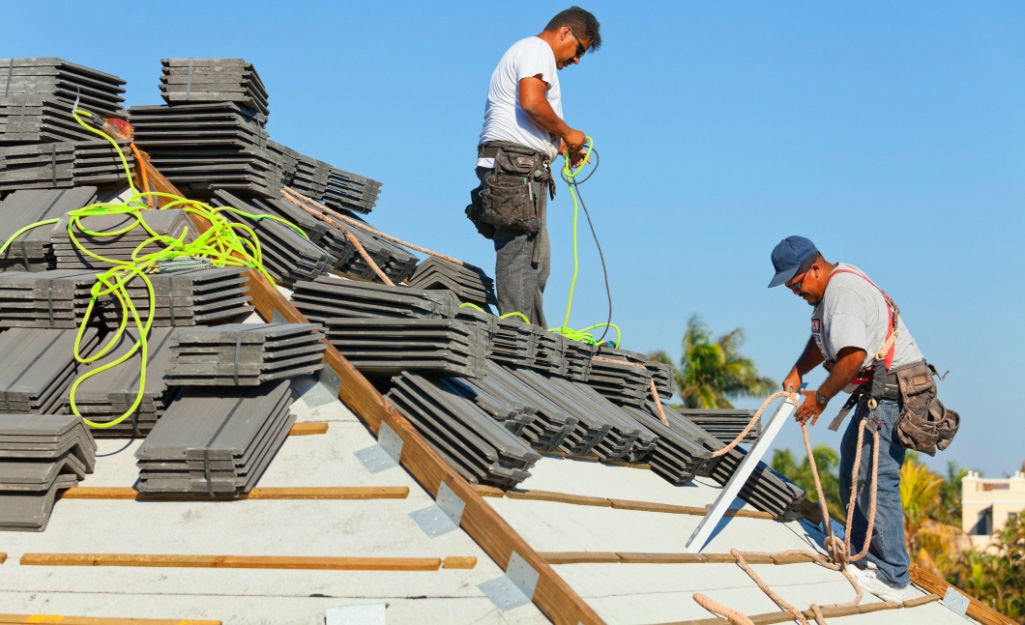 At the end of 2020, the most commonly issued OSHA citations were in the 10 categories below. These standards are a mix of construction and general industry requirements. Almost every year, the same 10 standards are the top cited. Protect your business and your workers by learning more about each. 
1. Fall protection - general requirements (1926.501)
2. Hazard communication (1910.1200)
3. Respiratory protection (1910.134)
4. Scaffolds - general requirements (1926.451)
5. Ladders (1926.1053)
6. Control of hazardous energy (Lockout/tagout) (1910.147)
7. Powered industrial trucks (1910.178)
8. Fall protection - training requirements (1926.503)
9. Personal protective and lifesaving equipment - eye and face protection (1926.102)
10. Machine guarding (1910.212)
Fall Protection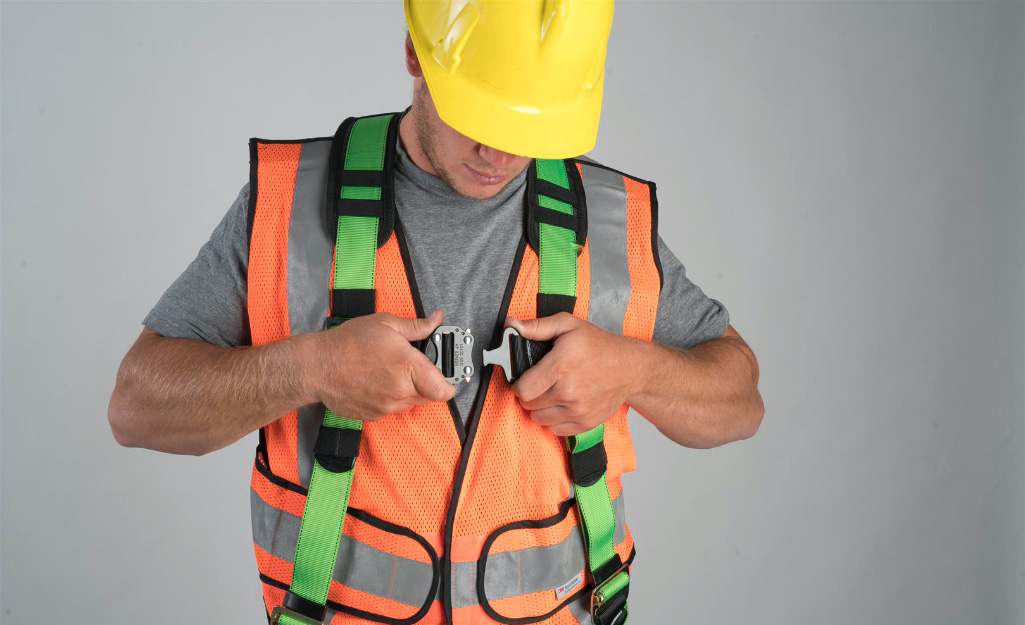 Falls are one of the leading causes of injuries in the workplace, and lack of fall protection is almost always the top cited OSHA violation each year. Safeguard your workers with strategic planning, effective training and proper fall protection equipment.
OSHA requires that fall protection be provided at: 
4 feet or more in general industry work 
5 feet or more in shipyards
6 feet or more in construction industry work 
8 feet or more in longshoring operations
Any job site that includes work over dangerous machinery, regardless of elevation
Fall protection can include everything from safety harnesses to guardrails. Toe-boards, railings and floor covers should be used to protect workers from any hole or fall danger. Elevated platforms, for example, require railings and toe boards. Other means of fall protection include safety nets, hand rails and stair rails. 
Hazard Communication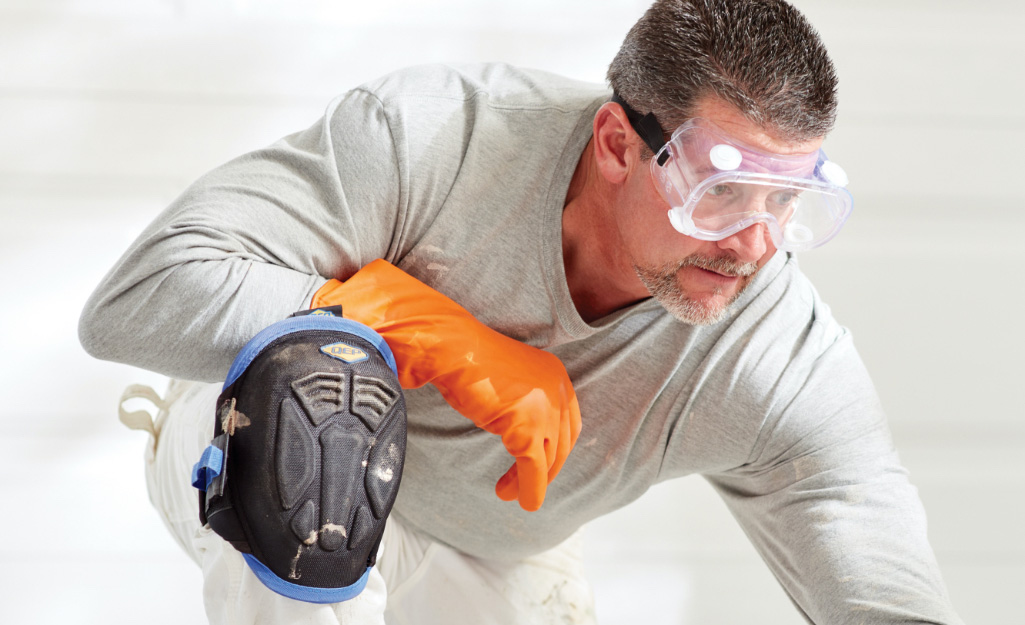 Violations involving chemical safety often claim second position on OSHA's list. Make sure your workplace provides chemical labels and correct safety data sheets for effective hazard communications. 
Hazard communication is necessary for chemical safety, and it includes: 
Hazard classification—the specific criteria of health hazards posed by the chemical, and the identity of the chemical itself 
Labels—the manufacturer-provided label should include pictograms, hazard classifications, signal words and precautionary information
Safety data sheets—the detailed information document often prepared by the manufacturer that lists storage information, chemical ingredients, first aid practices and other essential safety data
Training—the workplace hazard training that must be provided by the employer on how to read labels, safety data sheets and safe chemical handling
Respiratory Protection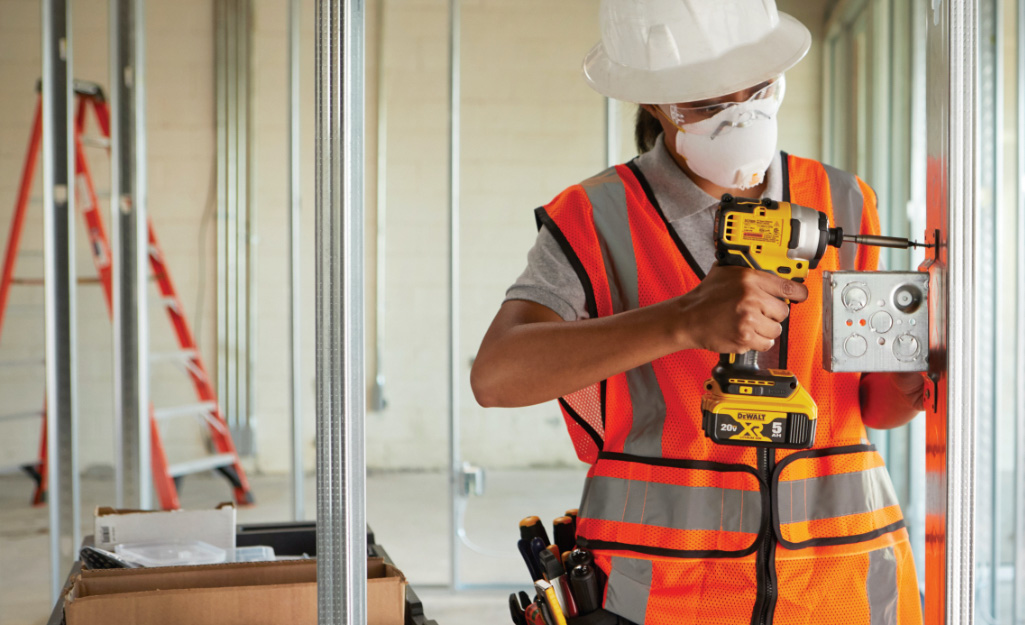 Lack of and improper use of respiratory equipment was OSHA's third most common violation in fiscal year 2020. Be familiar with the safety regulations that govern your industry, provide appropriate respiratory masks and help keep your workers safe.
Respirators protect workers from vapors, fog, dust, toxic smoke and other environmental hazards. OSHA has respiratory protection standards for general industry, construction and maritime work. Airlines, hospitals, construction sites, confined spaces and many other kinds of job sites require respiratory protection for workers. 
The type of respirator provided to workers should correspond to the hazards of the workplace. Respiratory protection keeps workers safe in one of two ways—by filtering contaminants or by supplying clean air. Employers are responsible for knowing the hazards in their workplace and supplying all personnel the right kind of personal protective equipment (PPE). 
Scaffolds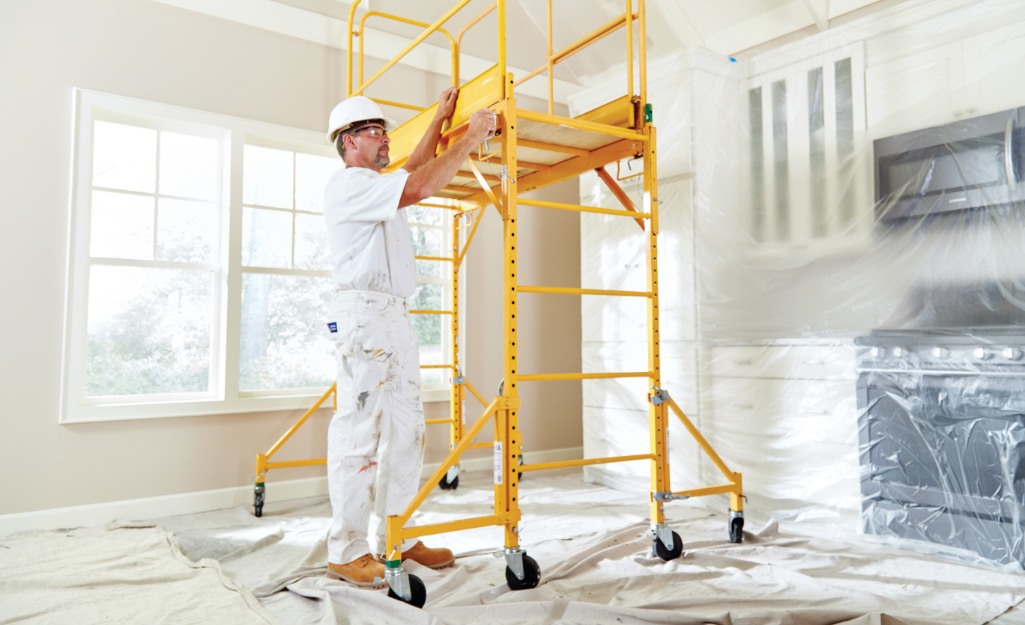 Scaffolds pose a significant safety threat in the workplace. Violations of OSHA's scaffold standards were the fourth most cited from 10/1/2019-9/30/2020. This includes all elevated, temporary work platforms. Follow safety standards, and choose professional scaffolding solutions to guard against collapses, falling objects, electrocution and other job-site dangers.
Fall protection is required when workers are on a scaffold 10 feet or more above the lower level. Scaffold requirements also include: 
Safety training for all workers who will assemble, use, or dismantle a scaffold
Standard guardrail, midrail and crossbracing height 
Level, load-bearing footings and mud sills for legs, frames, poles, braces and other support
The necessity of a plank or deck platform on the scaffold
Tying and bracing standards to keep the scaffold restrained and prevent tipping 
Definitions of a 'competent person' and when they must be involved
Ladders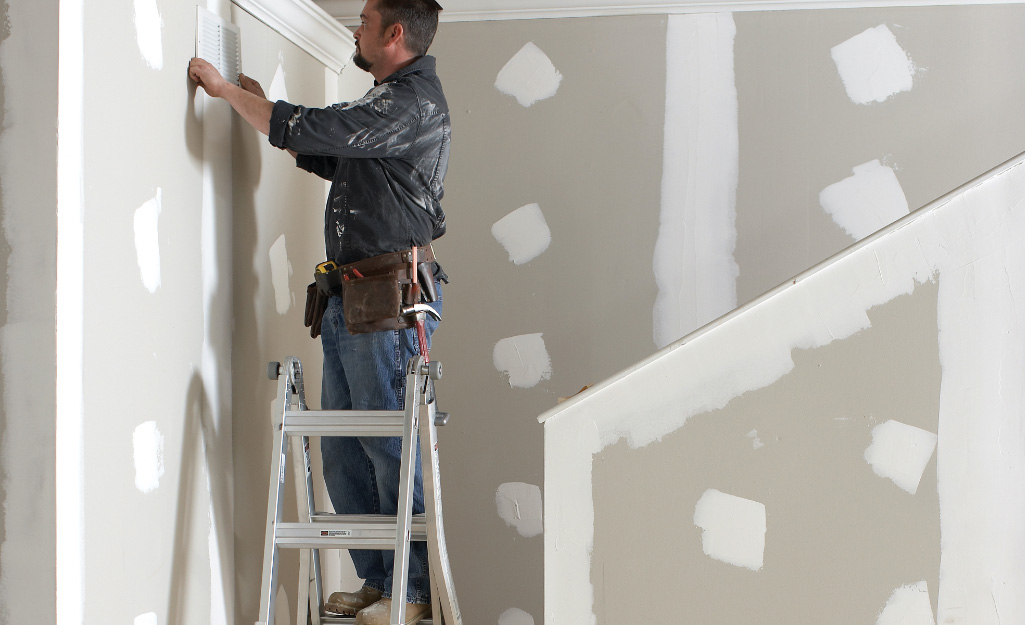 Make certain your workers know how to operate step, platform, multi-position and extension ladders properly. Also, double-check that your business provides the right ladder for the job. The job and industry affect the commercial ladder standards that will apply to your business. 
The fifth most commonly cited OSHA violation is the construction industry ladder standard. The ladder requirements are extensions of fall safety, and require the ladder be completely level and have slip resistant feet. Ladder railings should extend at least 3 feet past the landing surface. When such extension is not possible, grab rails or stabilizers must be provided. 
Lockout/Tagout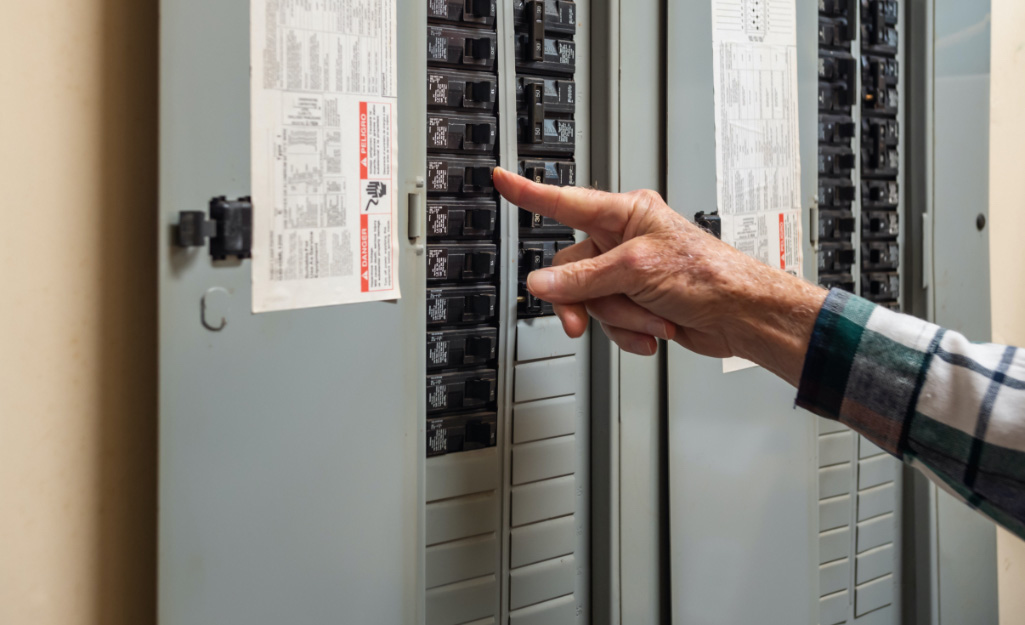 Lockout/tagout, or LOTO, violations are frequently listed in OSHA's Top 10. These safety measures protect against exposure to dangerous machines, steam and electricity. Stock and maintain lockout kits to protect your workers. 
All electrical equipment scheduled for maintenance must be inoperable and completely deenergized prior to maintenance or repair work. Tag the controls on the equipment or circuits that under repair, and lock those same controls for the safety of the worker.  Create lockout tagout procedures and guidelines to make sure that the equipment is used properly.
Fall Protection Training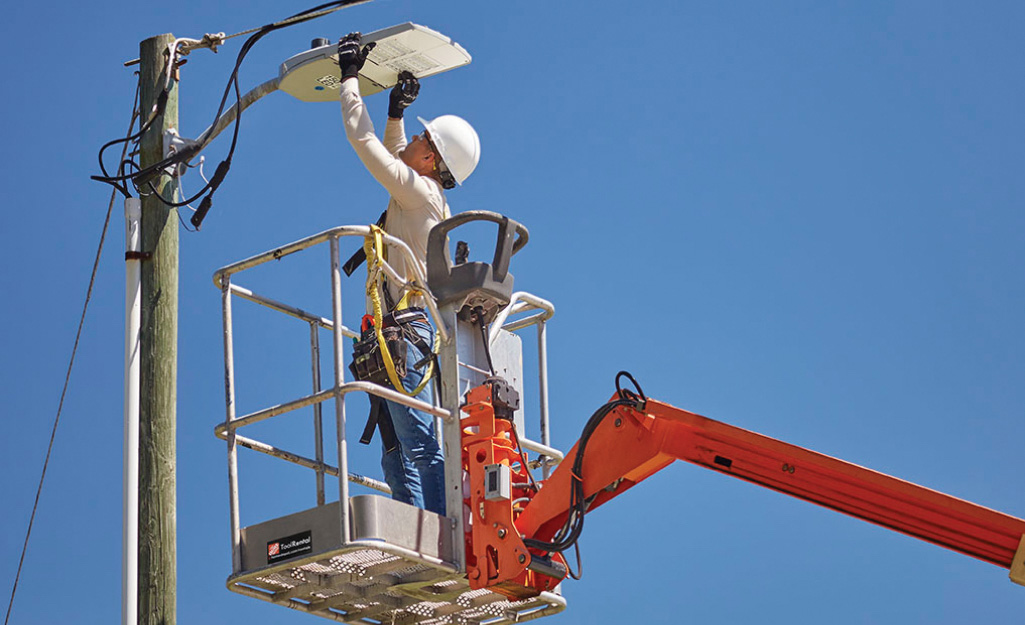 In addition to providing fall protection at the job site, employers are responsible for fall protection training. While OSHA provides videos and other training resources, employers must communicate all job hazards to their personnel in plain language. For the purposes of both safety and compliance, employers should also make sure that their staff understand the training and follow best practices at work. 
Fall protection training can include: 
How to inspect a ladder before use
Using a ladder safely 
Scaffold design and security 
How to install ties, guys and braces for a scaffold
Safe ways to get on and off of a scaffold
Fall hazards in roofing work
How to use PPE
Your fall protection training should be customized to your specific job site. Whether you do the training or assign it to a supervisor, do your best to engage the workers. Ask them questions, relate safety training to personal experiences and try to involve everyone in the conversation. 
Powered Industrial Trucks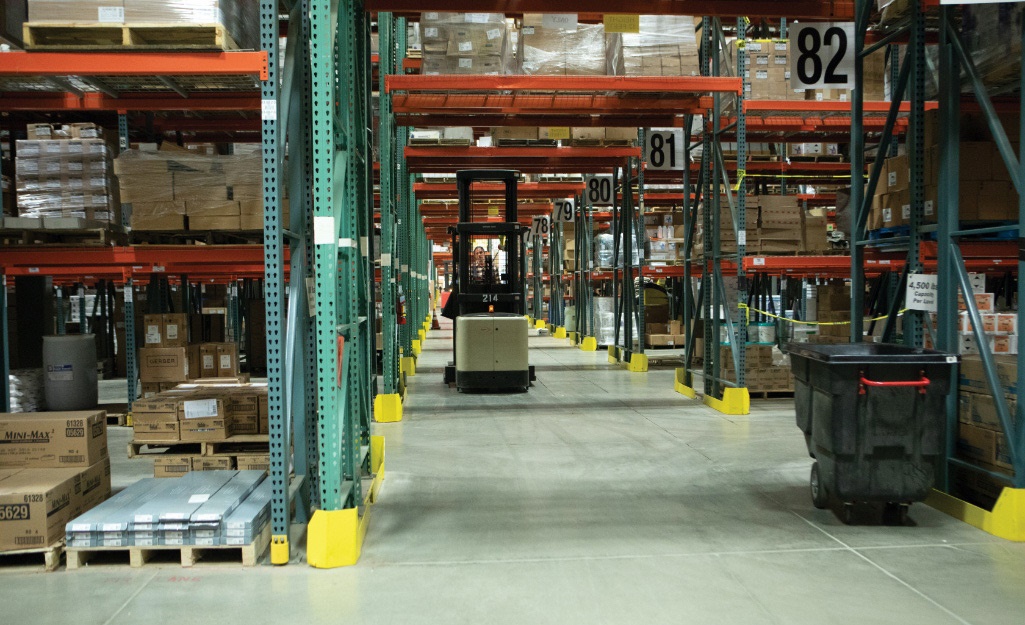 Powered industrial truck violations were seventh place on OSHA'S Top 10 violations list in 2018 and 2019. The best ways to protect employees from machine hazards are to train all employees by best practices and choose the right equipment for the job site. 
Forklifts are the most common type of powered industrial truck used on job sites, and they are especially common in retail. These machines pose physical risks to the operators and other personnel when safety standards are not followed. 
Staff must be at least 18 years old in order to operate a powered industrial truck on the job, and they must have completed training. General industry training and evaluation standards are set in 29 CFR 1910.178(l)(1).
Like other job site hazards, it is the employer's responsibility to provide training and keep all equipment up to standard. Forklifts and lift trucks should be inspected prior to use. 
Personal Protective & Lifesaving Equipment - Eye & Face Protection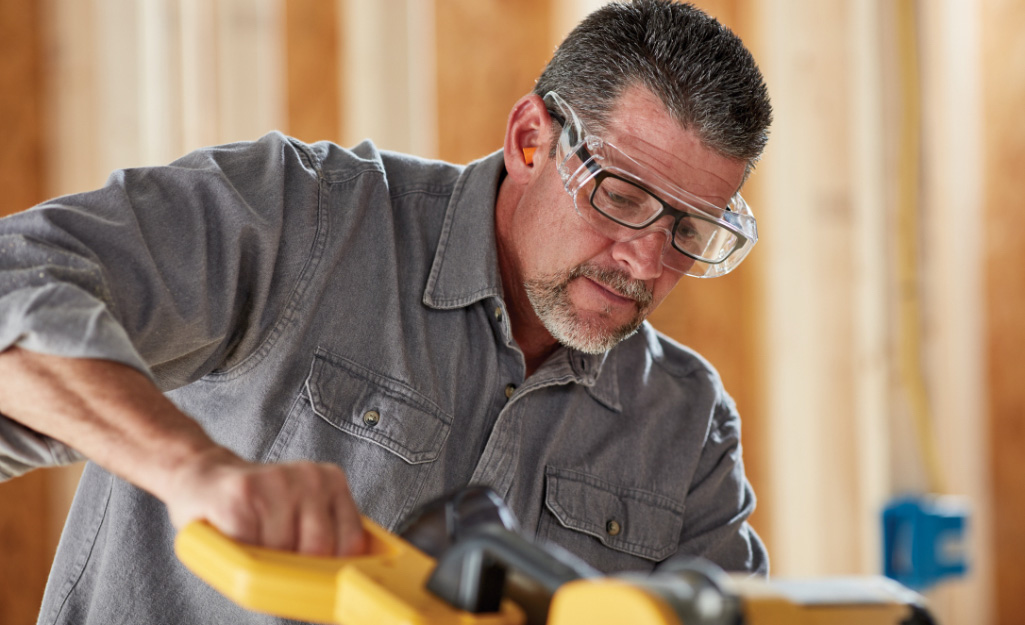 Shield workers from flying objects, heat, splashes, vapors, dust and intense light with appropriate face protection and eyewear. Providing the correct PPE for your job site does more than comply with industry standards, it protects your team from injuries. 
Eye and face protection are commonly required at construction sites, but must be used anywhere there is a risk of injury from: 
Flying particles
Molten metal
Liquid chemicals
Acids or caustic liquids
Chemical gases or vapors
Potentially injurious light radiation
Employees who need eyewear for the workplace should also receive training on safety practices and how to avoid hazards. Any employees who require prescription glasses must be provided PPE that they can wear over the glasses. The manufacturer should be marked on all PPE. 
Machine Guarding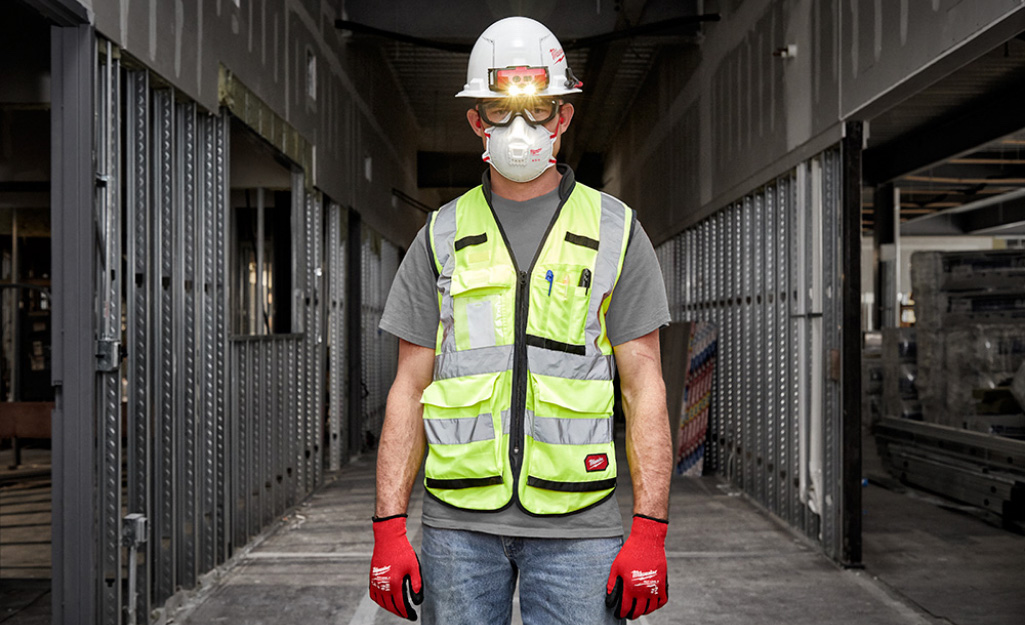 Moving machine parts can crush hands or even cause blindness. Failure to guard machines and protect workers is another commonly cited OSHA violation in the Top 10. Barriers, light curtains and two-handed trips are all forms of machine guards that can protect workers from industrial equipment. 
For the safety of staff, machine guarding most often required at the point of operator—or where personnel will be working. However, additional points of protection may be required depending on the type of machine, type of work and job environment. 
It is the employer's responsibility to know the hazards and make sure all workers are trained accordingly. Many industrial machines include built-in safeguards from the manufacturer, but employers must still provide safeguards if they are not built into the machine. Alarms and fences are secondary forms of machine guards that can help keep workers safe. Inspect machines frequently and retrain staff as needed. 
More Tools. More Products. More Perks.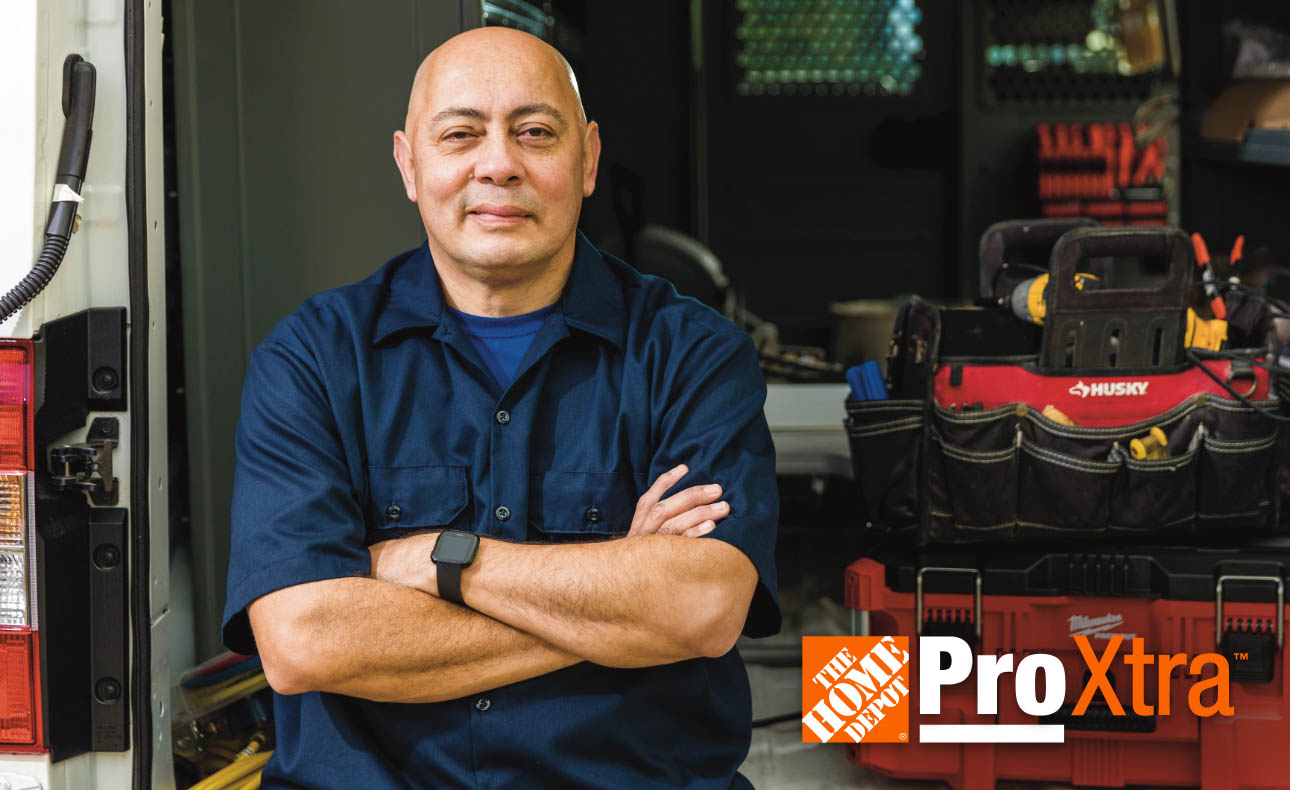 Be more competitive and boost your bottom line with Pro Xtra, The Home Depot's loyalty program built for Pros. Sign up today to access the enhanced Pro Online Experience, built with the online business tools and time-saving features Pros need.  
Save money on large orders with the Volume Pricing Program and your free Pro Xtra account. Just assemble your project list, bring it to the Pro Desk at The Home Depot and let our Pro associates get you the lowest price possible.