From jackets to tents, dependable gear that stands up to outdoor conditions is a necessity for people who like to hunt, fish, camp and partake in other outdoor activities. When shopping for outdoor gear, it's important to understand the difference between water-resistant, water-repellent, weatherproof and waterproof. Many people use the terms interchangeably, but there is a big difference, particularly when you consider water resistant vs waterproof. 
Water-Resistant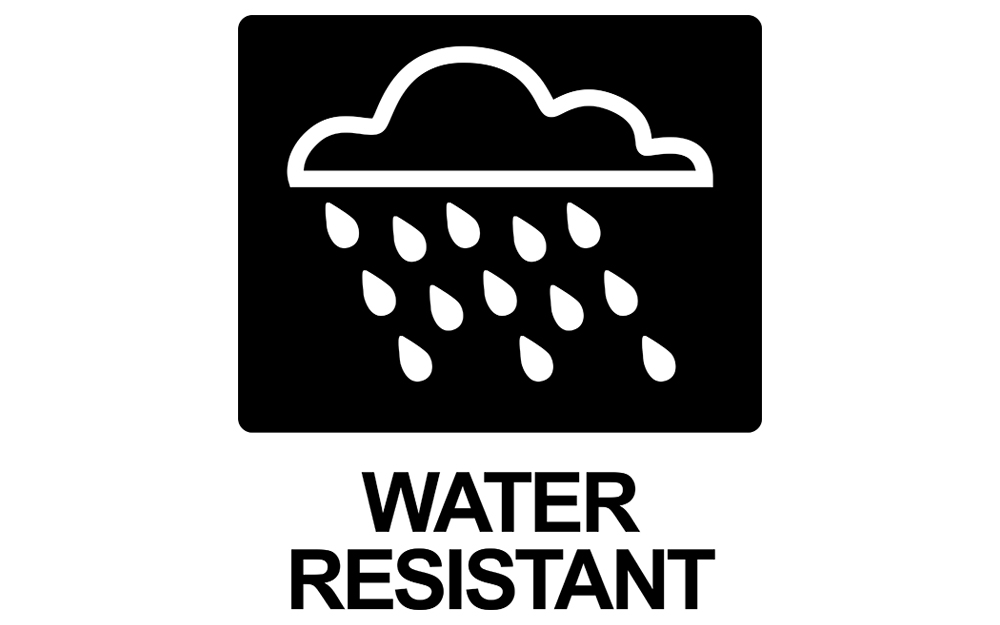 A water-resistant designation indicates a low level of protection against water. Clothing is coated with a substance that helps repel water, but it only lightly treated. Devices and other objects may be built with gaskets or other features that make it more difficult for water to penetrate. 
While a brief skirmish with water will likely not ruin a water-resistant item, it will not stand up to being completely submerged or exposed to water for any extended period. 
Water-Repellent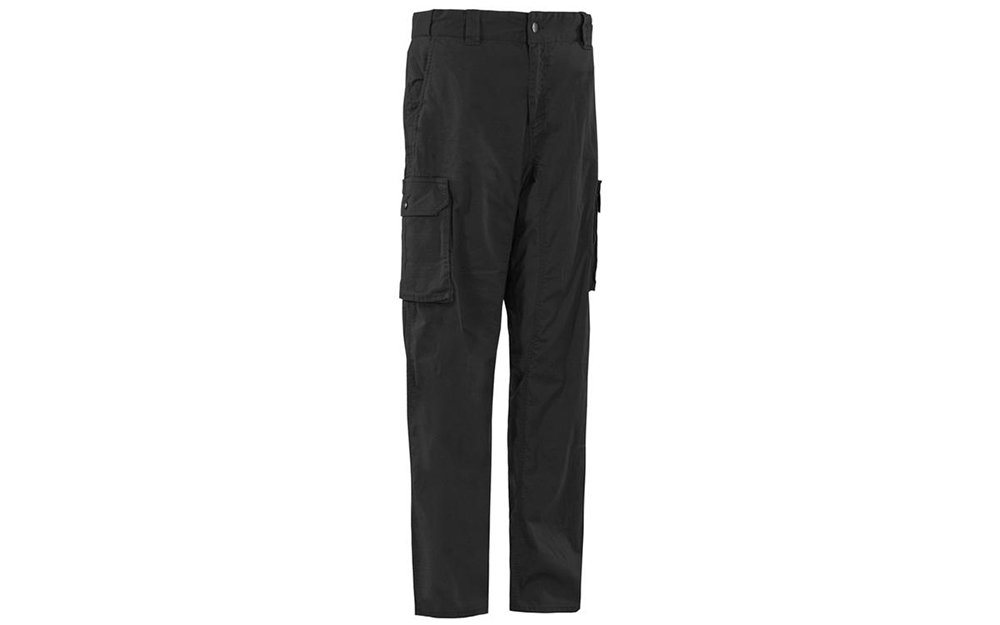 Items designated as water-repellent are somewhat better than water-resistant, though the lack of an industry-wide standard of measure leaves the term open for debate. Water-repellent clothing and devices are structurally designed and treated with hydrophobic coatings that repel with a thin-film nanotechnology. Some water repellent clothing is treated after the garment is made, while other companies treat the cloth before it is fashioned into garments.
Weatherproof is another designation that essentially means the same as both water-repellent and water-resistant. The fabric of a weatherproof garment or accessory will provide protection but may admit water in harsh conditions and heavy downpours.
Waterproof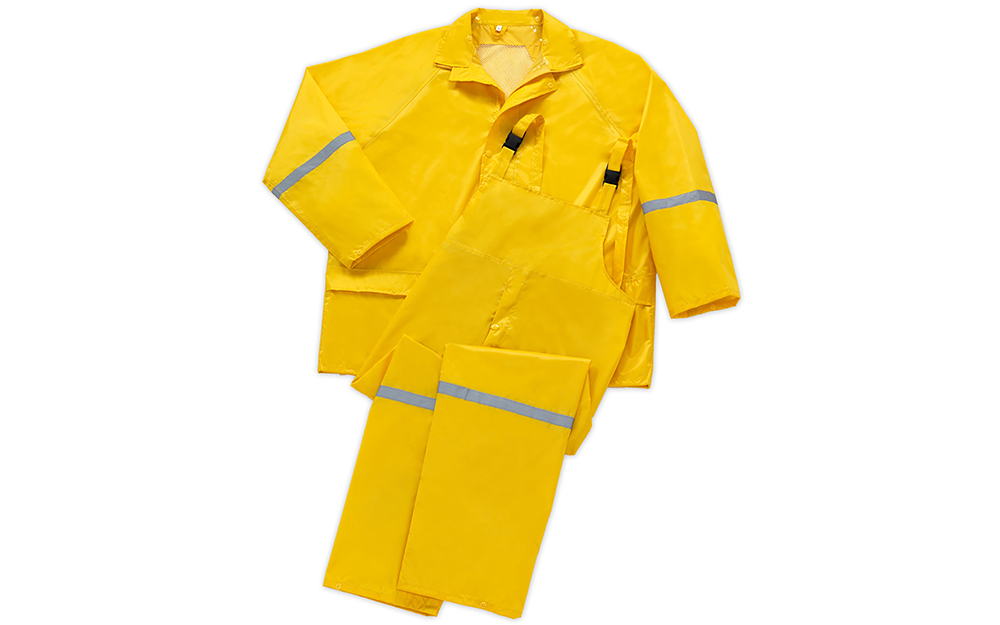 A waterproof designation indicates that the item is completely impervious to water. Waterproof clothing features a repellent coating that makes garments impervious to water. While these garments are designed for durability in extreme conditions, the shield is not entirely permanent. 
Years of wear, laundering and exposure to the elements will eventually break down the waterproof coating. Due to the expense of the garments, many manufacturers offer warranties that allow you to have the clothing retreated when they begin to show signs of wear.
An item that is truly waterproof must also be treated along seams and zipper to be effective. Usually, the joins are treated with water-repellent coatings that wear over time, but there is a new technology that fuses seam edges together using sound vibrations, creating a tougher seal that can last the life of the item.
Though there is, at present, no industry-standard classification for waterproof clothing, tech device manufacturers use a scale called the Ingress Protection Rating to assess how well a device can prevent water penetration.  The scale runs from 0, indicating no protection against water to 8, indicating that the object can be immersed in water to a depth of more than one meter.
Beware of imitation waterproof garments. If an item is listed as waterproof, but seems to be fraction of the price you would normally expect, it may not offer adequate protection. It's likely the item is neither truly waterproof nor well-constructed.
Find the protective clothing  you need to face the elements in our workwear selection.  The Home Depot delivers online orders when and where you need them.
Explore More on homedepot.com