Although painting is generally a low-risk DIY project, it's always best to be prepared. Painting, as with other home projects, does come with certain health risks. Certain products used in paint are highly flammable and can cause respiratory problems and headaches. Furthermore, painting at heights can place you at risk of falling and injury.
With the right precautions and safety equipment, you can get the job done safely. This buying guide highlights the best safety equipment for painting and suggestions on what to wear when painting.
Common Risks Involved with Painting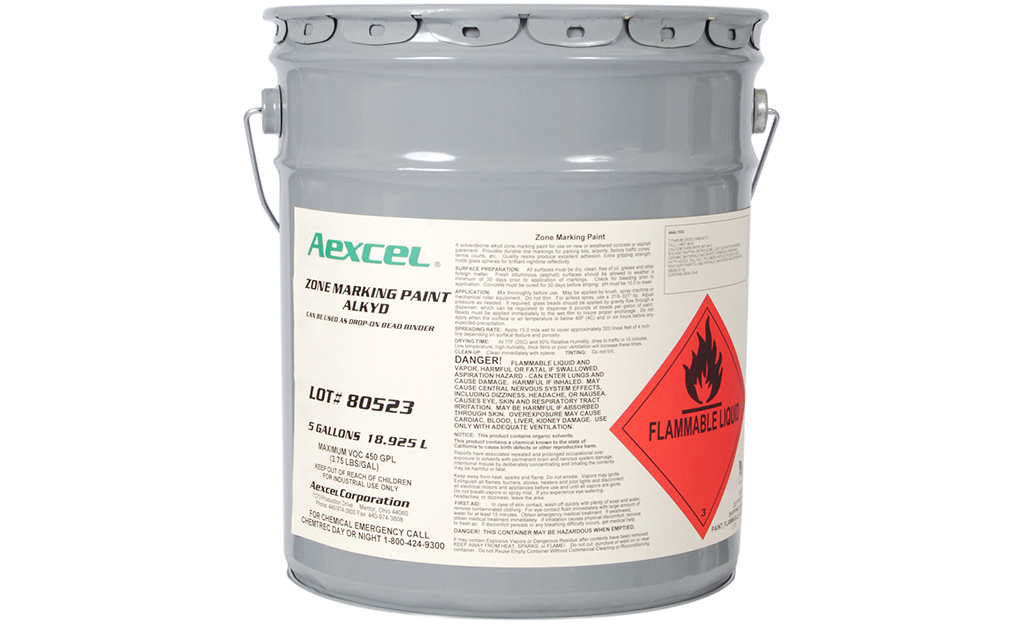 Without the use of PPE, or personal protective equipment, and knowledge of the materials used, you may be inadvertently putting yourself in harm's way. Here are some risks that are commonly associated with painting. 
Splashes in the eyes and spills on the skin may occur with roller application or brush painting.
Headaches and breathing issues caused by fumes from solvents and oil-based paint.
Caustic solvents can cause irritation and burns without proper handling. 
Falls can occur from falling off step ladders or scaffolding. 
Fatigue and back injury from not using proper painting form and not taking breaks. 
What to Wear When Painting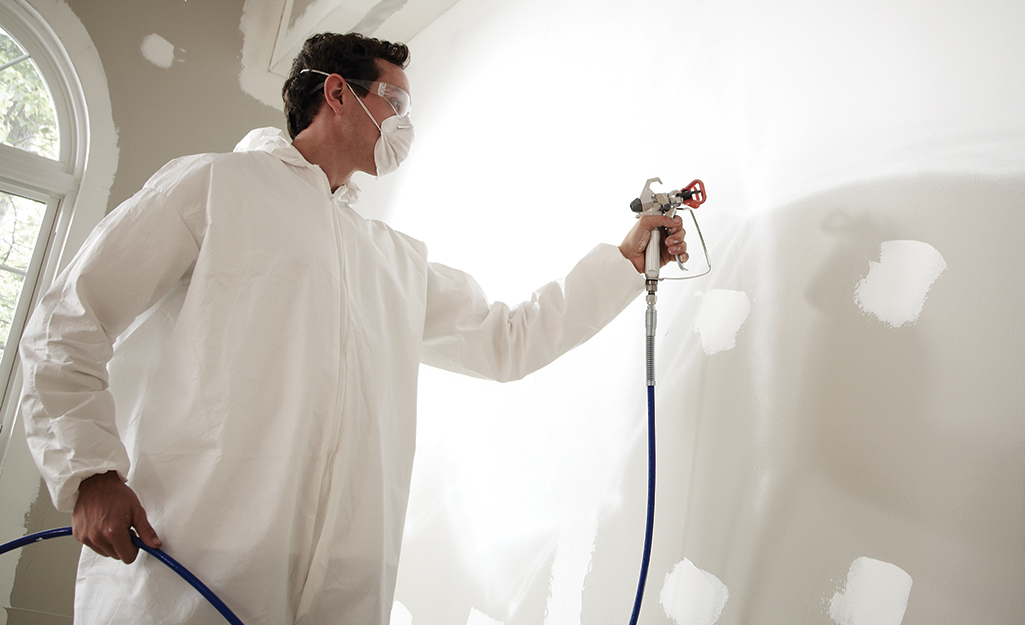 With the right protective clothing and know-how, you can protect yourself from painting hazards. The best safety equipment for painting will depend on the job at hand. There are two types of painting applications: hand (brush and roller) and spray. In general, painting safety gear will protect you from exposure to liquids, vapors or mists that can be inhaled. Protective clothing keeps hazardous chemicals in paints and solvents from skin contact or absorption. Here's what you should wear when you tackle a paint job:
Safety Equipment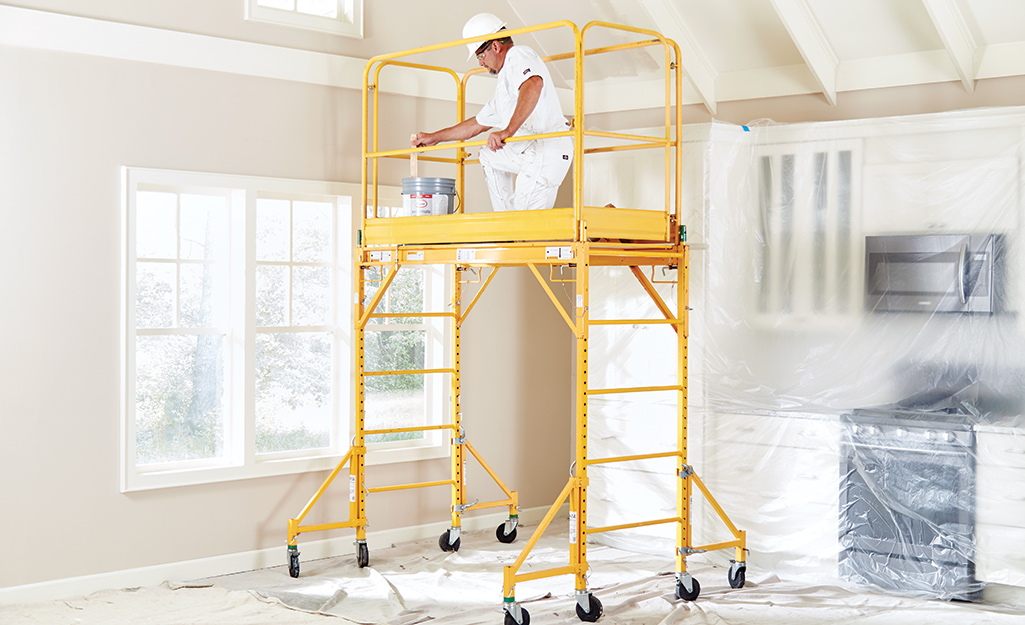 Outdoor or indoor painting projects that require you to paint at heights or use a ladder require special safety equipment. 
Fall arrest gear: A fall arrest system will prevent you from falling to the ground in case of a slip. It typically consists of a single carabiner or double carabiner and a safety harness that straps around the torso and legs for added safety. The harness is then attached to a railing to prevent falls.
Scaffolding: For extremely tall areas or hard to access areas, scaffolding, a temporary structure made usually of wooden planks and metal poles, is a safer option.  
Hard hat: If you are working at heights or are in a busy construction area, hard hats will help protect your head if you fall or if an object falls on you.
Tarps: Made from canvas or plastic sheeting, tarps protect the floor. For most interior projects, canvas painter tarps offer more superior protection compared with plastic tarps. Use painter's tape to keep the tarps in place. 
Fire extinguisher: Keep a fire extinguisher on-site in case there are any incidents with flammable materials.
First Aid Kit: Accidents can still happen even with all the best safety equipment for painting. A fully stocked first aid kit will give you peace of mind and keep you ready to tackle minor injuries.
Partner: It's always wise to enlist the help of a partner or spotter when you have to climb on a ladder or scaffolding. 
When you're ready to find the best safety equipment for your painting needs and suggestions on what to wear when painting, we're here to help. The Home Depot has the best respirators for painting and the best safety equipment for painting that you need to protect you as you tackle your projects. The Home Depot delivers online orders when and where you need them.
Explore More on homedepot.com