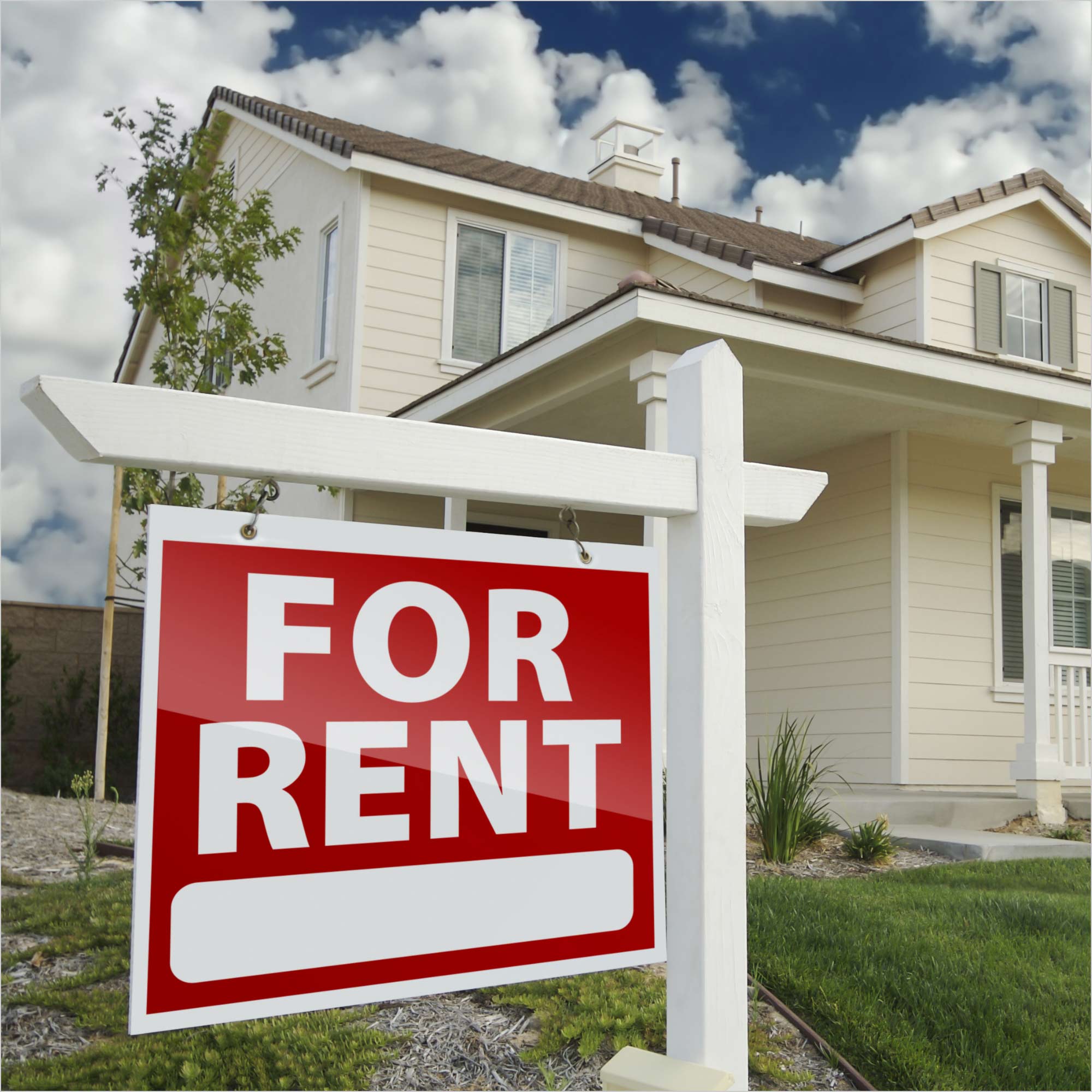 Determining how much to charge for rent requires careful decision-making. You need to charge enough to cover your monthly expenses as well as provide an adequate return on your investment. But if you set rent too high, you risk pricing yourself out of the market.
This guide reviews how to compare your property to the competition and use the 1% Rule when determining how much to charge for rent.
1
How Much Rent Can I Charge for My House?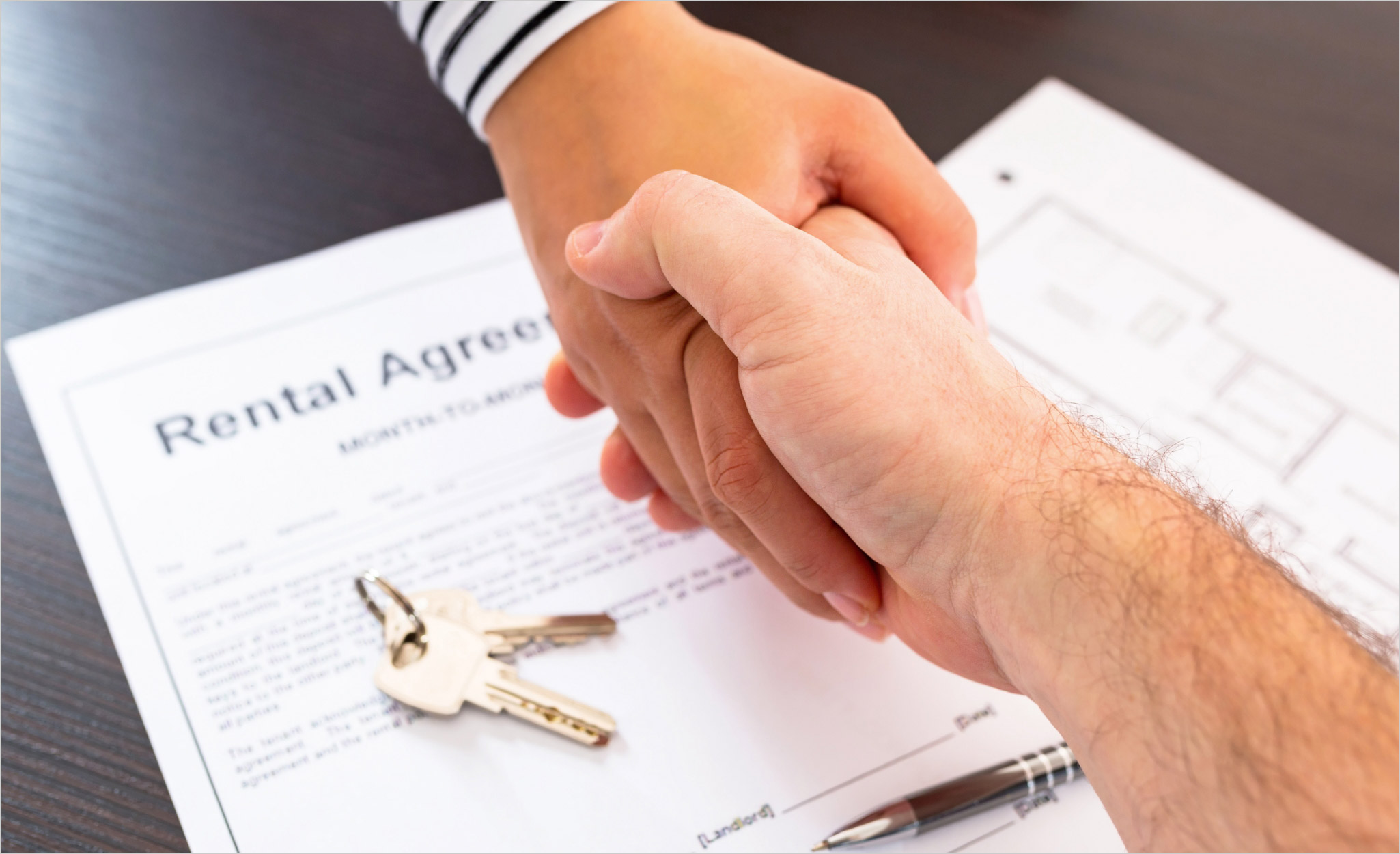 When determining how much your rent should be:
1. Estimate the monthly rent payment at 1% of your property's market value. 
2. Study the neighborhood competition, especially properties with comparable size and amenities.
3. Make sure the rent covers expenses such as mortgage and maintenance costs.
The simplest way to determine how much rent to charge for a house is the 1% Rule. This general guideline suggests that you charge around 1% (or within 0.8-1.1%) of your home's total market value as monthly rent payments. A property valued at $200,000, for instance, would rent for $2,000 a month, or within a range of $1,600-$2,200.
To determine where in the range to set the rental amount, consider whether the property is higher or lower than the mean U.S. home price, currently about $375,000. If it's a higher value property, you may want to consider charging no more than 1%, to keep the price from being too high to attract potential renters.
The 1% Rule should be used as a starting point for estimating rent, as many factors can influence the best rent for your property's location. The following section lists the major factors that determine how much rent should be.
2
Tips for Determining the Best Rent for a Property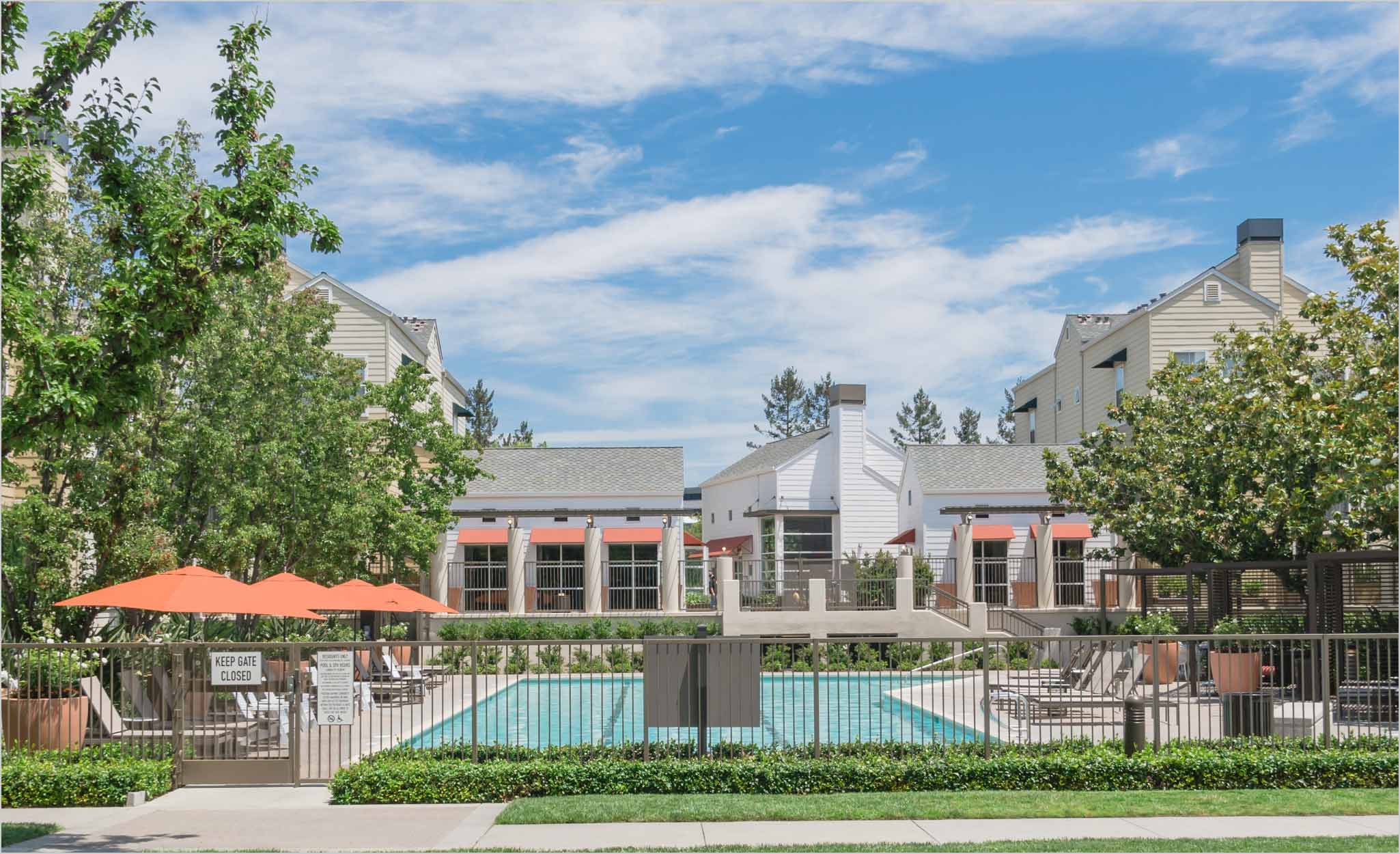 When determining how much rent should be for a property, one of the most important steps is to study your competition. Find out the rental rates of competitive properties in your area and check whether they have similar amenities. Some of these competitive advantages apply to both single-family and multifamily properties.
Compare your properties to the competition based on these factors:
Is the other property in the same neighborhood as yours? The quality of the neighborhood can have a strong influence over real estate values and rental rates. Plus, if your property is close to a park or other desirable feature, you may be able to charge more.
Does the other property have comparable square footage to yours? Do the units have the same number of bedrooms and bathrooms? Larger properties can command a higher rental rate.
You can often set a higher rental rate for new construction compared to old construction.
Properties with more amenities, such as in-unit smart appliances or community swimming pools, can command higher rents than those with fewer amenities.
Increase your property value with safety features such as parking lot lighting, security cameras or fenced-in grounds.
Other features that can make one comparable property preferable to another are ample parking and a location convenient to public transportation. 
Look up rent control laws for your city or state. Some areas limit what property owners can charge for rent, late fees or security deposits. 
Rental properties have higher demand in warmer months. Rents can be set higher in April through June and at their highest in July-August.  Consider setting lower rents in the fall and winter months, when demand is lower, with the lowest from Thanksgiving through New Year's Day.
After determining the rental rate, determine how the rent will be collected and the structure for late fees. Create a written rental agreement to be signed by you and your residents.
3
How Much Should You Charge for Rent for an Apartment?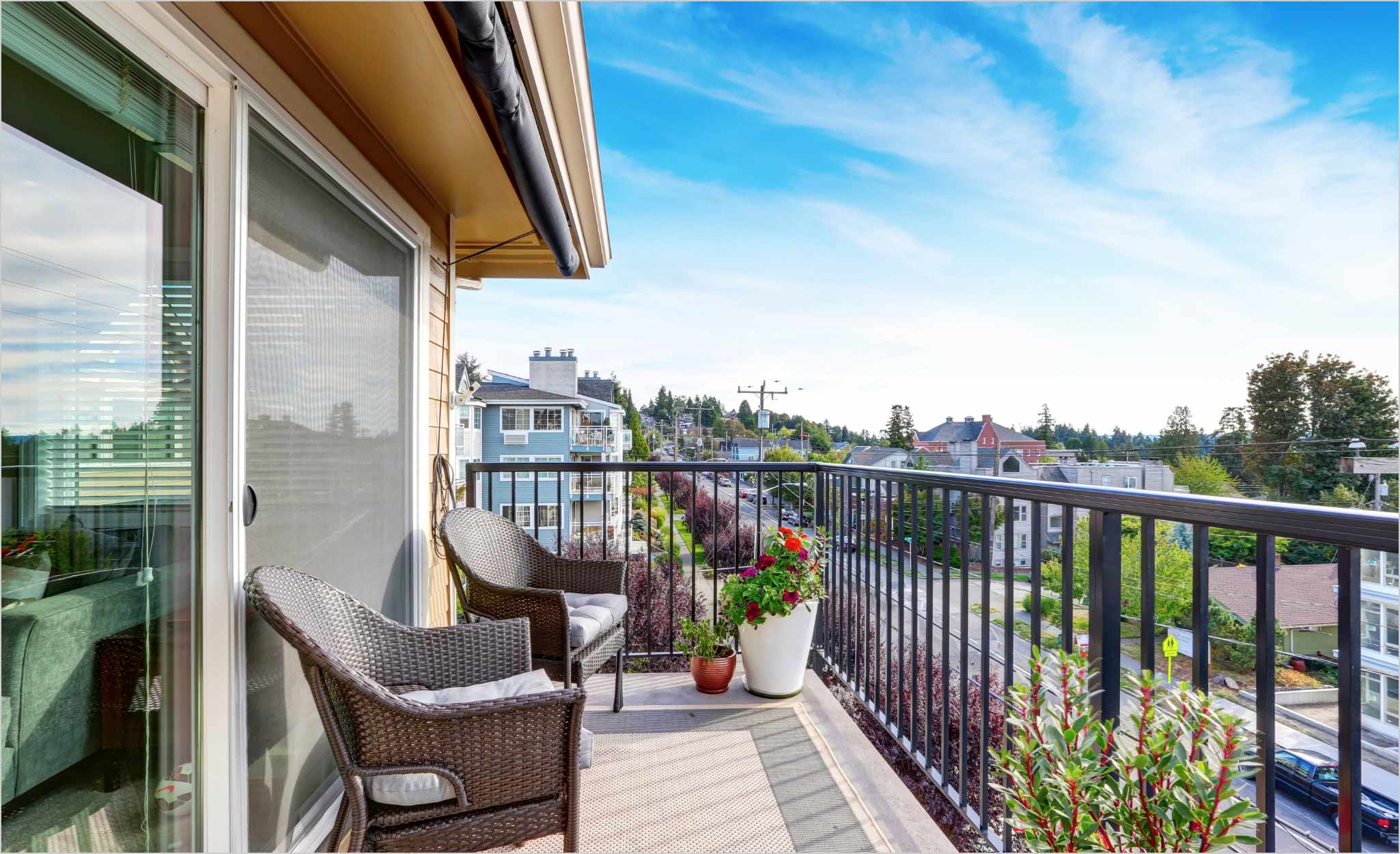 When calculating rent for a multifamily property, some units in the same building may require different rates. Adjust the rent based on factors such as these:
View: Apartments that look out over a green space are preferable to those that look out over parking lots or busy streets. 
Floor level: For buildings with elevators, units on higher floors are more desirable, offering better views and greater distance from potential street noise. With walk-ups, units above the third floor become less desirable.
Size & amenities: Units with more square footage or additional rooms can be rented for more, as can units with features such as balconies or stainless steel appliances.
4
How to Calculate ROI on a Rental Property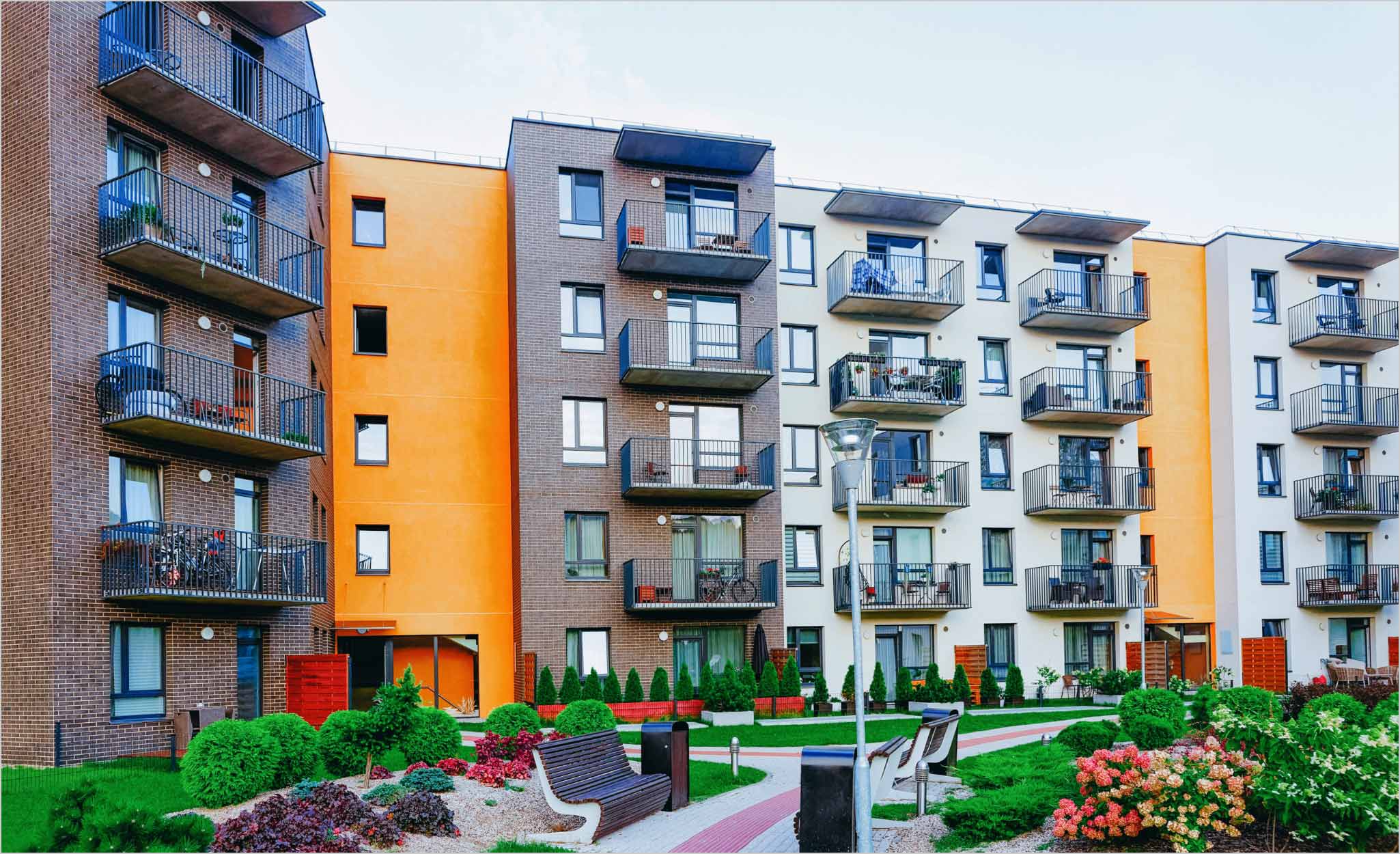 Setting the proper rental rate for your property is not the same as determining the property's return on investment. A competitive rental rate often reflects your property's value to potential renters in the area. An acceptable return on investment often depends on your own expectations for a property's earnings. 
This method offers a simple way to determine the return on investment (ROI) for your rental property. 
Determine the property's annual income based on rent. 
Determine the property's annual expenses such as mortgage payments, taxes, maintenance costs, etc. 
Subtract the expenses from the income to determine the property's annual cashflow.  
Calculate your total investment in the property, which includes the down payment, closing costs, renovation costs and more. 
Determine the ROI by dividing the annual cashflow by the investment amount. 
Many experts advise investors to seek a ROI of at least 5%. Often the best way to gauge a return on investment is to compare it to an alternative investment option, such as the stock market. 
5
More Tools. More Products. More Perks.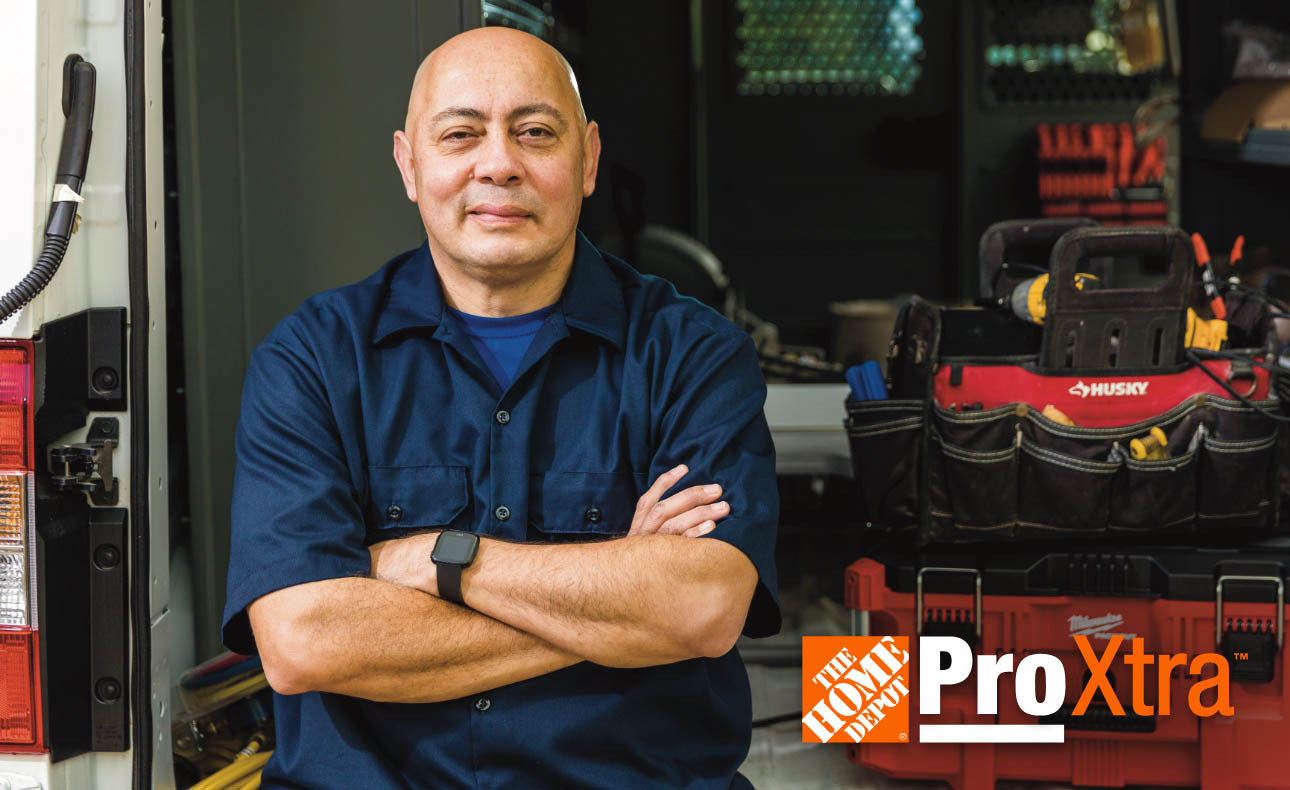 Be more competitive and boost your bottom line with Pro Xtra, The Home Depot's loyalty program built for Pros. Sign up today to access the enhanced Pro Online Experience, built with the online business tools and time-saving features Pros need. 
When ordering maintenance and repair supplies for your property, use a free Pro Xtra membership to create a quote and lock in pricing for seven days.
Explore More on homedepot.com