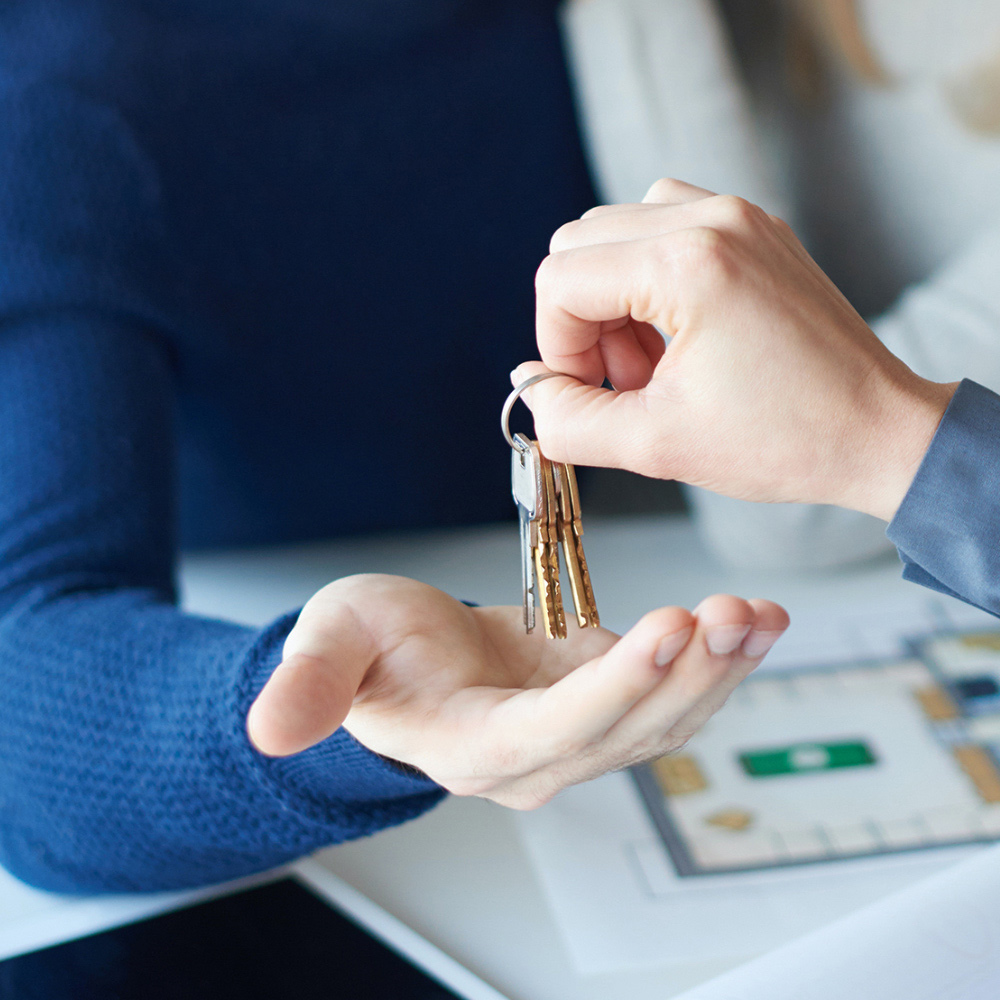 Know your responsibilities as a property owner. Most lease agreements call for landlords to maintain safe and habitable living conditions. Ensure that the dwelling is suitable for occupation before your residents move in and keep up with regular maintenance and repairs. 
Landlord responsibilities include keeping the property habitable and in compliance with local health and safety codes. Routine maintenance and upkeep are key aspects of upholding your repair responsibilities and preserving property value while reducing long-term repair costs.
Landlord Responsibility for Safety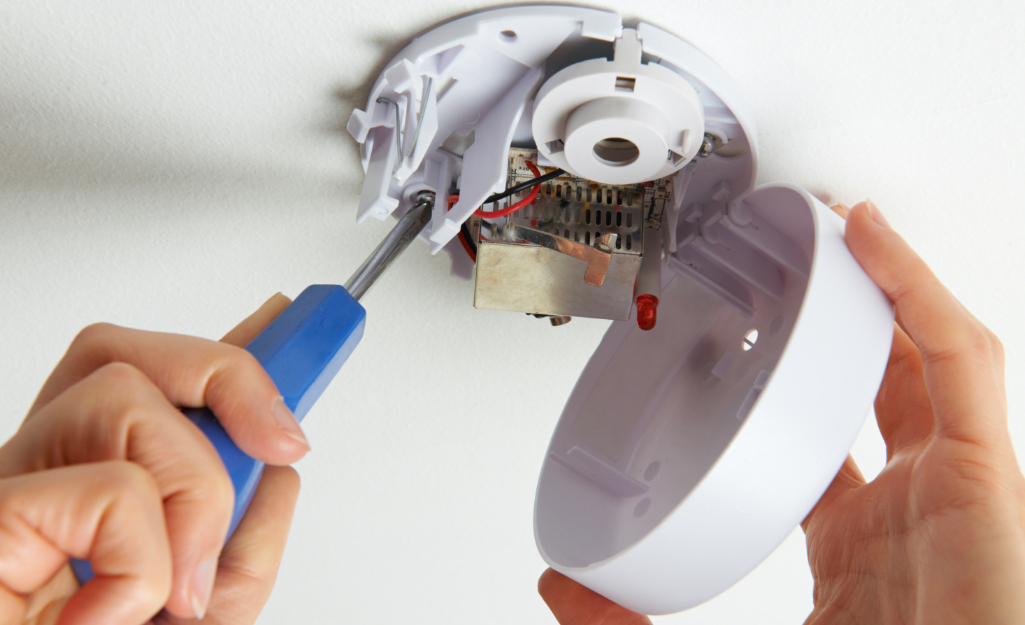 Before any residents move in, a landlord must ensure the property complies with local health and safety codes. Properties may also have to comply with national regulations like the Americans with Disabilities Act, depending on the age and location of the building. 
Confirm the dwelling unit's structural integrity and make sure it has adequate protection from the weather. Your property must have the following to be ready for habitation:
Safety obligations also include building security, like installing deadbolts on doors and providing exterior lights. In some states, installing window security bars or other safety products may be required if your resident requests them. Check the state and local codes in your area. 
Maintenance & Repair Responsibilities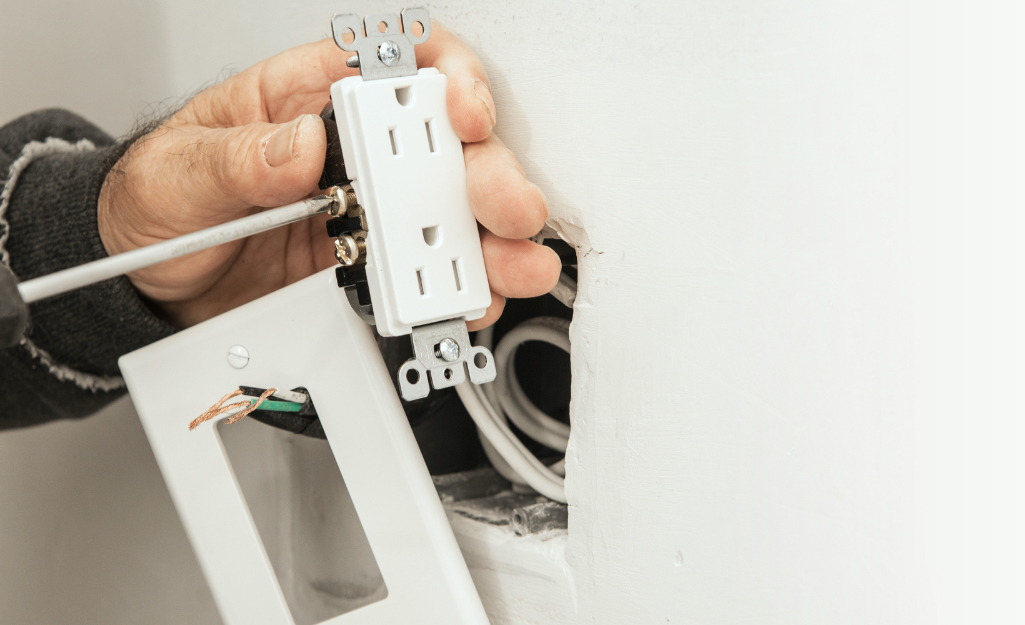 Maintaining and repairing the property is necessary to protect your investment. It's also a responsibility owed to your renters. Resolve any issues with plumbing, electricity, HVAC or the appliances as quickly as you can. Renters are responsible for informing you when maintenance is needed and for minor repairs, like fixing items they've broken.
Between renters, a landlord must also repair any wear and tear caused by the previous residents. "Normal wear and tear" is defined as everyday use, such as turning door knobs or walking on carpets. Where residents can be charged for damages they caused, the property owner is responsible for the costs of wear and tear. 
Landlord repair responsibilities include:
Plumbing issues such as repairs to pipes and toilets
Electrical issues such as fixing broken outlets
Heating/HVAC repairs to broken furnaces and water heaters
Problems with supplied equipment such as dishwashers and other appliances
Visible mold
Broken locks when the resident is not at fault
In addition, the property manager is responsible for the upkeep of all common areas. These include everything outside the resident's apartment door: parking lots, stairwells, elevators, laundry rooms, corridors between units and swimming pools.
You must provide reasonable notice, usually 24 hours, before you enter an apartment to make a repair, except during an emergency. 
Pro Tip: Inspect the property condition before the resident's move-in day. Take photos and keep detailed apartment turn checklists as records.
Resident Repair Responsibilities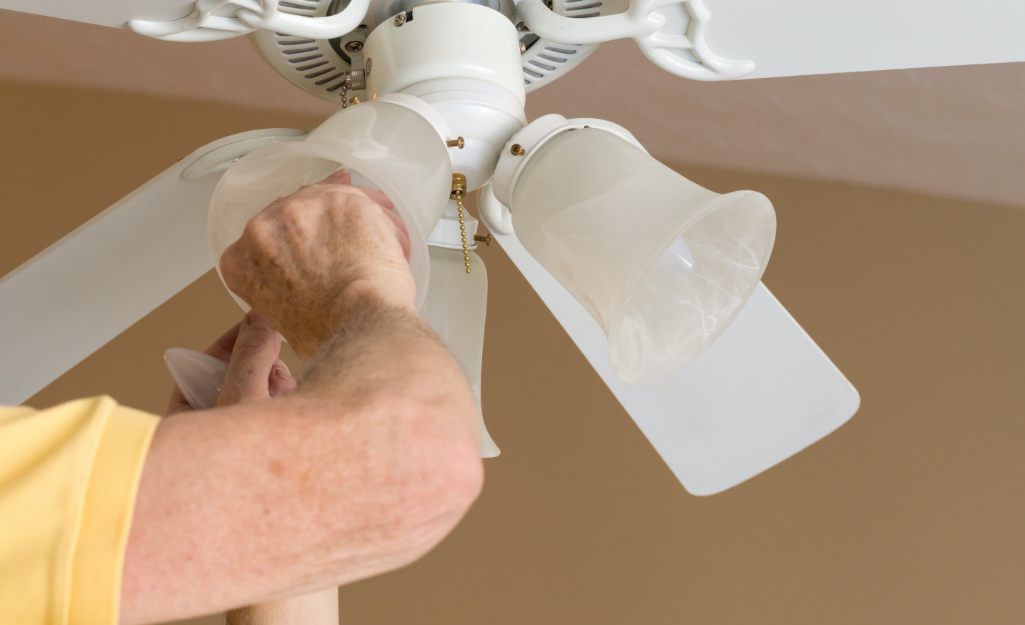 Renter responsibilities involve keeping the space sanitary and preserving the property's condition. 
The resident can be held responsible for:
Repairing damages caused by guests, family members or themselves, such as broken windows
Discarding trash, which can lead to mold or pests if neglected
Repairing or cleaning stains, odors or other damages from smoking in a non-smoking unit
Replacing burned-out light bulbs 
Reporting maintenance issues in a timely fashion
You must provide working smoke and carbon monoxide detectors, but the resident must replace the batteries. 
In most cases the landlord will be responsible for pest control. There can be exceptions. If the renters have a pet that causes a flea infestation or keep untidy conditions that attract rats or roaches, they may be charged for pest control. 
Residents may be liable for the costs of unreported maintenance and repair needs. If the issue is left for an extended period and causes property damage, the property manager can hold the renters responsible. 
Pro Tip: Use the lease agreement to clearly define the resident and landlord duties and avoid confusion.
Other Landlord Responsibilities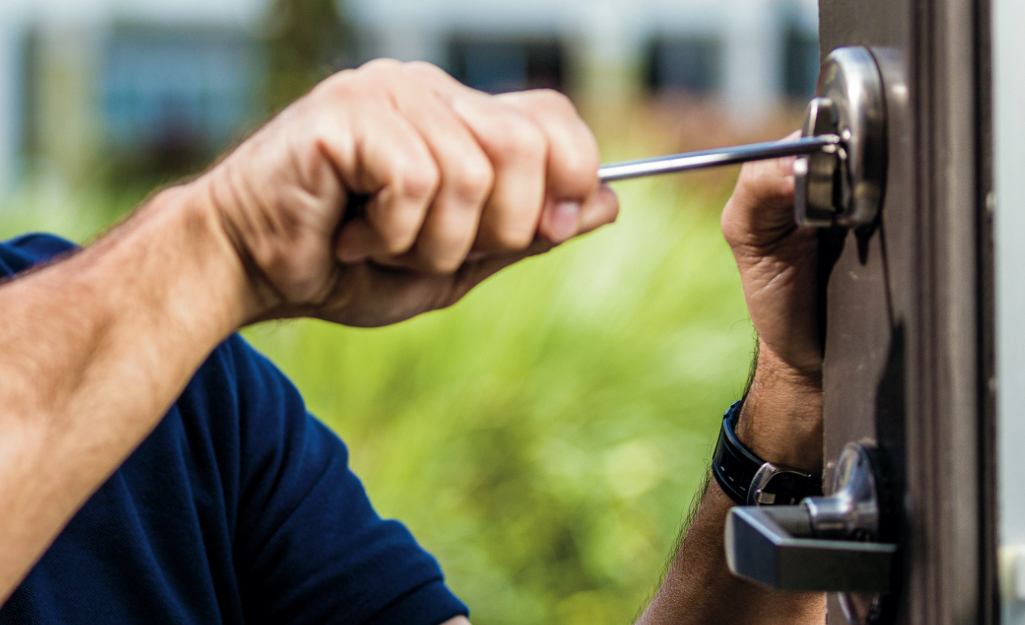 Landlords and building managers have other responsibilities in addition to repairs and maintenance.
Manage the security deposit and, after the resident has moved out, make sure the deposit is promptly returned.
Disclose the owner of the property if it is other than the landlord. 
Deliver possession of the rental unit or ensure that it's clean and unoccupied when the new renter moves in. 
Provide emergency contact information to the resident. 
Give advance notice before raising rent. Most states require a 30-day notice, although some require 45 or 60.
Follow eviction laws if necessary.
More Tools. More Products. More Perks.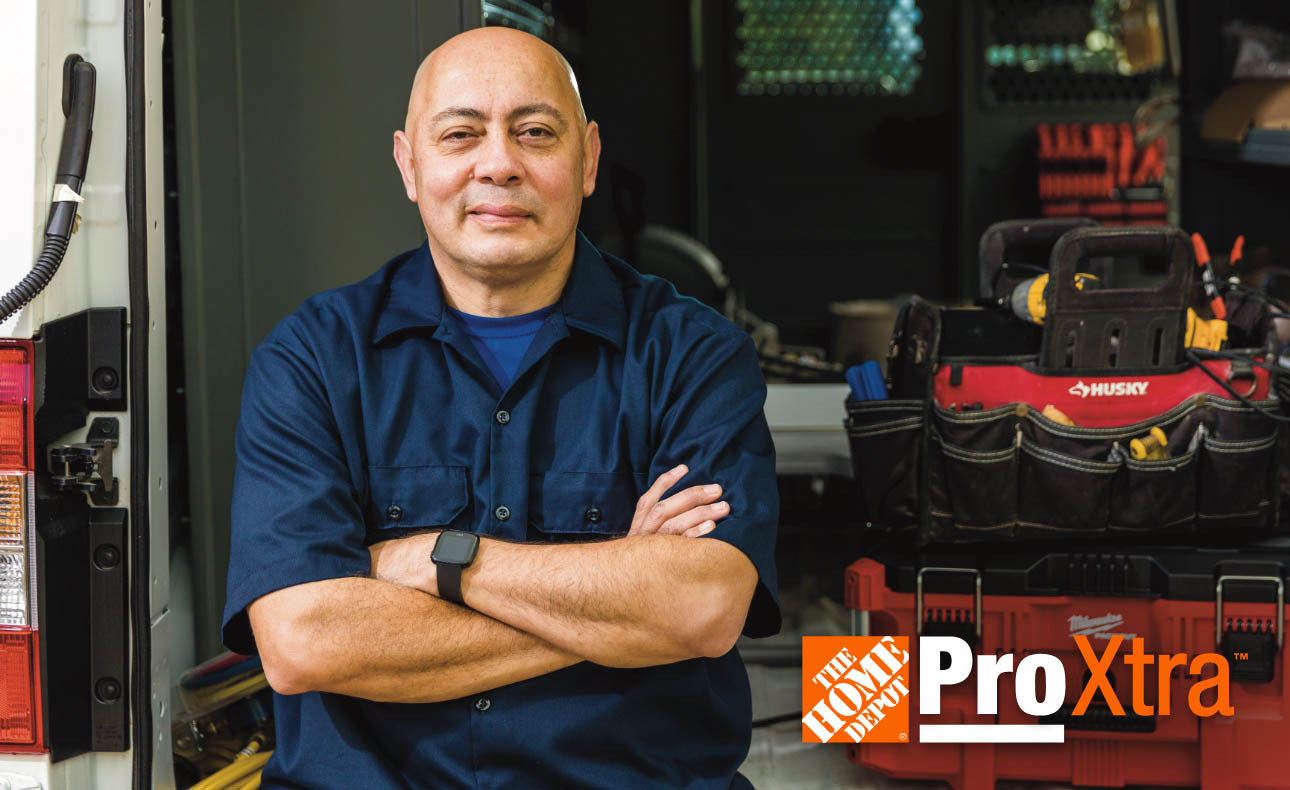 Be more competitive and boost your bottom line with Pro Xtra, The Home Depot's loyalty program built for Pros. Sign up today to access the enhanced Pro Online Experience, built with the online business tools and time-saving features Pros need. 
You and your renters share some responsibilities to keep a residence safe and sanitary. A written rental agreement can provide the foundation of a strong landlord-renter relationship. It should spell out the property manager or landlord's responsibilities to make necessary repairs to the rental premises.
When ordering maintenance and repair supplies for your property, use a free Pro Xtra membership to create a quote and lock in pricing for seven days. 
The information provided in this guide does not, and is not intended to, constitute legal advice; instead, all content is for informational purposes only. This guide does not create an attorney-client relationship between the reader and The Home Depot. You should consult your attorney to obtain advice with respect to any particular legal issue or problem.
Explore More on homedepot.com