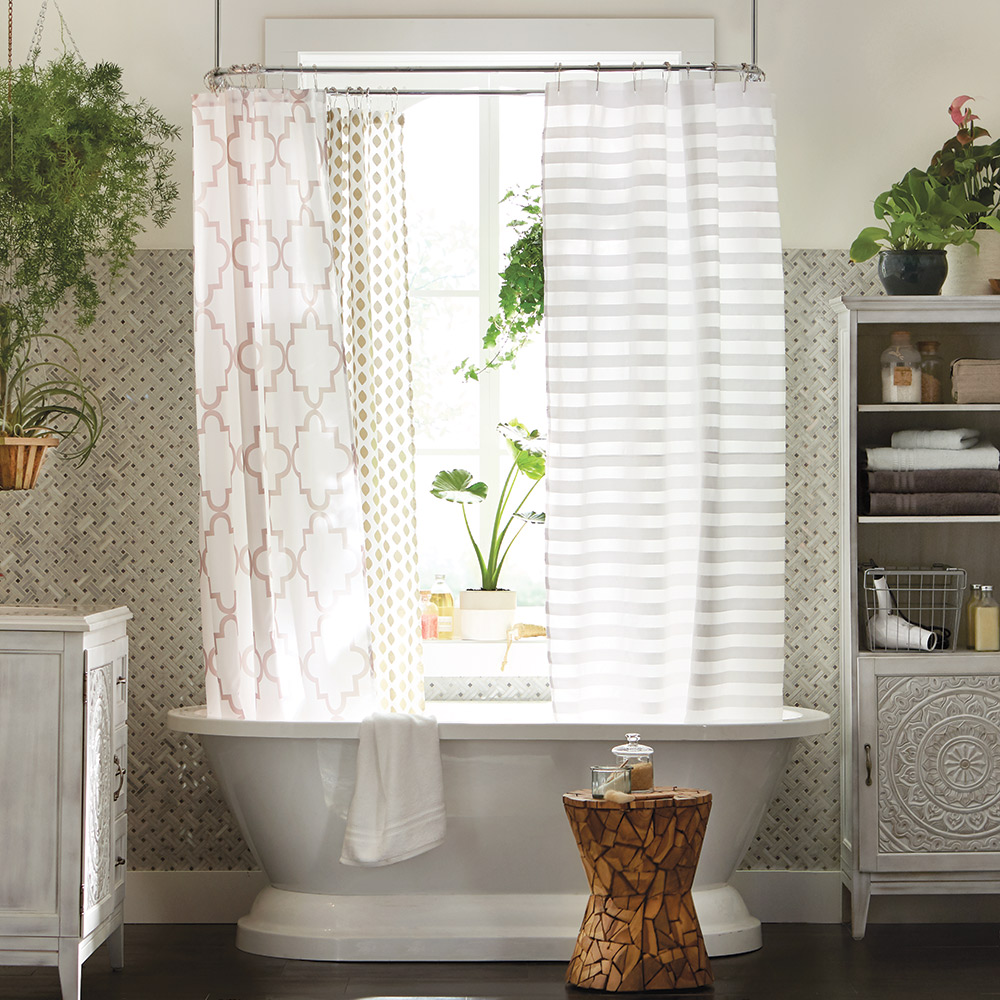 The cleaner you get in the shower, the dirtier your shower curtain and liner can become. Not only do dust and soap scum accumulate on the curtain and liner over time, but the heat and moisture produce conditions that allow mold and mildew to thrive. Knowing how to clean shower curtain creates a healthier environment, extends the life of the curtain and gives a bathroom a brighter, fresher appearance.
It's easy to learn how to clean a plastic shower curtain – most types of vinyl and plastic curtains and liners are machine washable. Even ones that require hand washing can be cleaned in a few simple steps. 
Tip: Before cleaning a shower curtain or liner, be sure to check the label for any special washing instructions. 
1
How to Clean a Shower Curtain in a Washing Machine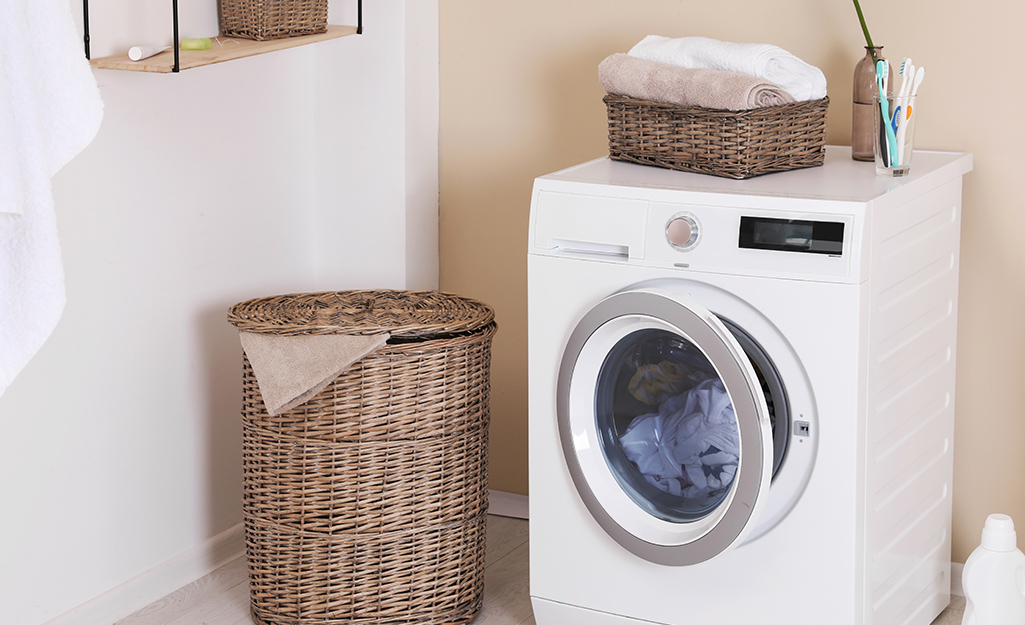 If your shower liners or curtains are labelled machine washable, begin by detaching them from the shower curtain rings. 
Place them in the washing machine along with one or two clean, white towels, which will help scrub the curtains and liner while keeping them from wrinkling. 
Add mixture of half a cup of baking soda to the usual amount of gentle laundry detergents or mild all-purpose cleaners.
Run on the washing machine's warm, normal cycle. 
Stop after the rinse cycle – the spin cycle is usually unnecessary when cleaning shower curtains or liners. 
Reattach to the curtain rings and allow to hang dry. 
Tip: Most shower curtains and liners don't need to be sent through the dryer and will adequately hang-dry in the shower. An exception is shower curtains of heavy natural fibers, which may need to tumble dry and be ironed afterward. Check instructions. 
2
How to Wash Shower Curtains With Deep Stains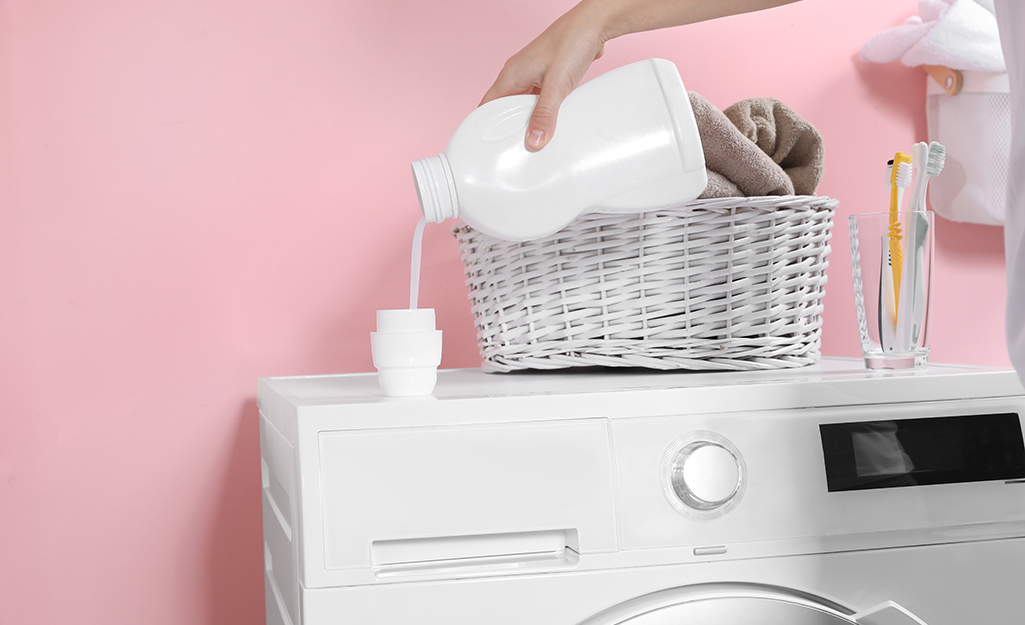 There are two alternate methods for how to clean a shower curtain liner or curtain with stubborn stains. 
Run in the washing machine as above, but use mixture of 1/2 cup laundry detergent and 1/2 cup baking soda. Before the rinse cycle, add 1 cup of vinegar. After the rinse cycle, hang the curtain and liner to dry. 
For the more stubborn stains, run in the washing machine as above, but use mixture of 1/2 cup chlorine bleach and 1/4 cup mild laundry detergent. Only use bleach on white or transparent shower curtains. 
3
How to Wash a Shower Curtain by Hand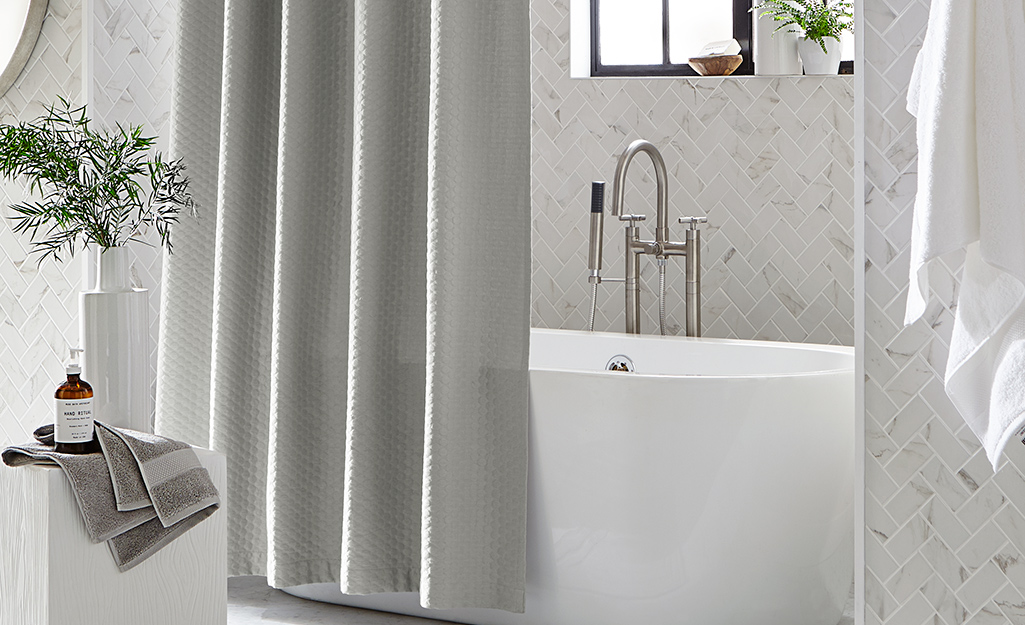 Sprinkle baking soda on a damp, microfiber cloth. 
Scrub the entire shower curtain. 
Rinse with a clean, damp cloth until all the baking soda is removed. 
If the curtain has more stubborn stains, scrub them again with baking soda until the stains are gone, then rinse again. 
4
How to Clean Shower Curtain RIngs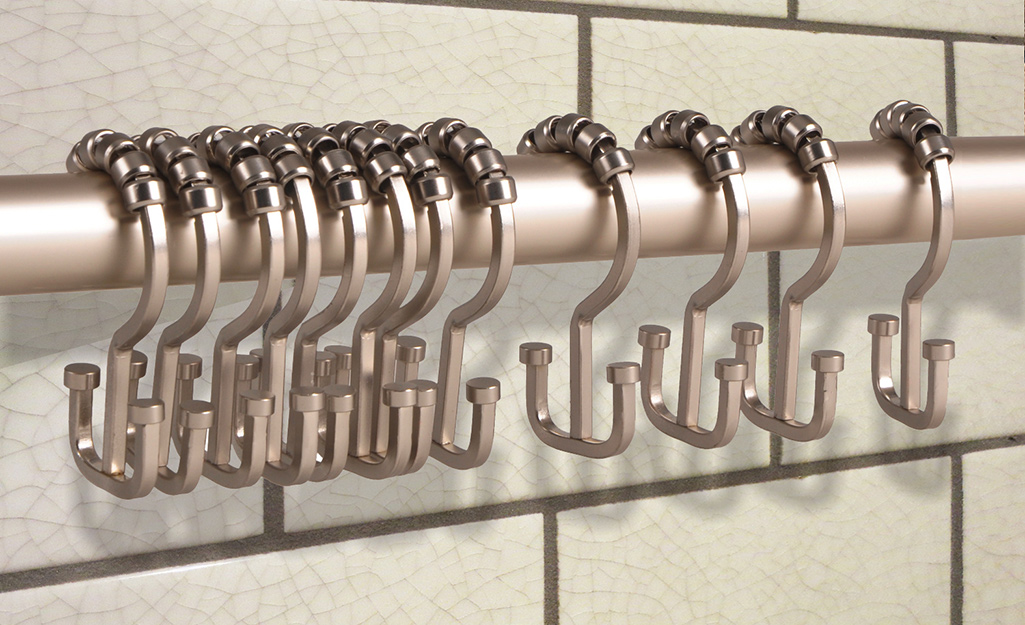 This method allows you to clean your shower curtain rings.
Remove the rings from the shower curtain rod.
Fill a bathroom sink with warm water and a cup of white distilled vinegar.
Soak the rings while the curtain is in the wash, then drain and rinse with warm water. 
Any stubborn soap scum residue can be removed with a brush or even your fingernails. 
5
Tips for Shower Curtain Maintenance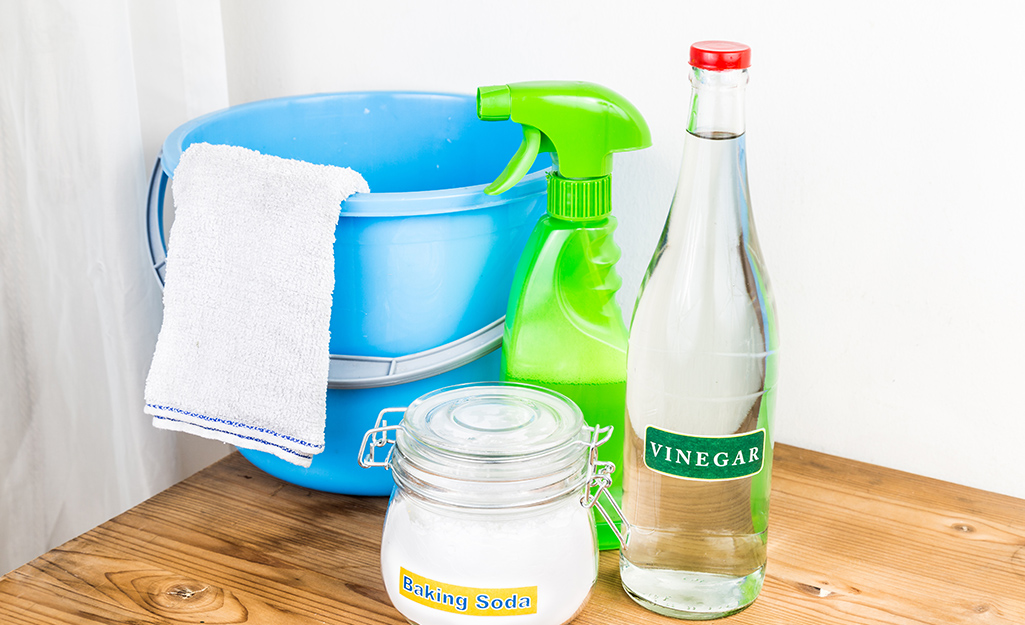 Knowing how to wash your shower curtain is important, but shower curtain maintenance can prevent mildew from happening in the first place. 
Shower curtains should be washed at least seasonally, and more often if the bathroom has poor air circulation or otherwise frequently sees visible mold or mildew. 
To keep mildew at bay, mix a solution of half water and half vinegar, and spray the shower curtain every day. 
If you keep your shower curtain and liner clean, they should not need replacement unless they become torn. 
Having a dirty shower curtain and liner may keep you from feeling completely clean. Knowing how to wash a shower curtain and keeping up with regular maintenance are important parts of keeping your bathroom fresh. The Home Depot sells a variety of cleaners that will help you keep your bathroom clean and tidy. Download The Home Depot Mobile App to get all the supplies you need shipped straight to your door. 
Explore More on homedepot.com