Having the right measurements for your toilet paper holders will make them easier to access and use.
Install your toilet paper holder on a wall 8 inches to 12 inches from your toilet bowl. (Use 8 inches to 9 inches for shorter users such as children and 10 inches to 12 inches for average to tall users).
The best height for a toilet paper holder is 26 inches from the floor. This will make your toilet paper easy to reach and prevent it from dragging on the floor. 
Tip: If you are installing a recessed toilet paper holder, use a stud finder to find the right placement and follow manufactuer's installation instructions.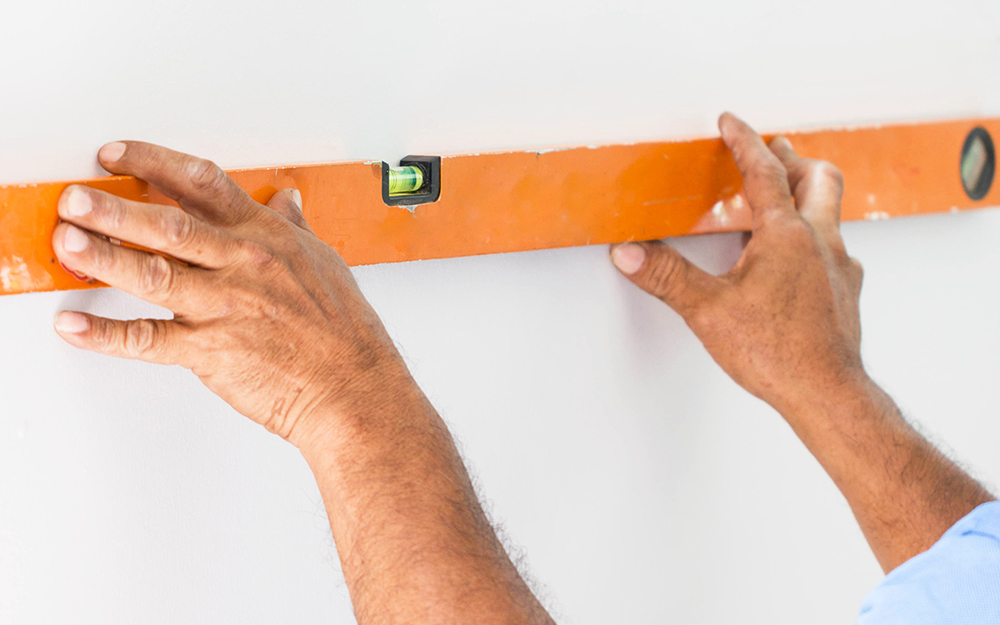 Use a level to make sure your toilet paper holder brackets are straight. 
Check the inside or outside of your new toilet paper box to see if there is a template. If so, tape it to the wall with painter's tape so you can adjust it according to the level.
If your new toilet paper holder doesn't have a template, draw a level line that is the length of the toilet paper holder. Hold one of your toilet paper holder brackets on the left, flush with the level line. Stick a pencil through the drill holes in the bracket to mark them. Repeat with the right side of the holder.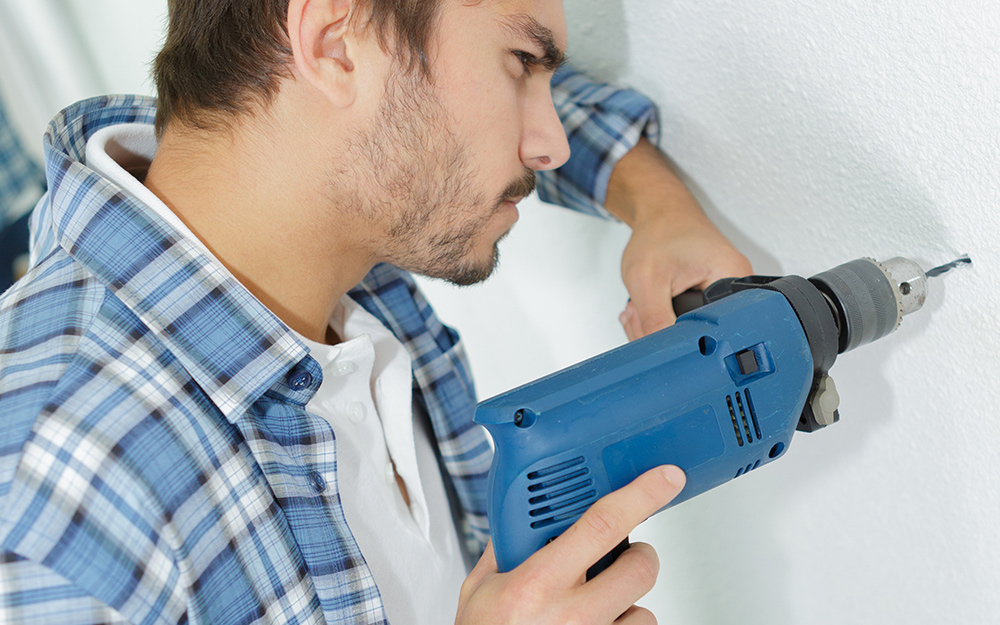 Drill pilot holes through your pencil marks. 
If you must attach your toilet paper holder to dry wall, tap in wall anchors to make sure the brackets will hold.
Use a level to check drill holes and adjust if necessary.
Tip: Drill into a stud if possible. Like most bathroom accessories, toilet paper holders are subject to a lot of wear and tear.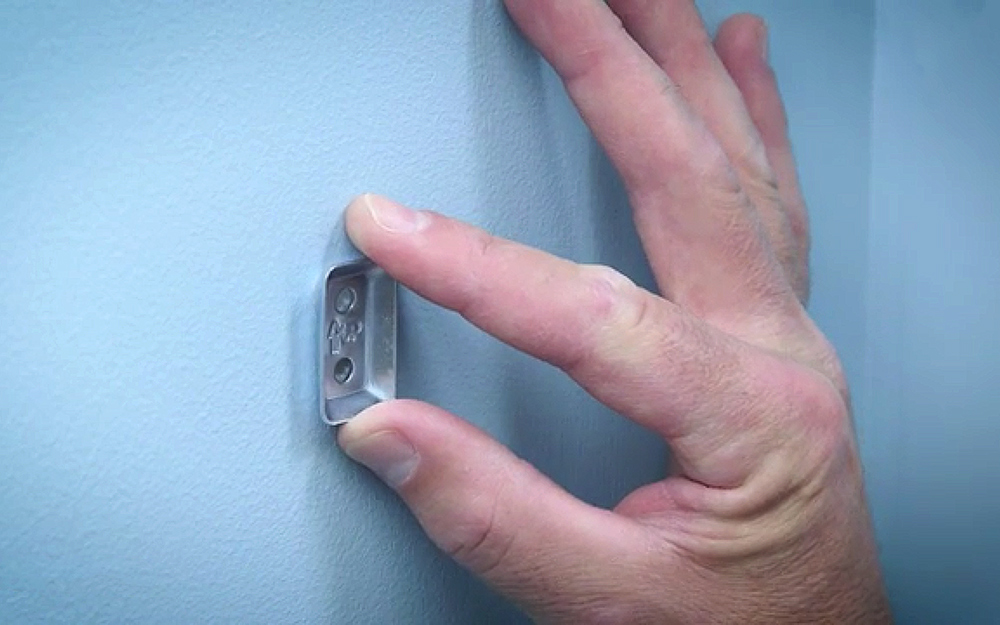 Place the left bracket on your wall over your drill marks with arrows pointing up. 
Screw bracket in clockwise until is tight against the wall. 
Repeat with the right bracket.
5
Using Your New Toilet Paper Holder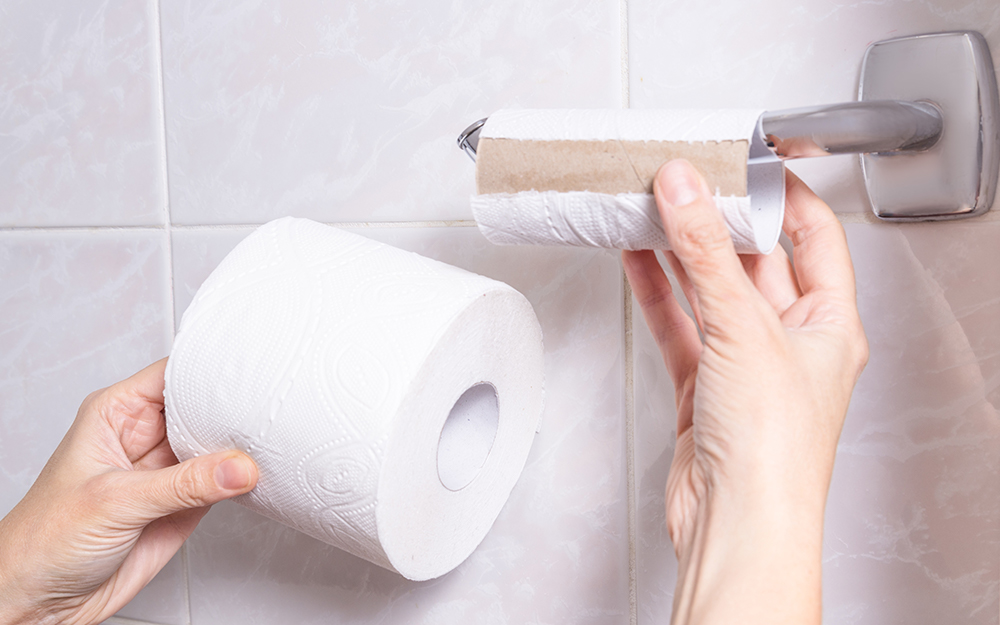 Slide a roll of toilet paper onto the spring-loaded paper holder and snap it in.
Tip: For a pivot-style toilet paper holder, slide the toilet paper on to the pivot arm, then secure it by pushing against the wall and then down onto the mounting bracket. 
The Home Depot is your DIY headquarters. Looking for a product to complete your project? We have options to deliver online orders when and where you need them.
Explore More on homedepot.com