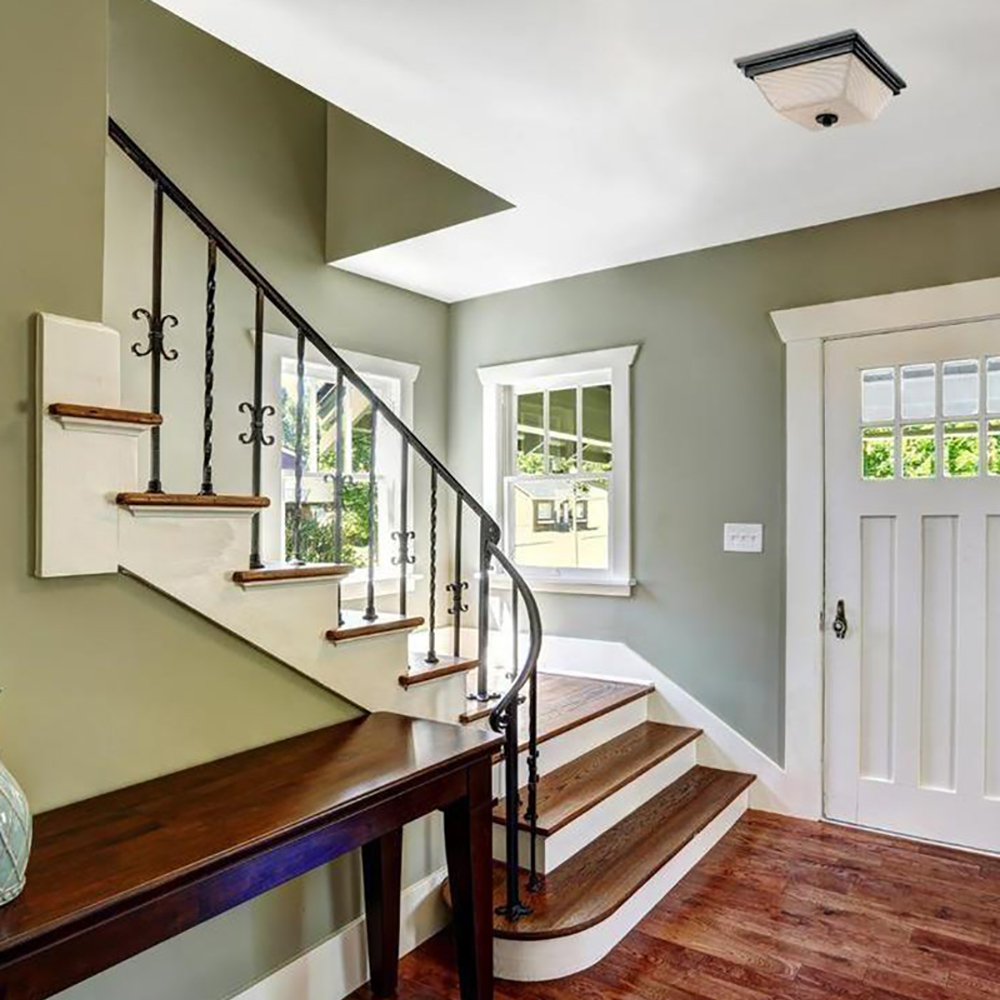 Installing new lighting can give a room a whole new look and feel. Flush mount and semi-flush mount lighting fixtures are great for areas of your home with lower ceilings. This guide will teach you how to properly assemble and affix these fixtures for a well-lit living space.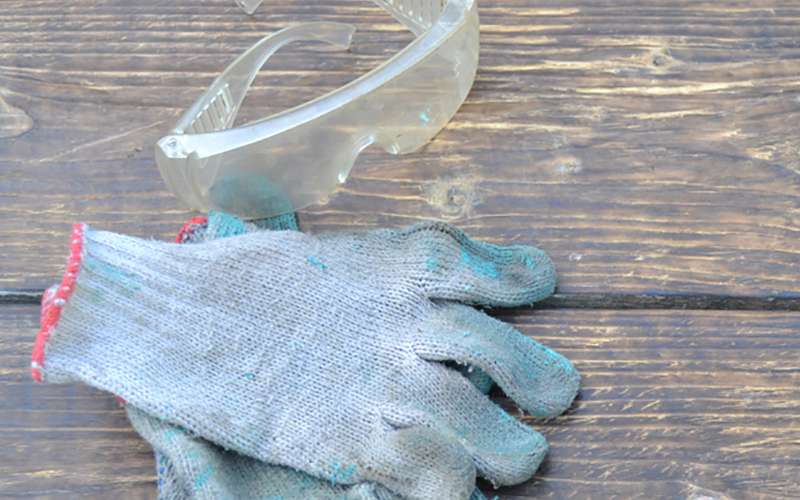 Before you begin this installation project, turn off the power to the room by switching the circuit breaker panel to the off position.
Also, make sure to wear the proper safety gear, including work gloves and protective glasses, to protect your hands and face.
2
Connect the Mounting Hardware and Wires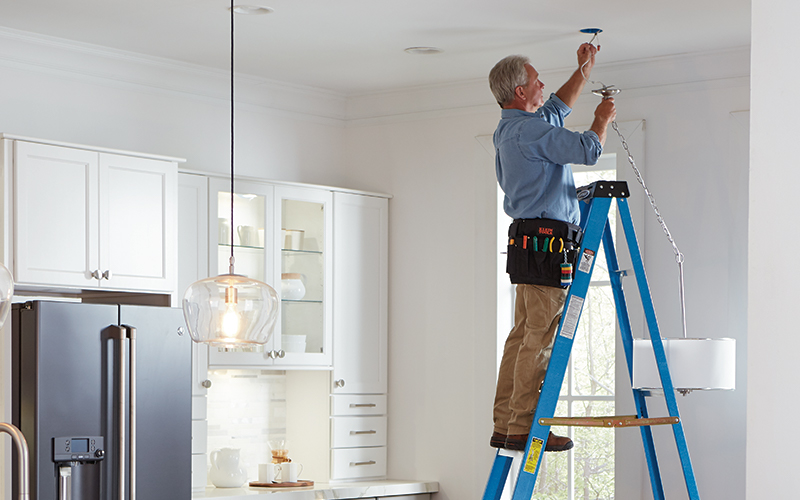 Fasten the two included mounting screws into the mounting band or strap – whichever piece came with your unit.
Affix the mounting band to the outlet box on the fixture using the screws provided.
Make sure the heads of the mounting screws are facing outside when the mounting band is attached to the outlet box.
Connect the ground wire from the fixture to the ground wire on the outlet box. Then connect the neutral and live wires following the instructions provided with your unit.
Note: If you have electrical questions or are experiencing issues, consult your local electrical code for approved grounding methods.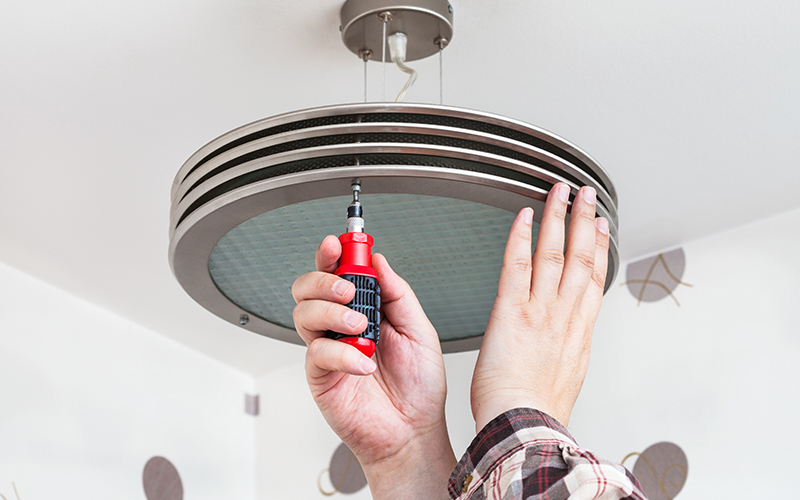 Place the base of the fixture over the outlet box, making sure the mounting screws are lined up and properly connected.
Twist the base clockwise into place until the heads of the mounting screws are secure. 
Tighten with a screwdriver as needed to lock all components into place.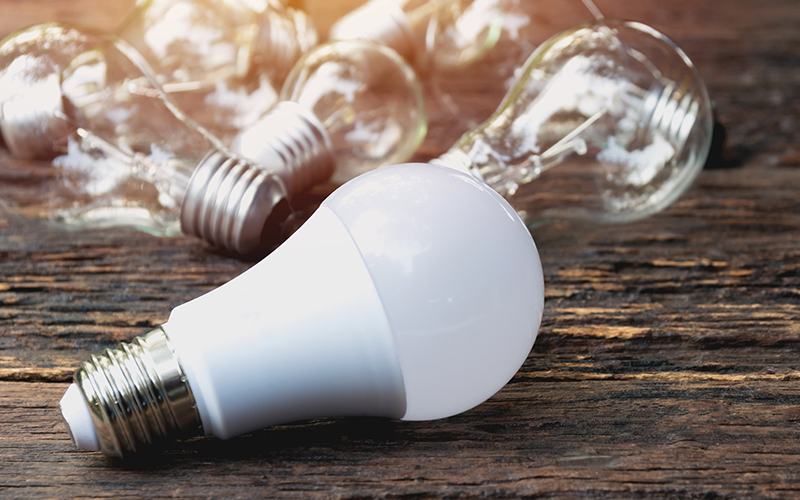 Install the right size light bulb into the fixture's sockets.
If the fixture requires more than one light bulb, install as many as needed. Consult the instruction manual to confirm.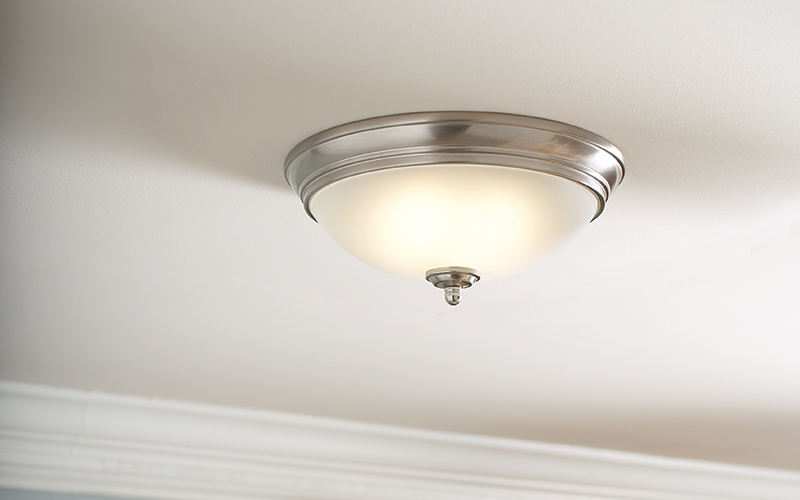 Skip this step if your fixture does not include a shade.
If your fixture includes a shade or other kind of covering, connect it to the base or canopy with the included assembly pieces. 
 Find products fast with image search in The Home Depot Mobile App. Snap a picture of an item you like and we'll show you similar products. 
Explore More on homedepot.com