To make two of our Christmas projects – the Christmas Advent Calendar or Star Card Holder – you must start with this DIY craft board, which will provide enough material for both projects. This guide will show you how to get started.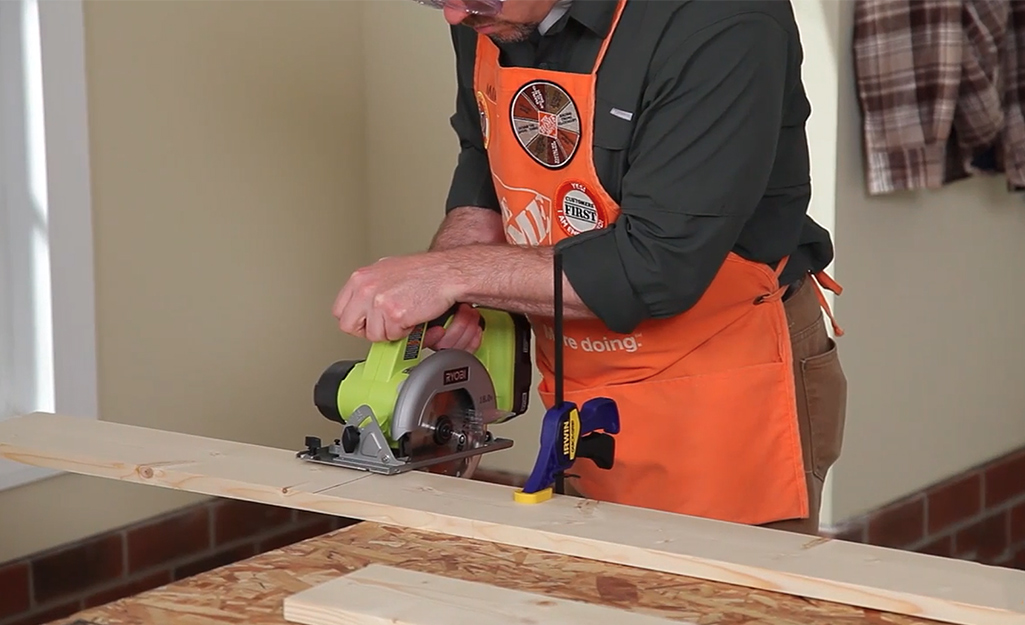 Measure both boards to three 20-inch long pieces and one 30-inch piece each.

Tip: Measure and cut each piece one at a time as the circular saw takes about 1/8 inch off the wood. Your measurements will be slightly off if each cut is not done separately.

2
Paint or Stain the Lumber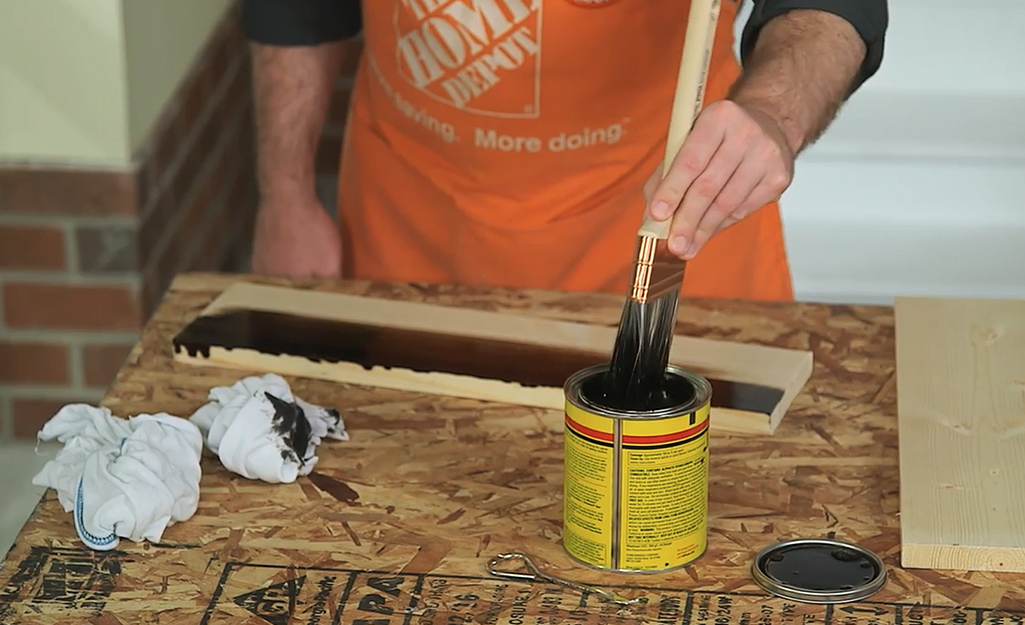 Paint your lumber any color to match your holiday theme. You can also stain it for a rich look.
The six 20-inch boards are the body of the two boards. The two 30-inch boards are the backing.
3
Prepare the Boards for Assembly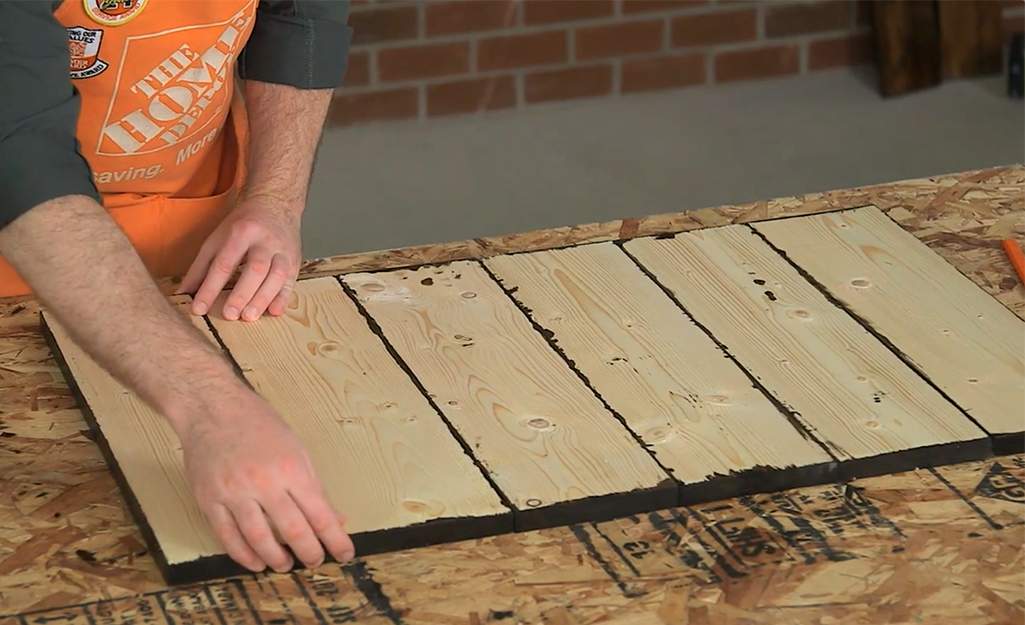 Lay the six 20-inch boards on a flat surface horizontally, with the back, unpainted side facing up. The boards should be straight and lined up.
Measure and mark the guides for the back braces.
Measure 3 inches over from the left side of the bottom board and make a mark. Then, measure 1 1/2 inches from the bottom of the bottom board and make a mark.
Do the same thing on the opposite side.
4
Attach the Backing Boards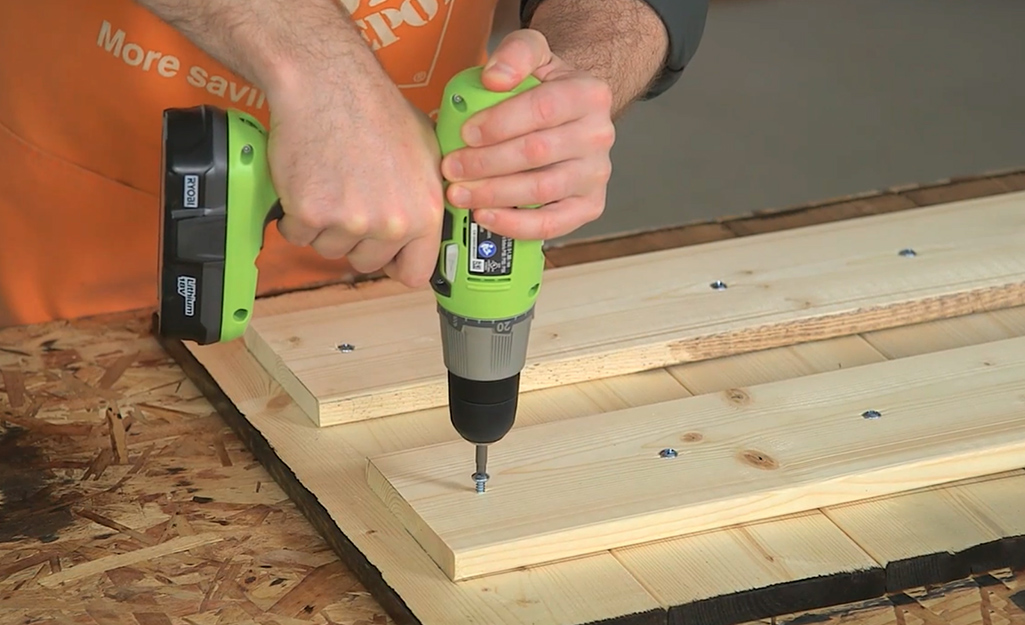 Use your drill and pan head screws to attach the backing braces to the boards.
Make sure to have at least one screw in each board.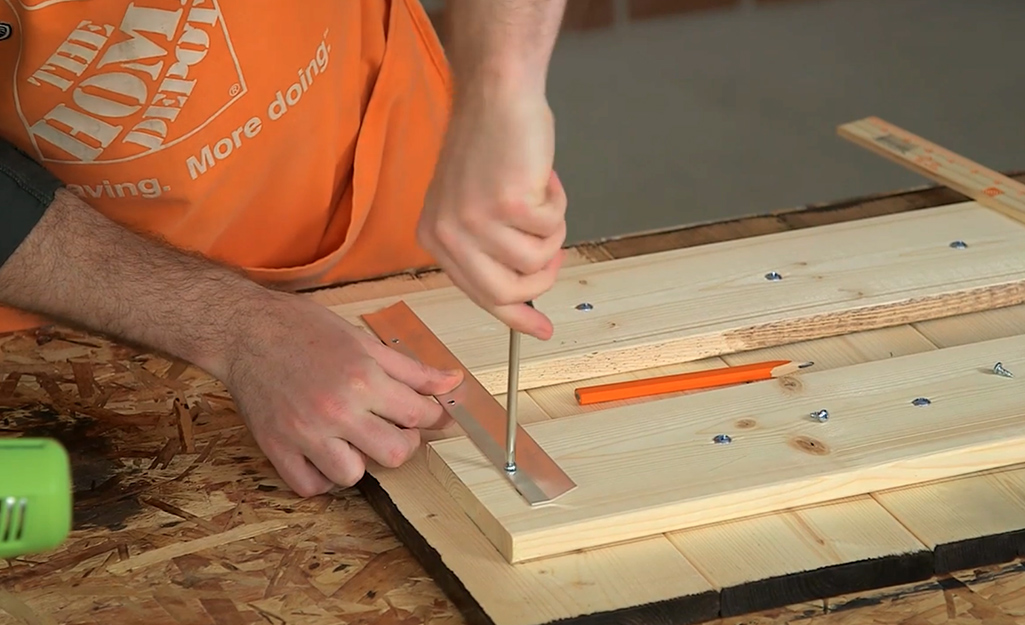 If you plan to hang this from a wall, the final step is to attach the French cleat to the braces.
Safety Tip: Do not attach to the horizontal boards, only the backing boards.
6
Display Your Christmas Craft Board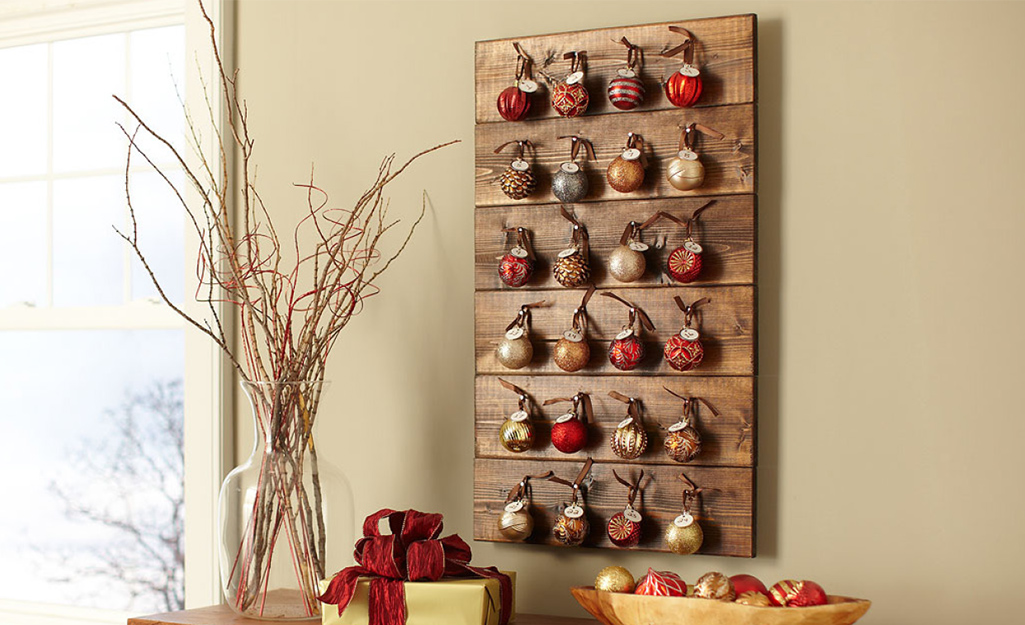 Now that your board is ready, you can move on to the Christmas Advent Calendar or Star Card Holder. And remember, your craft board provides enough material for both projects. So it's really a matter of which project you'd like to do first!
Making a Christmas craft board is simple with these easy steps. Download The Home Depot Mobile App to get everything you need for the project shipped straight to your door. 
Explore More on homedepot.com