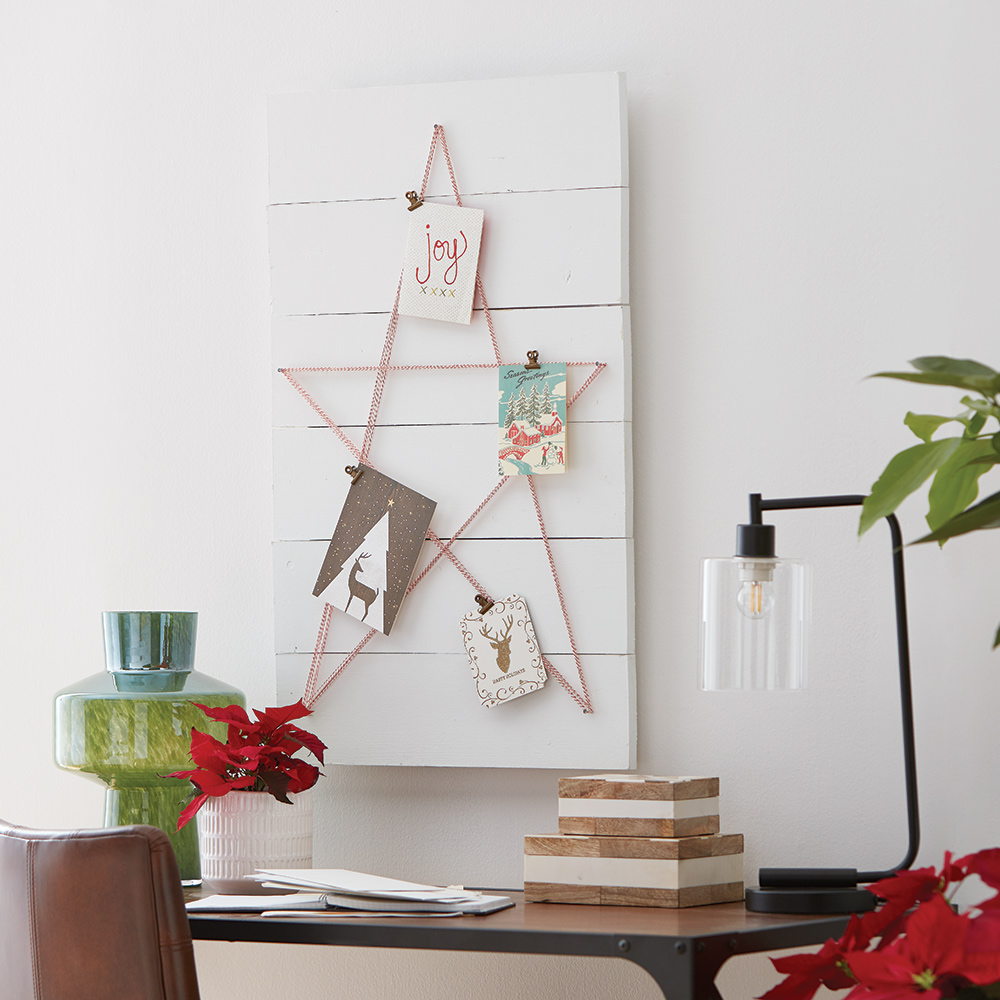 The holidays mean recieving all types of greetings from family and friends, especially in the mail. Have the perfect place to display your greeting cards and holiday notes. Follow this guide to learn how to make a Star Christmas Card Holder using a Christmas craft board you've already prepared. Read on for step-by-step instructions.
1
Gather Tools & Materials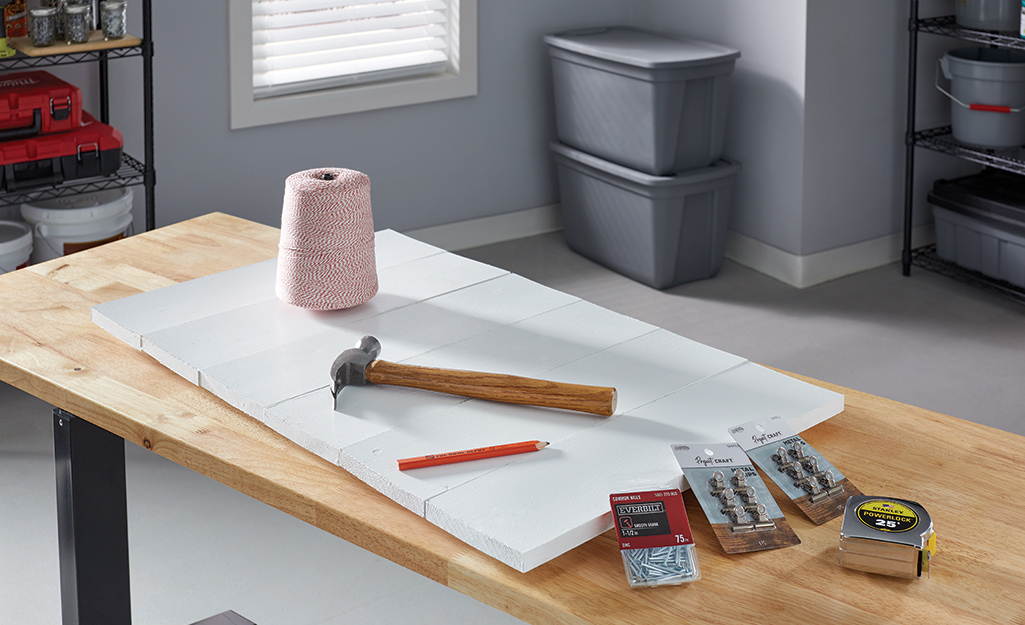 You can complete your new Star Christmas Card Holder in about an hour with the following tools and materials:
Five decorative or plain nails
Hammer
Twine
Clothespins
Ruler
Pencil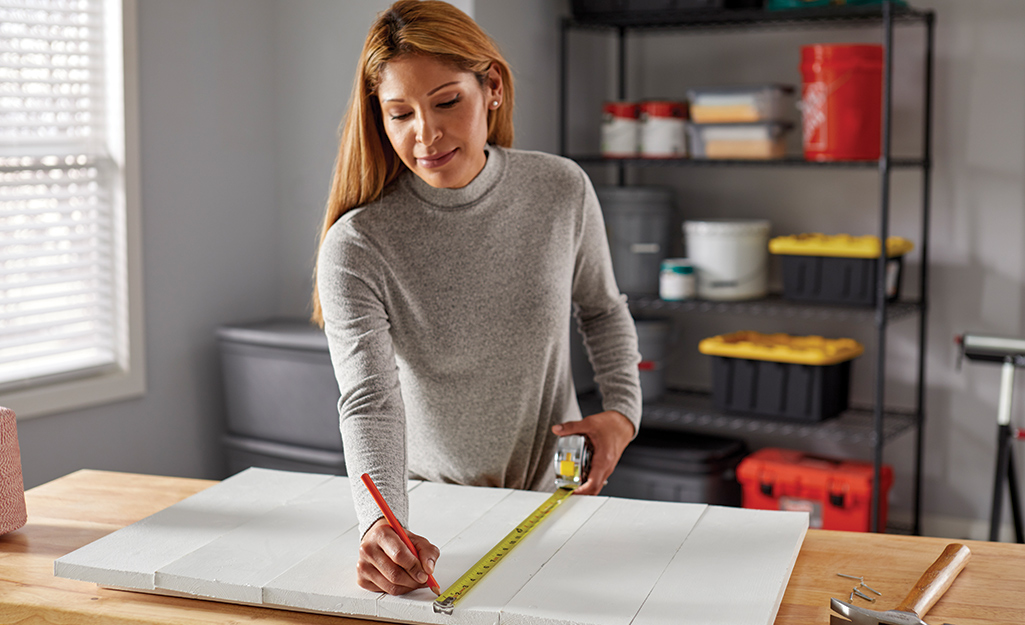 Measure and mark the nail holes for the star.
The top nail will be on the top board centered at 10 inches from each edge.
The next two nails will be on the third board down 1 inch from the side.
The last two nails will be on the bottom board 2 inches from each side.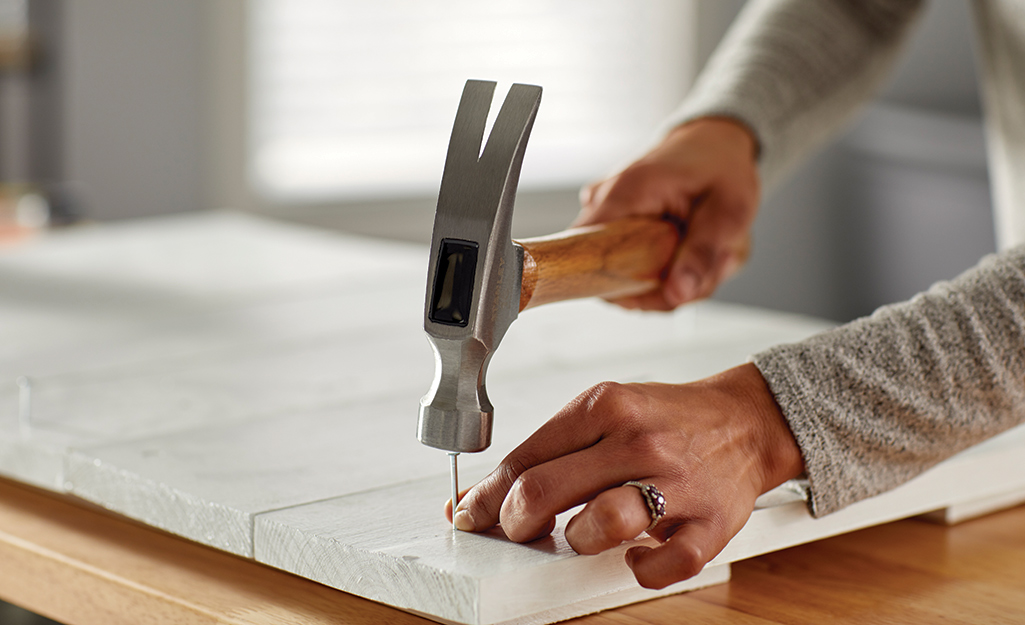 Use the five nails to hammer in the points of the star. 
Be careful not to hammer the nails in all the way. 
Leave about 1/2 inch of nail exposed above the board.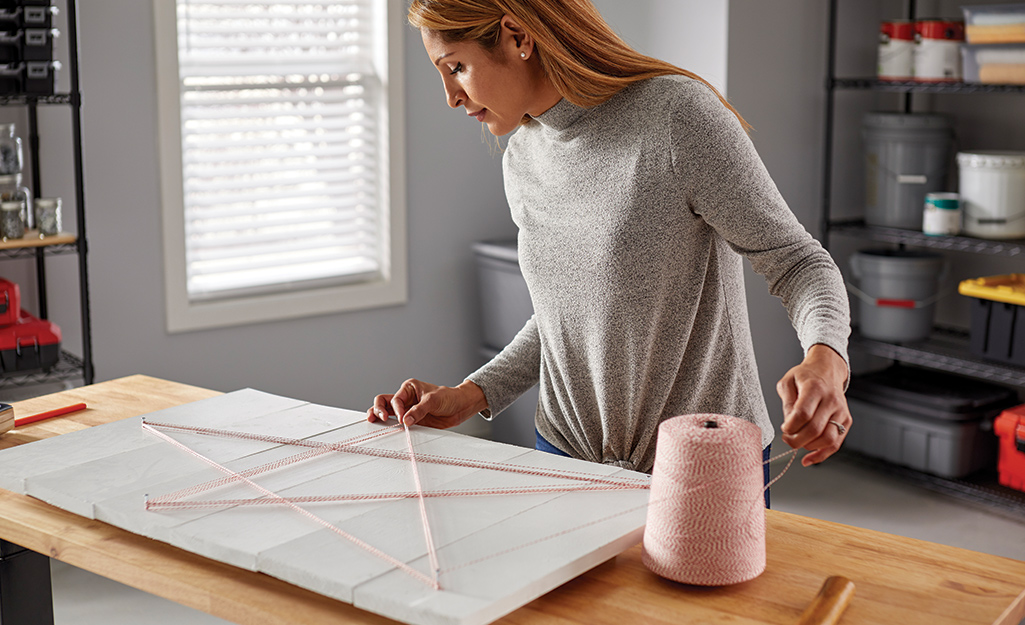 Use your twine to create the star shape. 
Start by tying your twine to the bottom left nail.
Take the twine up and wrap it around the top nail, down to the bottom right nail, up to the left middle nail, then across to the right middle nail.
Finally, take the twine back to the bottom left nail and tie it in place.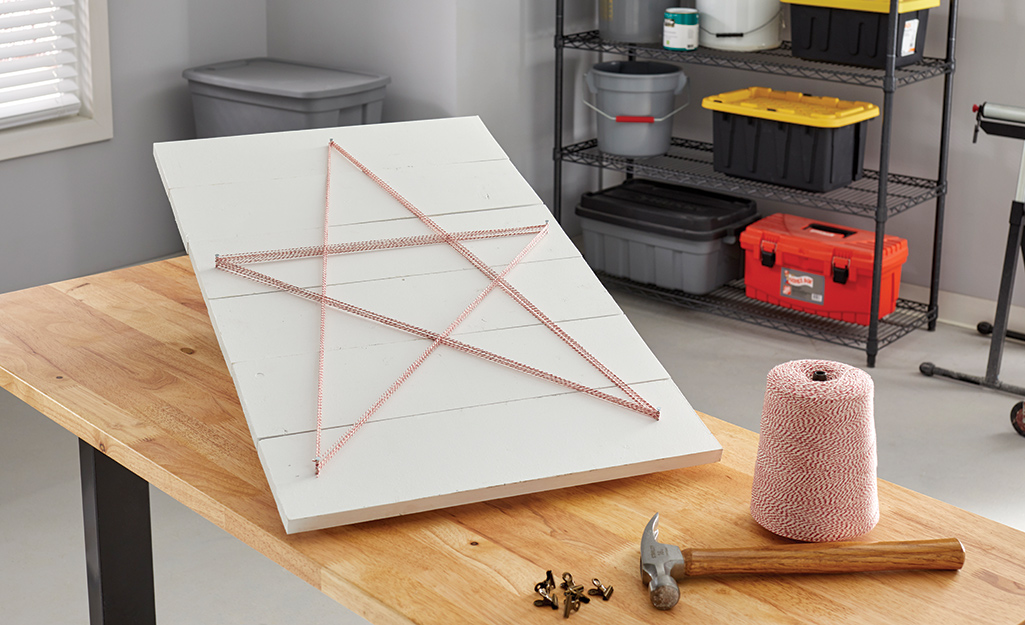 Once your card holder is complete, use clothespins to add your Christmas cards. 
Put all those warm greetings from family and friends on full display. Making your own Star Christmas card holder will give your holiday decor a personal touch. Looking for boards, a hammer or nails to complete your project? The Home Depot delivers online orders when and where you need them.
Explore More on homedepot.com