Time Required:

2-4 hours

Difficulty:

Beginner
---
Chalked paint has many names, such as chalky paint or chalk-finish paint, but they're all misnomers. While these blends of matte-finish latex paint have a soft, chalky appearance, they don't contain actual chalk but a fine, granular powder such as Plaster of Paris.
The coating has enjoyed popularity for its paint colors, texture and ease of application. When painting furniture and other wood items, the decorative paint frequently requires fewer coats and can be applied without sanding or priming ahead of time. Follow this guide to learn how to use chalked paint and give furniture and other fixtures a new but weathered appearance.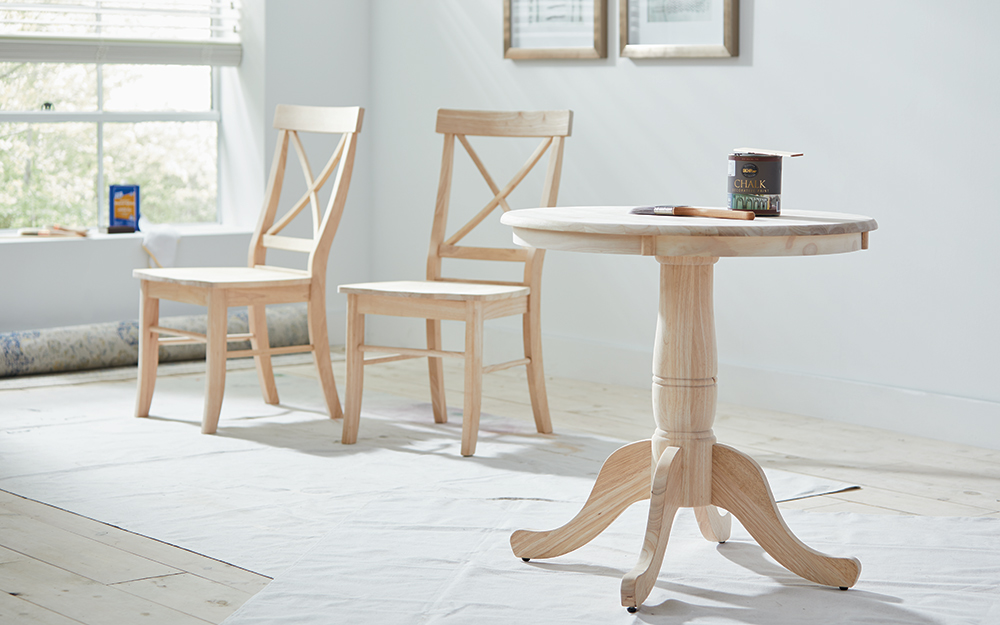 Chalked paint adheres best at room temperature, so when painting indoors, choose a well-ventilated space that's free of dust.
Put down drop cloths to keep messes contained.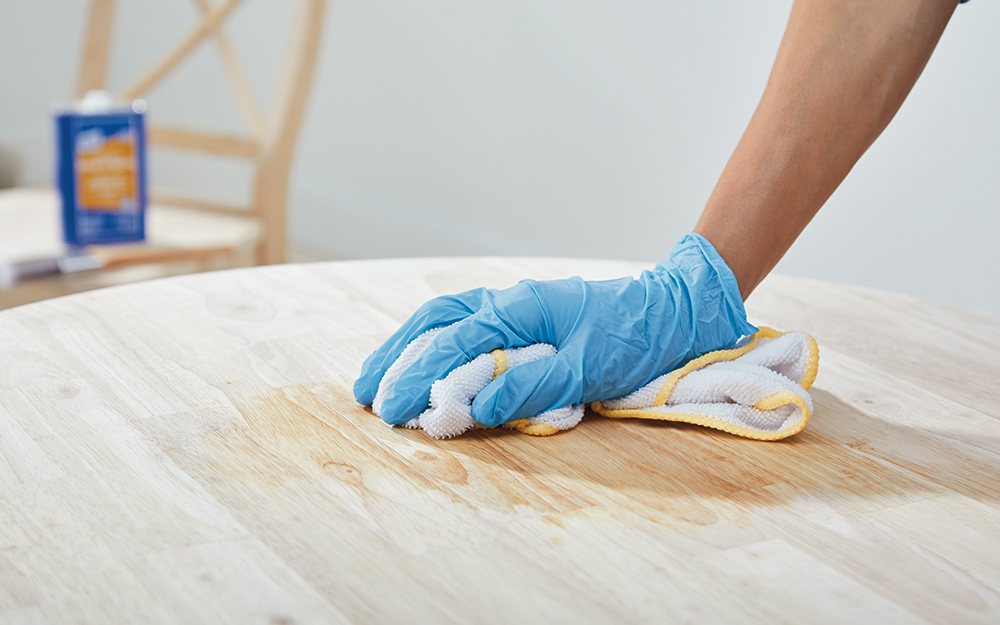 Prepare the surface as you would when painting any piece of furniture.
Clean the surface with soapy water or wipe with mineral spirits before painting.
When painting furniture, remove metal hardware such as handles or hinges, and detach drawers and shelves for painting separately.
Use painter's tape to cover areas or fixtures you want to keep paint-free.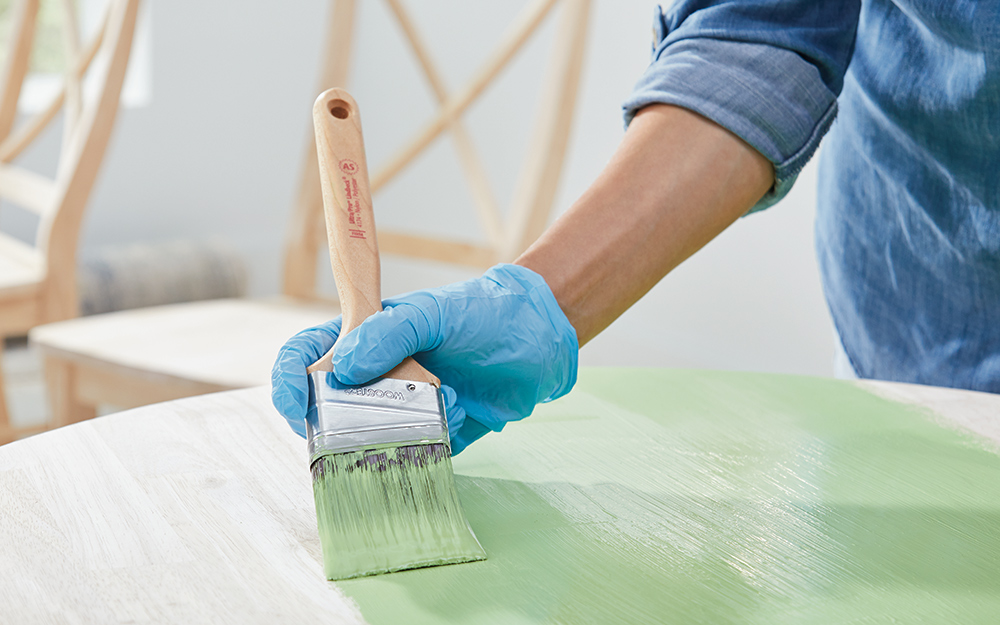 At first, apply just a small amount of paint, so you can sample how it looks on the wood.
Using a latex paint brush, apply the chalked paint – usually don't need to worry about direction of the brush strokes. Allow to dry to manufacturer's instructions – it usually dries quickly.
Expect to apply two coats, but you may not need more with chalked paint.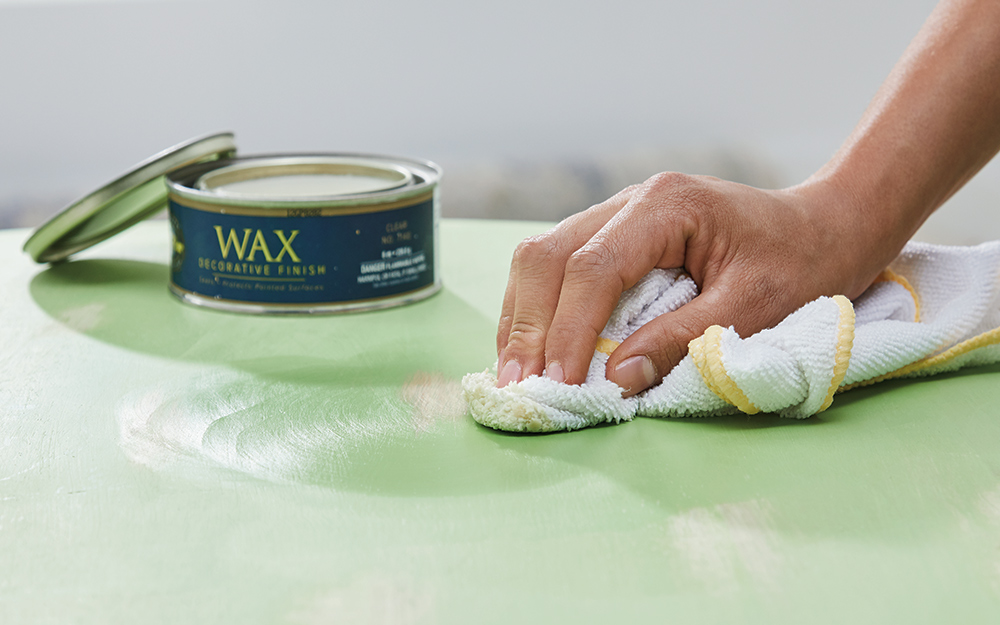 Chalked paint lacks the sealing properties of most standard paints and requires wax to seal the color and keep the finish free of water or debris.
Wait for paint to dry completely.
Use a separate brush for applying the wax to the painted surface.
Choose between regular clear wax and dark wax – the latter darkens the color and makes the piece appear more aged.
Apply one to two coats with a wax brush. Rub the wax into the paint with a soft, clean cloth and then buff the wax.
Be prepared for it to take at least a day to fully dry after waxing.
Mixing Your Own Chalked Paint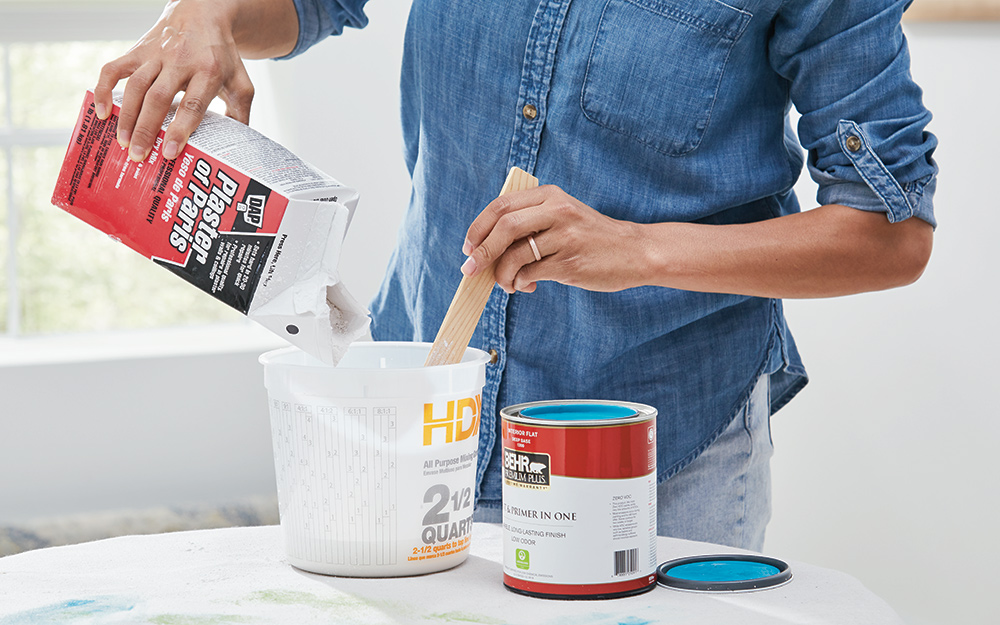 To save money, learn how to use chalked paint that you can blend from this recipe:
Create a Plaster of Paris mixture using 1/3 cup of Plaster of Paris with 1/3 cup of water and stir well to ensure there are no lumps.
Add to one cup of flat latex paint and thoroughly stir. This will make enough chalked paint for one coat on a six-drawer dresser or comparable piece of furniture.
Tip: For an alternative chalk paint powder, consider baking soda or unsanded grout.
Not to be confused with chalkboard paint, chalked paint can also be used on glass, fabric, metal and drywall. Learning how to use chalked paint can effectively give new furniture a "shabby chic" look or rejuvenate an old piece with a fresh but durable patina.