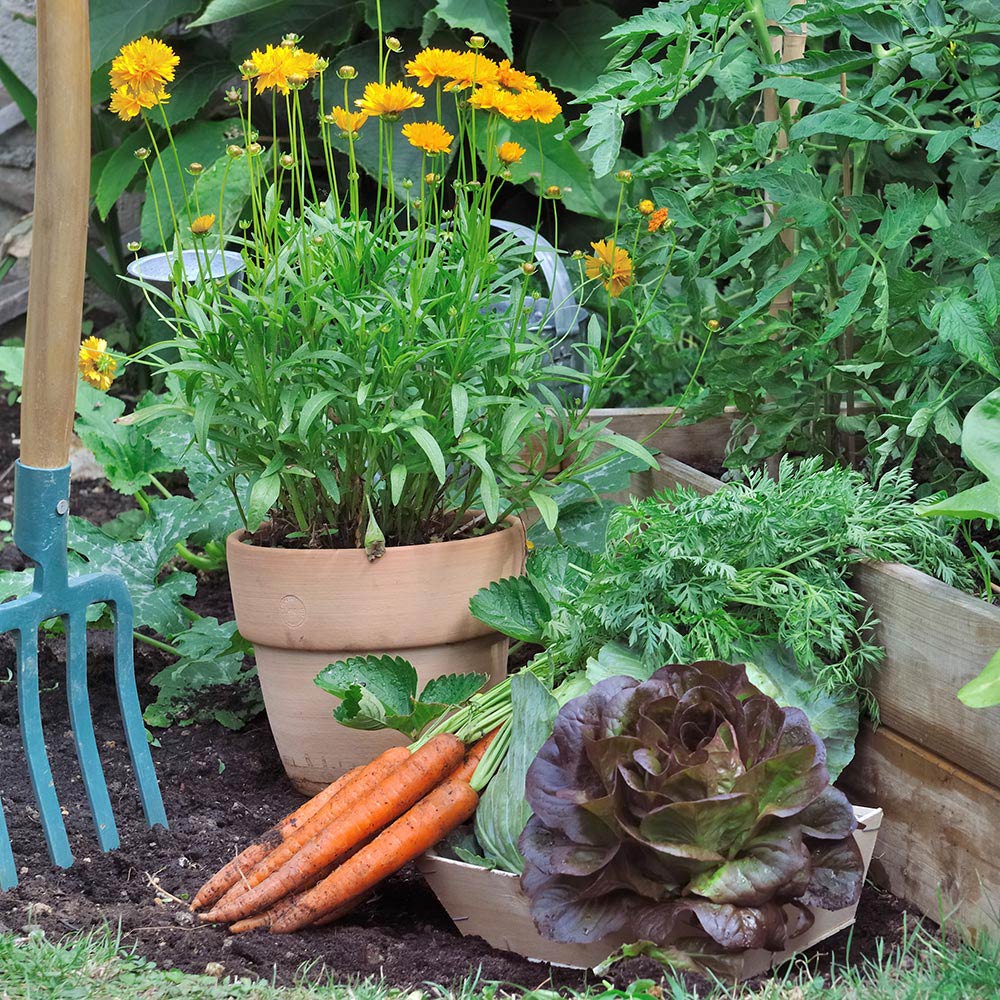 Get the best results in your vegetable garden when you dig in with expert gardening tips. Growing a garden isn't difficult. It's like following a recipe the first time you bake a cake: paying attention to the basics gives the best results.
Make sure your soil, seeds and surroundings are ideal. Then add sun, water and time, and you're on your way. Read on for details on how to grow vegetables and herbs in your very own garden.
Ready to put your green thumb to work? We've got everything you need to start a garden of any size. The Home Depot delivers online orders when and where you need them.