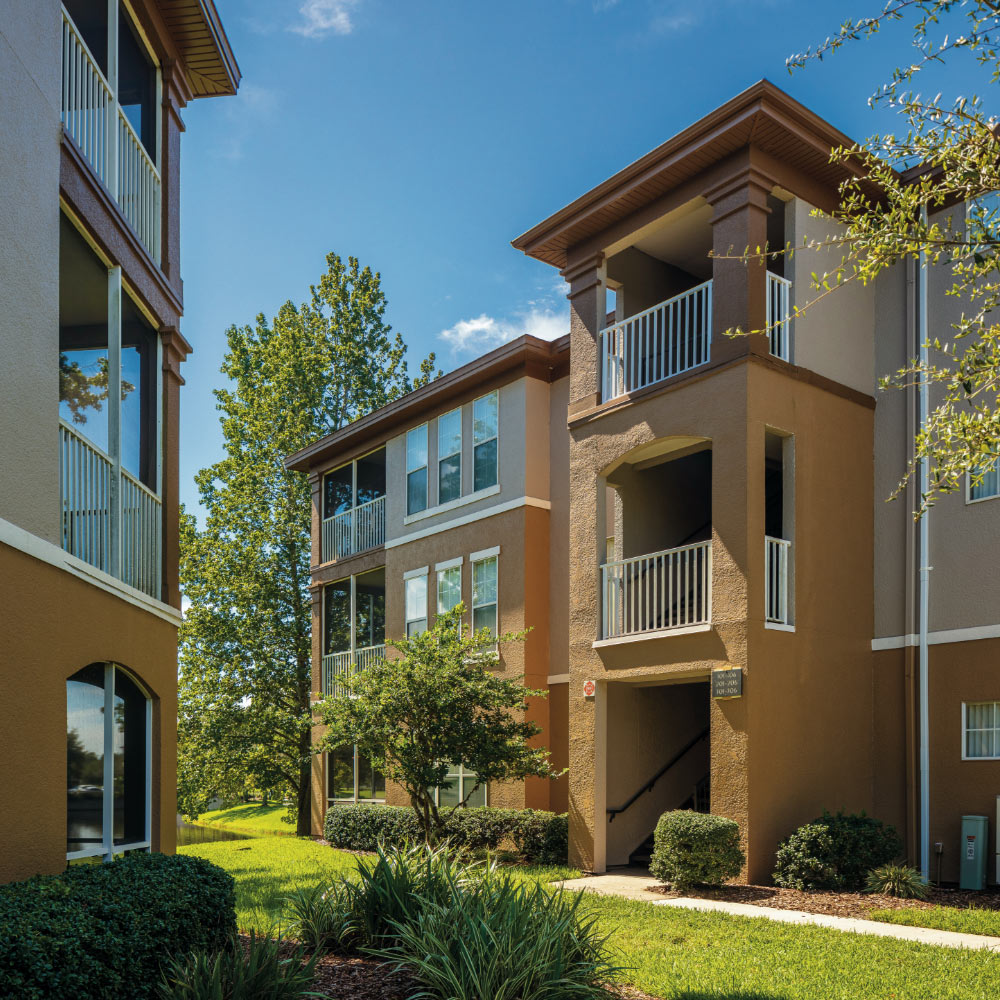 The longer an apartment sits vacant, the more potential revenue can be lost by a multifamily property. Apartment turnover is the time between one resident moving out of a unit and a new one moving in. 
This guide reviews steps to save money during turn season, turn apartments faster and increase resident retention.
Reducing apartment turnover maximizes the income of a rental property. Retaining residents decreases unit vacancies, ensures consistent rental income and can reduce the expenses of preparing the unit for rent.
Save up to 20% on paints, stains and primers with Pro Xtra Paint Rewards. Pro Xtra members get free delivery on orders of 24 gallons or more, member savings in stores and online, as well as paint reps available to support business needs.
Explore More on homedepot.com