Finding the best holiday gifts for your loved ones doesn't have to be overwhelming or time consuming. Use our quick chart to find the perfect present for any personality. From DIYers to home entertainers, we can give you great ideas for everyone on your list. Plus, we'll offer up a few ideas under a few different price points, so you can find a winning gift no matter your budget.
What's the Right Gift to Give?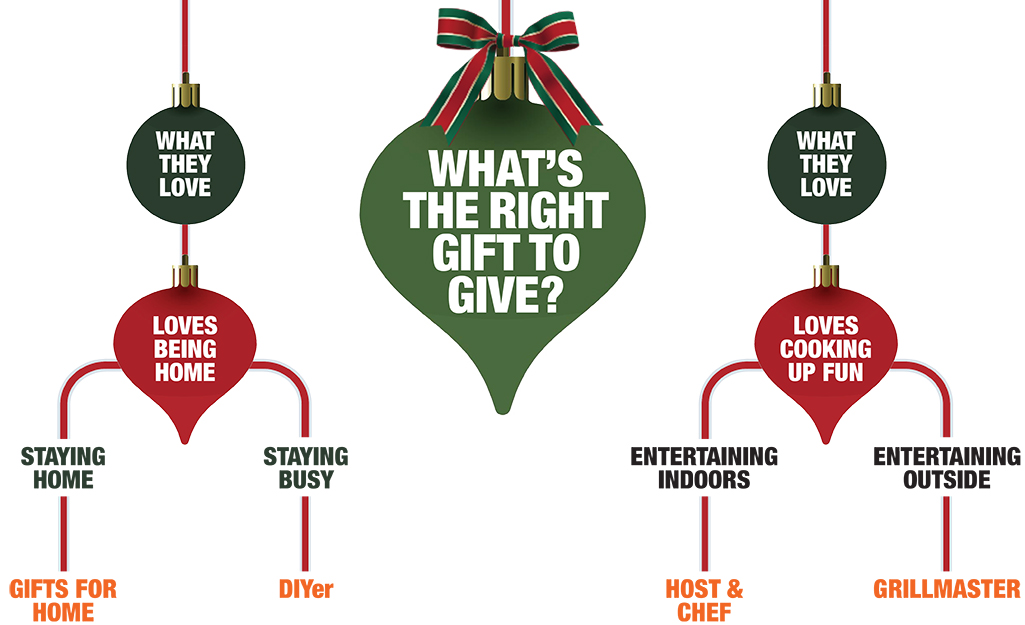 With so many different personalities to buy for, gift giving can be tricky. Use this quick gift-giving decision tree to find and narrow down the type of person you're buying for, and then take a look at our suggestions below. 
Gifts for the Home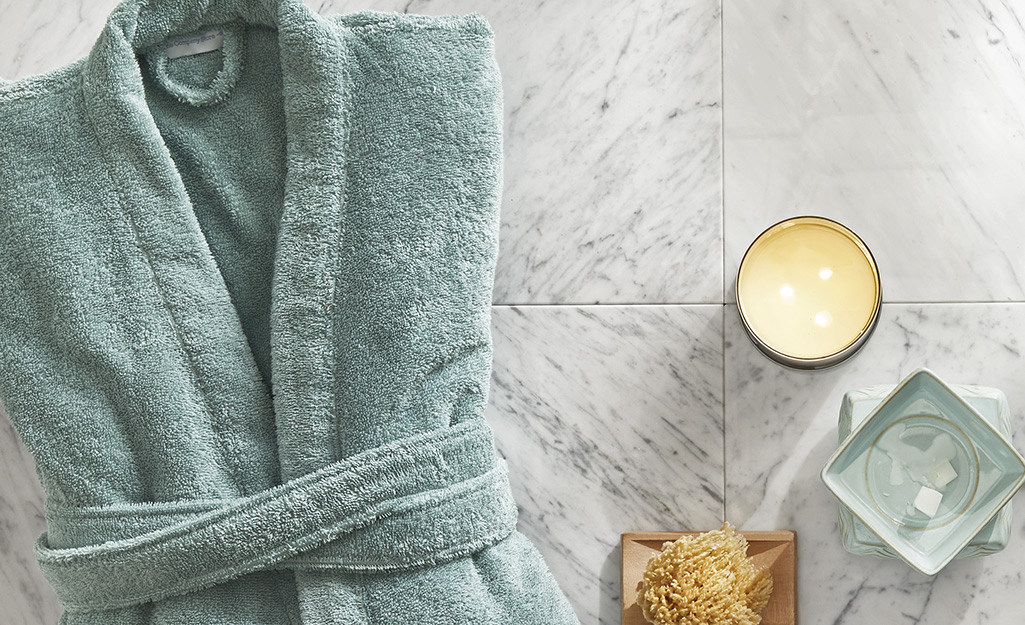 If a loved one on your list likes staying in and making their house cozy over going out and about, consider thoughtful gifts for their home. For the type who prefers to primp and pamper at home, items like robes, new towels and candles can help them set the scene. 
On the other hand, if they're more into decking out every inch of their home in stylish decor, items such as picture frames, bookshelves and decorative trays all make great gifts.
The DIYer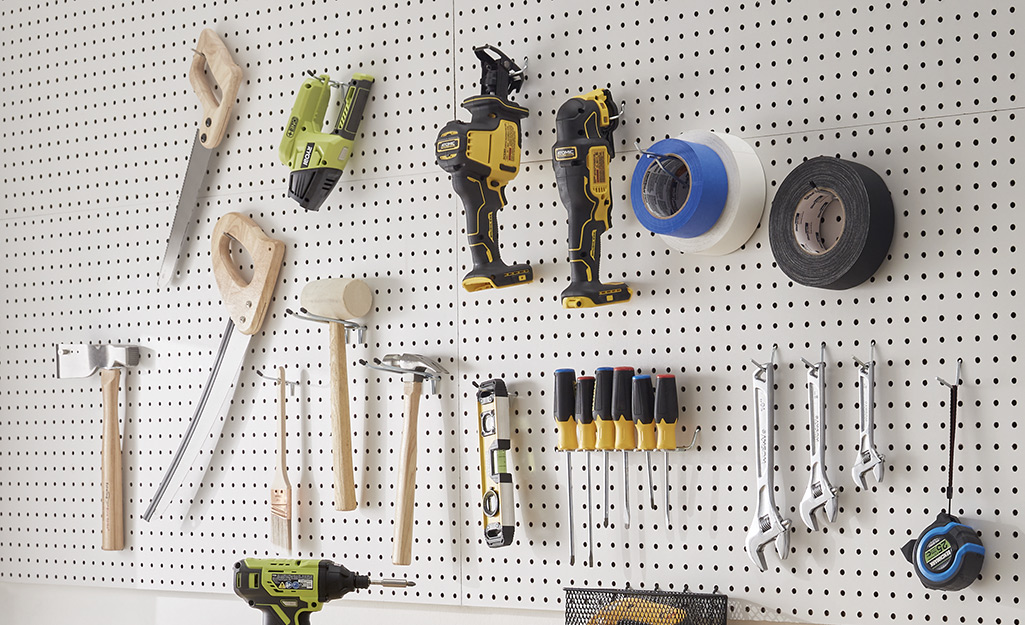 For this personality, their home is their ultimate passion project. If the person on your list always has a weekend task, we have a few present ideas. 
For those who spend most of their spare time in the garage, why not upgrade their project space with a new workbench? Additionally, any DIYer on your list can always use a new toolset, power drill or a clever storage space, like a pegboard, to keep it all organized. 
The Host & Chef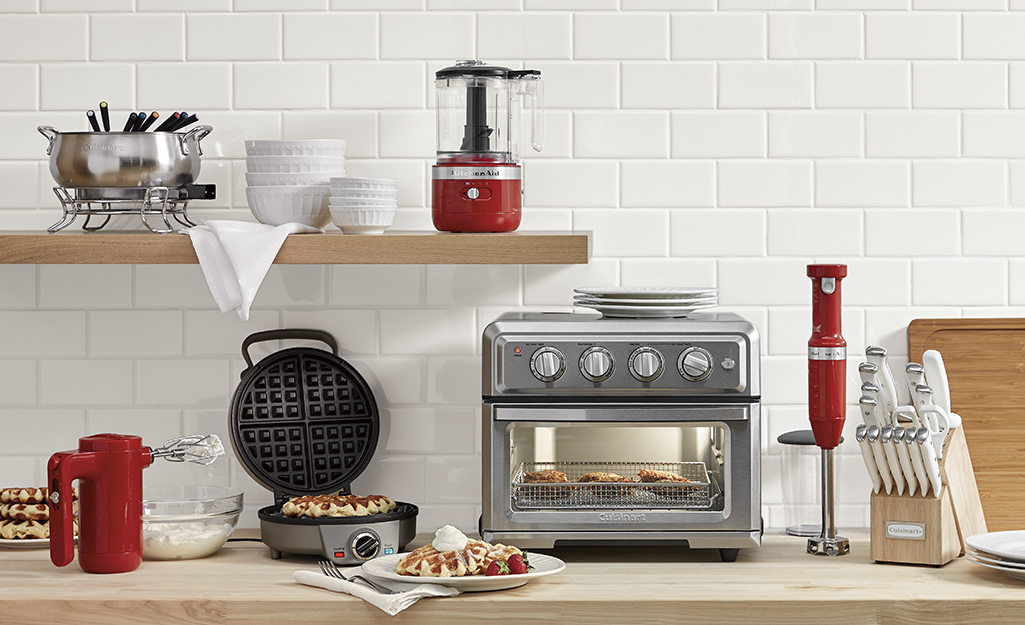 When they're hosting, fun is always on the menu. Buying for this personality is all about giving them a new reason to cook up something delicious. For the baker in your life, consider a new baking set or mixer. If you have a healthy chef on your list, air fryers and blenders for smoothies are ideal options. 
For the host with the most, an electric wine opener, cheese board or bar cart will make sure the party keeps on rolling. 
The Grillmaster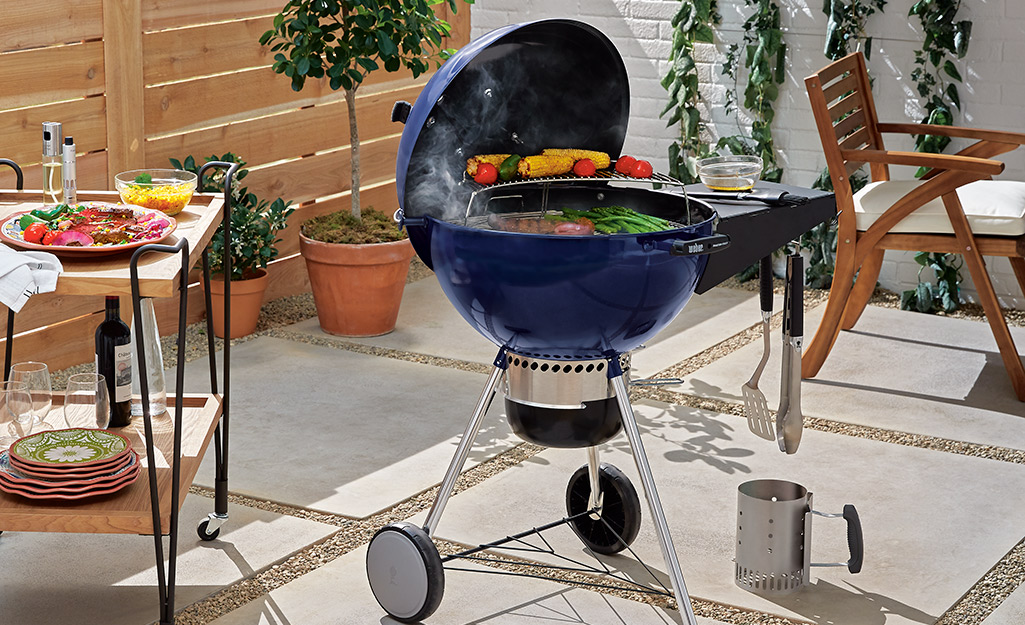 For this person on your list, every meal just tastes better when it's cooked outside over an open flame. Don't let that idea limit you. We have a few grilling gift ideas for the grillmaster on your list. 
If they've mastered the charcoal grill, a pellet grill or smoker is a welcome upgrade. However, for those just learning the art of the grill, a new charcoal grill with a grilling tool set makes for a prime gift idea. 
For the griller who has just about everything, consider accessories such as a grilling glove, digital food thermometer or a new apron. 
Gifts Under $30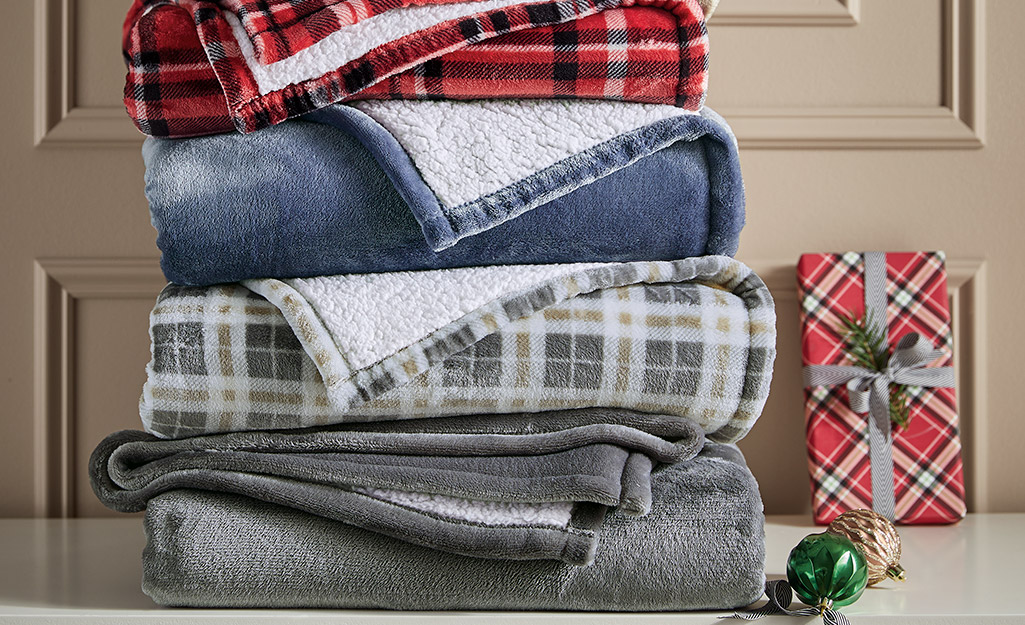 Whether you're shopping for a secret Santa gift or have a set budget, there are plenty of gifting options available under $30. Make their home cozier with a new throw or scented candle. Kitchen accessories and gadgets like a sandwich maker or bakeware set are also simple gifts that everyone can use. And for those who are spending a bit more time at home, or who just got their own apartment, decorative accents like bookends or helpful items like a desktop charger all come in handy. 
Gifts Under $50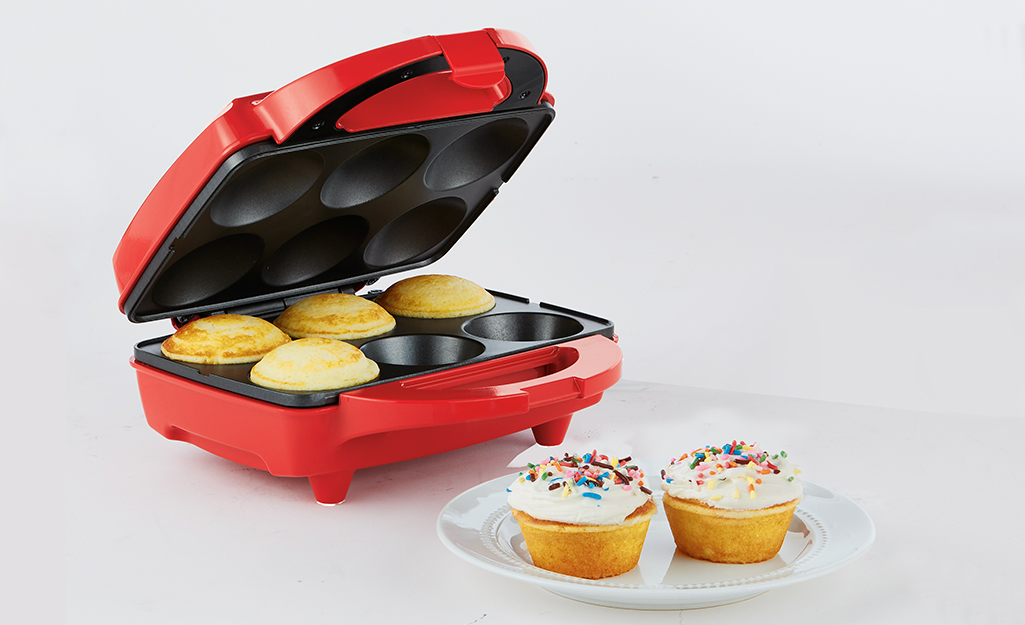 Finding a fabulous gift under $50 is easy, no matter who you're buying for. Bring a little nostalgic fun to their holiday with a popcorn machine. Or inspire them to test out their latest recipes with a new cupcake maker. 
Thoughtful gifts such as a new faux fur throw or a small jewelry box are also nice ways to show you care, and great presents that will continue bringing joy. 
Gifts Under $100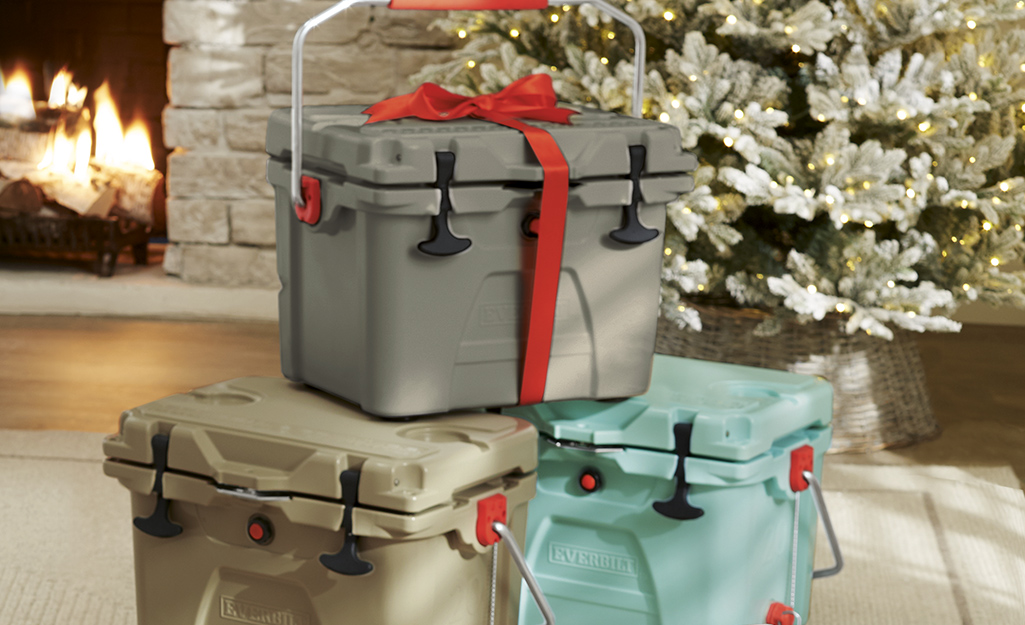 With a budget of $100, you can easily find something practical, personal or just plain fun to gift to your loved one. Help deck their walls or dress up their desk with a new frame set. Campers and outdoor enthusiasts would get a thrill out of a sturdy cooler while the gym goer on your list may prefer a new juice extractor or high-tech blender. 
For Anyone on Your List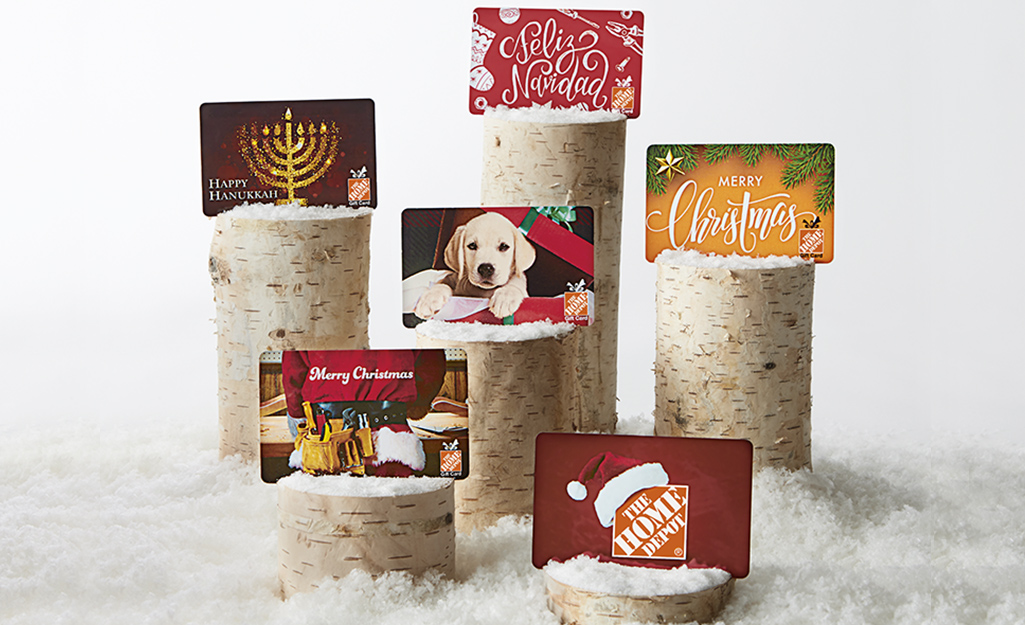 Sometimes the best gift to give is the one-size-fits-all gift card. Perfect for the DIYer, gardener, first time home buyer or other loved one on your list, a gift card can ensure they buy whatever they want or need for themselves. Our gift cards are available in a variety of designs and monetary increments. 
Searching for the best holiday gifts for your loved ones is made easier with a little help from this list and our holiday gift guide. Looking for the right present for the special person on your list? We have options to deliver online orders when and where you need them.
Explore More on homedepot.com