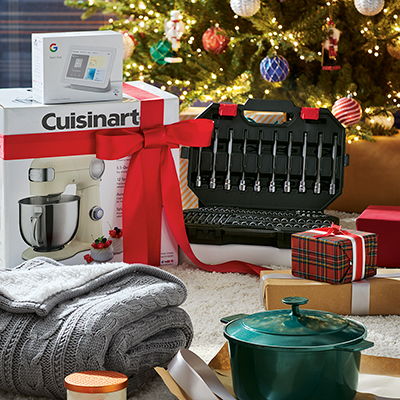 Finding the best holiday gifts for your loved ones doesn't have to be overwhelming or time consuming. Use this guide to find the perfect present for any personality. From DIYers to home entertainers, we have great ideas for everyone on your list. Plus, this guide suggests ideas for several price points, so that you can find a winning gift no matter your budget.
How to Choose the Best Holiday Gifts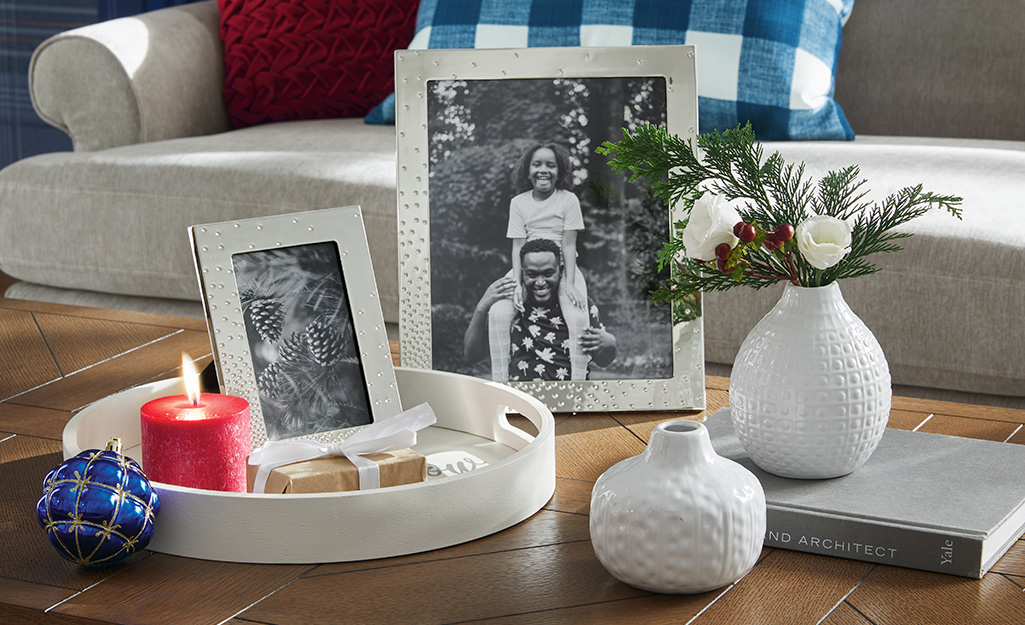 With so many different personalities to buy for, gift giving can be tricky. Whether you're doing Secret Santa, shopping for everyone in the family or making one person's holiday extra merry, it's important to consider the recipient's likes and interests. One way is to keep a running list in your phone or notebook when you hear someone talking about something they would like to have. You can consult your list when the holidays get closer. 
Best Holiday Gifts for the Chef and Host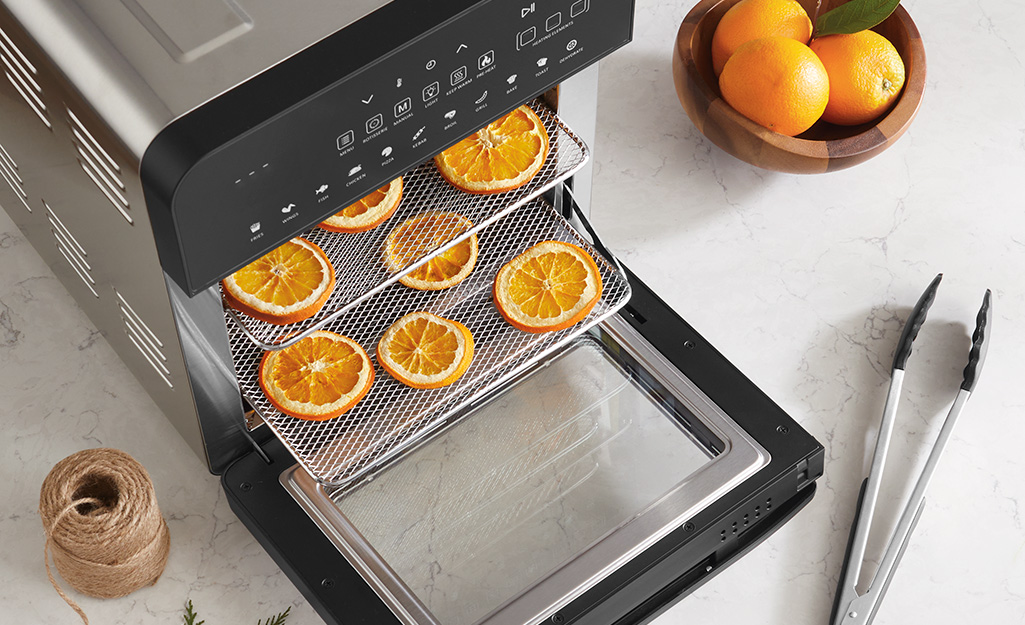 There are many kitchen gadgets that chefs and hosts would like to have, but would hesitate splurging on yet another accessory. That's why giving something completely unexpected can be so fun. This food dehydrator is a good choice for adventurous chefs. For the baker in your life, consider a new baking set or mixer. If you have a healthy chef on your list, insta-pots, air fryers and blenders for smoothies are ideal options. 

For the host with the most, an electric wine opener, cheese board or bar cart will make sure the party keeps on rolling. Other ideas include kitchenware and houseware they might not purchase for themselves, such as knife sets and specialty bakeware.
Best Holiday Gifts for the DIYer and the Doer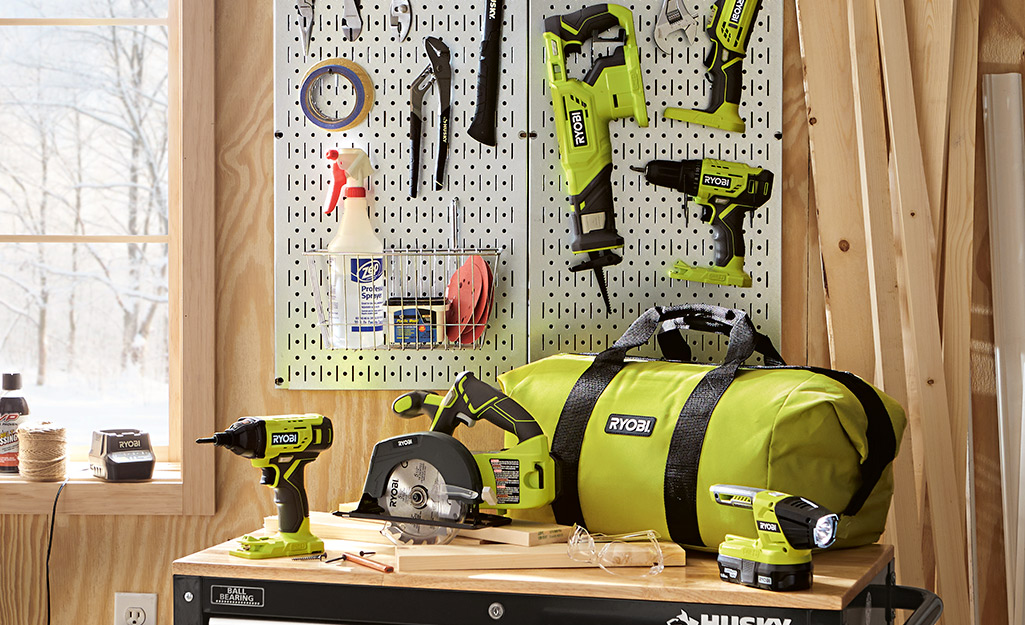 People who enjoying DIY projects can always use a new gadget or tool. Even better, surprise them with a new tool set so they're ready to tackle any task.

If the recipient likes to tinker in the garage, upgrade their project space with a new workbench? Additionally, any DIYer on your list can always use a new power drill or clever storage space like a pegboard to keep it all organized. 
Best Holiday Gifts for the Grillmaster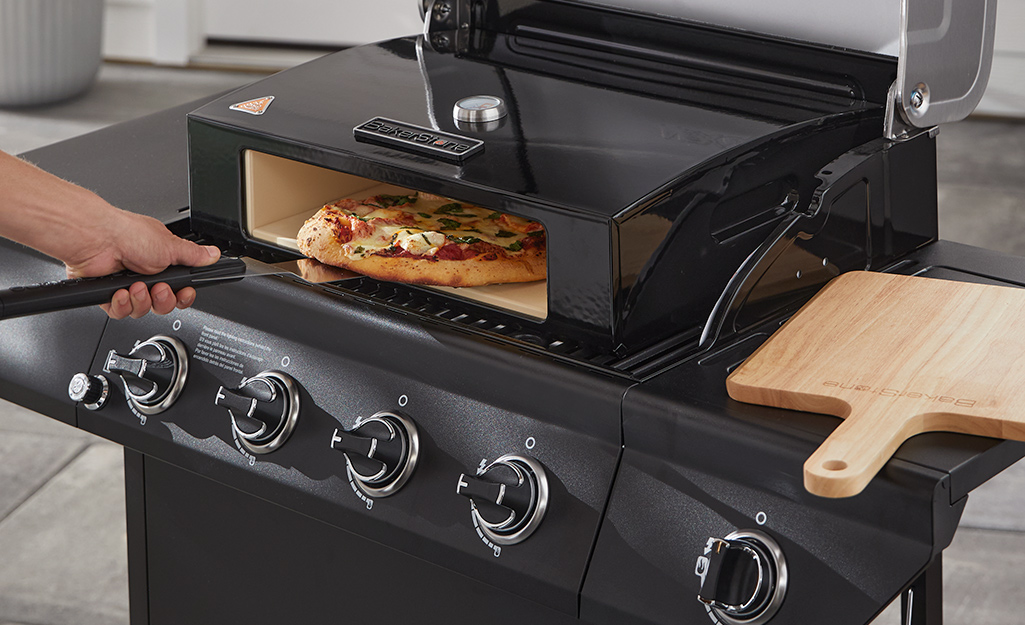 These days, you can grill just about anything. Outdoor pizza ovens are becoming more popular than ever becuase they're easy to use, and the pizza crust is cooked as if it was cooked in a wood-fired oven. If the recipient has mastered the charcoal grill, a pellet grill or smoker can be a new grilling challenge. However, if they are just learning how to grill, a new charcoal grill with a grilling tool set makes for a prime gift idea.

For the griller who has just about every kitchen gadget, consider accessories such as a grilling glove, digital food thermometer or a new apron. 
Best Holiday Gifts for the Home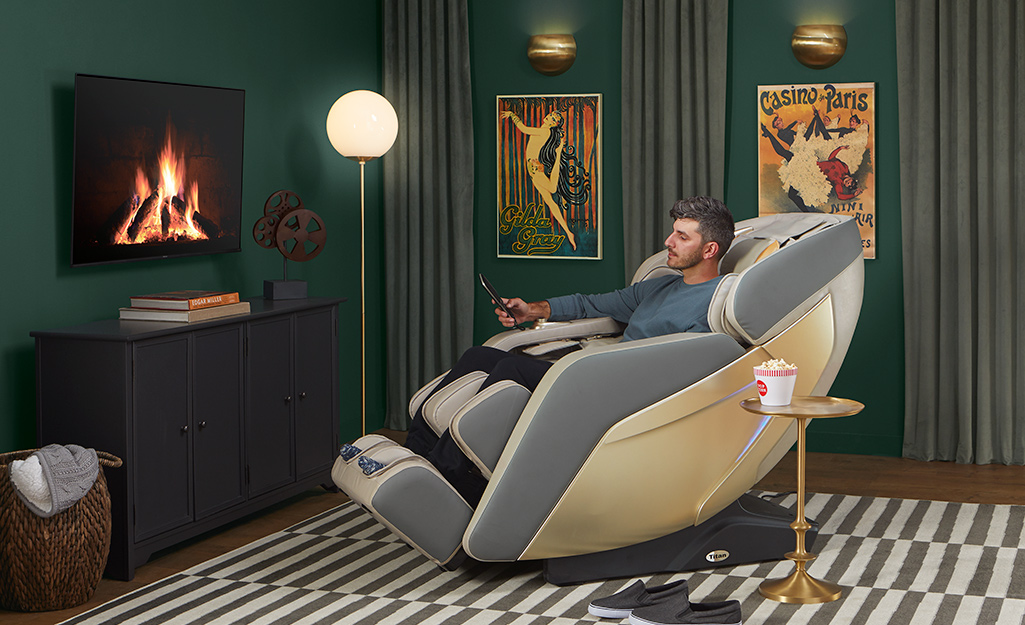 If a loved one on your list likes staying in and making their house cozy over going out and about, consider thoughtful gifts for their home. For the type who prefers to primp and pamper at home, items like robes, new towels and candles can help them set the scene. More luxurious items include theatre chairs, sauna kits and fancy closet installations.

Gifts that help streamline their home, like smart home hubs or robot vacuums, are thoughtful ideas for a new homeowner. 

Or if they're more into decking out every inch of their home in stylish decor, items such as picture frames, bookshelves and decorative trays all make great gifts.
Best Holiday Gifts Under $50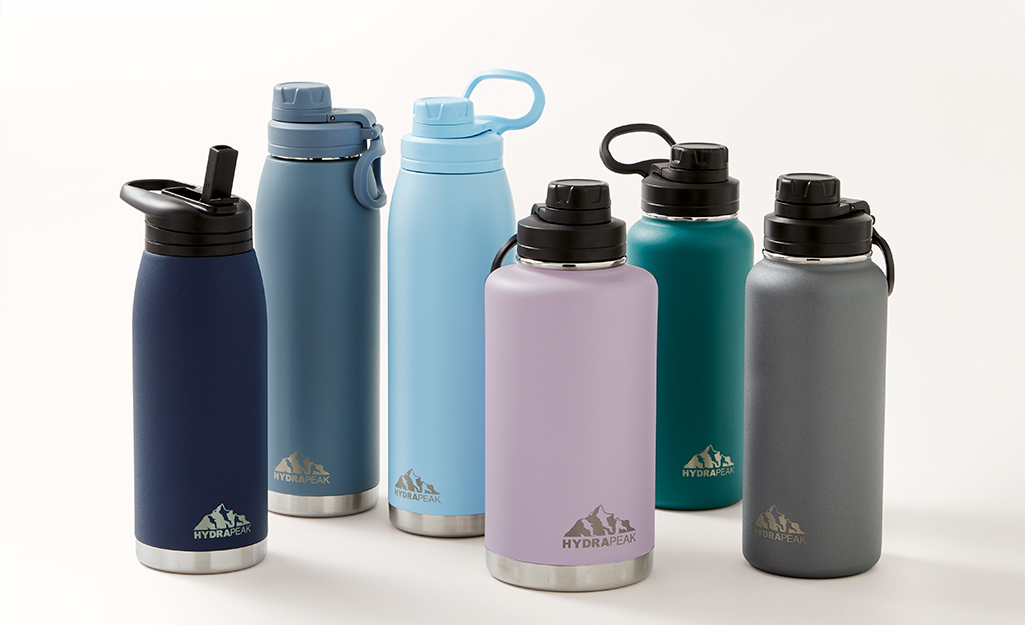 Thoughtful gifts such as a new blanket or a small jewelry box are nice ways to show you care and can be found for $50 or less. A good DIY book, nice organizers, a durable water bottle, bird feeders and bird houses, even a garden tool set, are options that can help you stay within your budget. Thoughtful gifts such as a new blanket or a small jewelry box are nice ways to show you care, and can be found for $50 or less.

Kitchen accessories and gadgets like a blender or wine glasses are also simple gifts that everyone can use. 
Best Holiday Gifts Under $100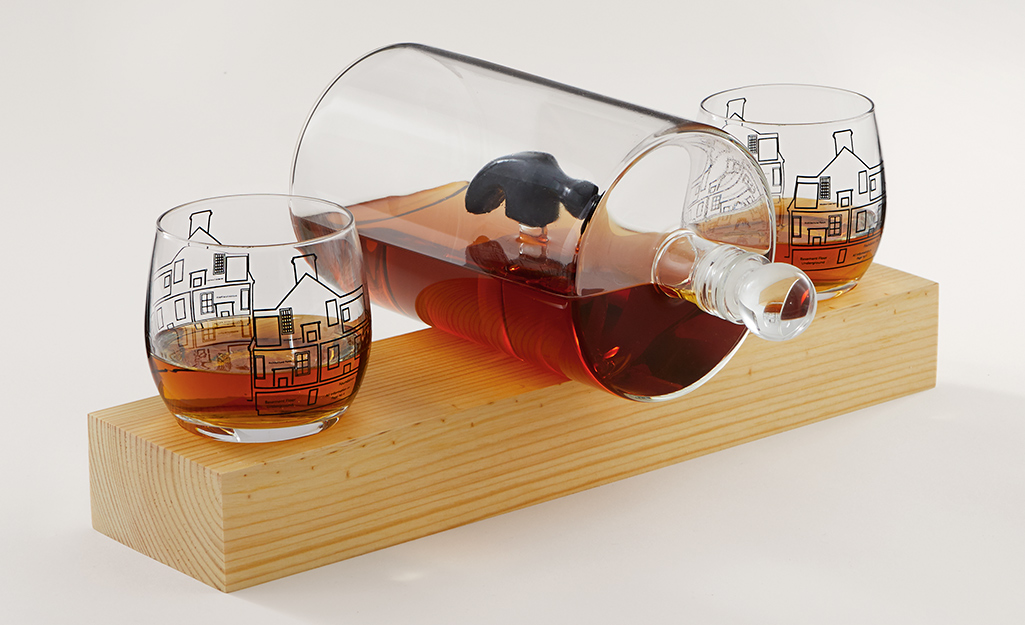 With a budget of $100, you can find something practical, personal or just plain fun to gift to your loved one. Gifts that can serve as entertainment, such as a game or nice wine holder, are thoughtful and interesting. Make gift cards more personal by choosing them from stores that the recipient likes. 
Best Holiday Gifts for the Adventurer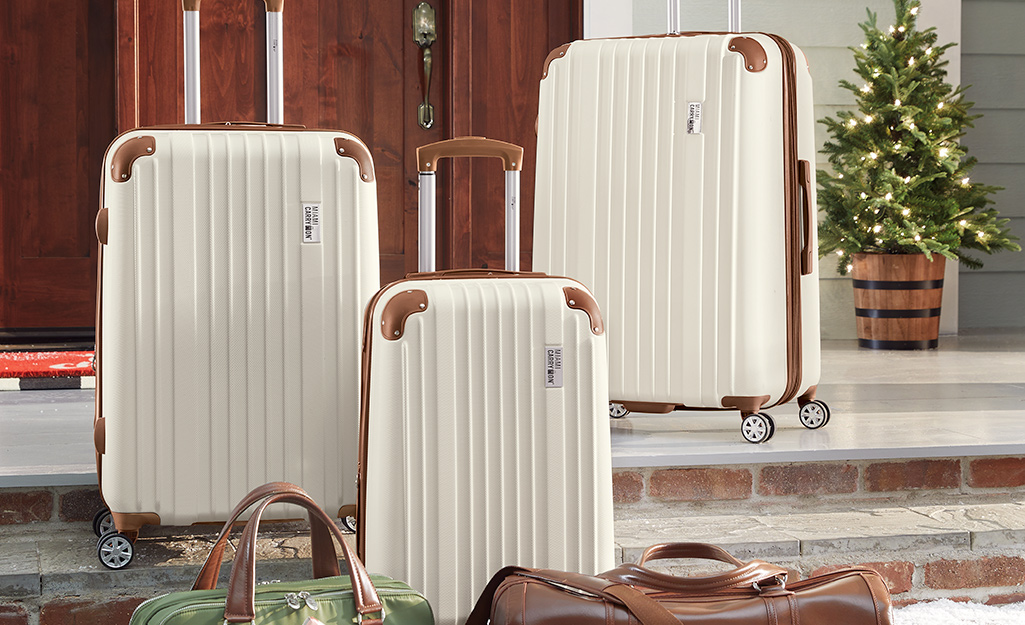 If the person on your list is always on the go, help them stay prepared. Gifts like coolers and water bottles are perfect for hikers, beach goers and picnic lovers. Other ideas include a nice set of luggage, accessories such as fold-up chairs, portable grills for tailgating and camping items such as tents or headlamps for the campers in your family.
Best Holiday Gifts for the Crafter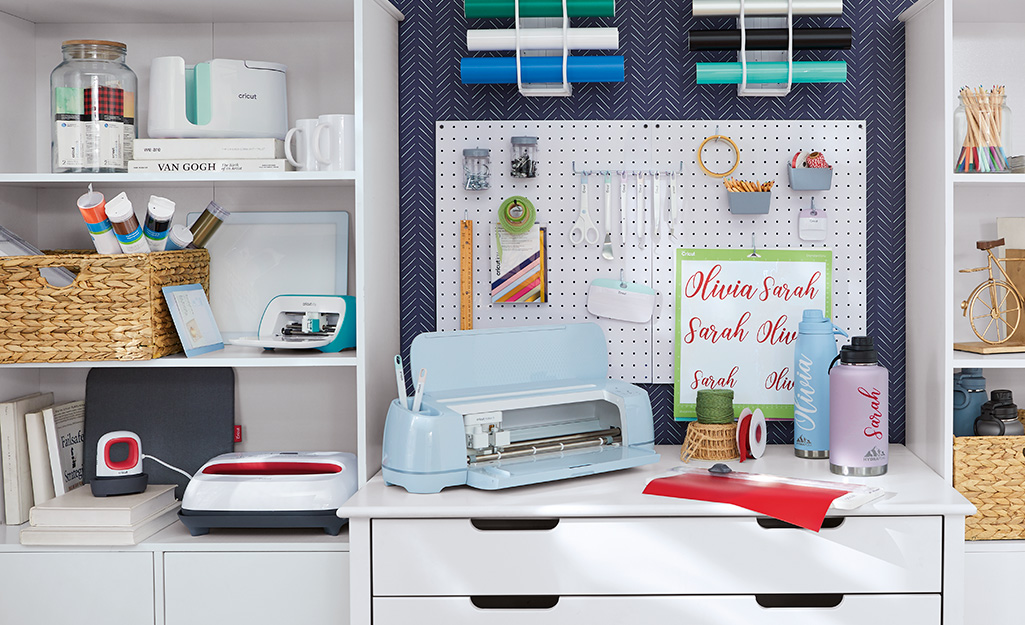 If DIY is in their DNA, we've got you covered. Whether they love to sew, scrapbook or do it all, there's an option to add to their craft room. Electronic cutters are ideal for the busy scrapbooker, while a basic tool set is a great way to get a novice crafter started. Looking to help them make memorable gifts of their own? A mug press is a unique way to ensure everyone gets a cup of good cheer next year.  
Best Holiday Gifts for the Kids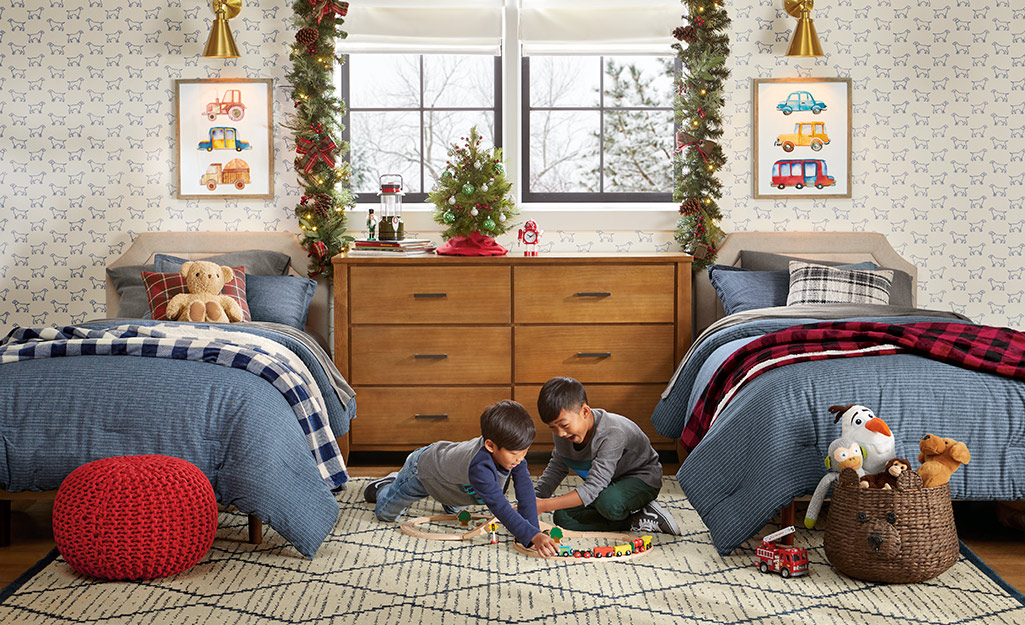 Have a few busy toddlers or creative kids on the list? Gifts to help them get creative like an easel or play kitchen are great additions to their bedrooms or playrooms. Puzzles, art supplies and blocks are perennial favorites. Another idea is to go all out with a playground set or playhouse, sure to keep them occupied outside for hours.
Anyone on Your List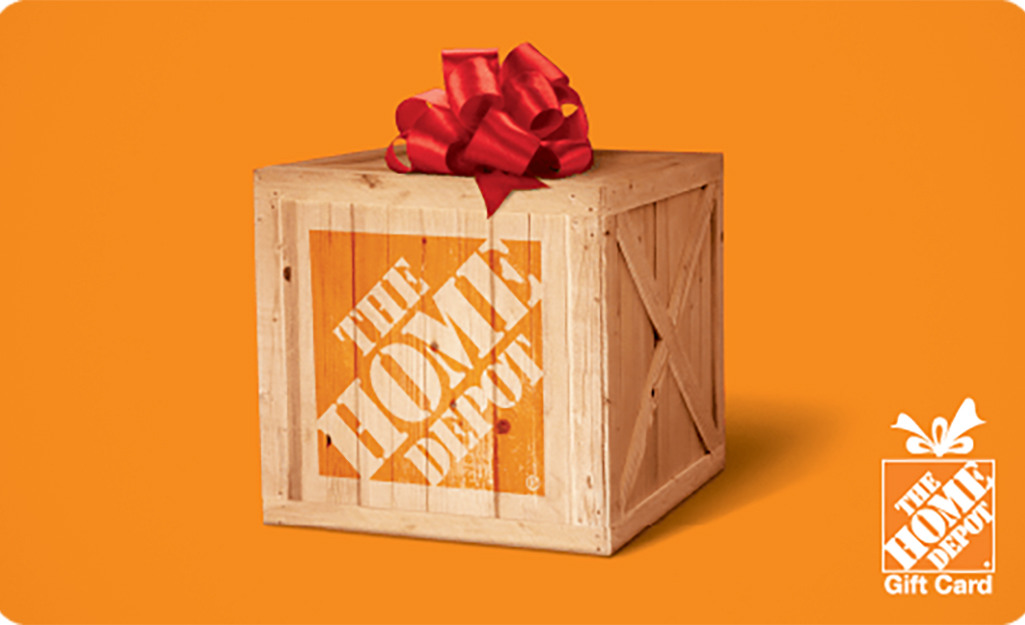 Sometimes the best gift to give is the one-size-fits-all gift card. Perfect for the DIYer, gardener, first time home buyer or other loved one on your list, a gift card can ensure they buy whatever they want or need for themselves. Our gift cards are available in a variety of designs and monetary increments. 
Searching for the best holiday gifts for your loved ones is made easier with a little help from this list and our holiday gift guide. Looking for the right present for the special person on your list? The Home Depot has options to deliver online orders when and where you need them.
Explore More on homedepot.com