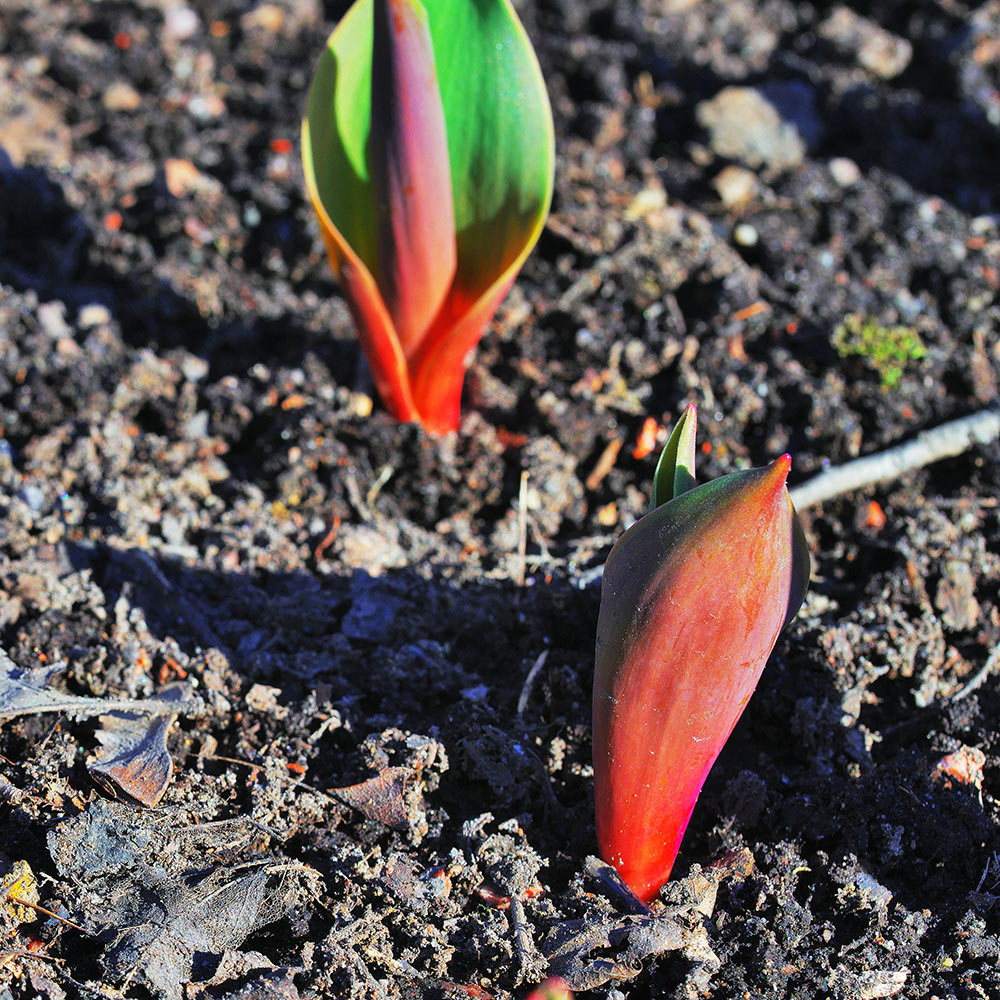 Early spring can be tricky for gardeners. A few warm days here and there can coax bulbs and flowering shrubs and trees into bloom and encourage houseplants to put out new leaves. But winter can come roaring back, so even if you're eager to work outside, it's wise to be cautious. While you wait for the weather to settle down, start planning an outdoor garden on paper and give indoor plants a little TLC. 
Here are a few ways to get a headstart on caring for your plants in early spring.
Plan an Outdoor Garden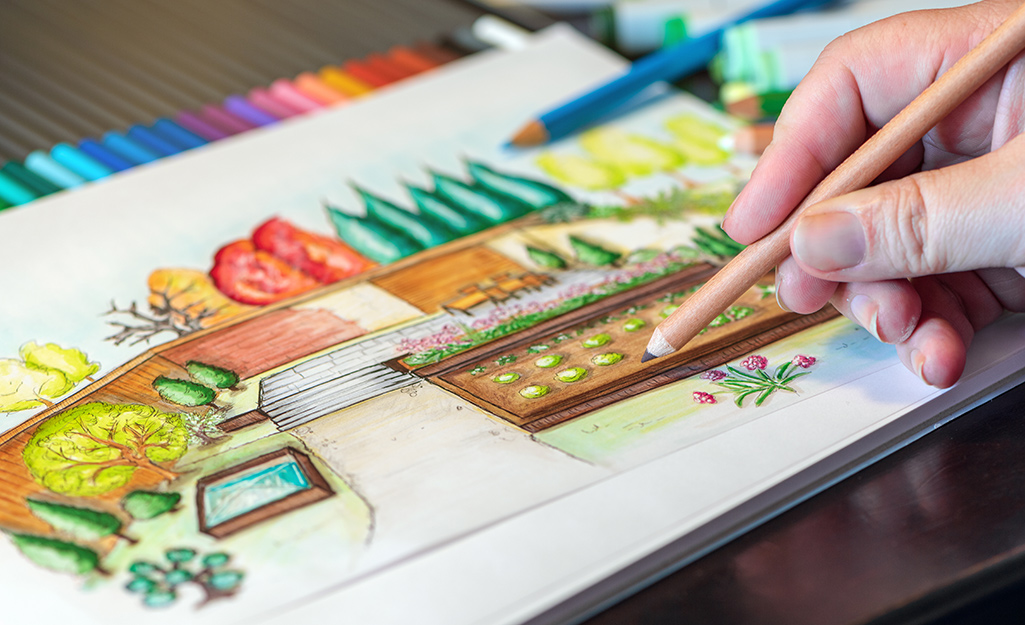 Whether you want a cutting garden with beautiful blooms or a vegetable garden planted with juicy tomatoes, crispy greens and flavorful herbs like basil and oregano, start by sketching a design in early spring. 
First, measure your garden space and read about the plants you want to grow, so you'll know how far apart to space them and how much distance to leave between the rows. Seed packets and plant labels are a great source of information.
Decide where to put sun-loving plants and where to put those that need shade to partial sun. 
If you can't wait for color in your outdoor garden or containers, plant cold-tolerant flowers like pansies, dianthus and sweet alyssum. Geraniums can take temperatures into the 40s. Petunias can also tolerate cool weather, but they are not frost tolerant. 
Start Seeds Indoors or Outdoors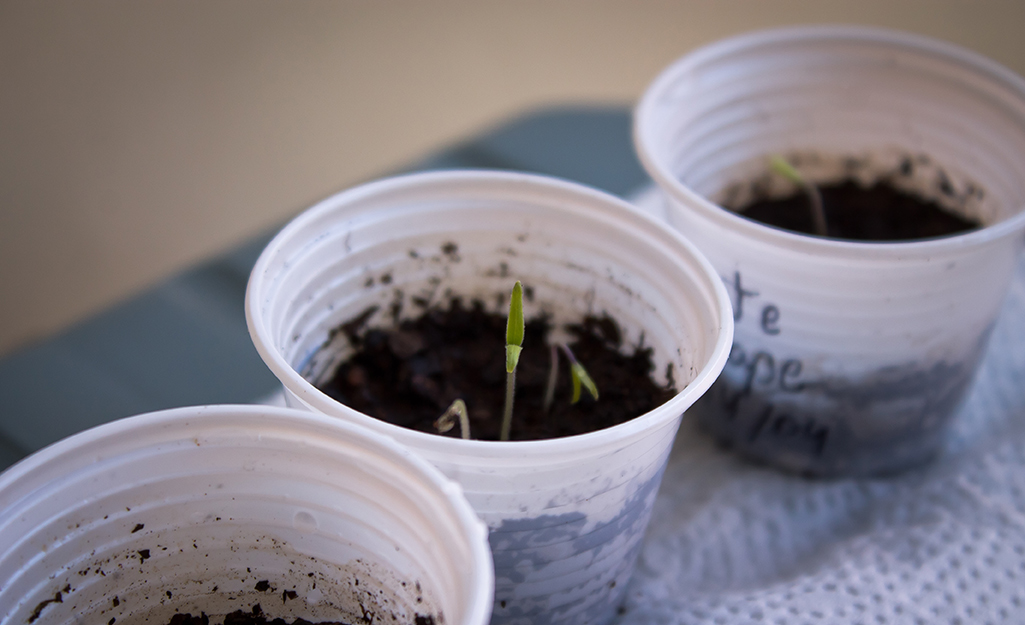 Most seed packets will tell you when to sow your seeds. Some are best sown directly outdoors,  but others can be started indoors. 
For easy-to-grow annuals, try bachelor buttons, scabiosas (pincushion flowers), zinnias or marigolds. Transplant the seedlings into the garden when the seed packets indicate. Some can tolerate cold while others need reliably warm air and soil temperatures. 
You can also start cool-weather annual vines, such as sweet peas, asarina (trailing snapdragon) and Thunbergia (black-eyed Susan vine) indoors. Use this guide to learn more about how to successfully start seeds indoors. 
When the soil in your vegetable garden is workable, set out hardy onions, potatoes, broccoli and other cool-season edibles. 
Prune Fruit Trees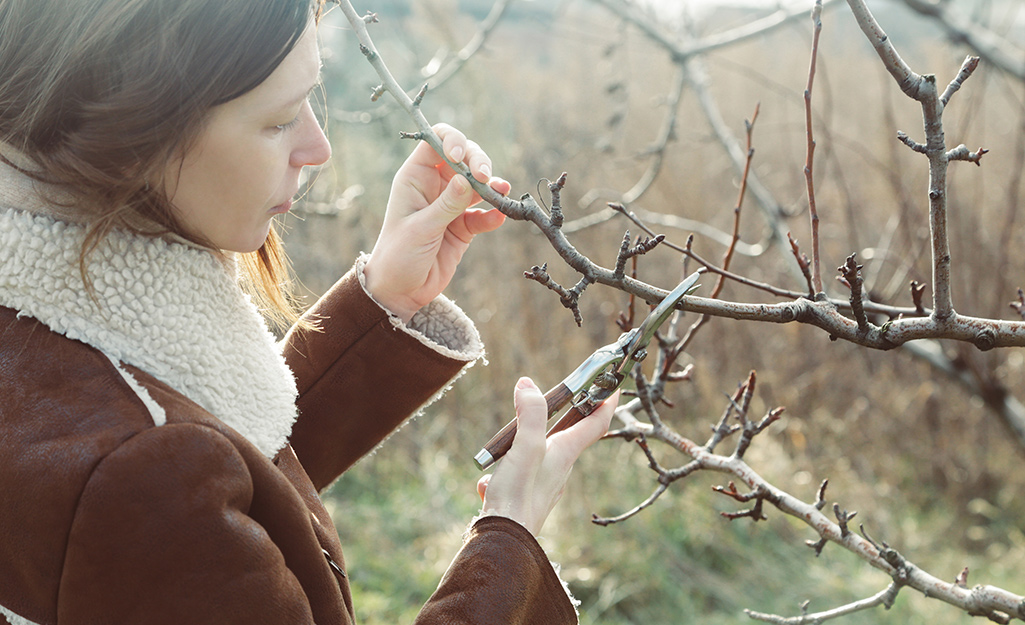 If you didn't prune your fruit trees during the winter, prune them soon, before the buds start to open. Pruning too late can stress the trees or result in less fruit. 
How to Care for Indoor Plants in Early Spring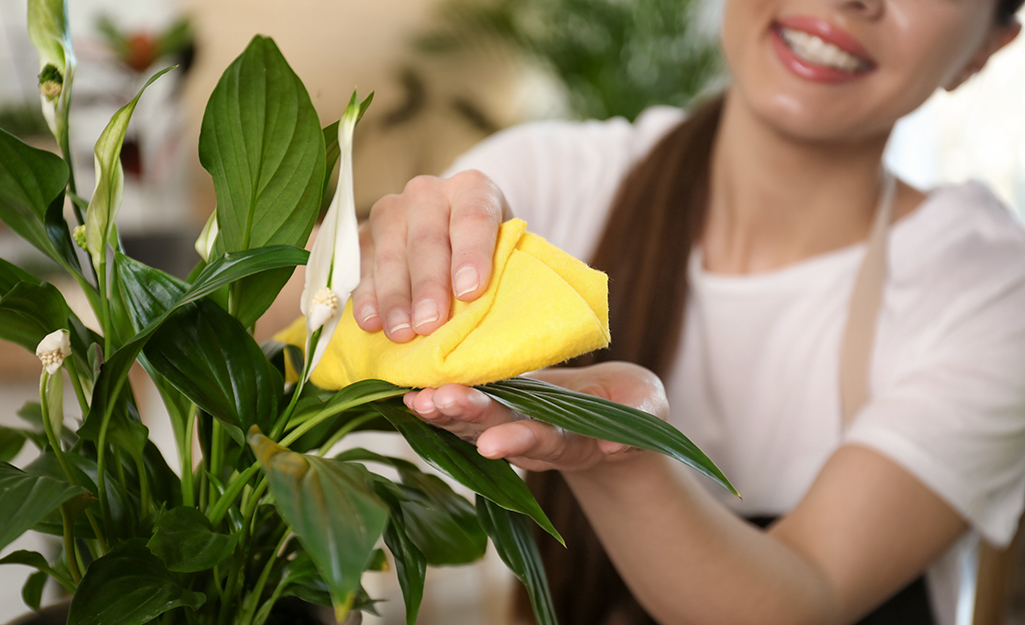 Early spring is also an ideal time to give your houseplants some extra attention. Clip off any withered leaves and wipe off healthy leaves with a damp cloth by holding one hand under each leaf as you clean it. Turn the leaf over and clean the other side, too.  Periodically rinse the cloth to remove accumulated dust and dirt. 
If you have a lot of houseplants, or some of them are large, put them in the shower and rinse them off gently with tepid water. Note: Don't put cacti and succulents in the shower to avoid overwatering them. 
Once your houseplants produce new leaves or show other signs of active growth, give them a boost with liquid fertilizer. Follow the directions on your product for how much and how often to apply it. If you're repotting, choose a potting mix with a slow-release fertilizer mixed into the soil and again follow the product directions.
Add Indoor Plants for Early Spring Color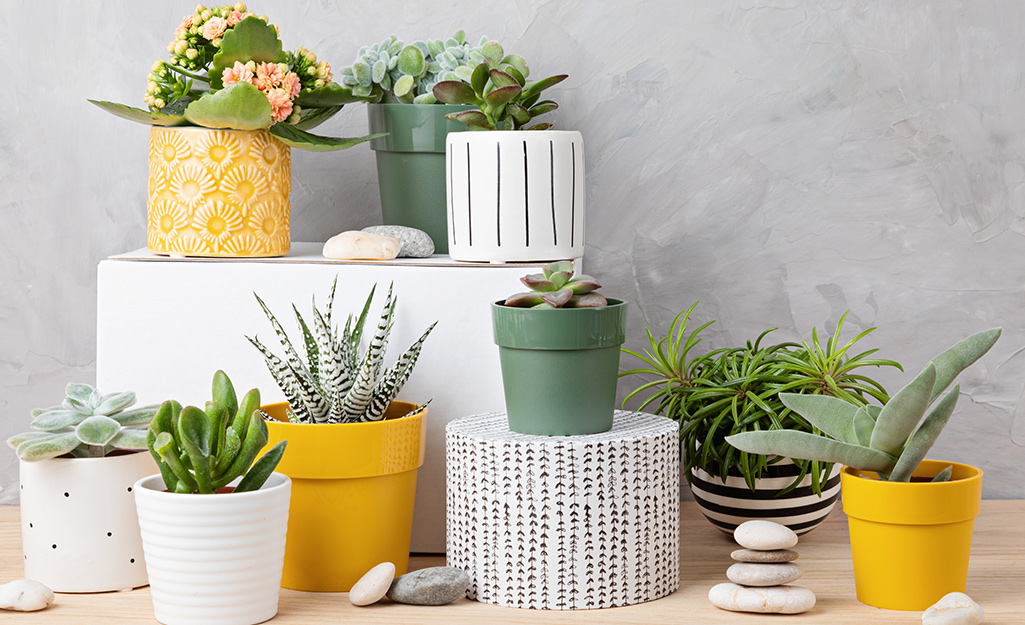 Bring spring inside by adding new houseplants. Cyclamens, African violets and hybrid begonias bloom from late winter to spring and beyond and come in a variety of colors. 
Don't forget colorful foliage houseplants like Crotons, Rex begonias, bromeliads and succulents. You can find them in shades of green, silver and gray as well as in colors like cream, red, purple, pink and more.
Dress up your new plants by slipping them into slightly larger, more decorative containers. Remove them from the containers when you water and let the excess water drain thoroughly before you put them back in. 
Explore More on homedepot.com