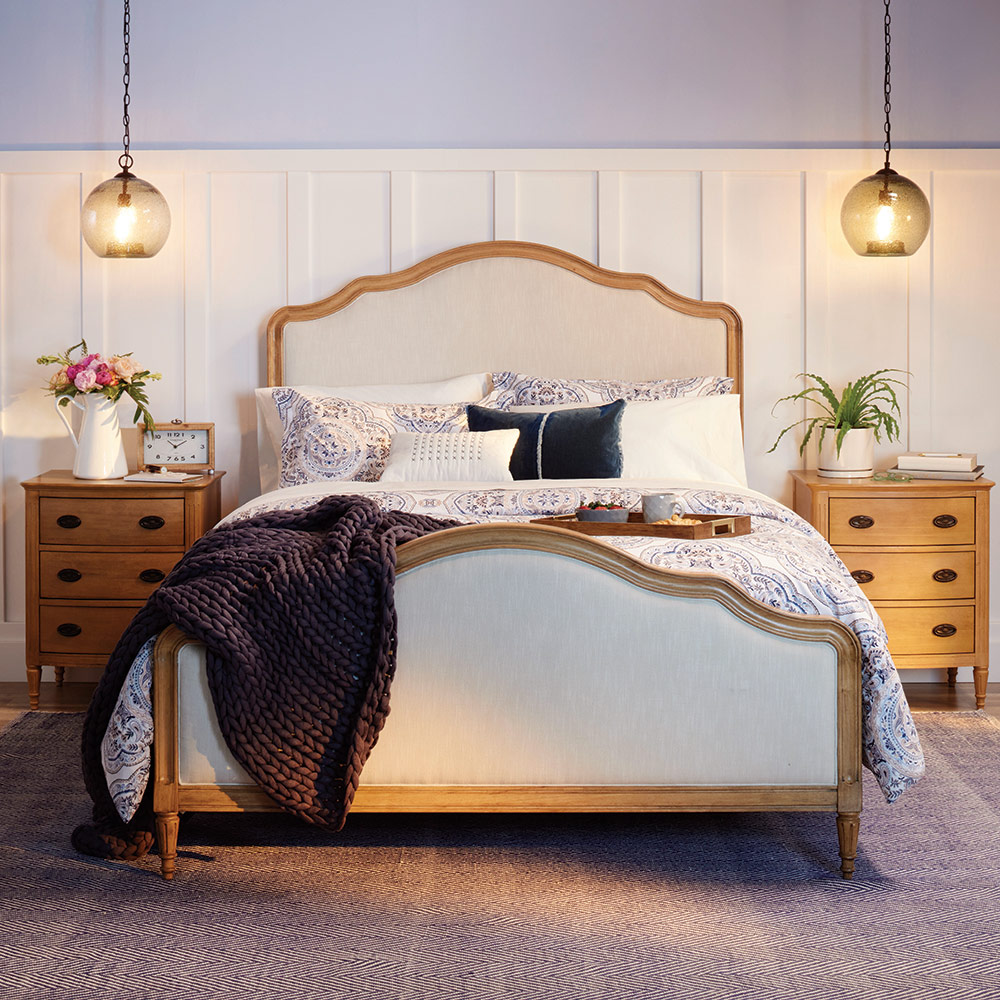 If we're being honest, nearly every home has some space we wish were just a little bit larger. It could be the kitchen that's short on square footage and storage. Maybe it's the living room that's too crowded to comfortably entertain in, or the bathroom that's a teeny bit cramped. The good news is you can make those spaces look and feel bigger, without adding on. All you need are a few simple styling tricks.  
For this, we tapped Elaine Griffin, an interior designer based in Brunswick, Georgia, and New York City. "I think of it as decorating sleight of hand," she says. "You're looking for ways to fool the eye into perceiving a room as larger than it really is."  
Ready to max out your spaces? Read on for the strategies and the best products and tools to pull them off, all available at The Home Depot. 
Making your small space look bigger isn't hard or complicated. Shop The Home Depot for paint, wall decor, home decor and everything you need to make your small space look larger. The Home Depot delivers online orders when and where you need them.
Explore More on homedepot.com