Ideas & Inspiration
How to Prepare Your Garden for a Season of Flowers
If you're dreaming of colorful blooms and warm weather days, now is a great time to prepare your garden beds, containers and window boxes, even if a chill remains in the air.
When your garden is sleeping under a blanket of leaves, mulch or snow, prepping your garden will get it ready for spring. Ideally, you tested your soil last fall and added any necessary amendments. Though if you didn't, it's never too late.
To get ready for preparing your garden for a season of flowers, grab your garden tools.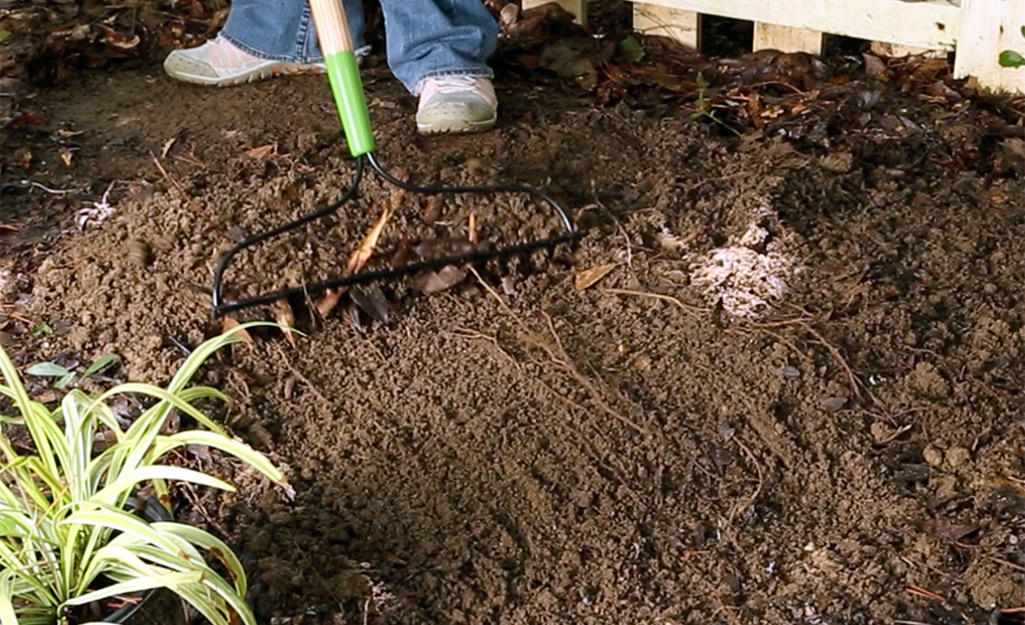 Start your garden prep by cleaning and tidying your garden, raised garden beds, containers and window boxes. Use a garden rake and pruning shears. Wear protective gardening gloves.
Make sure the soil feels dry enough first. When it is, pull up any dead annuals or other plant debris still standing in the garden. Also prune or cut back perennials and ornamental grasses to encourage vigorous, healthy new growth.
Toss any debris in your compost pile or compost bin. Trash plant parts that look diseased or infested to avoid spreading problems.
If you're working in your garden, be careful while the ground is soggy or icy. Walking around in those conditions will compact the soil, making it difficult for plant roots to penetrate. Meanwhile, digging will leave clods of dirt you'll struggle to break apart if you're cleaning your garden bed.
If you've never gardened in a raised bed, it's easy to assemble one from a raised garden bed kit.
For containers, gently pull up or trim away any spent flowers or seed cones you left for overwintering birds. Be careful if you've got bulbs inside the same container.
If you're in an area with snow covering your plants, pull back any snow, debris or mulch from the plants. After several consecutive days of above-freezing temperatures, remove any coverings you placed to protect your plants. Plants need to get acclimated to brighter light and cooler air before they can handle warmer temperatures and strong sunlight.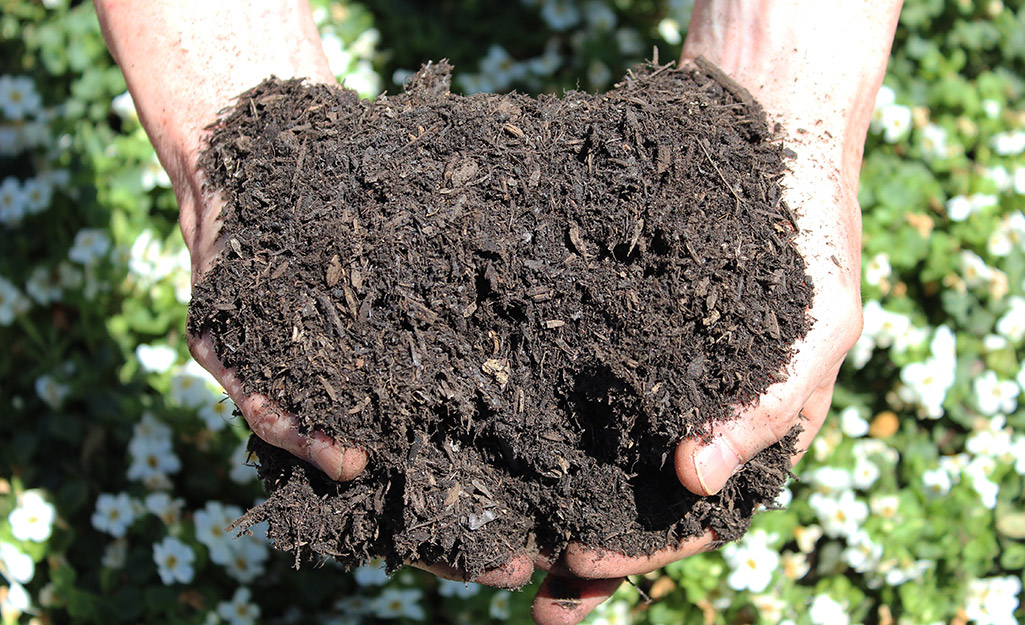 If you didn't test your soil last fall, you can still do so now. Use a soil test kit or send a soil sample to your local Cooperative Extension Service. Then add any soil nutrients the test recommends.
While a fall application gives amendments more time to regenerate your native soil, they'll still help improve your soil even if you're adding them now.
Also consider adding lots of organic matter to your garden bed, such as shredded leaves, compost and/or dehydrated manure. Organic materials loosen the soil's structure, improving drainage and allowing roots to penetrate more easily.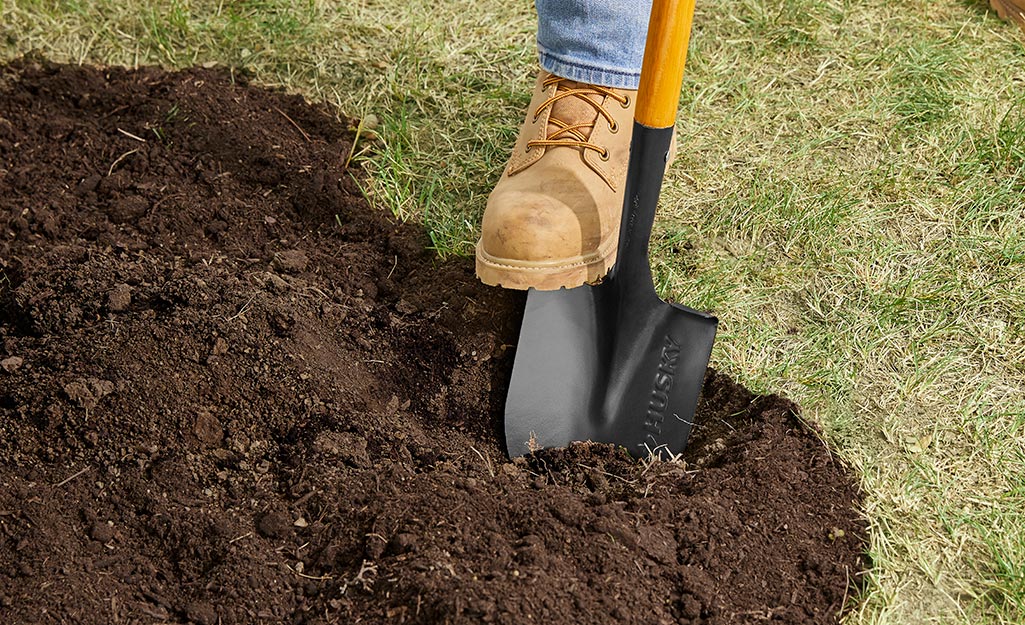 Now you're ready to dig in. Just loosen the soil by digging or tilling 6 to 8 inches deep with a garden fork if you haven't already amended your soil. Turn your amendments and organic matter into the loosened soil so everything is mixed together.
For annual containers, such as window boxes or flowerpots, remove the old soil and throw any non-diseased material in the compost pile. Add fresh potting soil to get containers ready for spring flowers. For perennial containers, replenish the soil by mixing in a fresh layer of compost.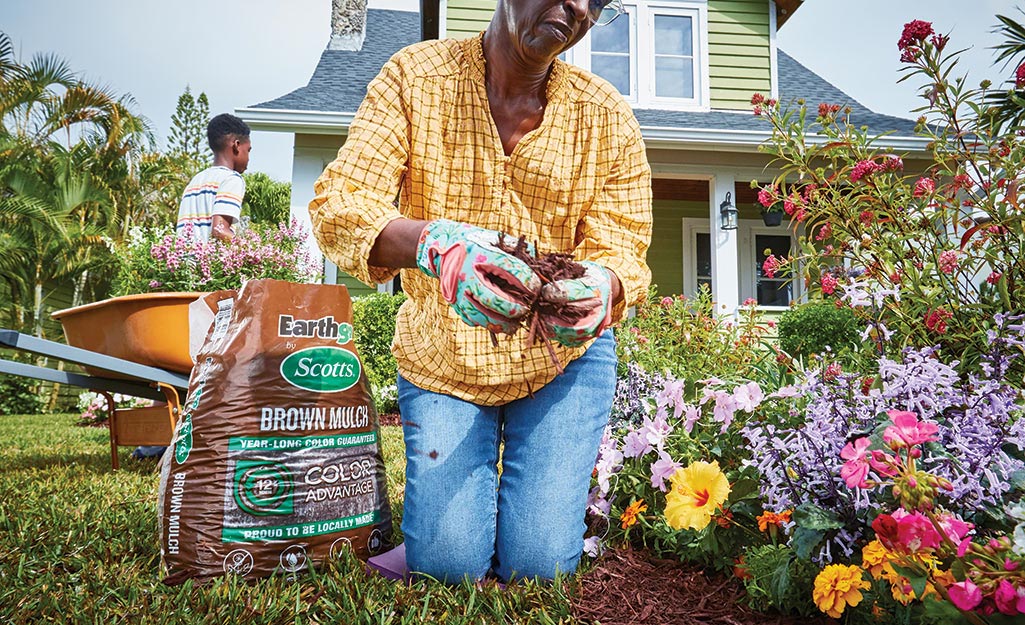 Top off your perennial garden beds with mulch. Place several inches of new mulch around your flower beds and other flowering shrubs or plants.
If you're in an area with snow still on the ground, skip this step.