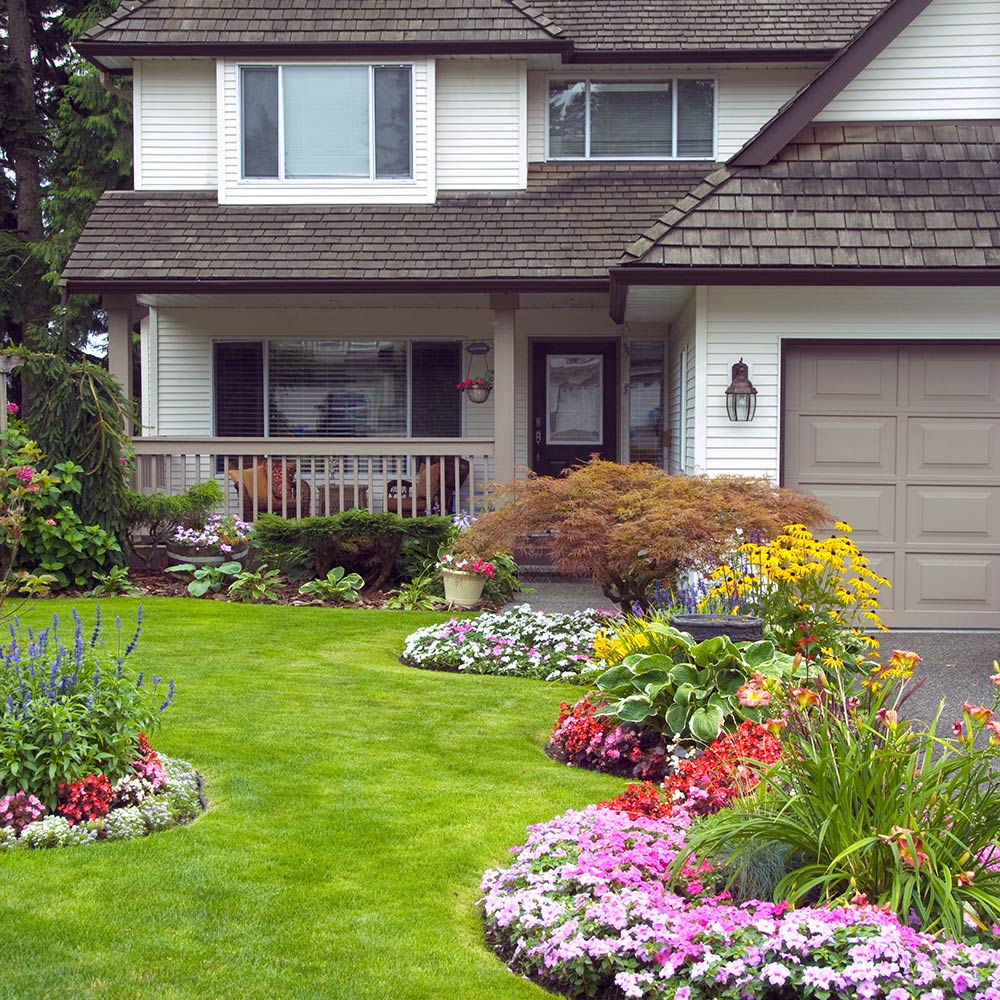 If you're dreaming of colorful blooms and warm weather days, early spring is a great time to prepare your garden beds, containers and window boxes, even if a chill remains in the air.
When your garden is sleeping under a blanket of leaves, mulch or snow, prepping your garden will make it ready for spring. Ideally, you tested your soil last fall and added any necessary amendments. Though if you didn't, it's never too late. Read more about soil tests and amendments.
To get ready for preparing your garden for a season of flowers, grab your garden tools.
Whether you need the right planters, seeds or potting soil, The Home Depot delivers online orders when and where you need them.
Explore More on homedepot.com