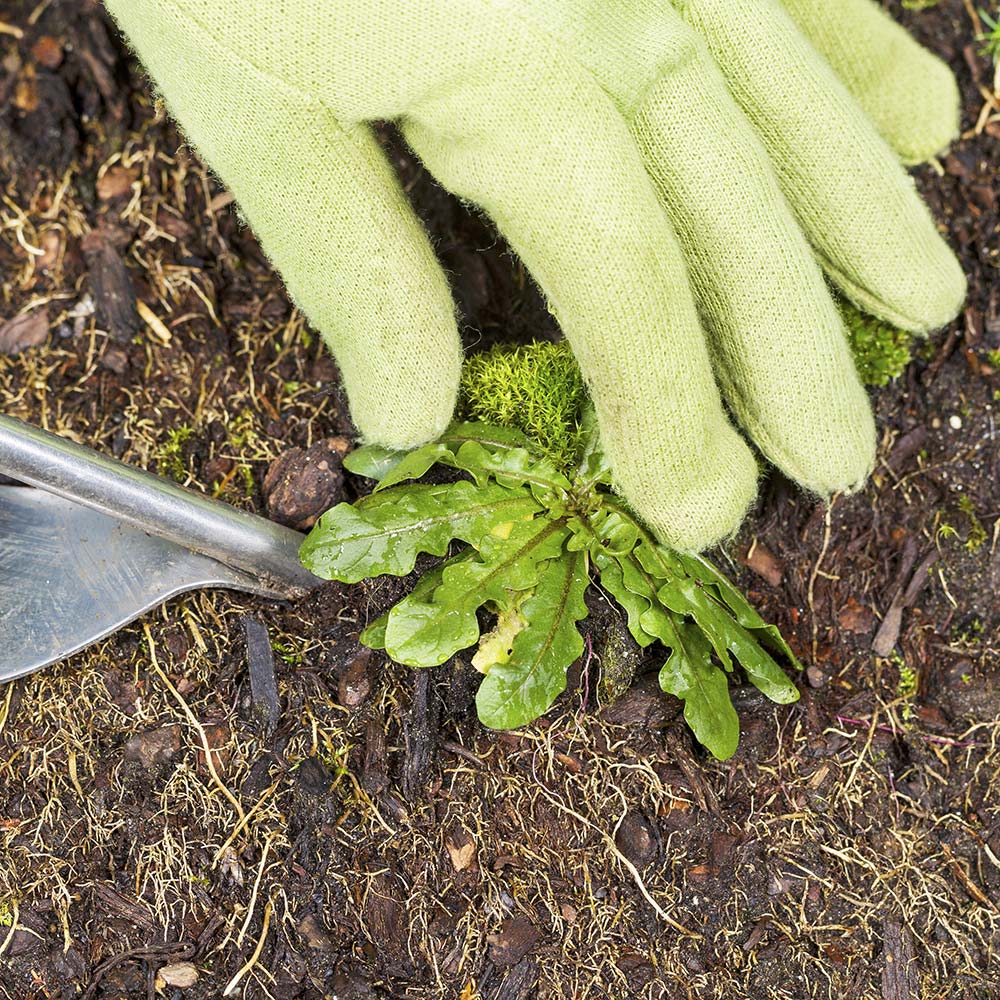 To get a handle on weeds, the gardener's best defense is a good offense. When you build up a healthy lawn and garden beds, and cultivate good gardening habits, weeds will become less of a problem over time.
Weeds, after all, are simply unwanted plants in the landscape. They are unsightly and invasive, denying other plants the light and nutrition they need to survive. Weeds can be annual or perennial. Common weeds such as crabgrass and lamb's quarter are annuals that spread by seed. These, once appearing in the garden, may be removed by hand or hoe.
Pesky weeds such as dandelion, ivy, purslane, thistle and ragweed are perennials that spread by seed and root, requiring more effort to remove from the garden.
Weed Prevention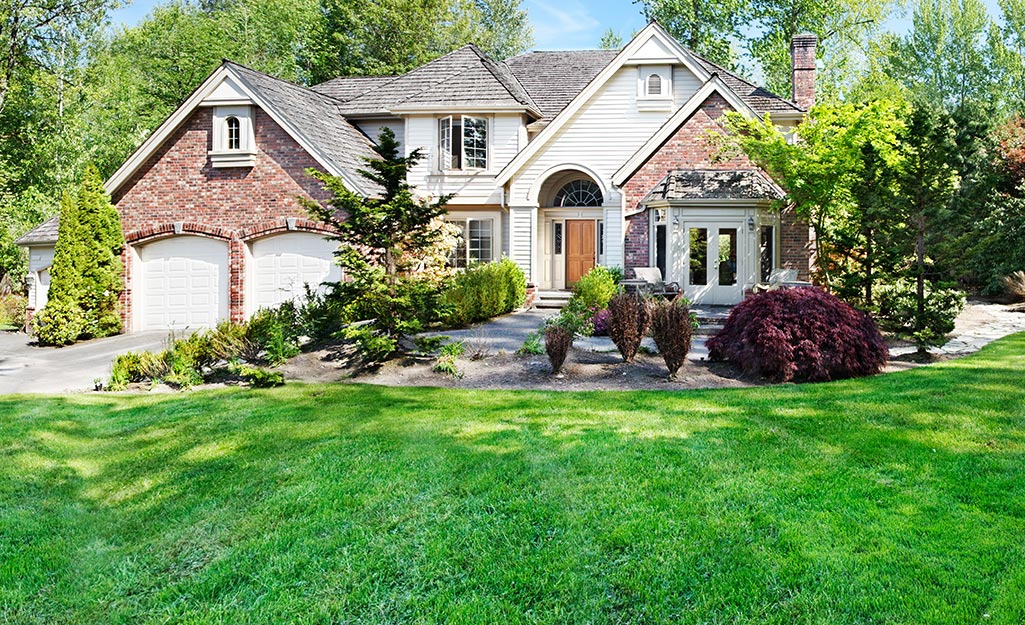 The first step in eliminating weeds is creating a healthy, thick lawn that crowds out future weeds. Healthy grass starts in the soil, so test your soil and follow soil amendment recommendations to replace nutrients. Fertilize grass seasonally.
Never cut your grass shorter than 2 1/2 inches or remove more than a third of the height. This practice keeps grass roots strong. Leave grass clippings on the lawn. As they break down, the clippings add nutrients to the soil.
Suppress Weeds with Mulch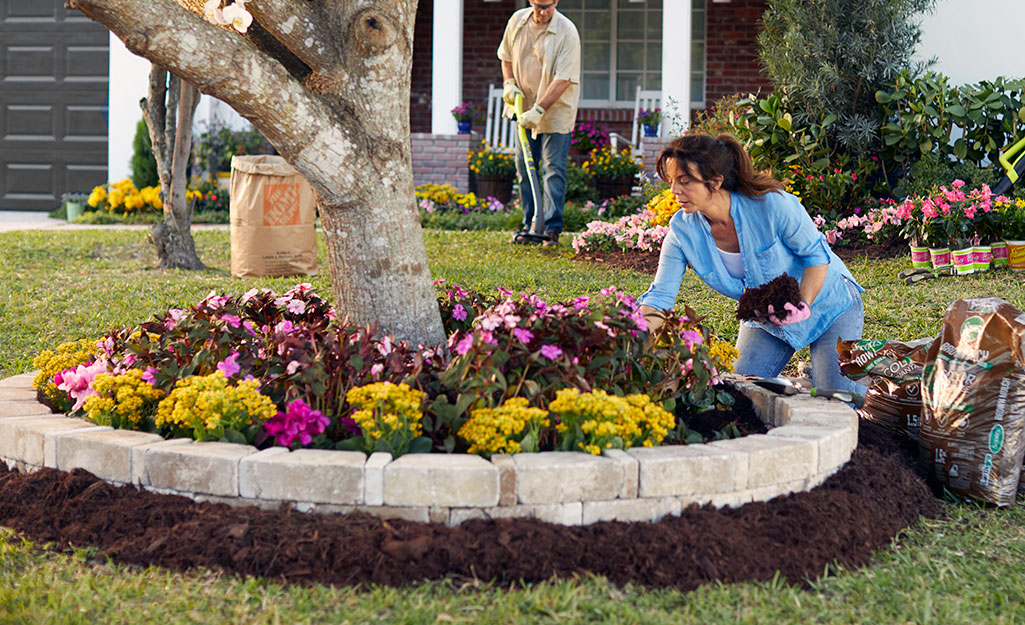 Mulch helps retain soil moisture, keeps soil temperatures consistent and makes the garden look tidy. But did you know it has weed-preventing properties, too? A 2- to 3-inch layer of mulch deprives weed seeds of sunlight and reduces their ability to grow.
Find out why treating your garden to mulch is a good idea. 
Pull Weeds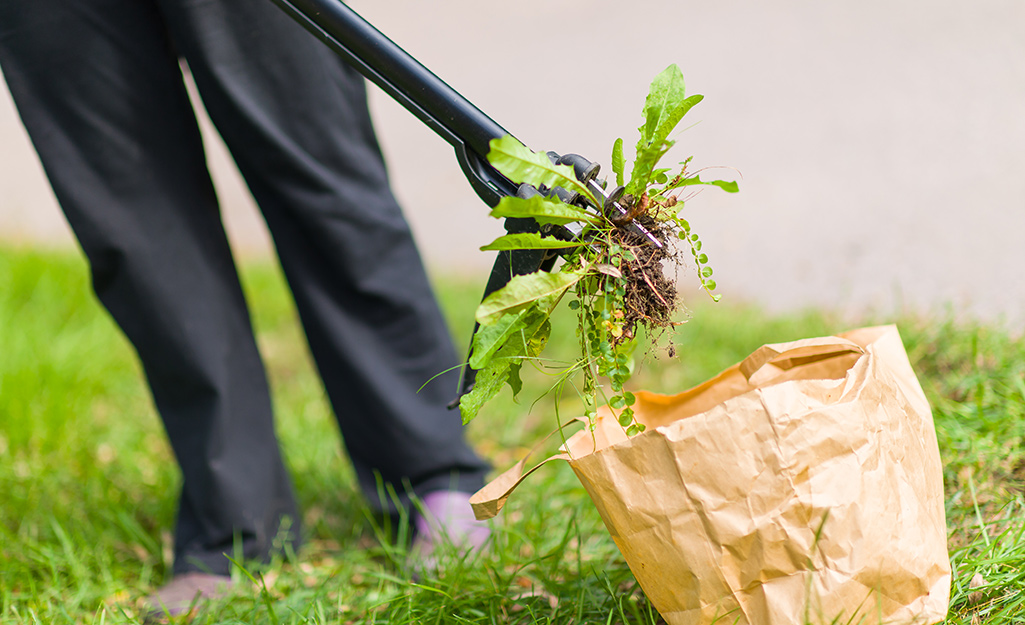 An effective and organic way to rid your garden of weeds is to pull them by hand or dig out with a garden weeder. For easier removal, pull weeds after a rain. Be sure to remove the weeds by their roots so they don't grow back.
Avoid Weeds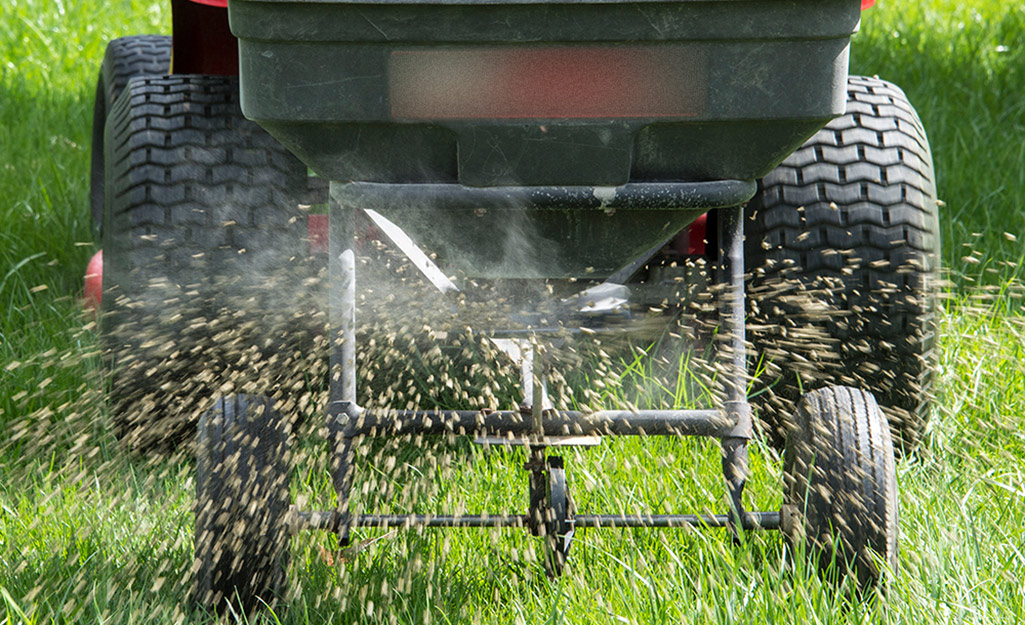 The best way to stay ahead of garden weeds is to stop them when they're seeds. If you stop weed seeds from sprouting, they never grow and you won't have to pull them. Apply a pre-emergent herbicide only in early spring and summer. Learn more about weed control products.
Blanket with Landscape Fabric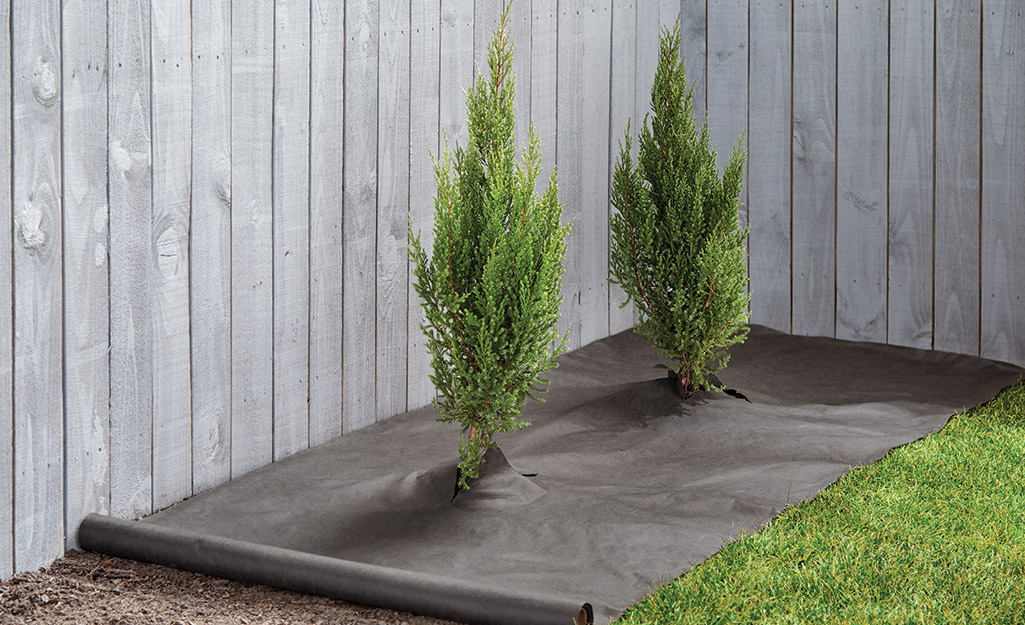 A landscape fabric or plastic sheathing in new garden beds will assist in keeping weeds down for a few seasons and help control soil erosion. Cover fabric with two to three inches of mulch or stone. Keep in mind, the fabric or plastic barrier also keeps organic matter from the soil, so be sure to add appropriate fertilizers to planting holes.
Spot Treat Weeds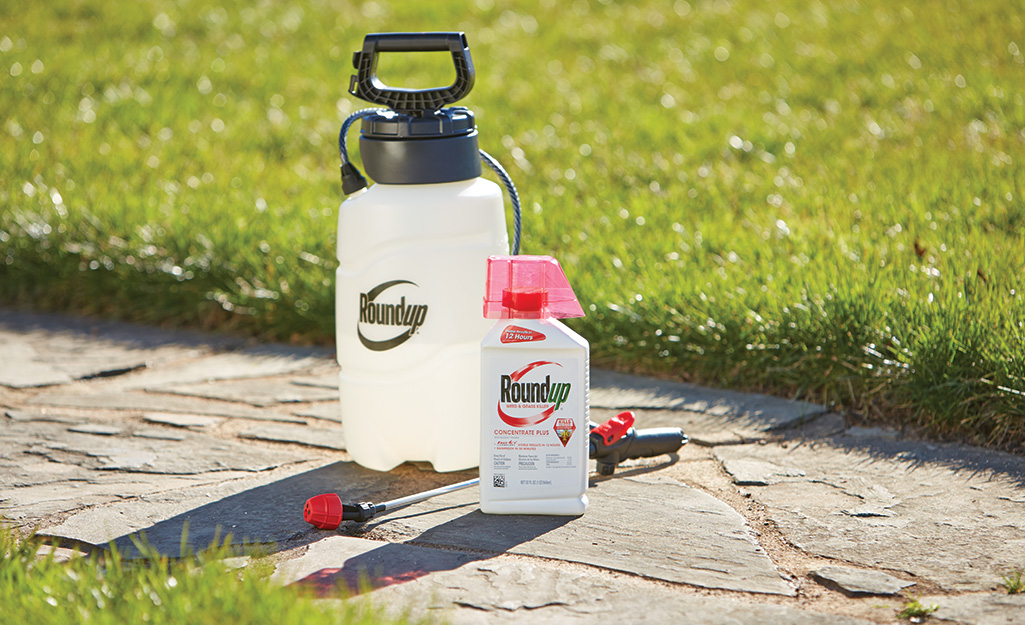 When weeds escape other efforts, try the spot-treatment method. Post-emergent herbicides kill existing plants when sprayed on the leaves. Spray only the unwanted plant, as these herbicides will kill anything they come in contact with.
Organic methods such as vinegar or hot water can also be effective for broadleaf weeds such as dandelions and chickweed.
Double Duty on Weeds
Weed and feed products selectively kill broadleaf weeds while feeding your lawn. However, they can kill grass seed, young grass and St. Augustine grass, too. Learn more about lawn fertiliizer products.
Timing is key to winning the weeding battle. Eliminate weeds when you first spy them. If the plant goes to seed, you will have even more weeds to fight.
Ensuring good gardening habits and stopping weeds early on is the key to keeping your garden weed-free. With a large selection of tools and organic weed killers, you'll be sure to stop them in their tracks. Home Depot delivers online orders when and where you need them. 
Explore More on homedepot.com