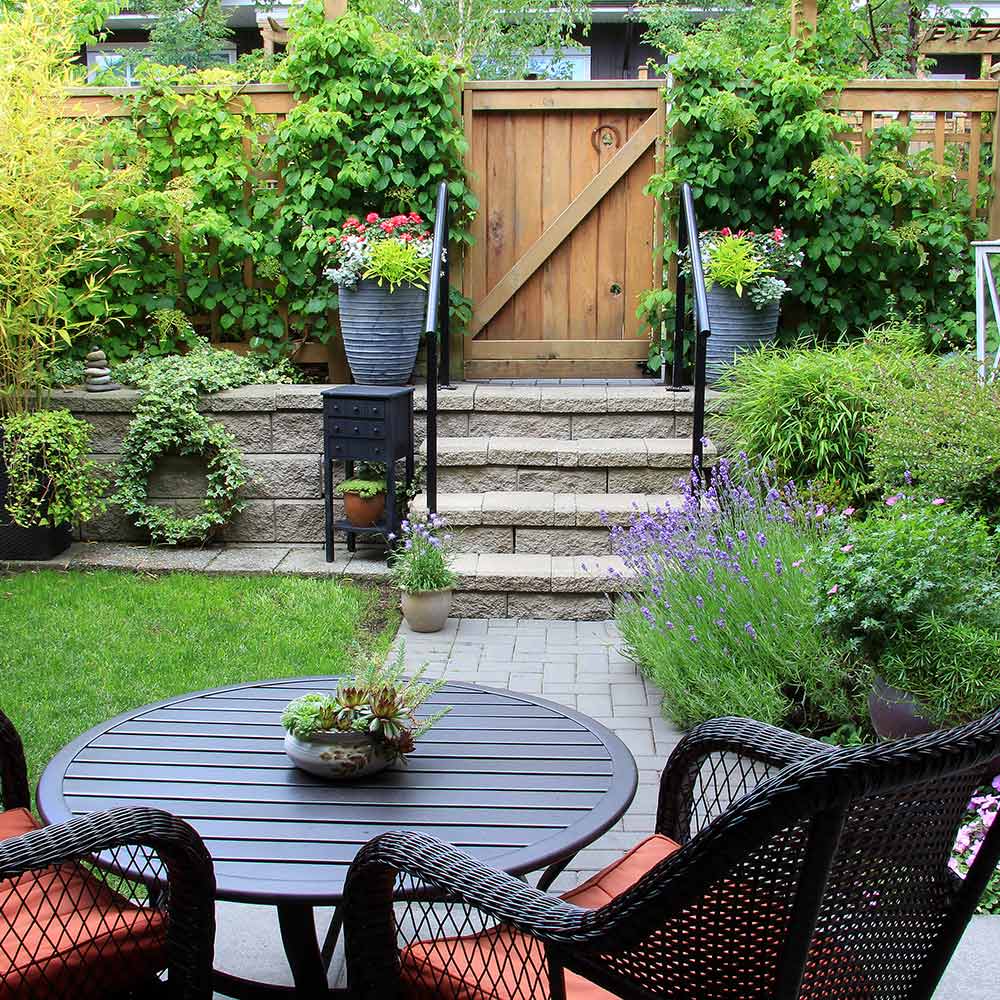 You don't have to spend a lot to green up your landscape. By planning and knowing what you want, it's easy to stick to a gardening budget that works for you. 
Here are a few ways to cut costs and still grow a garden that gives back year after year.
Start Small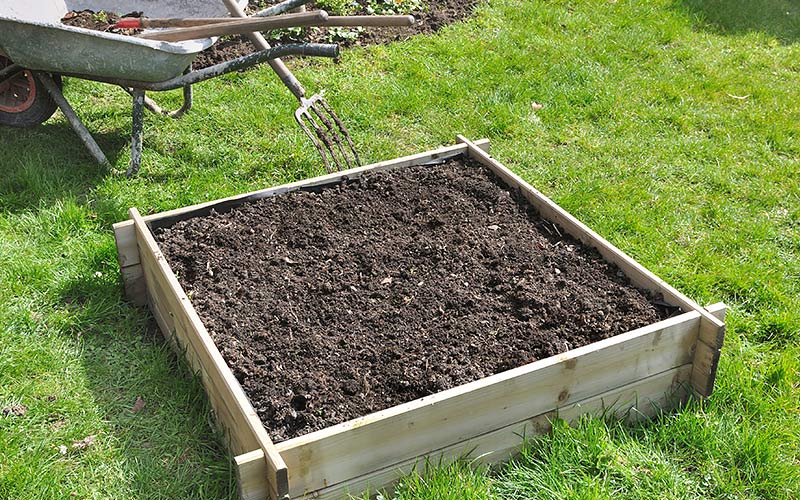 If you're a beginner, know that it's okay to start small. A smaller garden is easier to plan and maintain anyway. Once you have success, you can always expand it next year.
Grow from Seed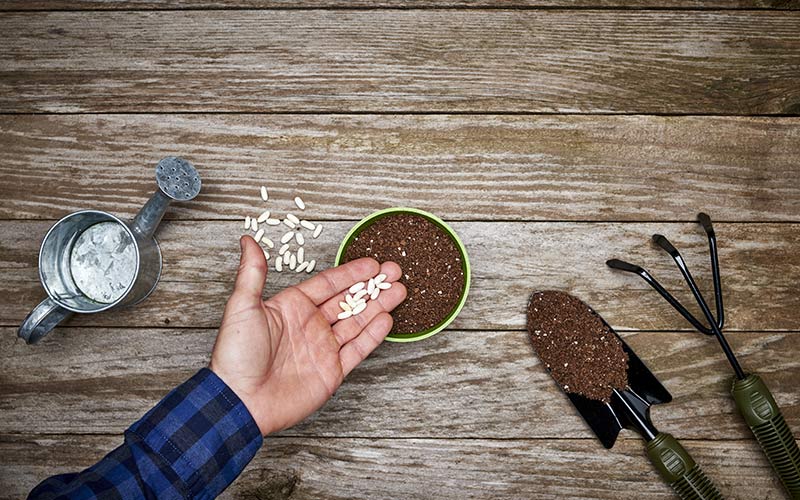 One tiny packet of seeds packs a whole lot of savings. Save money by buying seeds instead of mature plants. Growing plants from seed may sound hard, but it's actually easy and extremely rewarding. Start small and with something easy like greens, herbs or tomatoes. Follow the instructions on the back of the seed packet for proper seed-starting techniques.
Plant Perennials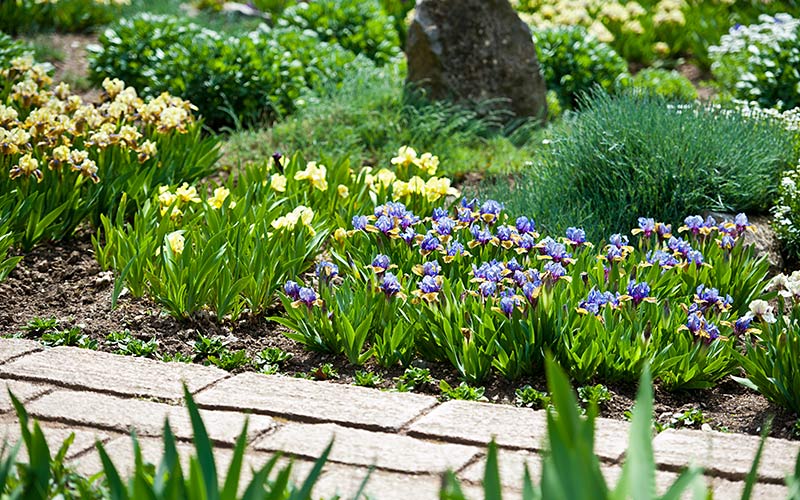 Perennials are by their very nature affordable. These plants will continue to grow and bloom each season, offering a free show year after year once planted.
Divide and Multiply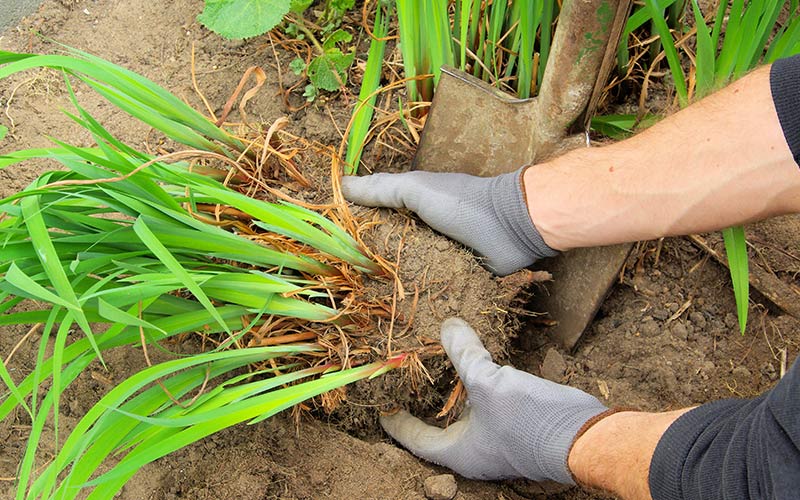 Many perennials, including daylilies, hosta, bleeding heart and sedum, can be divided to make new plants. Simply split large, healthy plants into thirds and replant in a new spot.
Lessen the Lawn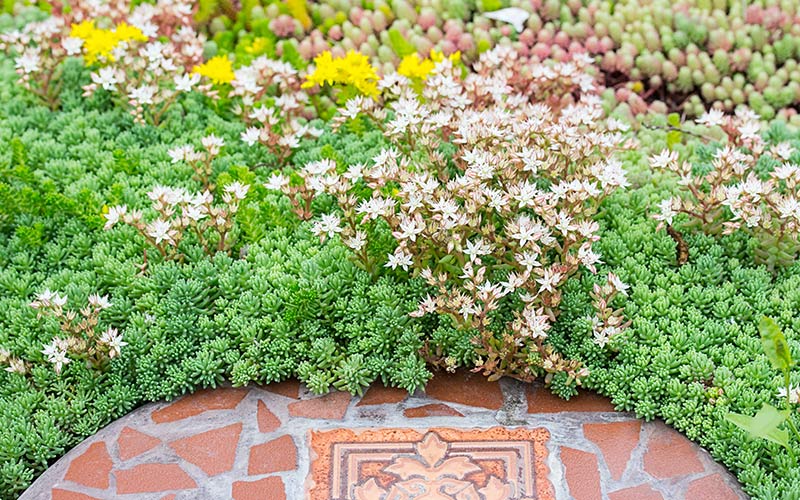 Keeping a green lawn can also mean spending a lot of green on watering — especially in the dry, hot summer. Replace all or parts of your lawn with native, low-maintenance plants and groundcovers. Can't give up the lawn? Then water during cooler times — in the morning or evening — to lessen evaporation.
Explore More on homedepot.com