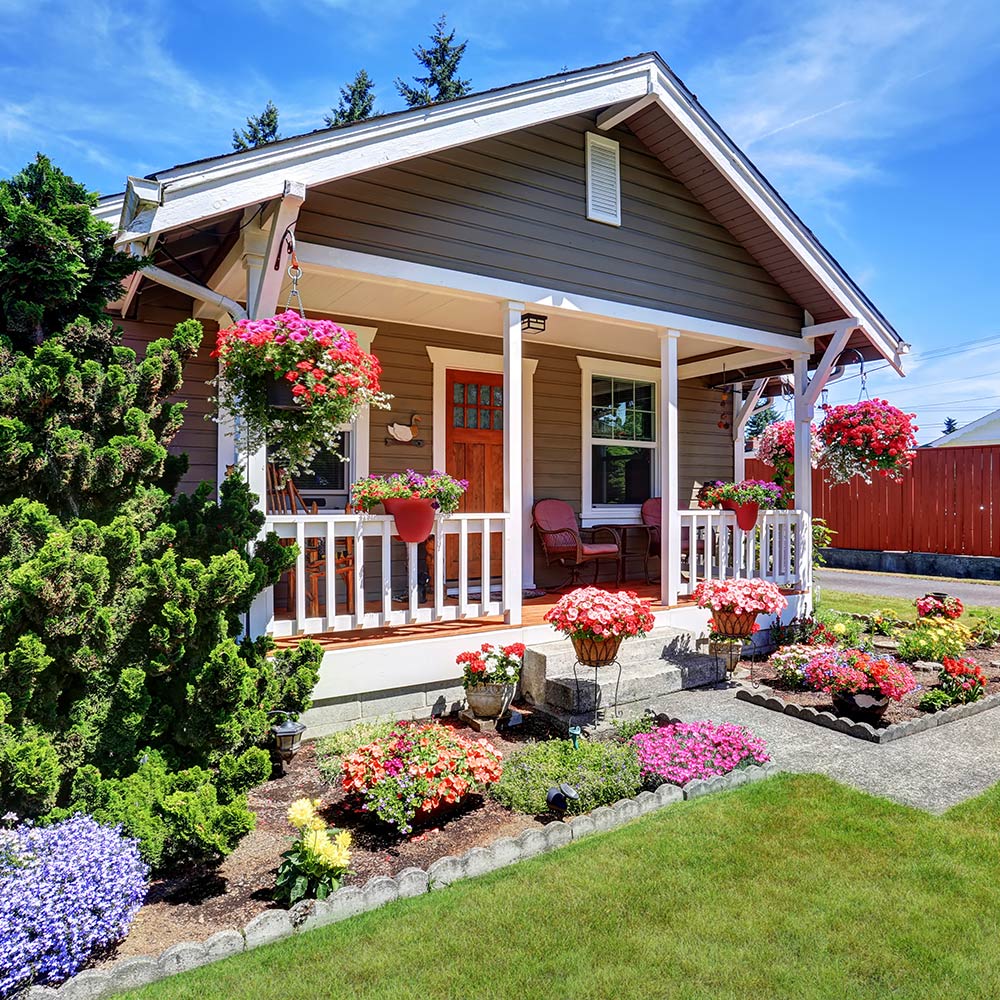 Keep your home's exterior looking fresh and friendly when you use plants and flowers to enhance your home's curb appeal. 
If you really want to dazzle the neighbors, make the walk from your mailbox to the front door more appealing with these ideas.
Whether you need the right planters, seeds or potting soil, The Home Depot delivers online orders when and where you need them.
Explore More on homedepot.com