Confused about the differences between annuals and perennials? Watch this video to learn more about the differences and then read on to discover more about the foundations of your flower beds and containers.
Know the Difference Between Annuals and Perennials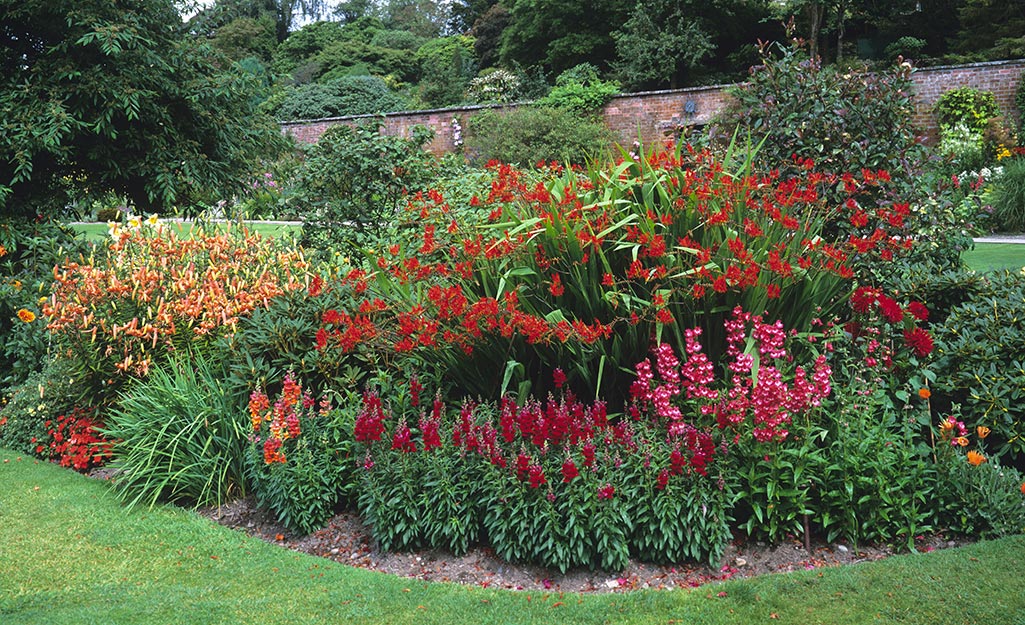 If you're new to flower gardening, you'll need to know the difference between annuals and perennials. Planting both gives your garden color throughout the season.
It also lets you try out new and different flower varieties that can give your garden a unique look each season.
Once you know the difference between annuals and perennials, you'll be prepared for what to expect of your flowers, and how to choose what's right for you and your garden before digging in the dirt. 
That way, you can enjoy your garden to its fullest potential.
Learn About Annuals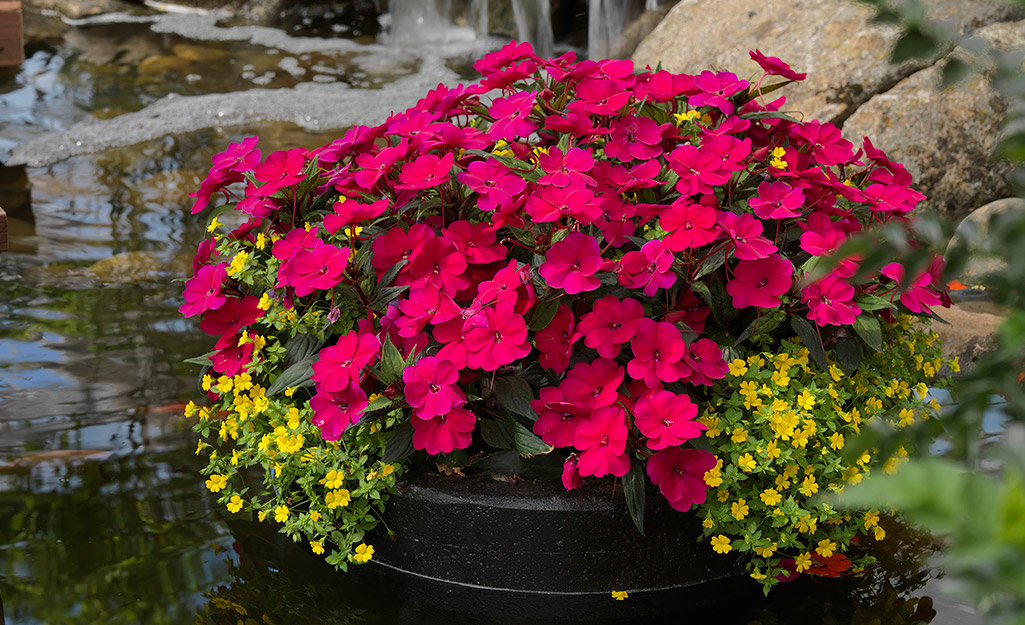 An annual is a plant that produces colorful blooms all season long until frost sets in. They must be replanted every year. Sometimes plants that are technically perennials in warm climates are treated as annuals in colder climates. Some annuals, such as pansies, grow best in the cooler seasons of spring and fall.
Because annuals are like fashion, and last for just a season, you can change them out as often as you wish to bring a new look to your outdoor space. For this reason, annuals work well in containers, at the edge of a border or in a mailbox garden.
Top Annuals:
Petunias
Impatiens
Pansies
Vinca
Marigolds
More easy annual varieties gardeners love to grow include nasturtiums, lobelias, caladiums and zinnias.
Learn About Perennials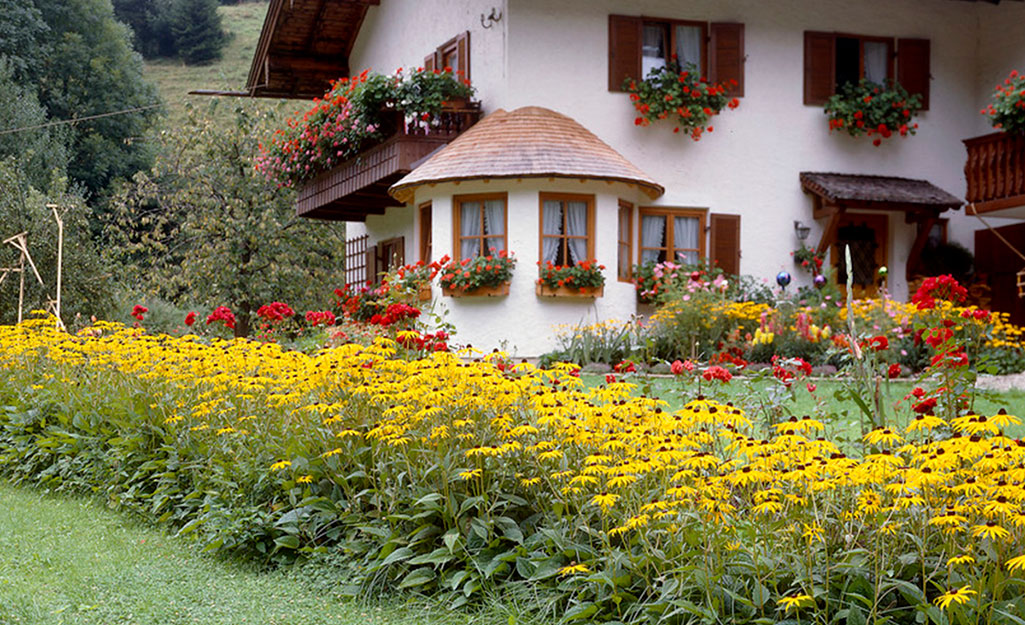 You plant perennials once and you're done, because perennials return year after year. On the other hand, perennials may cost a bit extra, but they offer a great return on investment. 
When you plant perennials, your garden blooms through the season, but tends to need less maintenance once established.
Top Perennials:
Coneflowers
Daylilies
Daisies
Black-Eyed Susans
Coreopsis (Tickseed)
To care for your perennials, add mulch to insulate, hold moisture and protect and to prevent weeds. Be sure to water perennials in the early morning hours when the soil is dry, especially during drought or extreme heat. Container flower gardens require regular watering.
Whether you need the right planters, seeds or potting soil, The Home Depot delivers online orders when and where you need them.
Explore More on homedepot.com