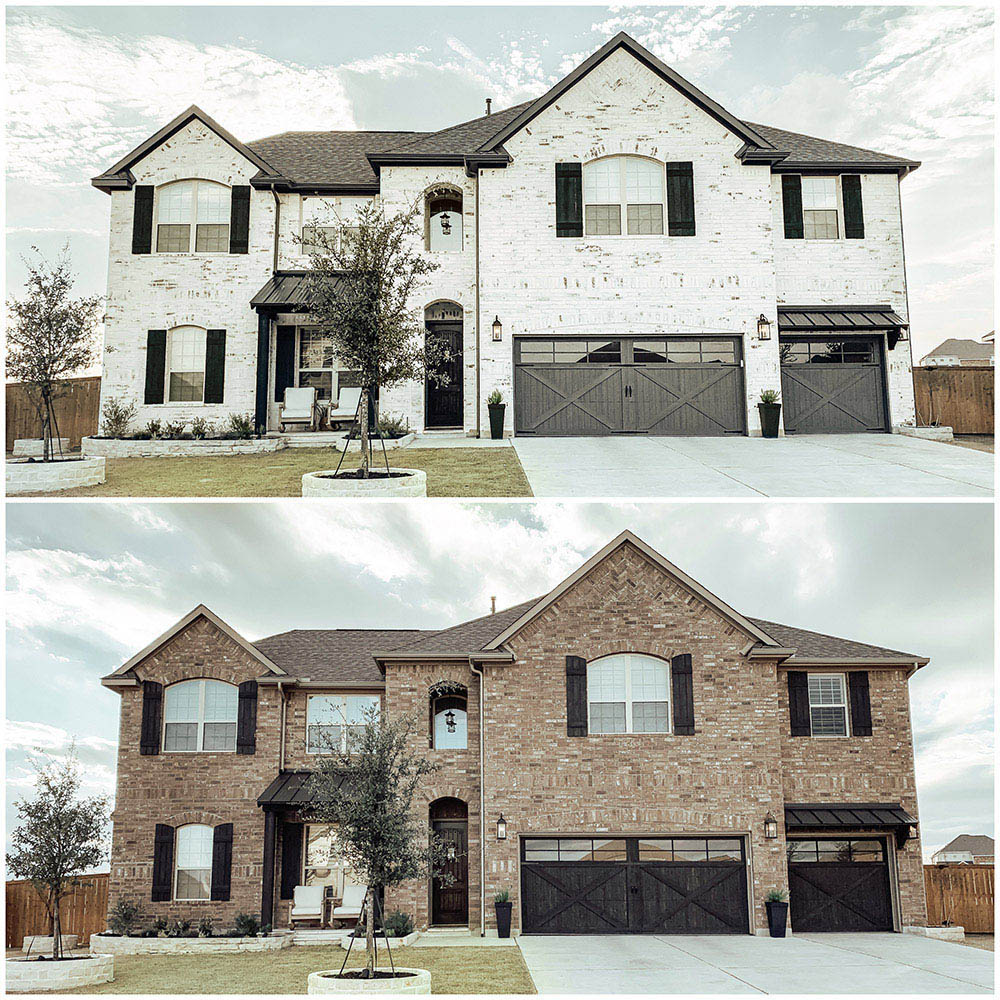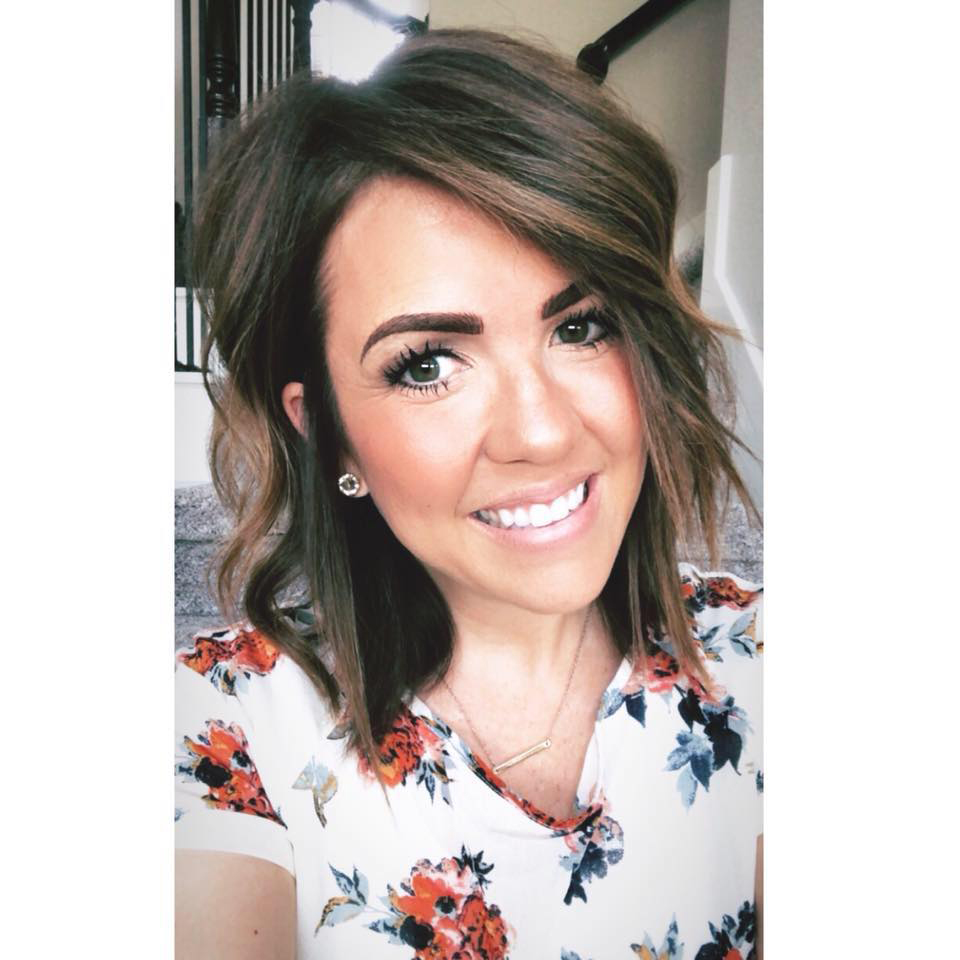 A Note From The Home Depot
Holly Lauritzen from Our Faux Farmhouse loves anything and everything to do with farmhouse style. As they've been working through the years on DIY projects around the home to curate the perfect, modern-day farmhouse, they realized there was one major yet simple tweak that could make an impactful change to their home: the exterior color. Holly partnered up with The Home Depot to fulfill her vision. Read the blog to find out how you could achieve the same!
1
A Whole New Exterior With Classico Limewash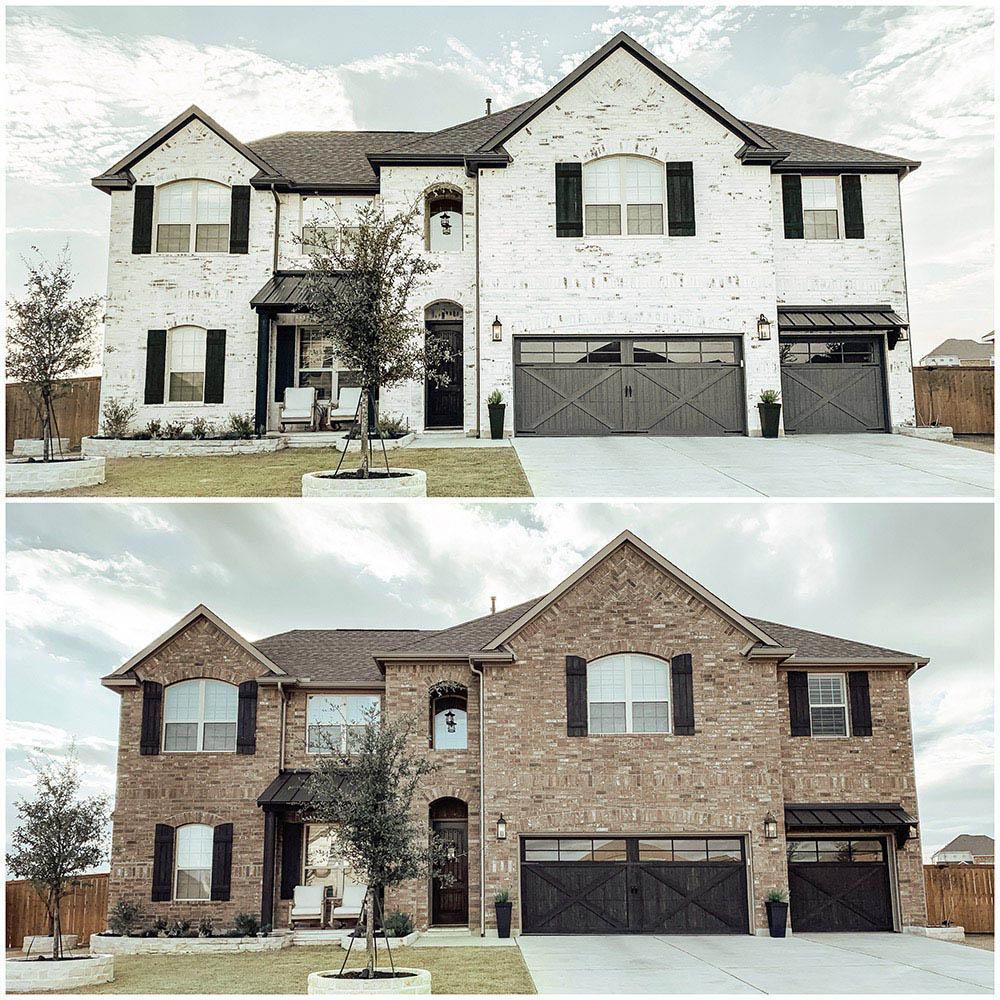 Here is a before photo of our home, which was a very neutral, traditional, brown brick home. This is very representative of the homes here in Texas. But it wasn't representative of us and our personal style. That farmhouse look we love and work so hard to achieve. We were definitely ready for a change in a more modern direction.
3
Our First Project Using Romabio Classico Limewash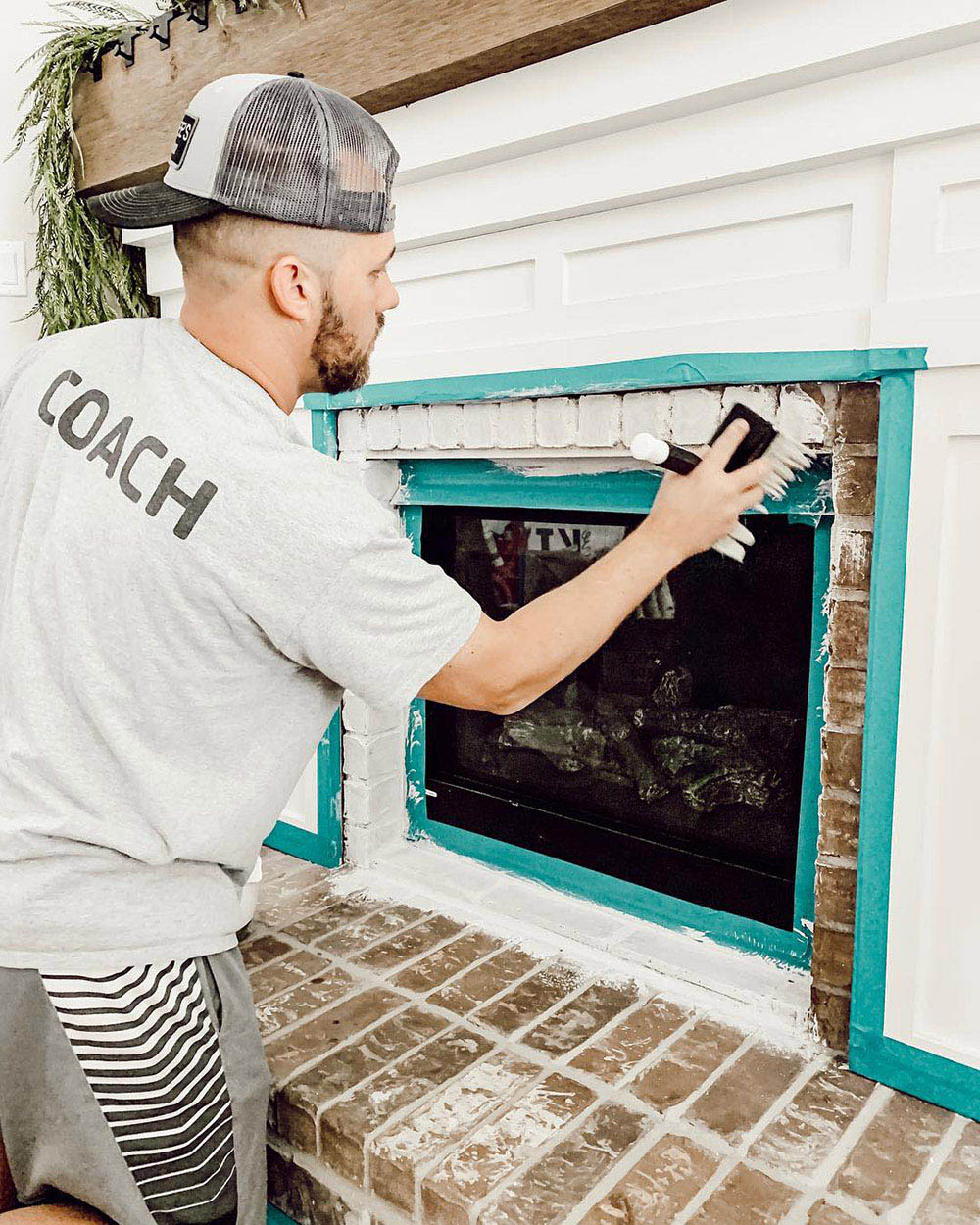 We knew we loved the look of limewashed brick (and the fact that it gives you a freshly painted look, while allowing you to keep the warmth of brick) but wanted to try it inside our home first, before committing to the entire exterior of our home.  We have a brick surround on our fireplace (that is the same brick as outside) so it was the perfect place for a "trial run".
Upon first use of the Classico Limewash (in color Avorio White by Romabio Paints) we knew we had found a quality limewash that was not only masonry-safe, but safe to use inside.  Romabio's Classico Limewash is different than other paints. It's mineral-based and made with Italian slaked-lime, and toxin free. We also instantly fell in love with how forgiving this product was. You have up to 5 days to wash it off if you change your mind.  But that wasn't necessary for us because we LOVED it and couldn't wait to do this to the outside of our home!
7
Picking the Right Color for Your Home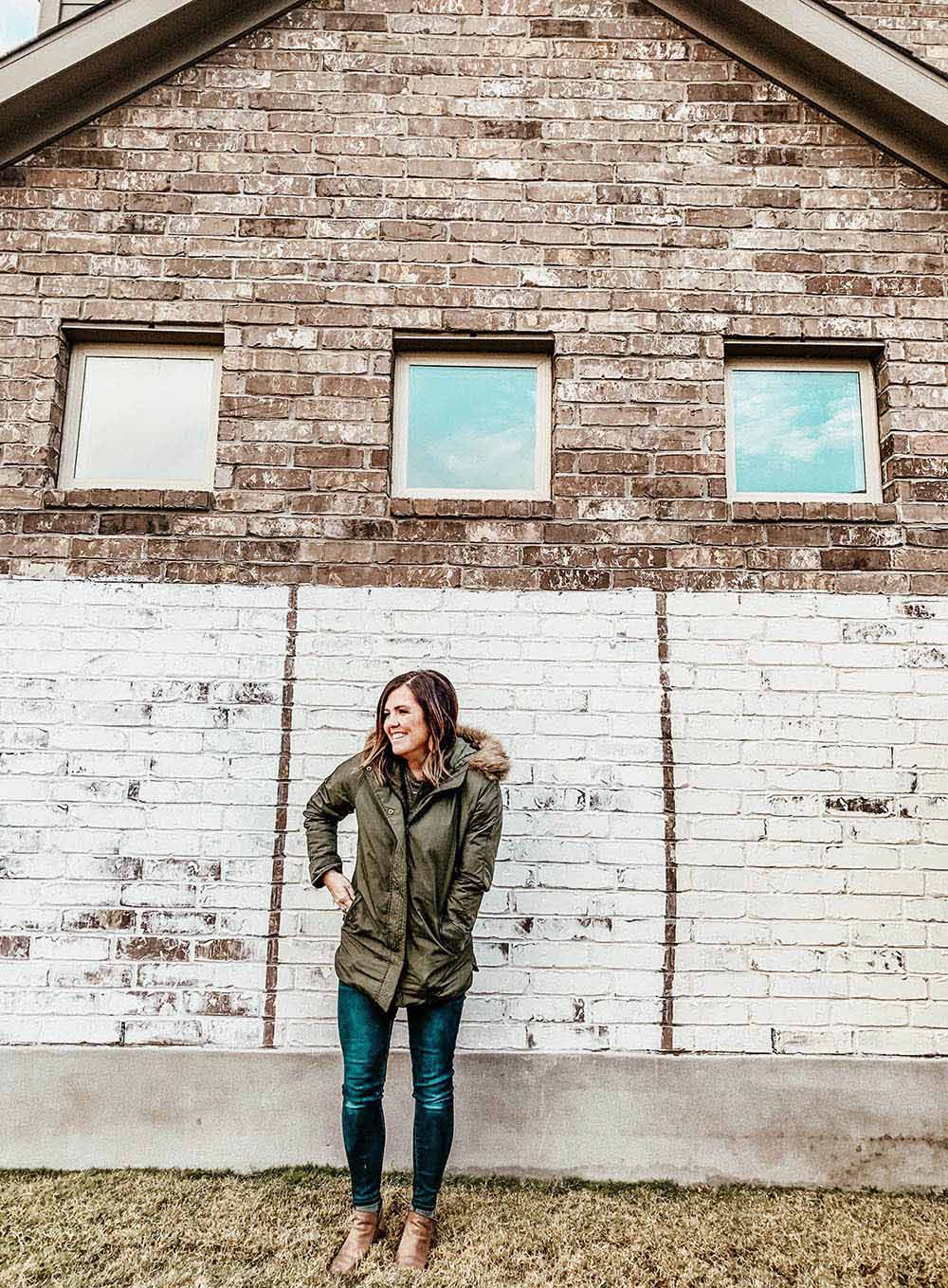 We can't express enough the importance of color swatching on your own brick before selecting the color for your entire home. We knew we wanted a warm white so we swatched 3 of Romabio's most popular whites (from left to right–Bianco, Avorio, and Cristallo) and let those sit on our exterior for a few days before selecting and washing them off.
Ultimately, we chose Avorio White due to it's warm, rich tones. We felt this would compliment the new siding and trim colors we chose as well.
Applying Classico Limewash can be a DIY project if you have a one story home, or small masonry area, or Romabio can help you locate a PRO in your area who is familiar with this unique product and the artistic antiquing process. We worked with the Service First Painting team out of Dallas, who had several years of experience applying this particular product to the exterior of homes.
Classico Limewash calcifies to the brick or stone and becomes like the rock, just as hard, allowing moisture to evaporate and working naturally with the surface. It doesn't peel, chip, or flake off or lose its color depth and essence. It will continue to patina based on the weather elements, and you can repaint or touch it up when you want.
We wanted the trim and garage doors to really POP against the new white brick color so we went with a dark gray custom color by Behr. We selected paint from their Marquee line, which offers superior coverage, fade resistance, and flexibility—which is great for standing up to the elements. If you'd like to get this same trim color just give your friendly Home Depot paint expert these numbers:
For our siding color (which is on the sides and back of the house) we went with a light, neutral gray to compliment the warm white brick and dark gray trim.
If you'd like this custom light gray color, show your Home Depot paint expert these numbers:
We can't believe that this is our home now! We couldn't love it more! It's no longer a boring brown brick, but instead a polished Modern (faux) Farmhouse reflecting our unique, modern style within.  Our favorite part is the little bits of brick peeking through, providing that warmth and character we were hoping to achieve with Classico Limewash by Romabio Paints.
This post was created in partnership with The Home Depot. The author may have received compensation for this article and associated images or video, potentially in the form of products and/or services. All expressed opinions and experiences are the author's own words.
Explore More on homedepot.com