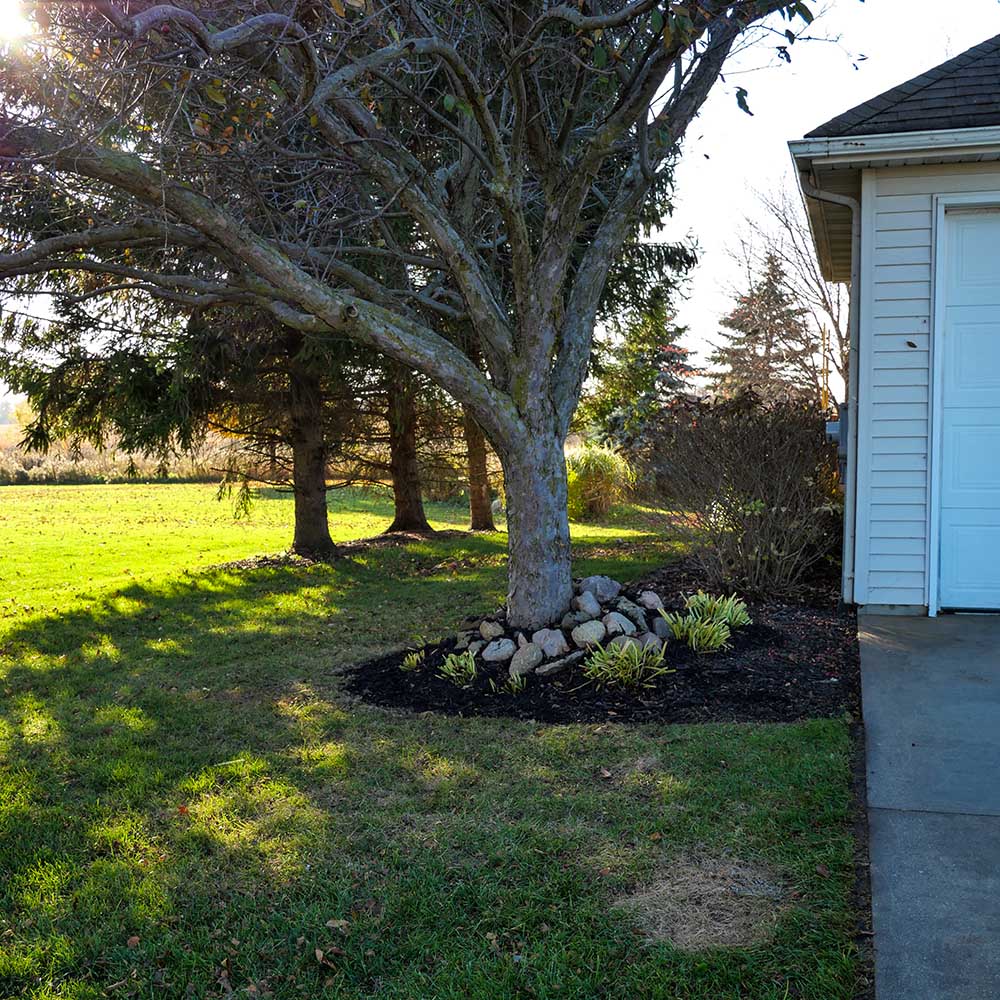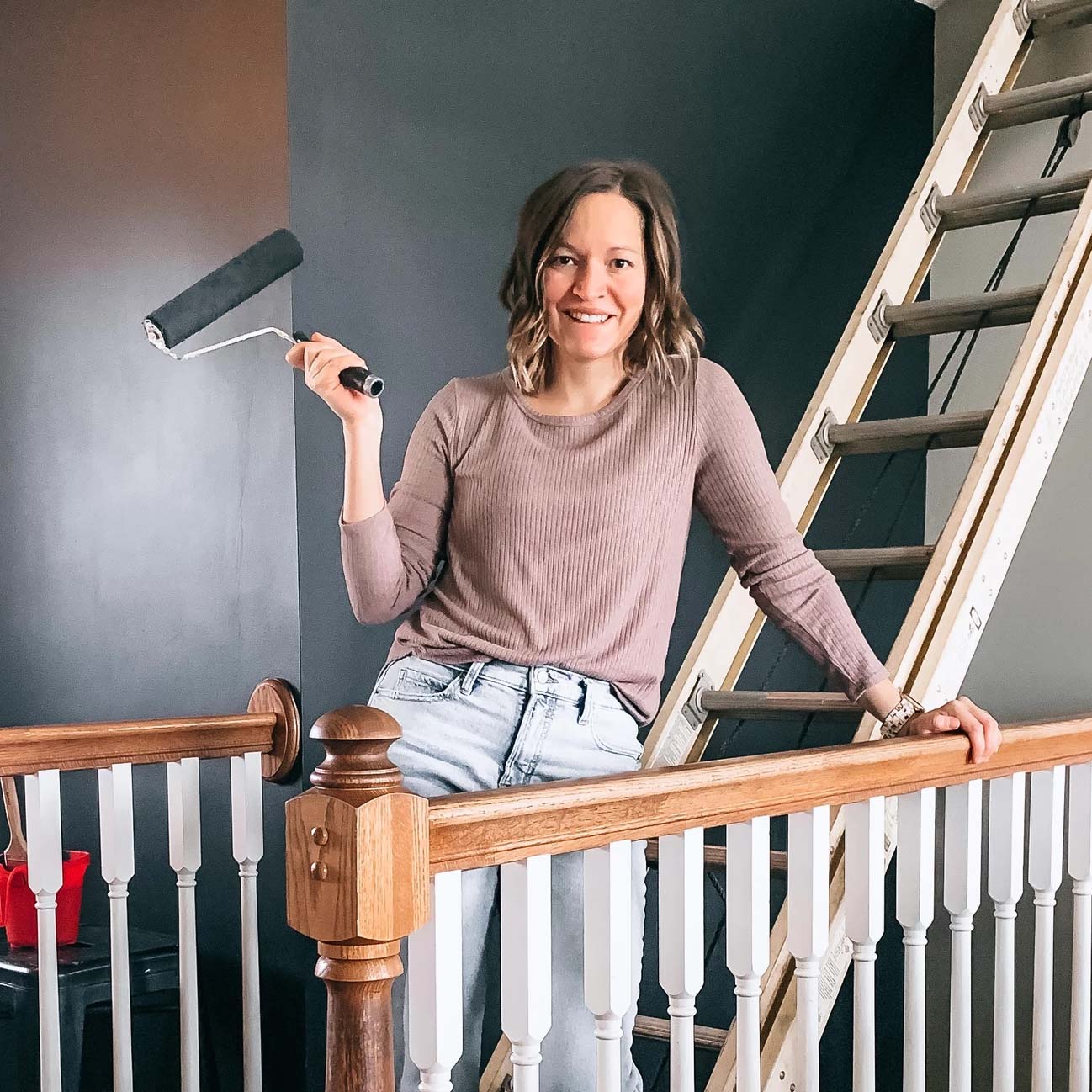 A Note From The Home Depot
Want to know how you can give your front yard a touch up for fall? Follow along as Tara Salas of The Doer and The Dreamer walks you through her garden bed refresh. 
1
Tips to Clean Up Perennial Garden Beds in the Fall
Perennials are great to have around the yard as they are low maintenance and hearty. Some attention to perennial beds in the fall will prepare for a successful growing season in the spring and tidy look to your winter landscape.
Usingpruners cut the stems of the perennials to 6-12 inches. Leave enough stalk to help maintain a solid root structure. This is also a good time to divide overgrown perennials.
 Thicker stalks or shoots from nearby trees can be cut with a looper.
Use a leaf blower to clear up debris without disturbing the mulch.
The clippings can be added to a compost pile or yard waste processing receptacle.
Fall is a great time to add a weed preventer like Preen. This will stop new germination and help keep weeds at bay come growing season but is safe to use around existing plants and trees.
Adding a fresh layer of mulch around the base of perennials will help keep moisture in over the winter and add extra protection from late season frost in the spring.
You'll thank yourself come spring when you're not battling with weed growth and the perennials are sprouting in neatly kept garden beds.
This post was created in partnership with The Home Depot. The author may have received compensation for this article and associated images or video, potentially in the form of products and/or services. All expressed opinions and experiences are the author's own words.