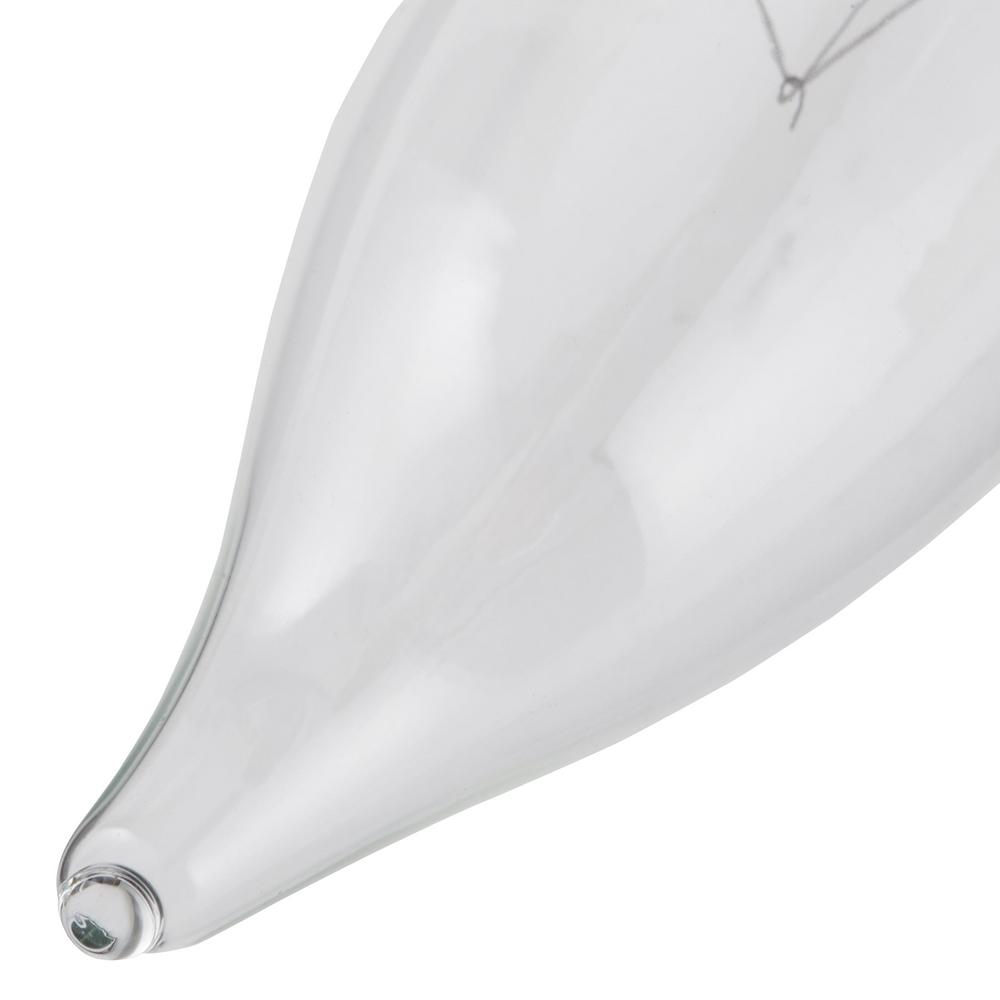 Produces a Soft White Light
This candelabra light sheds a soft white light on your room, providing the brightness you need.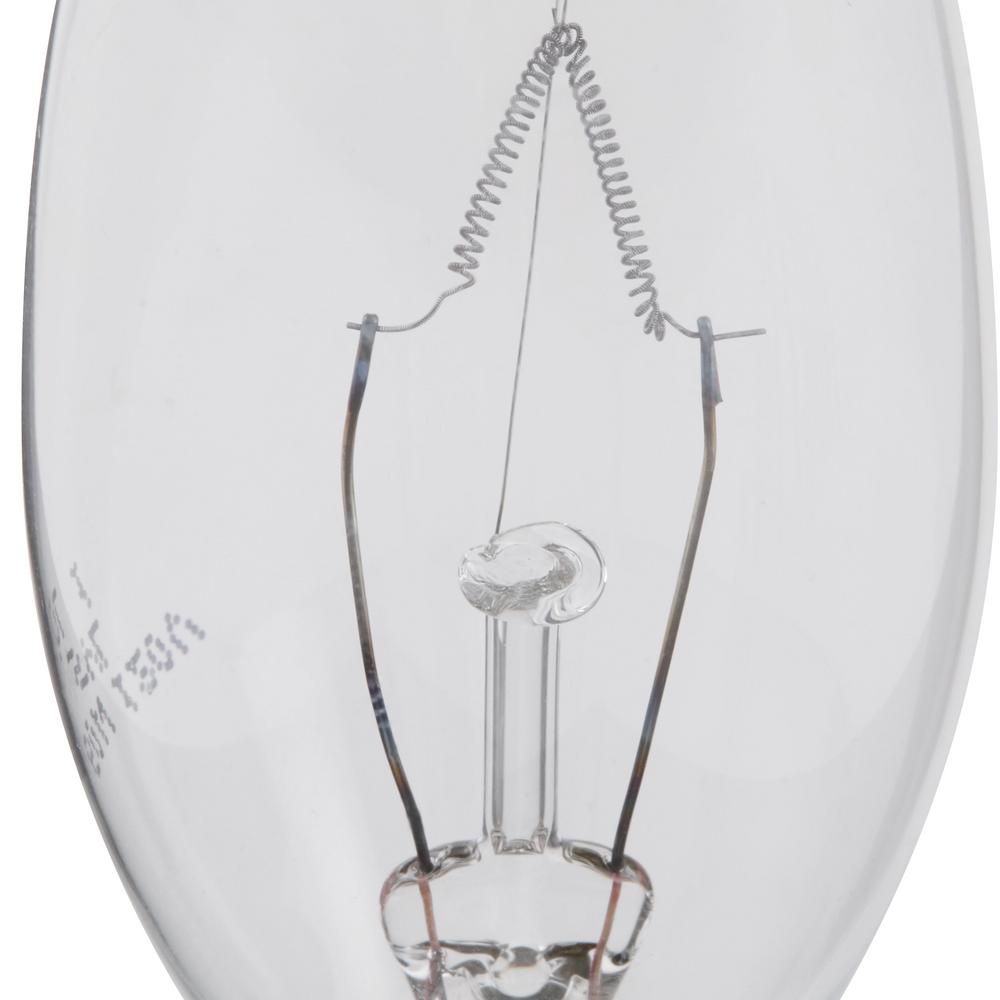 Dimmable Design for Custom Light Output
The dimmable design of this bulb makes it easy for you to adjust the amount of light at different times of day.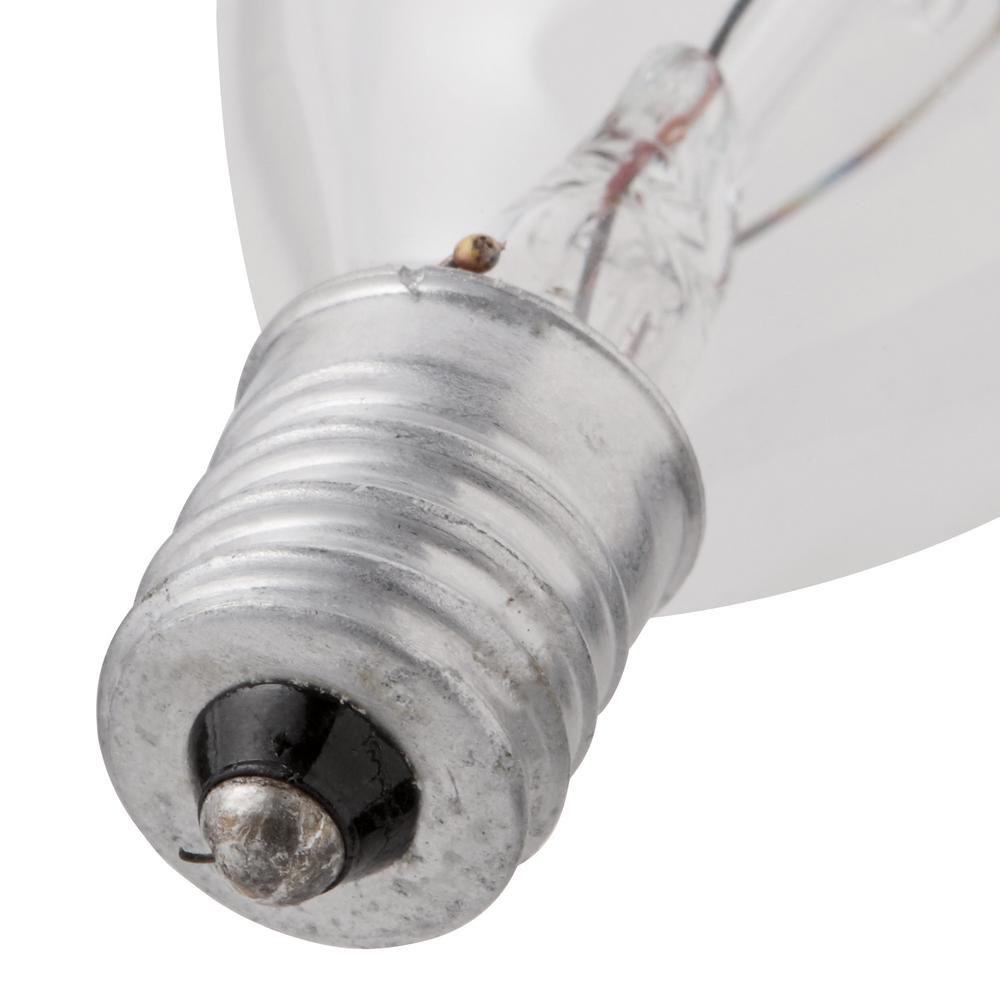 Standard Candelabra Base

The standard candelabra base fits a wide variety of lighting fixtures, making it a versatile choice for illuminating any room.