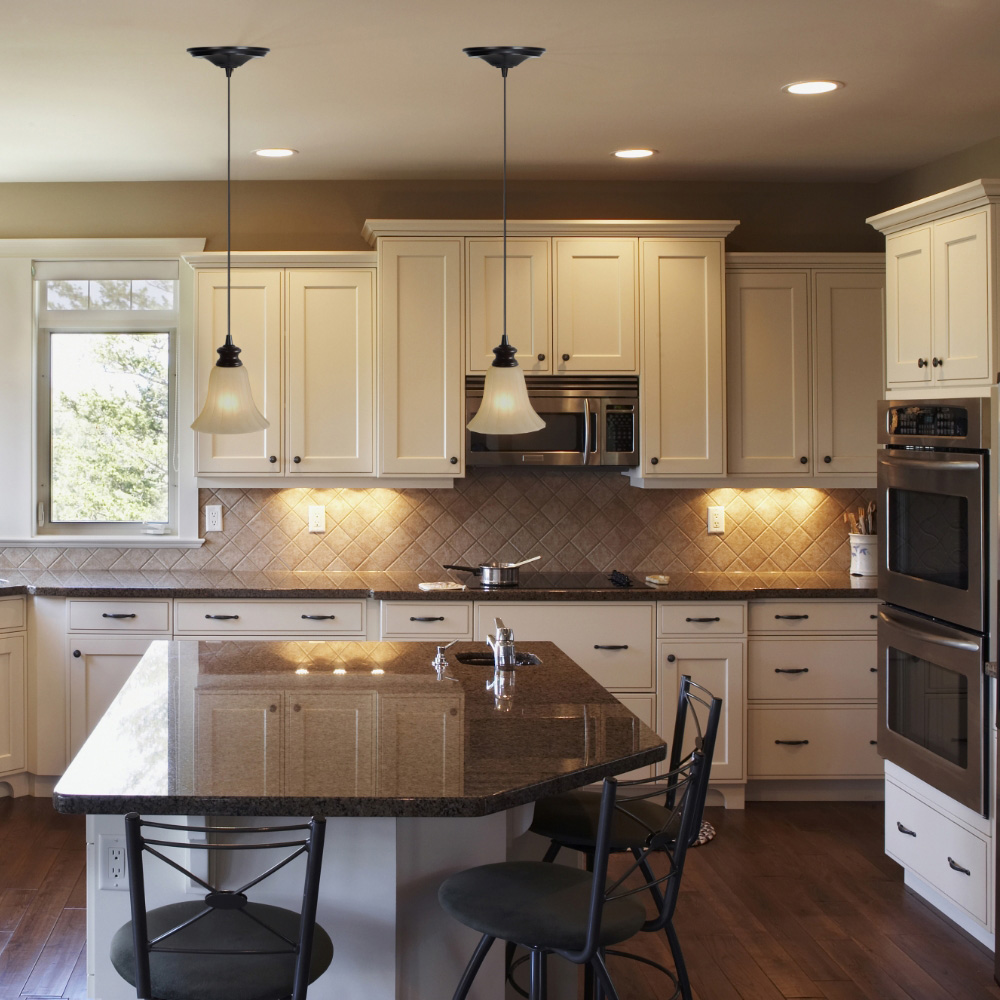 Trends in new lighting technology are finding uses in the workplace and commercial properties. For example, green lighting LEDs use less energy and contain fewer environmentally harmful materials than traditional bulbs. 
Lighting technology trends include smart lighting and networked lighting controls, UV light sanitizers, "human-centric" lighting, color-tuning and horticultural lights. This guide reviews how lighting trends give business owners and office managers more options and greater control.
New lighting technology trends are expected to increasingly emphasize LEDs and minimize traditional bulbs. Lighting trends that should lead to new products include technologies such as mini-LEDs and micro-LEDs, reverse-wired LED cooling and "LiFi," a light-based variation of WiFi. Expect light bulbs and fixtures to become smarter, more colorful and more interconnected.
Get the office lighting products you need—fast. With a free Pro Xtra account, your purchases are saved for up to six months so you can quickly Buy It Again in a few clicks and get back to the job.