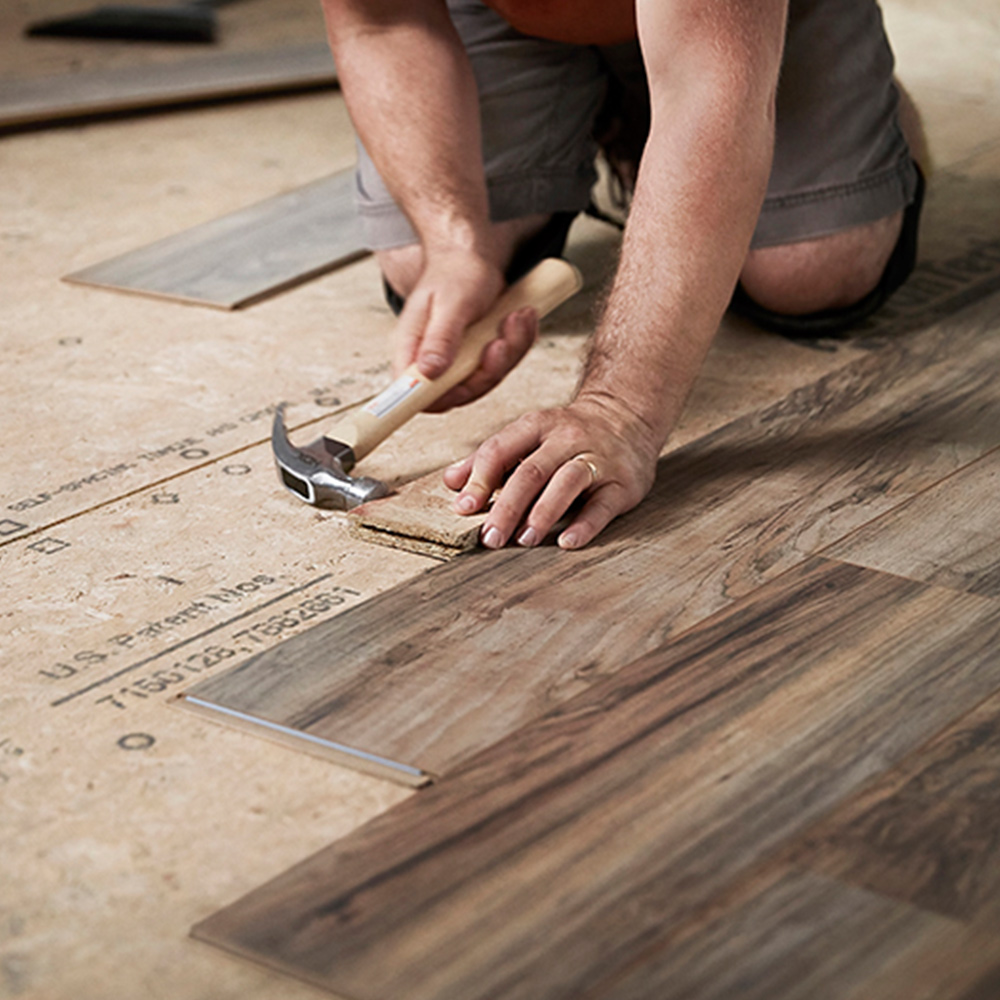 Each type of flooring material has its own unique benefits. To choose the best types of flooring for your home, first assess the needs of each room. From there, you can select between the wide range of flooring options by matching your style preferences to the size of your budget. This guide reviews several different types of flooring and their pros and cons, so you can find the best type of flooring for every room in your home. 
Keep in mind that the best flooring materials for your home will depend on your lifestyle and budget. The wide variety in the different types of flooring materials we offer provides you with on-trend, water-resistant and easy-to-clean options. If you prefer to have flooring installed rather than tackling it yourself, our professionals can handle the flooring installation for you. 
When transportation of flooring is a challenge, The Home Depot truck rental can help. From pickups and vans to moving trucks, we've got you covered. 
Explore More on homedepot.com