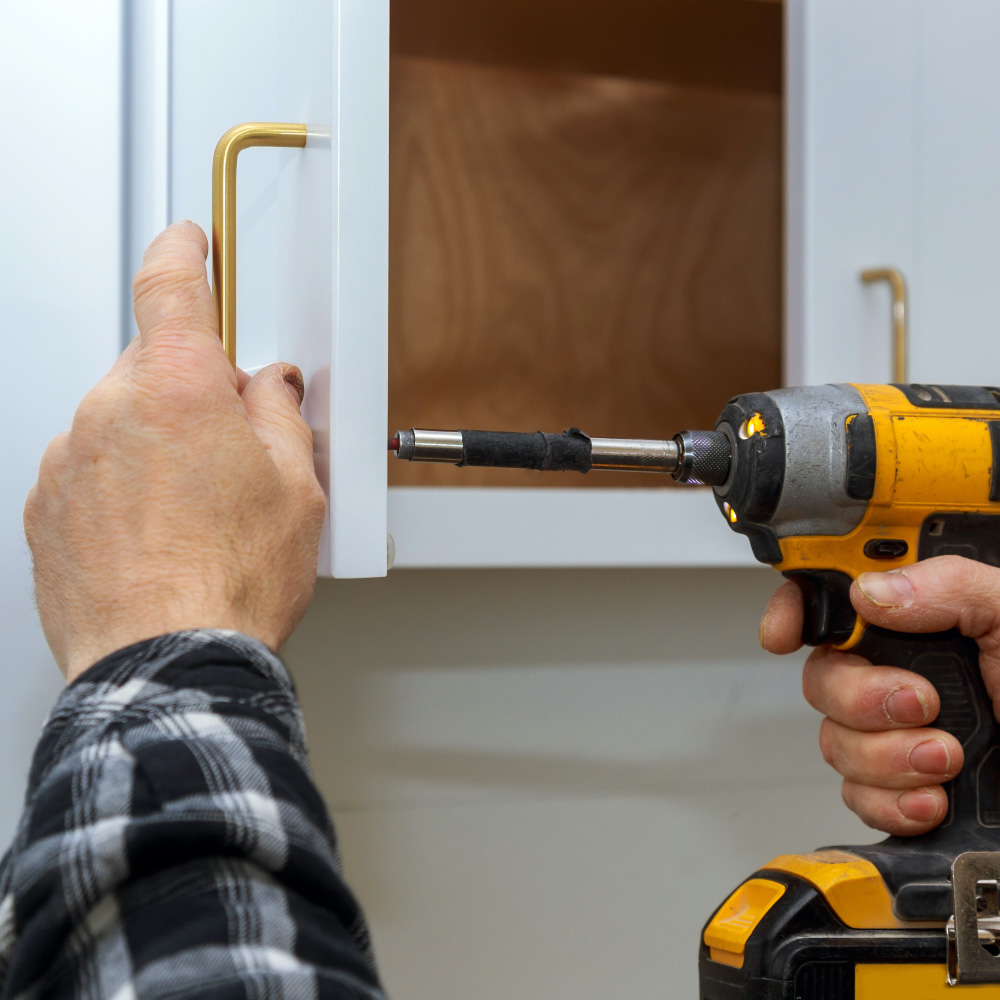 Even the best residents can't stop an apartment from aging. When managing a property, landlords must be able to tell the difference between damage caused by a careless resident and the natural wear and tear that occurs when an apartment is occupied. This guide reviews the meanings of wear and tear vs. damage.
The Meaning of Wear & Tear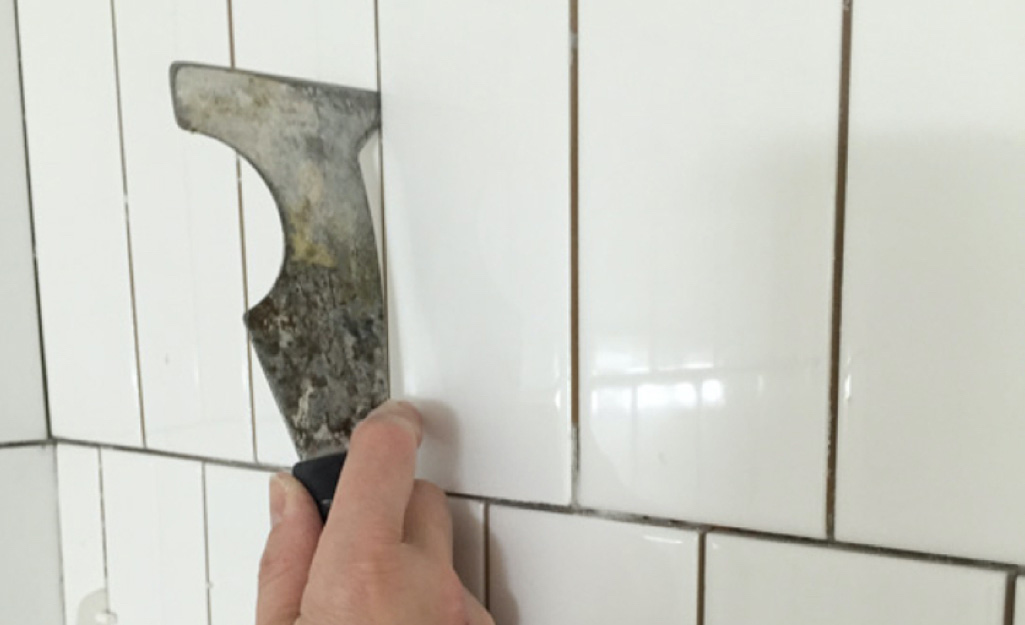 "Wear and tear" is the natural deterioration that results from ordinary, everyday use. Exact wear and tear definitions can differ by state, and all property managers should be familiar with the local landlord-resident laws. 
If a resident uses the doorknobs and locks every day, you can expect them to wear or loosen over time. The resident is not responsible for the effects of ordinary use. Wear and tear is not caused by abuse or neglect. Examples of wear and tear include: 
Paint is scuffed or peeling
Grout is dirty
Hardware and fixtures have worn finishes
Carpets are lightly stained
Tile floors are discolored
What is considered normal wear and tear also depends on how long residents have rented the property. Wear and tear will be more significant in a unit that has been rented for five years than one rented for a single year. 
Property managers have the responsibility to maintain the unit over time and restore the property between residents. A move-out inspection checklist for landlords is essential to organizing maintenance between renters. 
The Meaning of Damage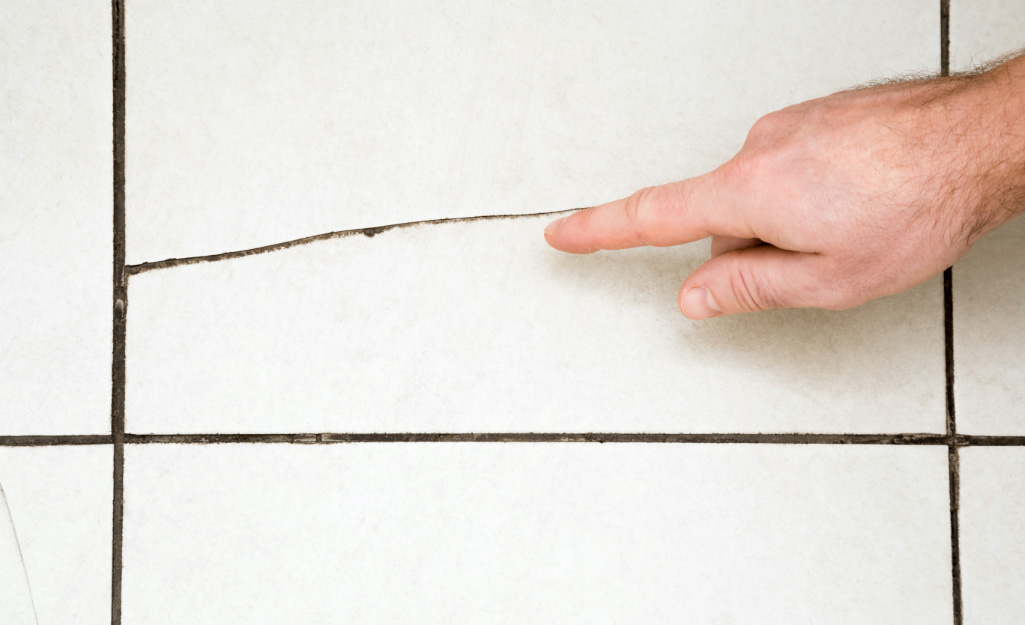 The legal definition of property damage is injury to property through negligence, willful destruction or an act of nature. Damage affects the value or usefulness of a property. It is not naturally occurring, and it can be either intentional or accidental.
Damage to the unit may not always be the responsibility of the resident. Residents are responsible for such damage as:
Pet marks or smoke odors
Cracked bathroom mirrors
Shattered tiles or missing hardwood
Missing hardware or fixtures
Structural maintenance and safety are the property manager's responsibility. These can include:
Faulty plumbing or wiring
Leaks in the fixtures or the ceilings
Cracked shutters, roof tiles or cement
Damages caused by severe weather
Work done to a unit without the property manager's approval can be considered damage. If a lease prohibits painting, hanging shelves or other modifications, property managers may hold residents accountable. 
Appliances also have limited lifespans. In most multifamily properties, major appliances can be expected to last approximately six years. In most single-family rental properties, appliances may last as long as 10 years. Routine appliance maintenance is the responsibility of property managers. This includes replacing faulty parts and cleaning between renters.
Normal Wear & Tear vs. Damage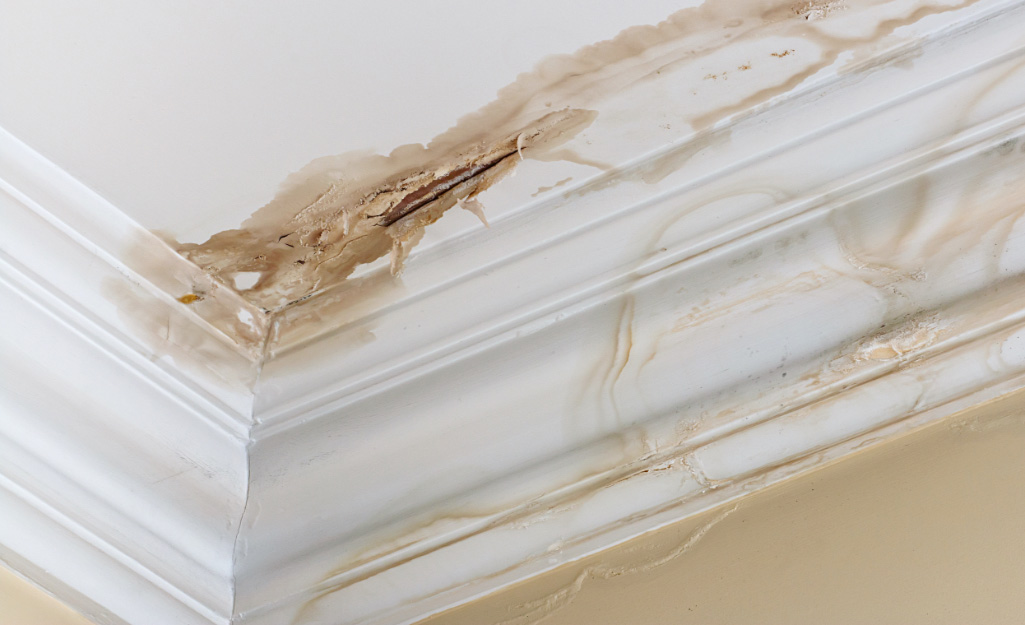 Defining the line between damage and wear and tear can be challenging. Several factors contribute to whether something can be considered damage:
Severity—a scratched tile may be wear and tear, while a cracked tile may be damage.
Length of residence—a carpet torn after a 10-year residence is likely wear and tear, but a torn carpet after a 3-month residence may be damage.
Age and construction of building—older buildings can be expected to deteriorate more quickly than new construction, due to no fault of the resident.
Here are more examples of wear and tear vs. damage.
Flooring
Wear & Tear: Hardwood floors in need of varnish or refurbishing
Damage: Cracked flooring, missing planks, severe scratching or heavy stains
Carpet
Wear & Tear: Carpets discolored from sun or use
Damage: Carpets torn or severely stained
Walls
Wear & Tear: Wallpaper faded or slightly discolored
Damage: Wallpaper torn, stained or missing
Doors
Wear & Tear: Doors swollen with humidity or age
Damage: Doors chipped, hanging from hinges or missing hardware
Plumbing
Wear & Tear: Clogged or damaged due to age or normal use
Damage: Clogged or damaged due to misuse, such as flushing paper towels
Bath
Wear & Tear: Worn enamel in shower or bath
Damage: Broken enamel in shower or bath
Windows
Wear & Tear: Window frames cracked from age or humidity
Damage: Broken or cracked window glass
Fixtures
Wear & Tear: Worn finishes on fixtures
Damage: Missing fixtures
How to Organize Repairs With Residents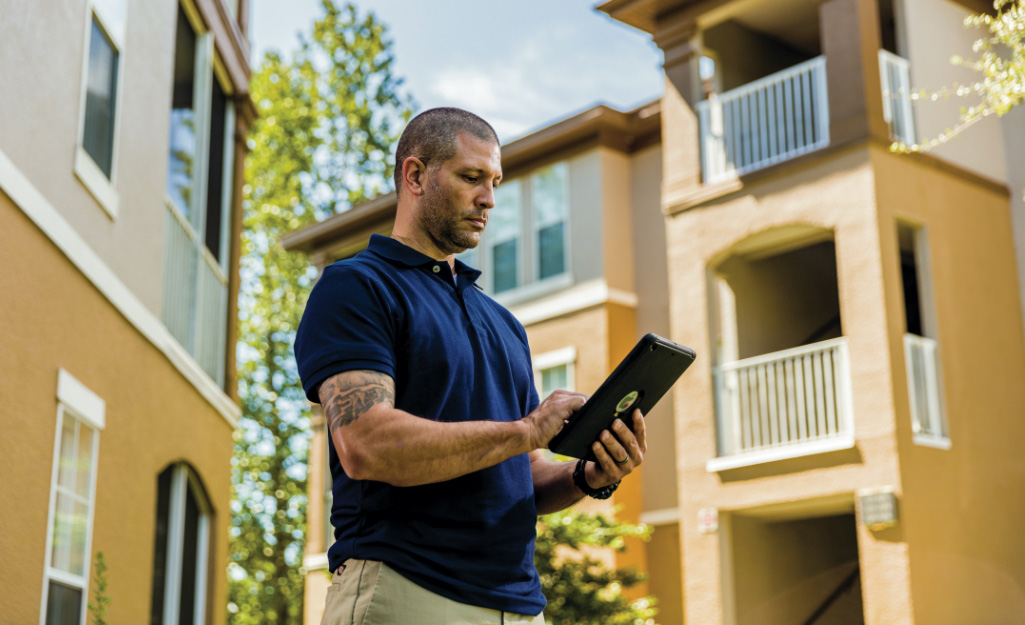 Property managers cannot charge residents for normal wear and tear. The exact legal requirements of damages and how to charge for them vary by state. Some states have set limits on the standards for keeping security deposits. All property managers should be familiar with their local laws.  
Walk-through inspections are the best way to determine how much of a deposit needs to be retained for damages. Best practice is to allow new residents to walk through a unit and take a record of damages upon move-in. 
Residents should document any issues they find in the unit on a move-in checklist. Property management should keep this checklist and use it during the move-out inspection. Both the property management and renters should sign the document to acknowledge they agree with the documentation. At both inspections, property management should specify the conditions being documented and the repairs to be made. 
Property managers should use the signed rental inspection checklist and all photos they took of the unit to determine needed repairs. A detailed, itemized list of damages, repairs and the associated costs is essential. Depending on the state, property management may only have 30 days to itemize charges and return what remains of the security deposit. 
Pro Tip: Do not give renters advance quotes on how much will be retained from their security deposit at move out. This can cause problems if the estimate is incorrect.
More Tools. More Products. More Perks.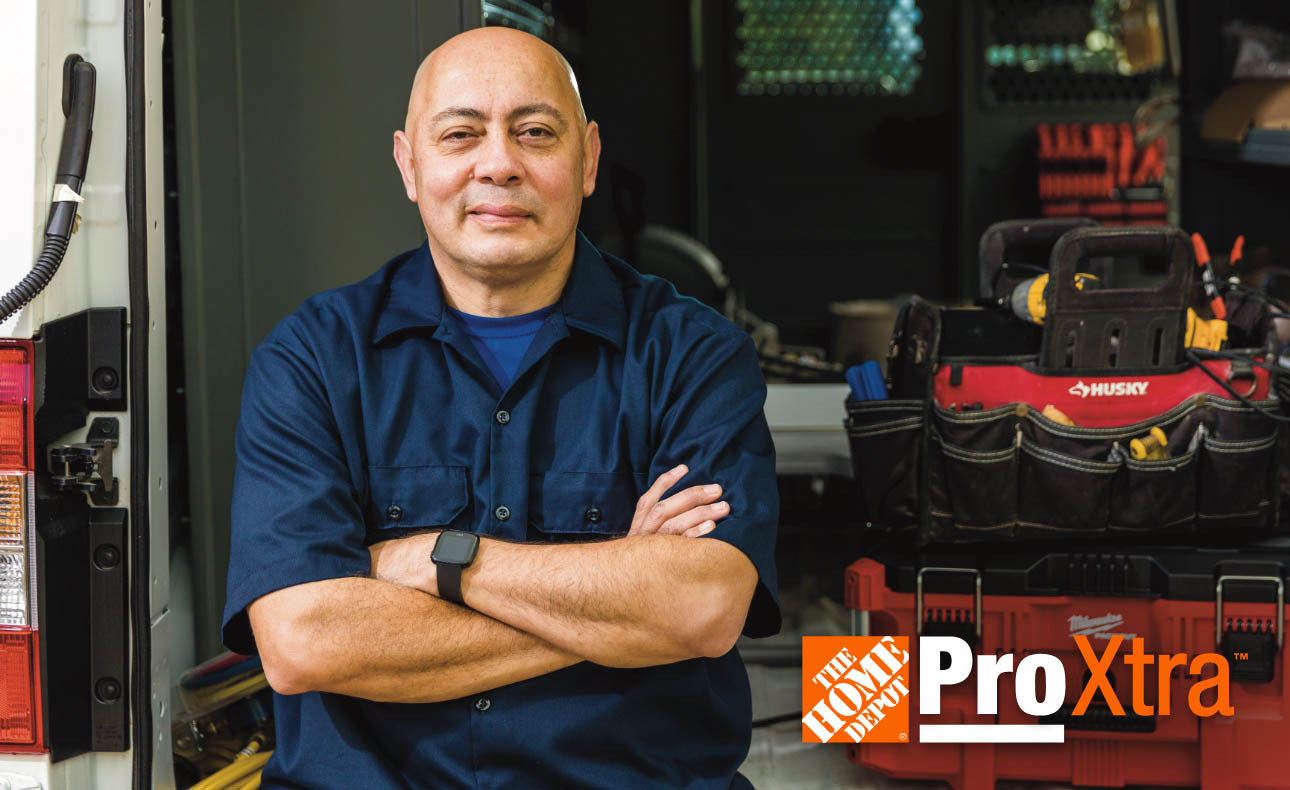 Be more competitive and boost your bottom line with Pro Xtra, The Home Depot's loyalty program built for Pros. Sign up today to access the enhanced Pro Online Experience, built with the online business tools and time-saving features Pros need. 
Save up to 20% on paints, stains and primers with Pro Xtra Paint Rewards. Pro Xtra members get free delivery on orders of 24 gallons or more, member savings in stores and online, as well as paint reps available to support business needs.