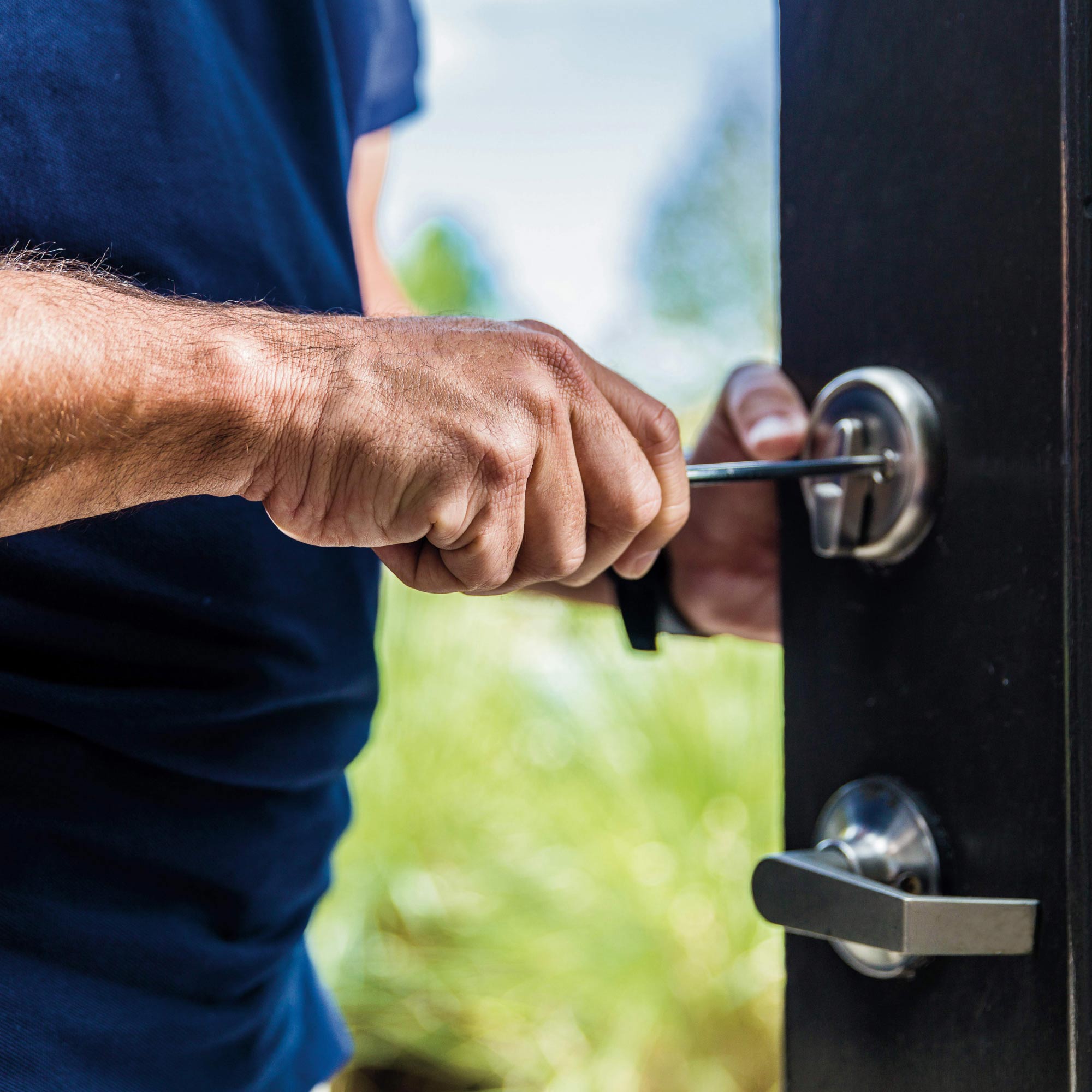 Theft is a major cause of property loss for residents. Crimes such as theft and vandalism can place a significant burden on a rental business. 
Improve property value, reduce turn and avoid costly insurance claims with security and theft prevention products for enhanced apartment security. Alarm systems, security lighting and other products can help improve rental property security to protect your property and residents. 
How to Secure a Rental Property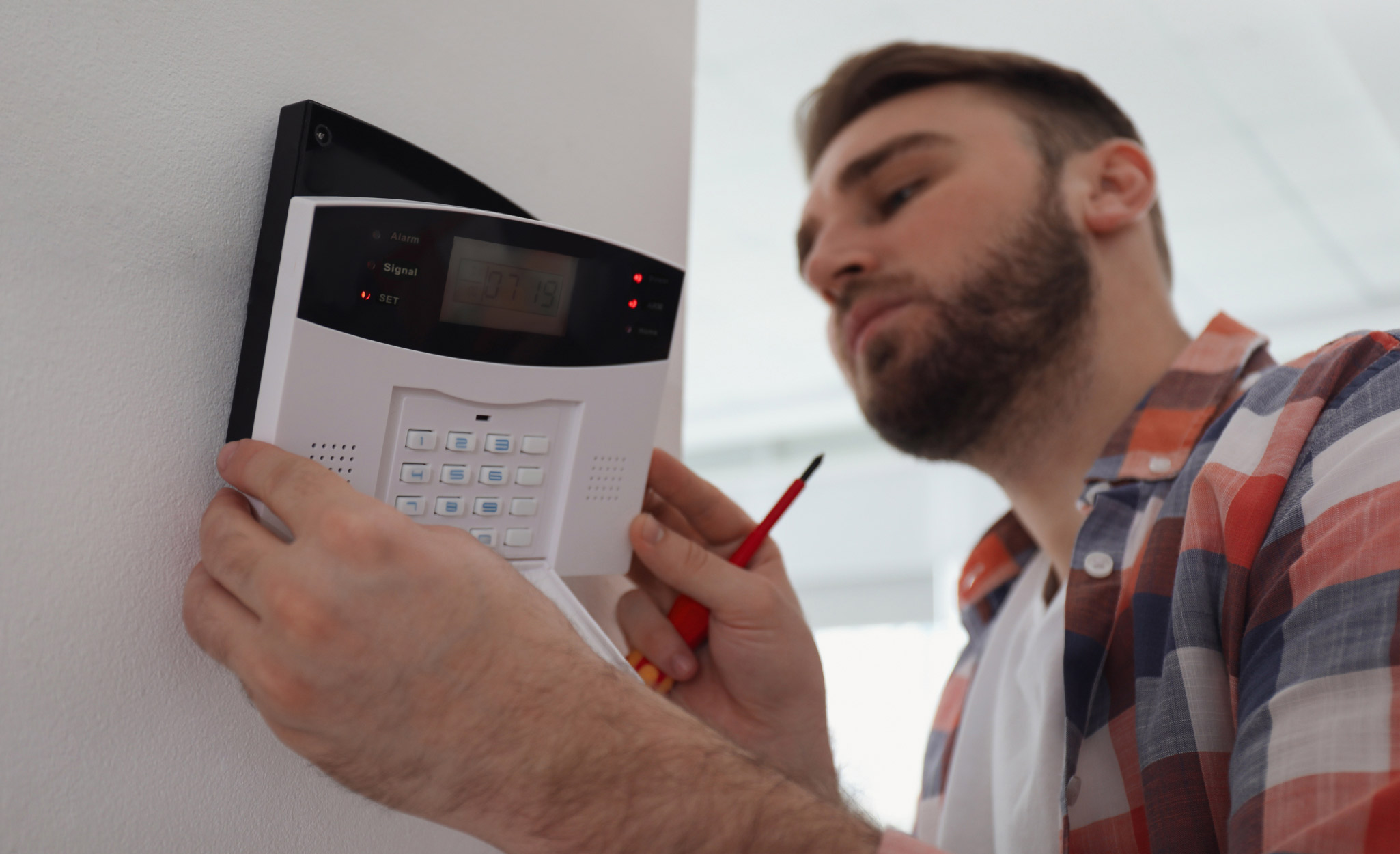 Discourage crime and make your residents feel safer with these improvements to your property's security.
Ensure that your staff is easily identifiable to residents by using uniforms and photo IDs.
Work with local police departments and join crime watch programs if available.
Check security lighting and update as needed.
Trim bushes, shrubs and trees to reduce hiding places for potential intruders.
Lock up ladders and tools that intruders could use to break into buildings.
Allow pets. Even small dogs make residences less attractive to criminals.
Post emergency phone numbers in common areas and on the back of apartment front doors.
Install security bars on first-floor windows.
Educate your residents about safety practices. Provide regular security reminders like locking doors and windows.
Wire security alarm systems into each unit and give residents the option to pay for alarm services.  
Change locks between tenants.
Owners of rental properties with 25 or more units may consider hiring a security guard.
Apartment Door Security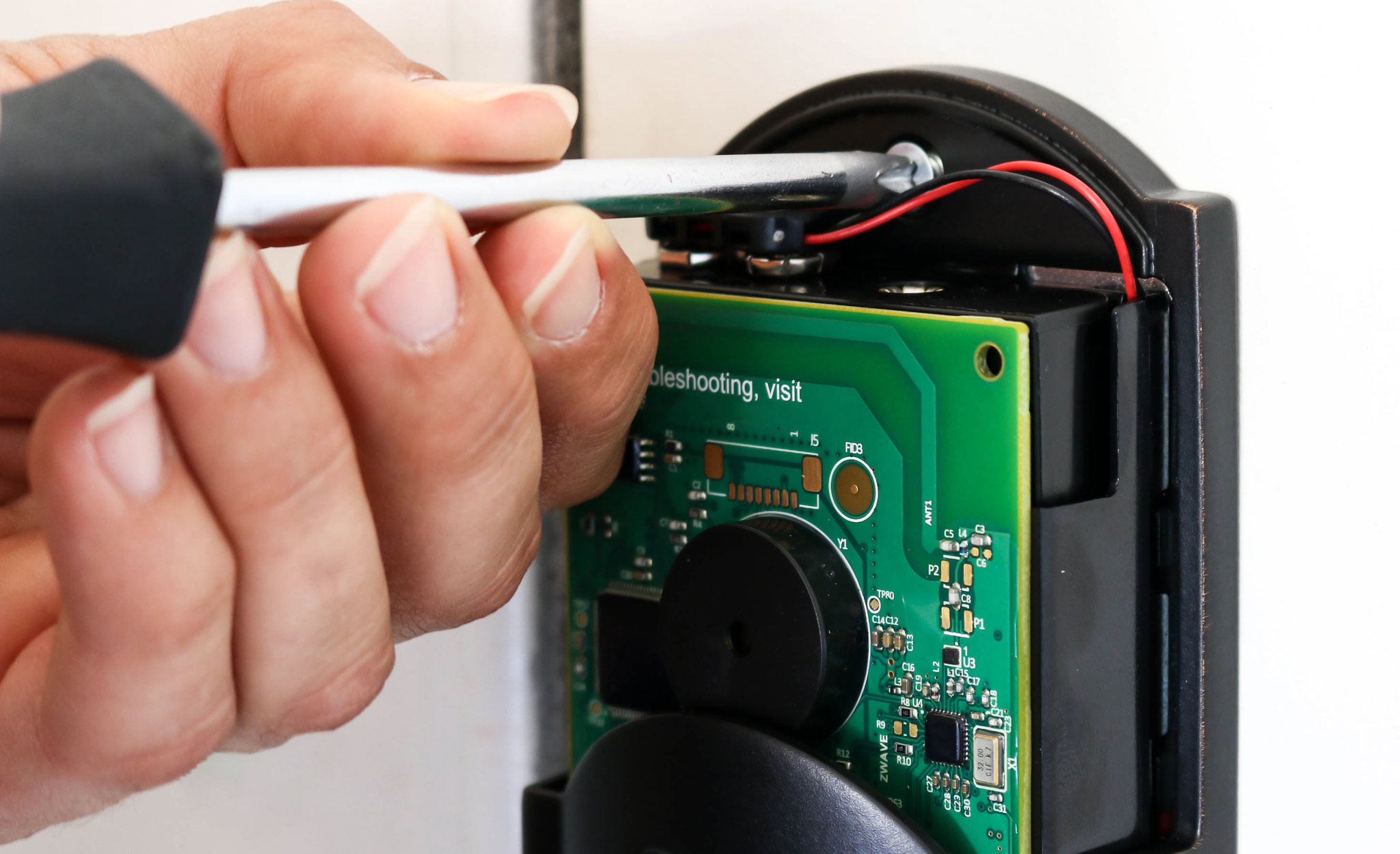 Improve apartment door security with locks and deadbolts. Install working deadbolts in exterior doors and windows and check them during each apartment turn. Deadbolts and chain locks make it significantly more difficult for intruders to break into a unit. 
Consider these other tips for door security for apartments.
Add peepholes to allow residents to see outside the unit without opening their doors. 
Install intercom systems at the building's front door so residents can confirm the identity of visitors before giving them building access. 
Protect your property by choosing durable, heavy-duty exterior doors instead of breakable glass doors. 
Apartment Security Camera Laws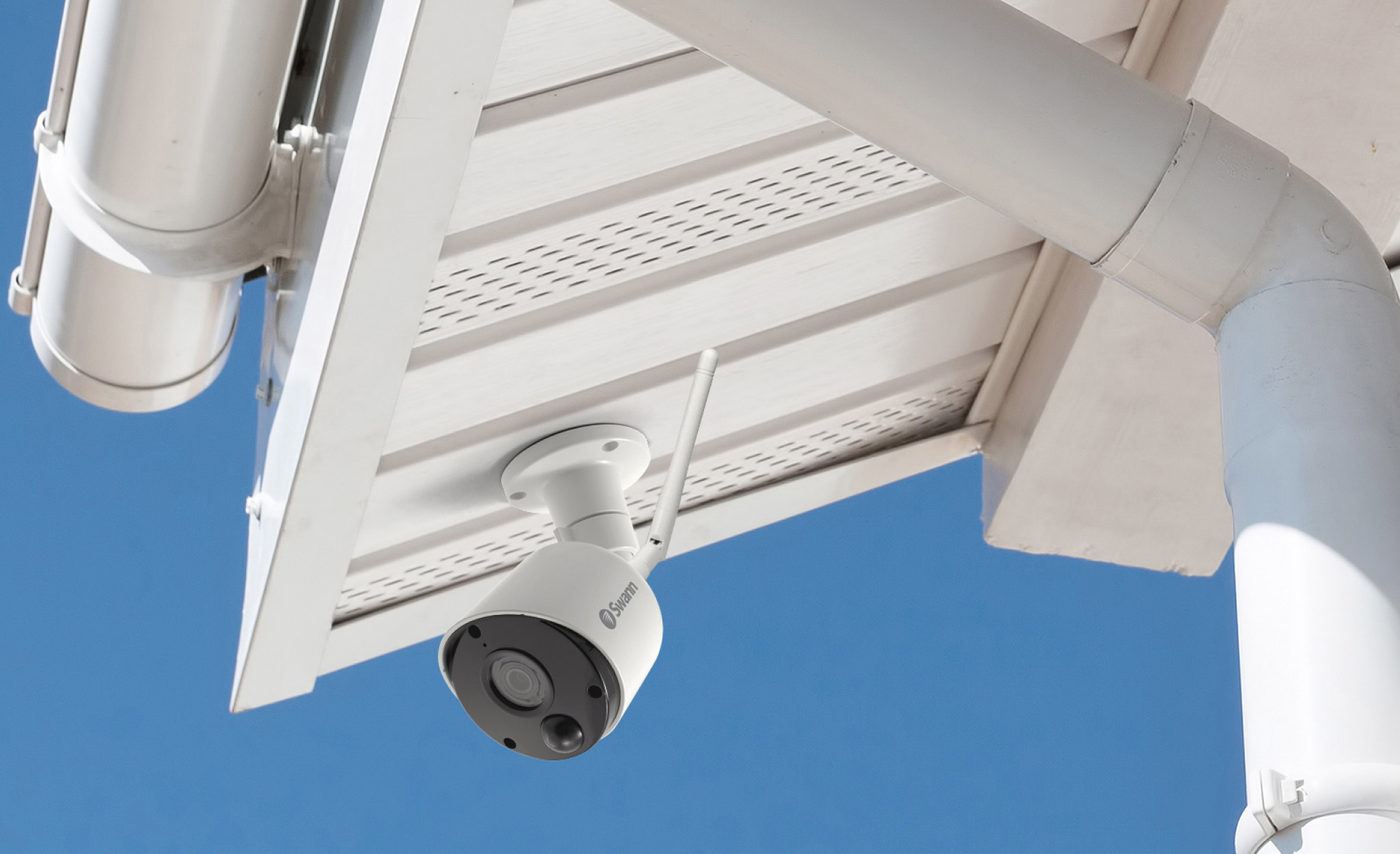 Get serious about home and apartment security with effective home security systems. Alarm systems can reassure potential and current residents about building safety, encouraging new and renewed leases. To elevate security confidence even more, integrate a security camera system.
Security cameras can enhance the safety of large, multifamily properties. Surveillance of common areas, such as laundry rooms, hallways, stairwells and building entrances can make residents feel safer. It also allows property managers to monitor visitors to the building. 

Laws for apartment security cameras differ by state. In general, property managers are permitted to install cameras on the grounds and in public areas. Cameras may not be installed inside units, bathrooms or anywhere else a resident has a reasonable expectation of privacy. This includes installing a camera pointed toward the unit from outside, such as aiming a camera at a bedroom window. 
Rental Apartment Lighting Ideas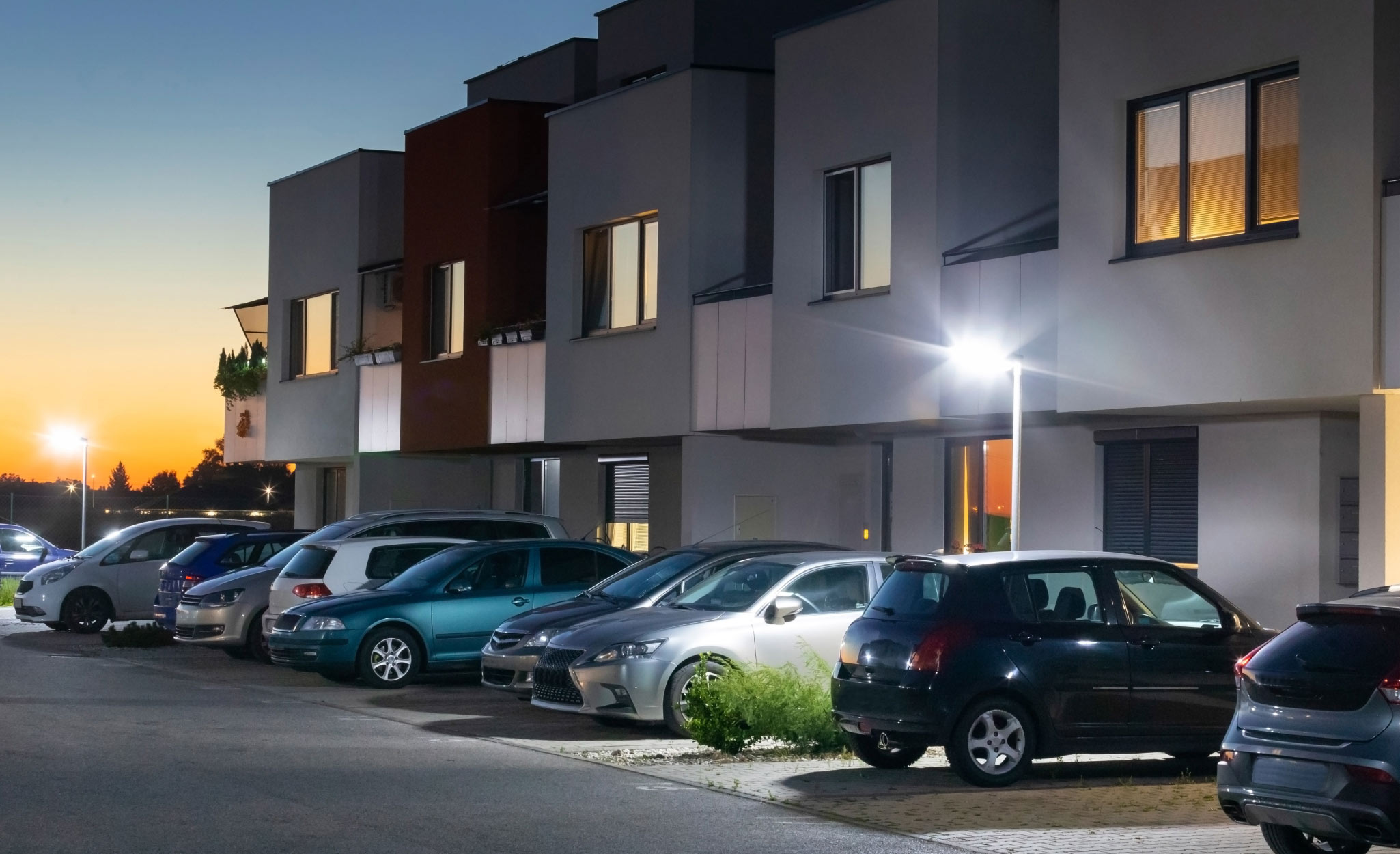 Deter crime and increase safety with strategic outdoor security lighting. Choose from or combine dusk to dawn, motion sensor and flood lighting. 
Install bright, functional lighting in all common areas, including lobbies, hallways, stairwells and laundry rooms. 
Save energy by using motion-sensor lights. 
Ensure parking lots have adequate security lighting. 
Replace burnt-out light bulbs or flickering lights immediately. 
Use smart lighting to remotely turn vacant apartment lights on and off so that they seem occupied.
More Tools. More Products. More Perks.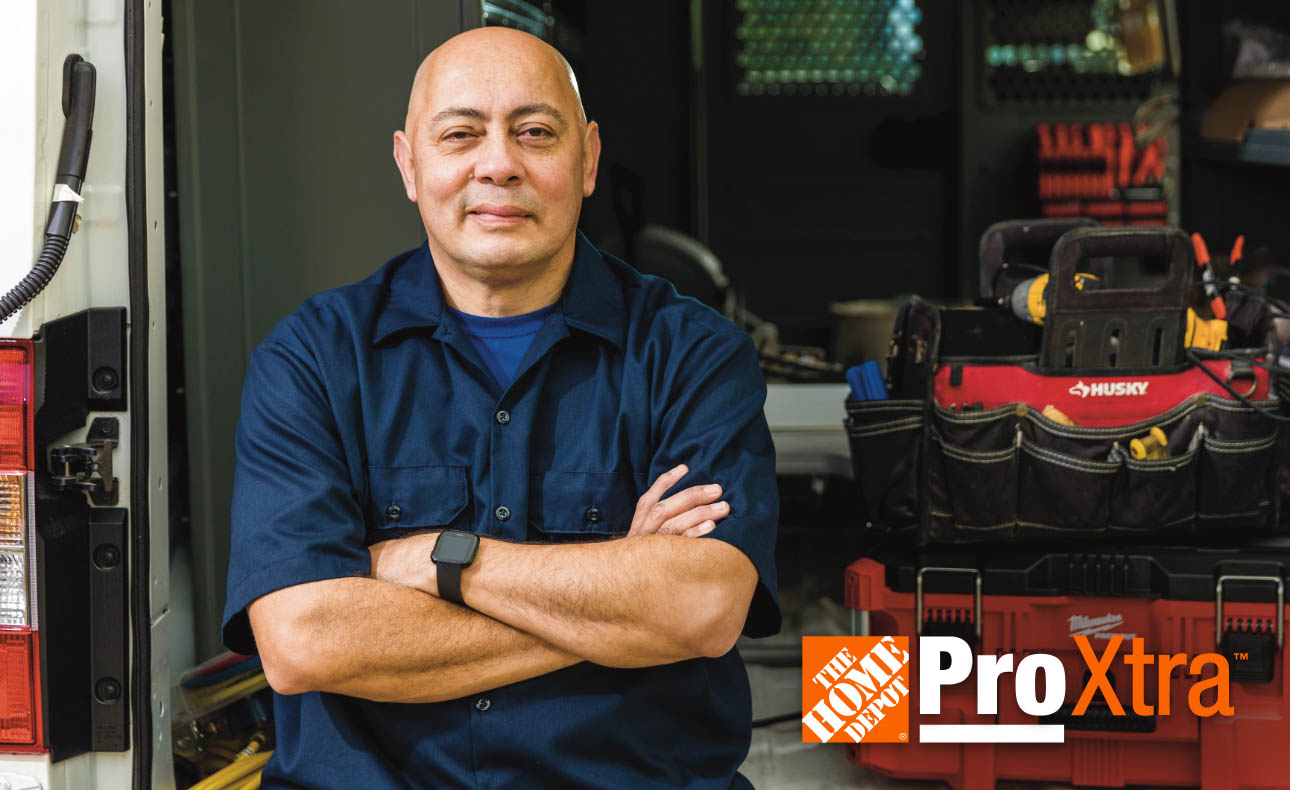 Be more competitive and boost your bottom line with Pro Xtra, The Home Depot's loyalty program built for Pros. Sign up today to access the enhanced Pro Online Experience, built with the online business tools and time-saving features Pros need.  
Create predefined PO or job names in your free Pro Xtra account to organize orders by properties, jobs and more. Set your account preference to require job names on every online purchase when ordering security products.
Explore More on homedepot.com