Presented by Beau Coffron of Lunchbox Dad. This guide will show you how to make a homemade solar oven.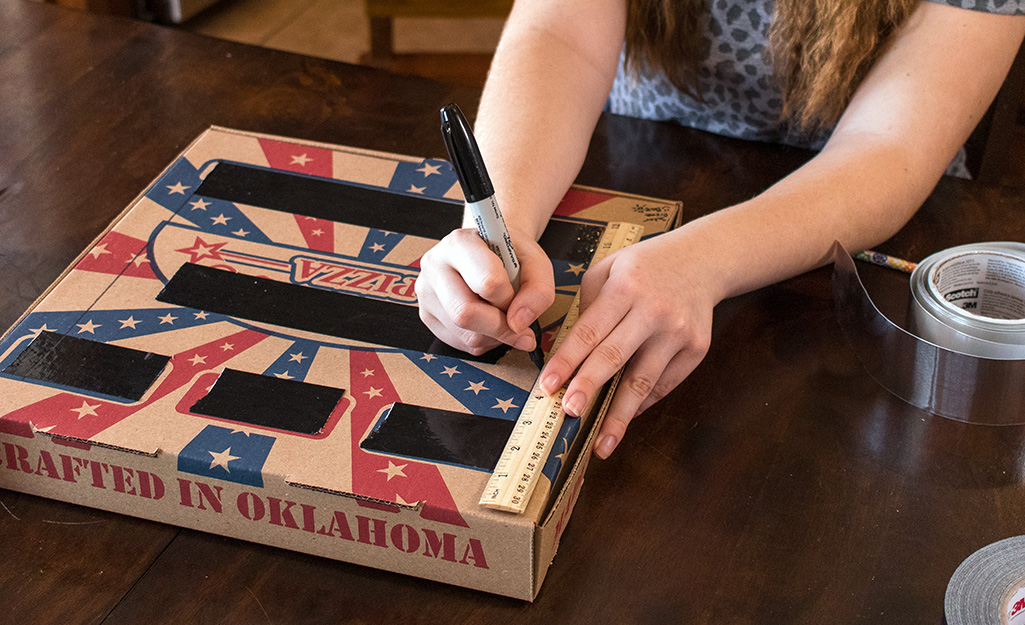 Draw lines on the pizza box to form a square on the lid.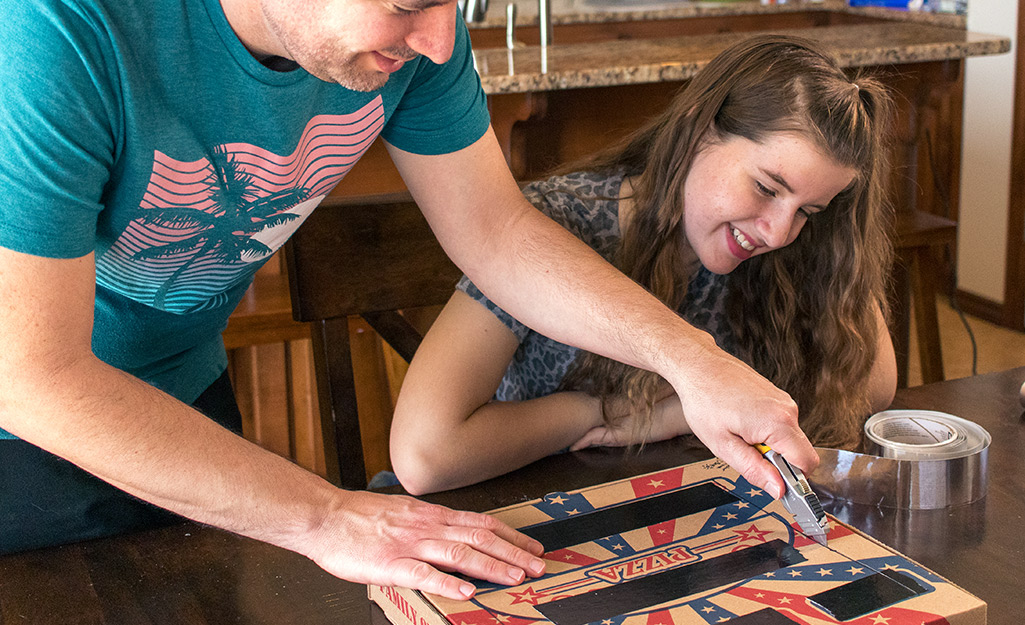 Cut the pizza box along the drawn lines.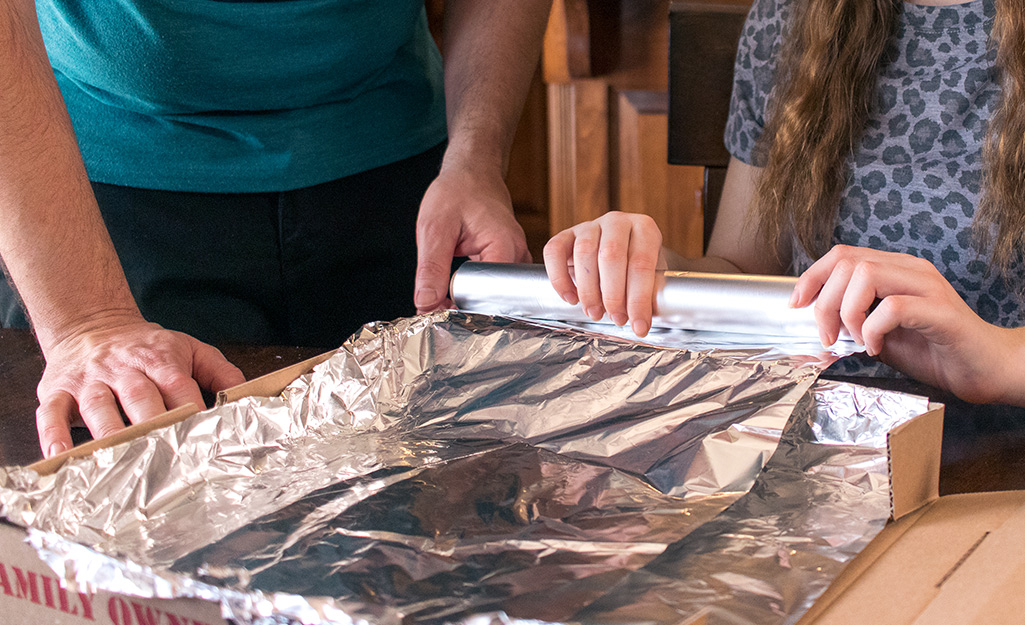 Install foil in the bottom of the pizza box and tape down the edges of the foil.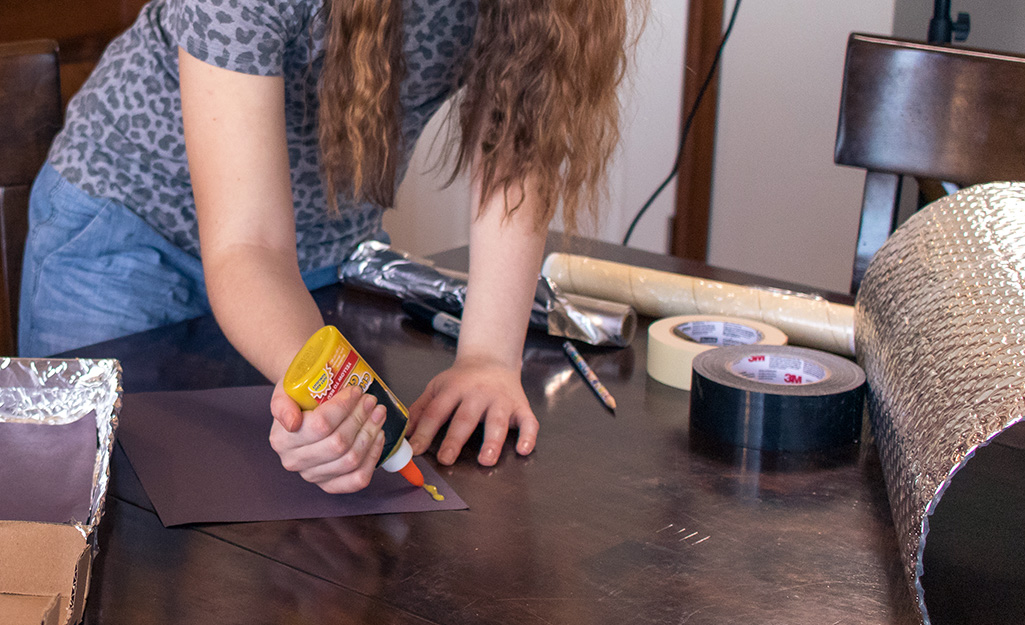 Glue down some black construction paper.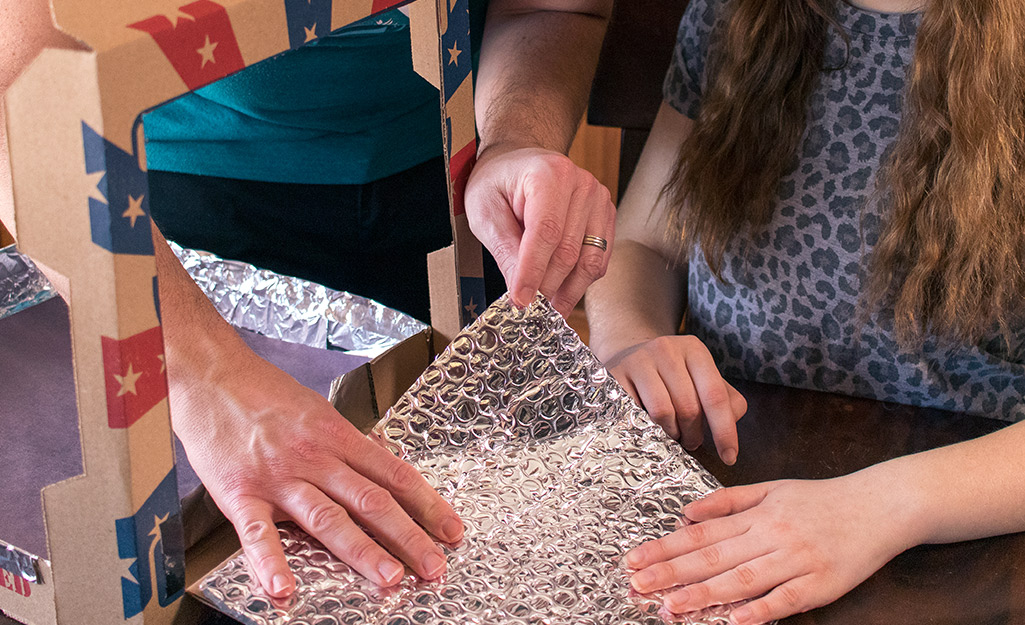 Cut and glue reflective insulation onto the lid.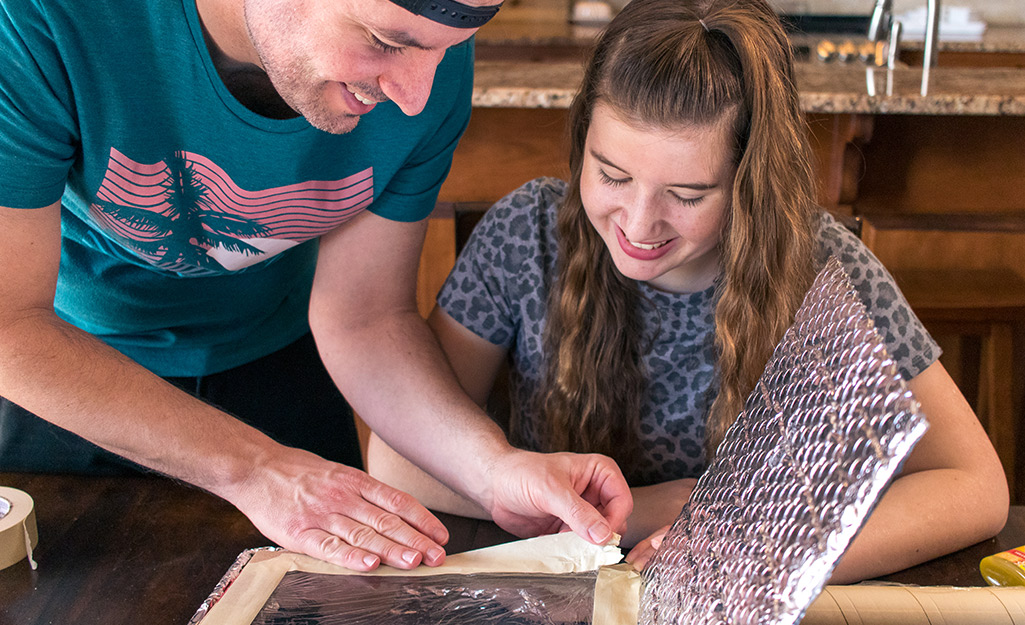 Install plastic wrap on the underside and top of the pizza box lid.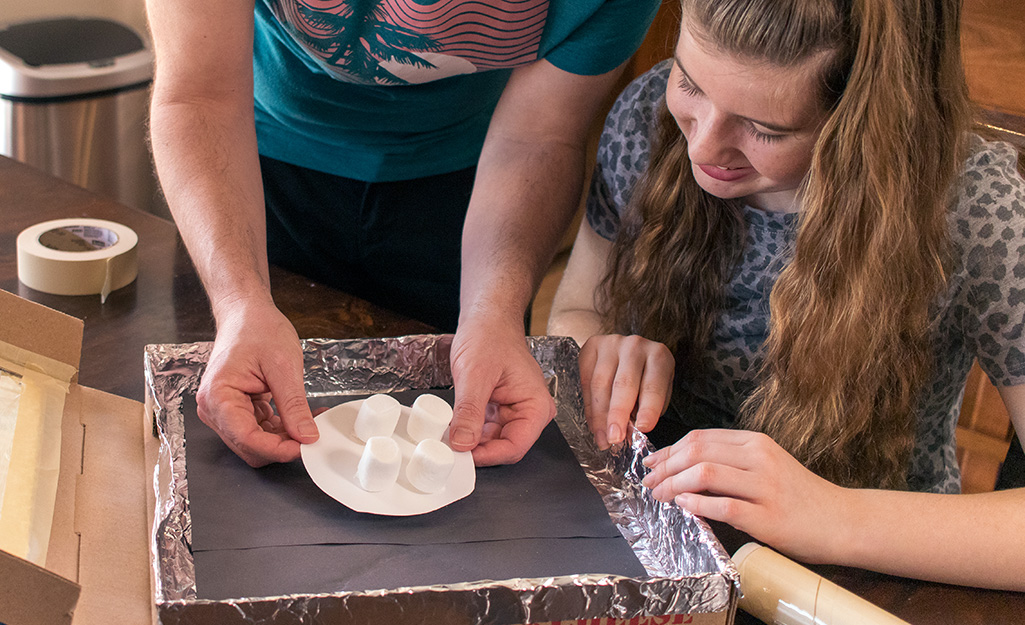 Cut the paper plate and place the marshmallows on the plate.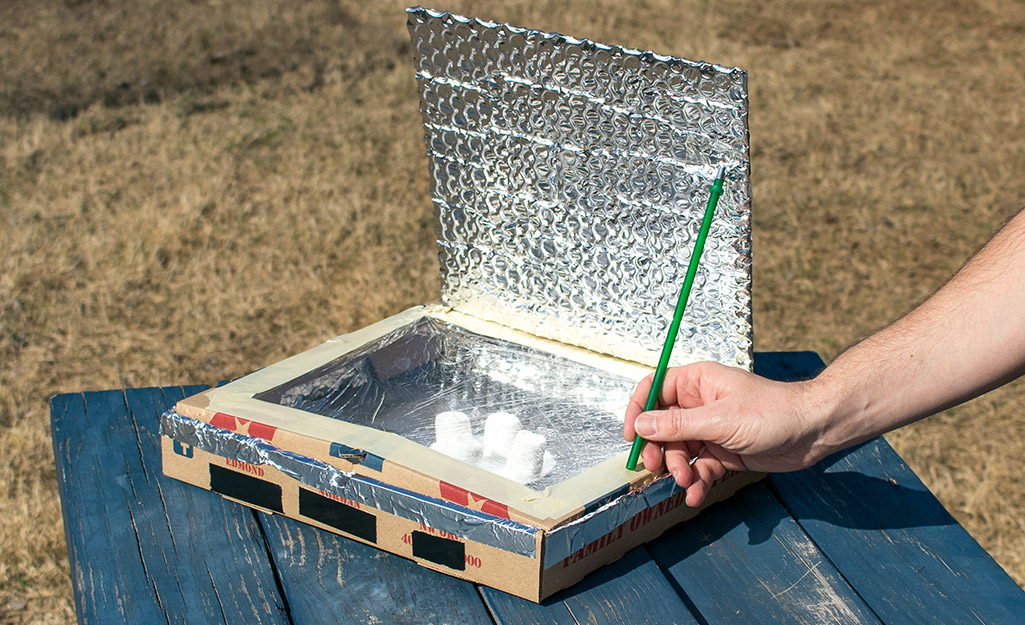 Install a stick to hold the lid up.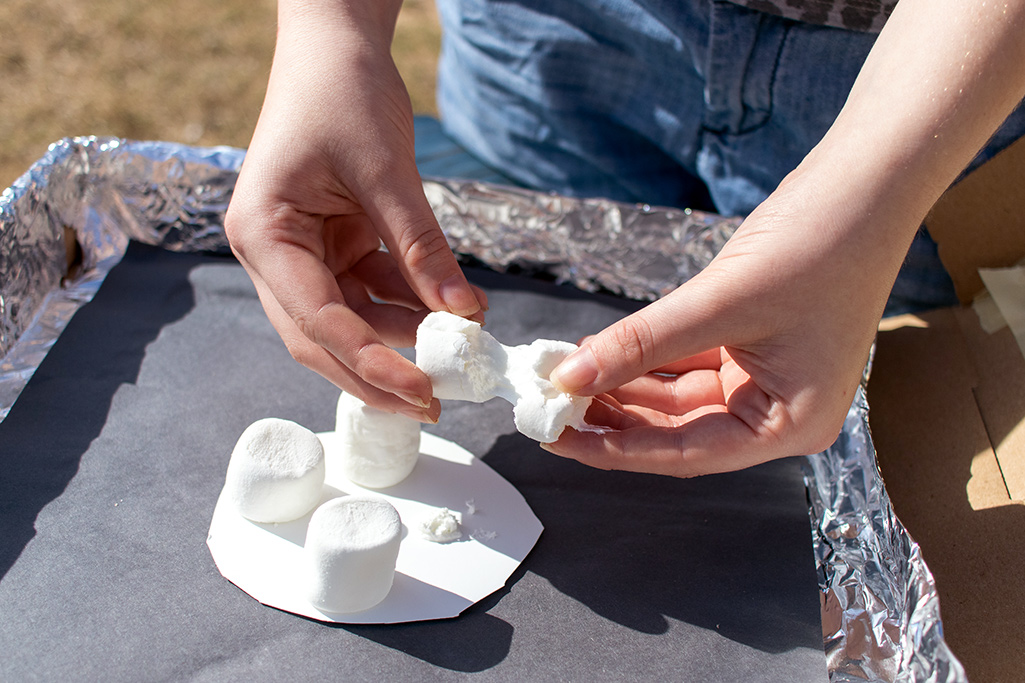 Preheat the oven for 30 to 40 minutes outside.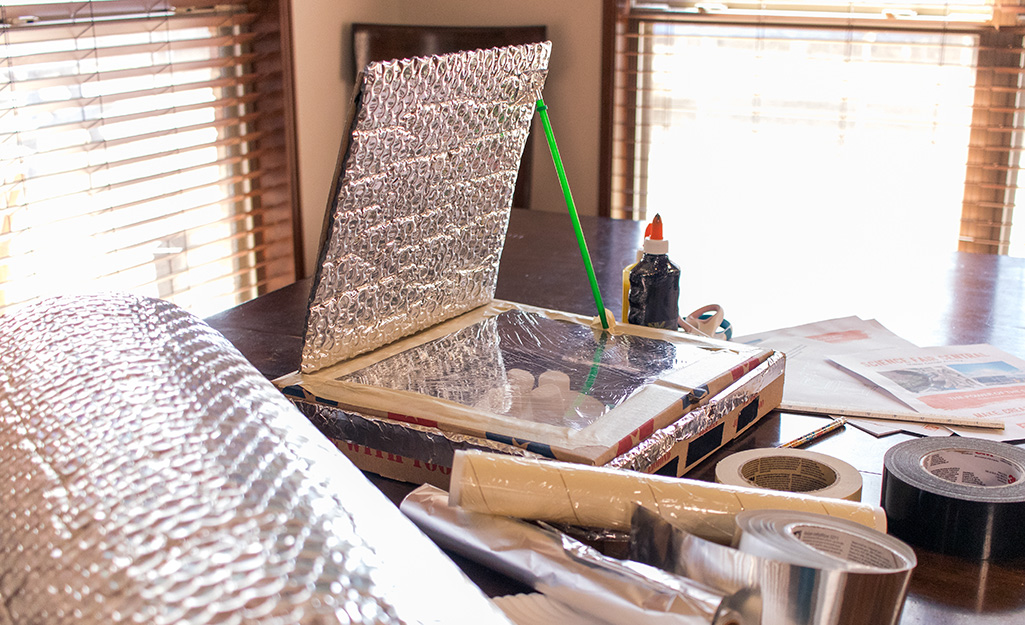 Place marshmallows in your solar oven and cook for 20 to 30 minutes until melted. Enjoy your homemade treats!
My name is Beau and I want to help you make lunch time fun, connect with your kids, and show you products that make your life as a busy parent easier. Each week on Lunchbox Dad you will find creative recipes, funny pictures, and my thoughts on parenting and life in general. In the sidebar to the right are some of my most popular posts that will give you ideas and also make you laugh.

Explore More on homedepot.com