Ideas & Inspiration
5 Beneficial Insects to Keep in Your Garden
One of the best ways to keep your garden pollinated and to deter unwanted pests is to invite beneficial insects.
Invite good bugs with a buffet of colorful flowers that they can help pollinate. It will also attract other good insects, who will make a meal of pests.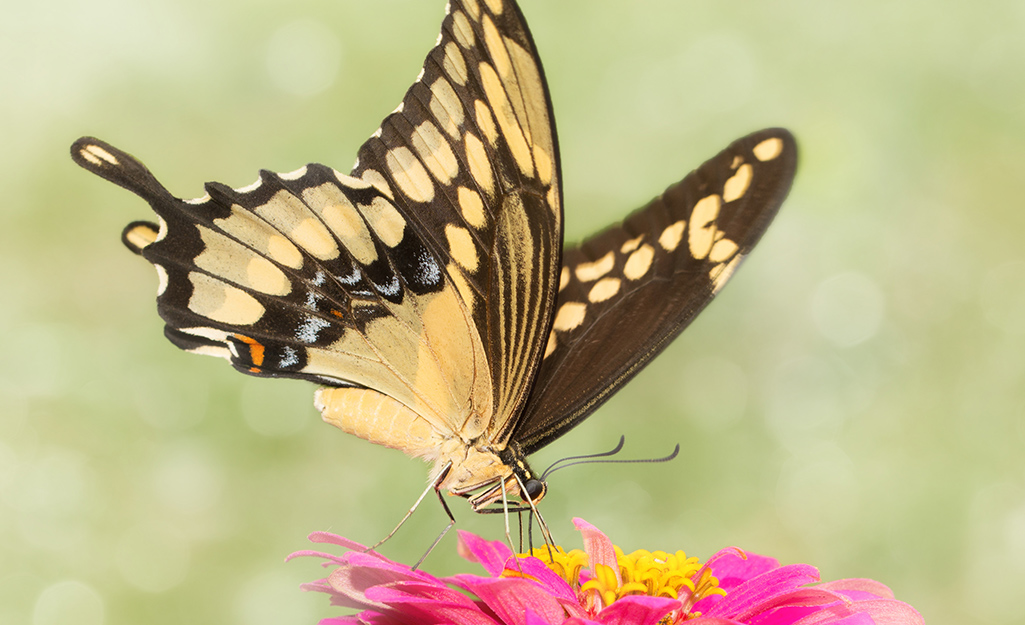 The beauty of butterflies is captivating in a garden. Make sure these pollinators stay well-fed with aster, bee balm, butterfly bush, lavender, purple coneflower, zinnia and more. Better yet, plant a pollinator garden and watch what happens.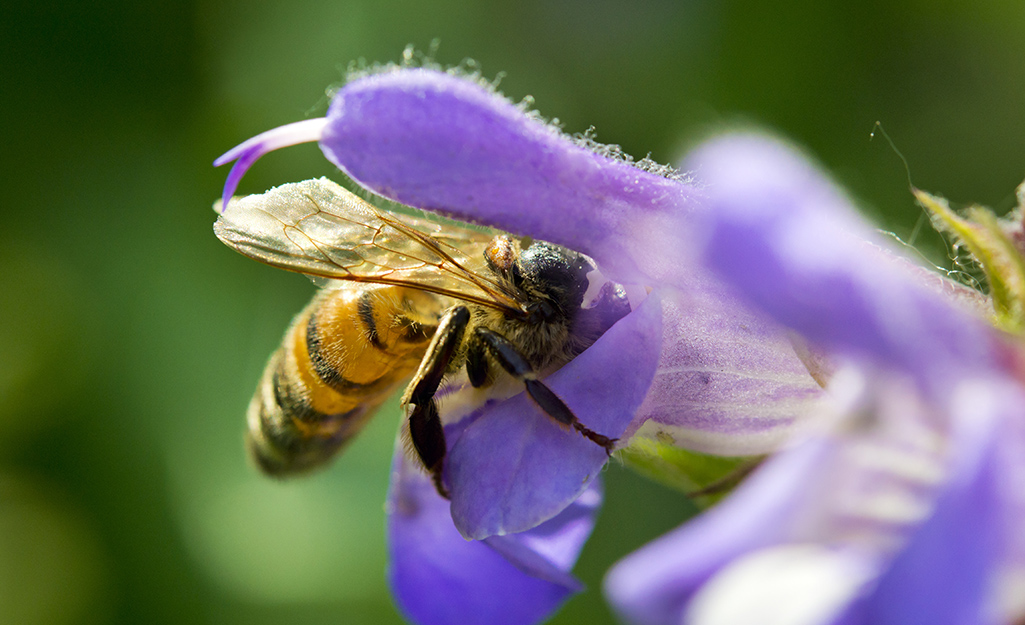 You can't have too many native bees in your garden. These important pollinators help keep your garden blooming strong. To encourage them into your garden, plant brightly colored, single-petal flowers such as coneflower and daisies, as well as flowering vegetables such as squash and tomatoes.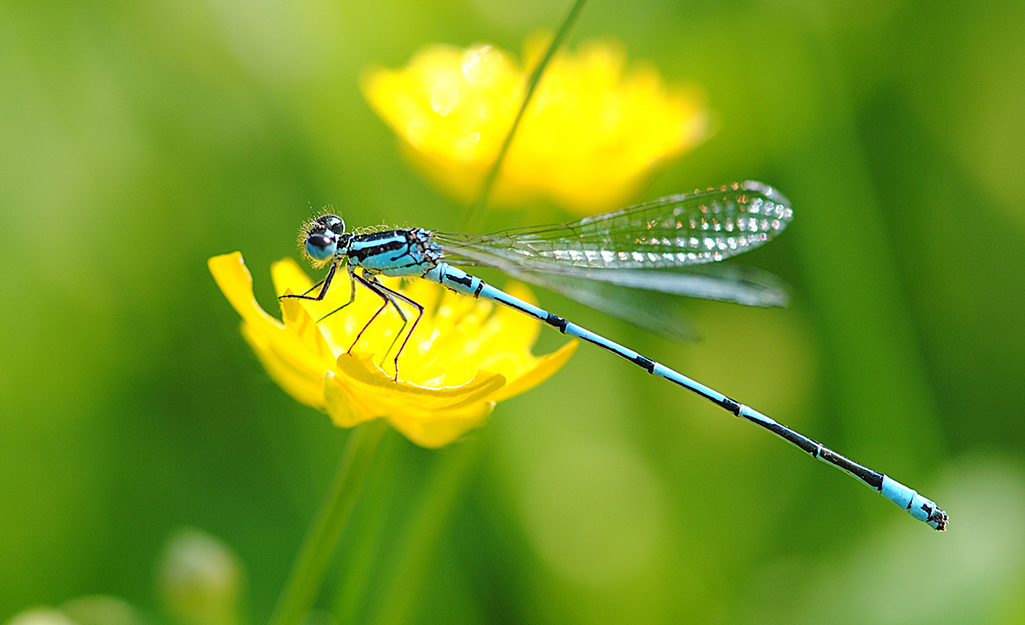 When you invite dragonflies, they'll help cut down on the mosquito population and take care of some aphids for you, too. Attract dragonflies by planting a rain garden under your rain chain.
Find out how to identify insect pests you may find in your garden.