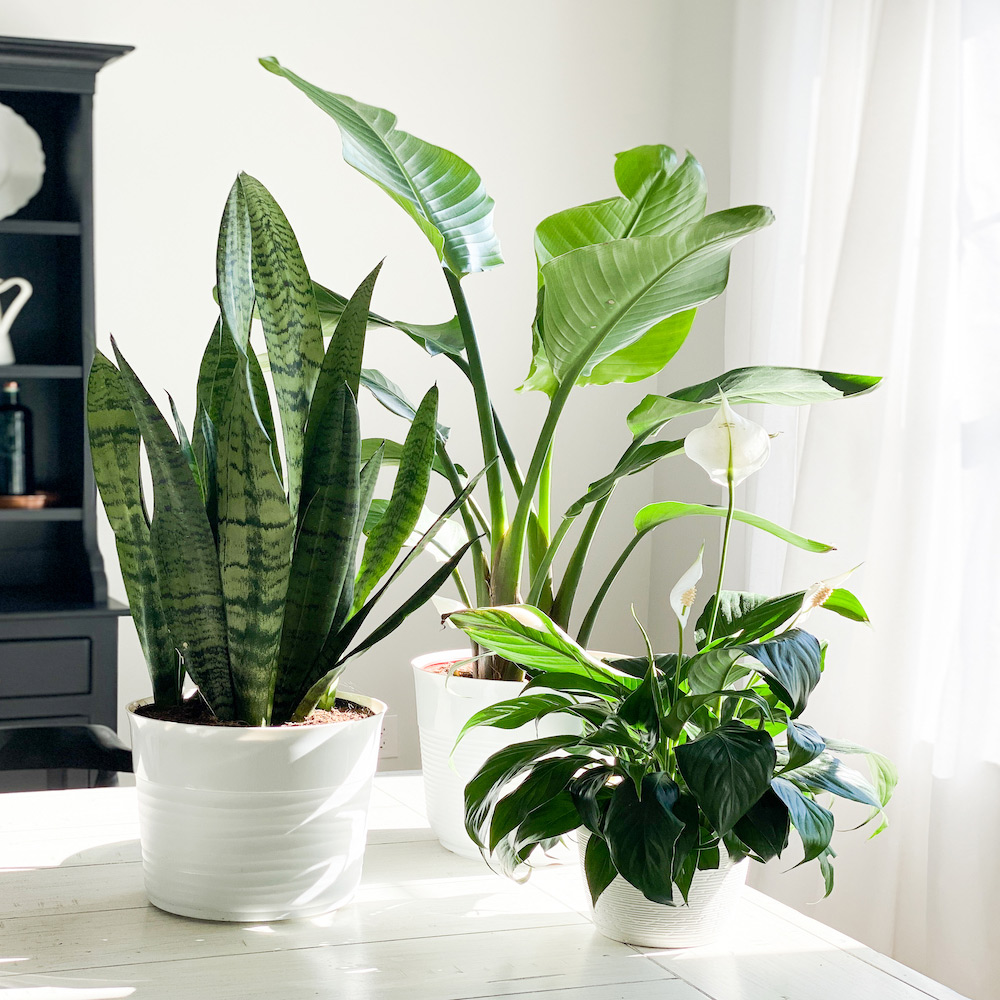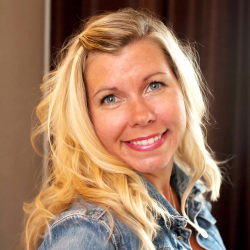 A Note From The Home Depot
Brooke Cribbs of Cribbs Style offers gardeners of all skill levels top tips on how to build a healthy, weed-proof garden—just in time for Spring! Then stop by The Home Depot to grab your favorite Vigoro products and get to planting. 
1
Top 6 Gardening Supplies You Need This Year
Ever since we moved into our new home, I have been planning what I wanted to do with the outside to elevate our curb appeal. Thankfully, The Home Depot carries a wide variety of Vigoro products that can help out even novice gardeners like myself—and at prices that won't break the bank. Now that I've completed my projects, I'm sharing my top six Vigoro gardening supplies you'll need this year. 
Using quality mulch from Vigoro will give you long-lasting color for months, as well as protect your plants. We chose black Vigoro mulch for our home, and it gives our house that pop of rich color that showcases our landscaping and gives our home a finished look. 
Here's a quick tip: make sure you wait at least 24 hours after spreading your Vigoro mulch to water. 
Vigoro has a wide variety of garden rocks that you can use in a bunch of useful ways. Mark your walking path; define your garden beds; or help direct water from a downspout. 
I chose the Bagged Mexican Beach Pebbles to not only add visual interest, but have a very important purpose. The rocks will help guide heavy rainfall away from delicate flowers and stop mulch from being pushed out of the garden beds. 
Gardening fabric is a great way to prevent weeds from intruding into your landscaped areas, as well as allowing moisture to move freely. We lined the bottom of our raised garden bed with the gardening fabric to keep unwanted weeds from popping up in our garden.
Whatever your plant needs are, Vigoro has a soil for you. If you're looking to repot your indoor plants, add nutrients to your outdoor flower beds, or add nutrients to your food garden, Vigoro has you covered. 
You can tell just by looking at the soil that it has the quality you need to give your plants the healthy life they deserve.
I promised the girls that after we moved into our new home, we would take on gardening. I'm not going to lie, I was pretty intimidated, but after a lot of research on The Home Depot website, I felt like the Vigoro products would give us just the head start we need to make our garden a success.
One of the things that I know instantly boosts our mood is bringing the outside in. I was completely wowed by all the houseplants Vigoro offers! The only hard part was picking which amazing plants to bring home, which is how I ended up with three different plants. Vigoro's house plants look healthier and are potted in such a way that you can go ahead and place them in your home, no need to repot unless you prefer to. 
Vigoro, which is exclusively sold at The Home Depot, helped this very new gardener feel confident in all the gardening essentials I purchased for our home. Our vegetables are thriving; our home looks amazing on the outside; and it feels fresh and full of life on the inside. Vigoro proves that using quality products can add value to your projects and give you something you're proud to show your family, friends, and neighbors. 
This post was created in partnership with The Home Depot. The author may have received compensation for this article and associated images or video, potentially in the form of products and/or services. All expressed opinions and experiences are the author's own words.
Explore More on homedepot.com