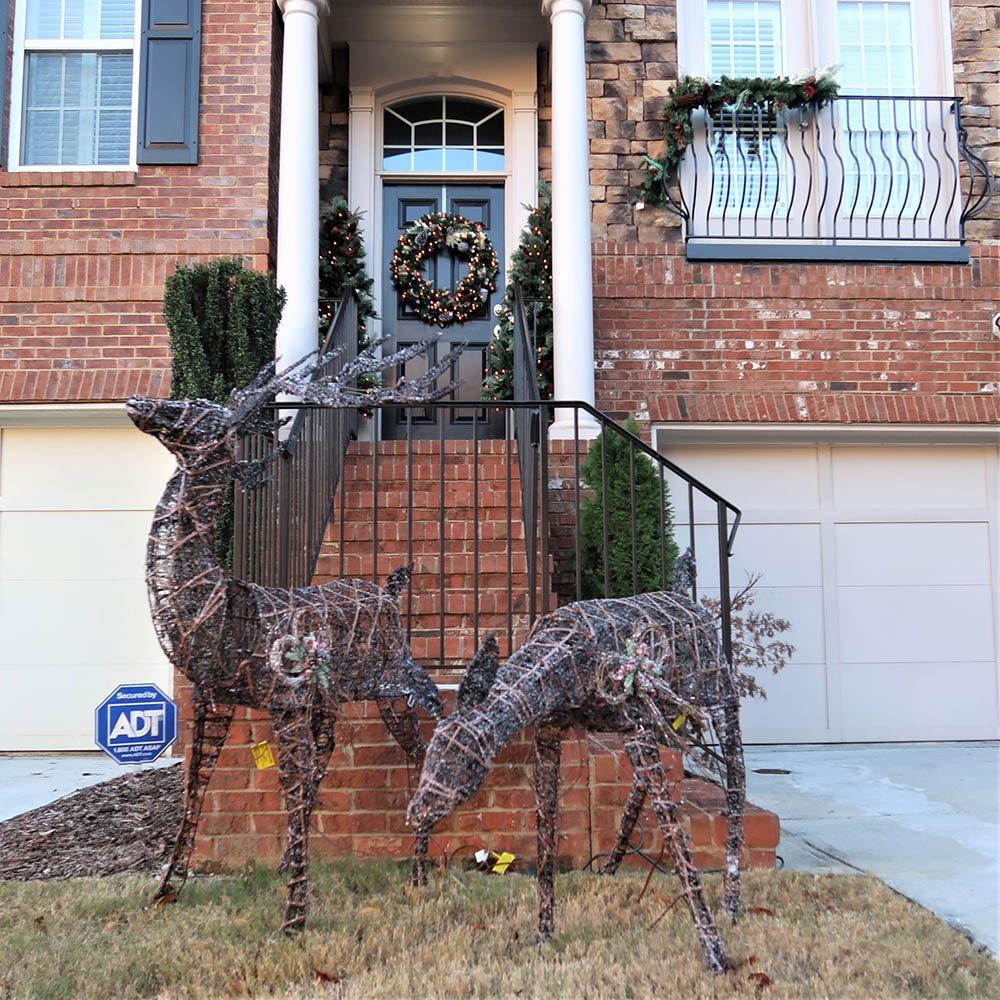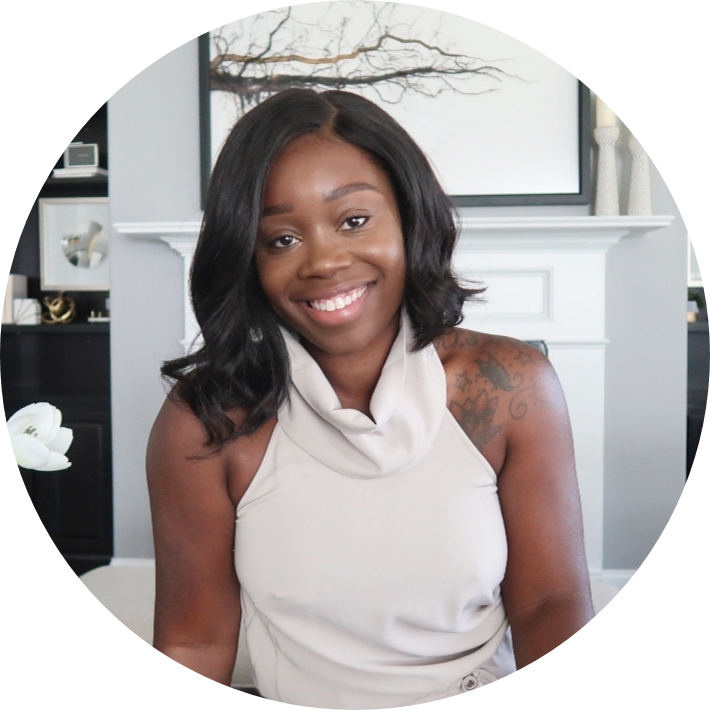 A Note From The Home Depot
With a townhouse, Christmas decor possibilities can seem limited. Nadia Casanova of Styled By Casanova was able to take advantage of a few Home Depot products, showing how even the smallest changes can still make a huge difference.
Happy holidays! Although decorating for Christmas can seem overwhelming, I'm here to share a few, simple options to take the stress of the holidays away. Here is a look the before:
When it comes to the holidays, I'm about making small changes with that carry a big impact.
4
Five Tips for Christmas Shopping: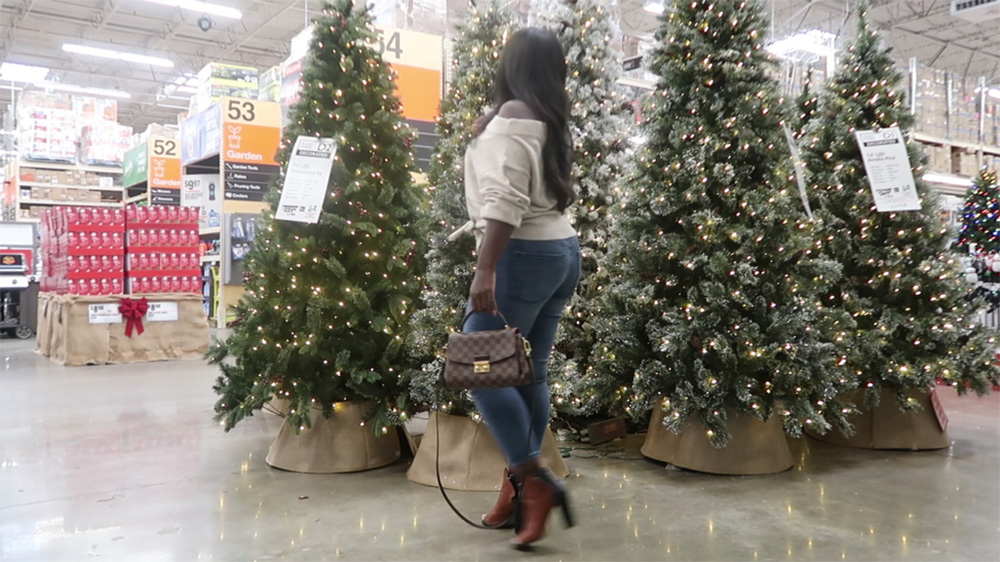 Christmas music, you cannot decorate without holiday theme songs.
Check inventory; be sure you have all necessary tools including zip tie, scissors, lights, extension cords and decor. If you're missing anything, make a list and check it twice and head over to The Home Depot to pick up tools and holiday decor.
Accessorize! I'm talking picks, ribbon, bells, and I can't leave out ornaments!
Three Day breakdown:
     Day one: Install day – I'm bringing everything down from storage and I'm installing everything.
     Day two: Full day of decorating. 
     Day three: Final Scan – you may want to add a few finishing touches but this day we will enjoy the fruits of our labor.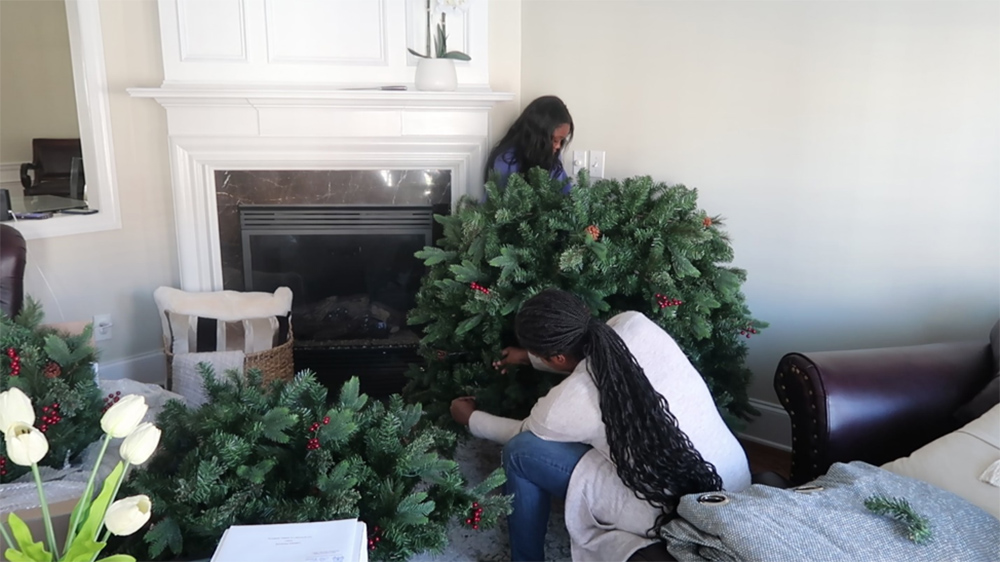 Let's get started! Is it really Christmas without a tree?
I put up a Westwood Fir artificial Christmas tree. It features 800 pre-lit warm white, berries and pinecone.
What I love about this tree is the quick-set functionality. The tree also includes an on/off foot pedal for convenience. I flocked each level as I installed, which guaranteed an effortless install.
Now, let's add some curb appeal! Right after Thanksgiving, my family always rides through town to see all the Christmas lights. This is my first time hanging lights outside of my home, and I will be sharing some decor tips that will make your neighbors green with envy!
The holidays do not have to be stressful. Take your time, enjoy the process and love on your family. I hope you found this post helpful!
This post was created in partnership with The Home Depot. The author may have received compensation for this article and associated images or video, potentially in the form of products and/or services. All expressed opinions and experiences are the author's own words.
Explore More on homedepot.com