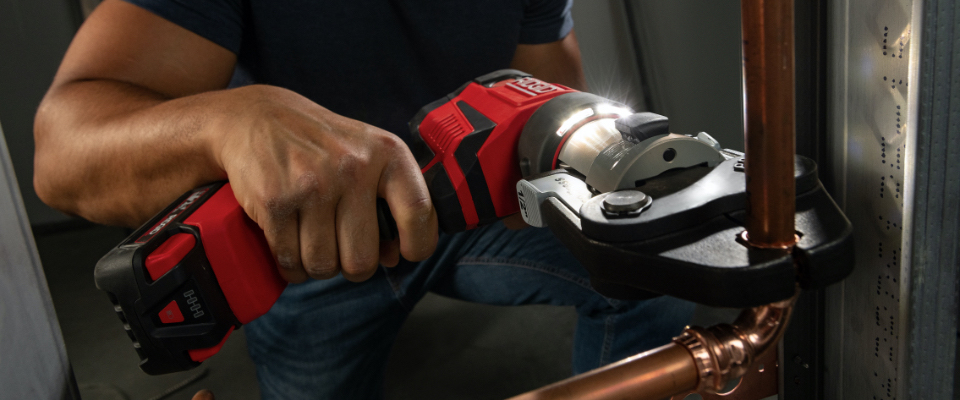 Compared to soldering, press fitting is faster and requires less training. However, traditional fittings for soldering are lower cost, time tested and reliable when professionally installed.
Time, Safety & Reliability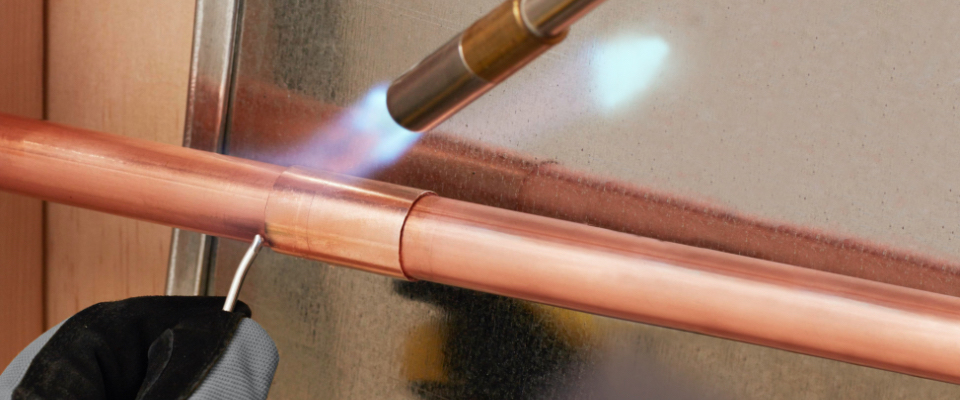 Your time is money. Jobs and bids depend on your quotes and your schedule. Press fittings can prove efficient, but are they right for your business?
Time
Press Fittings
Faster installation – take 95% less time to connect than traditional soldering
No drying, less prep – work on wet, damp and dry pipes with less cleaning
Less training – no flux, torch, gas or soldering experience required
Low cost – press fittings and materials, especially the hydraulic tool, cost more
Knowledge and know-how – the practiced professional delivers reliable results and that practice comes from sweating valves
Safety
Press Fittings
No fire hazard – gas tanks, fire extinguishers and open flame permits are not required
No fumes or emissions – work enclosed spaces without respirators
Soldering
Proper technique is safe – sweating a pipe properly includes obtaining required open flame permits, wearing personal protection equipment and keeping a fire extinguisher on hand
Reliability
Press Fittings
Long lasting – properly pressed fittings last the life of the pipe
Reliable – correctly pressed fittings withstand standard pipe temperatures and pressures
Use the right tools – excessive pressing can result in squared, less reliable connections
Soldering
Long lasting – properly sweated fittings last the life of the pipe
Reliable – correctly sweated fittings withstand standard pipe temperatures and pressures
Experience and technique – overheating, bad solder or old flux can result in bad connections
Learn More About Press Fitting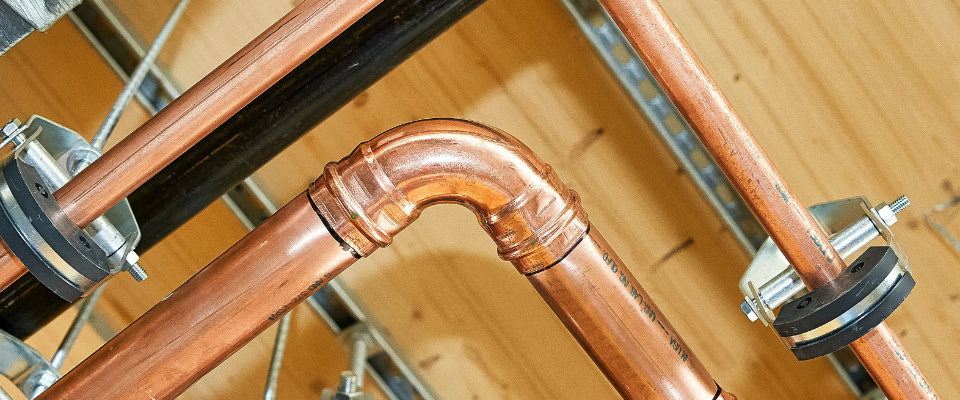 How Press Fittings Work
Copper press fitting is a flameless alternative to soldering copper pipe connections. In this system, a hydraulic tool is used to press specially designed connectors to join traditional pipes. These connectors house a sealing element that, when pressed, creates an even and reliable connection. 
Press fitting is also known as press-connect joining, crimping and the branded terms Viega ProPress and NIBCO® Press System®. Viega ProPress products are available through The Home Depot's expanded MRO catalog at your local Pro Desk.
Where Press Fittings May Be Used
Press fittings can be used in most locations, including underground and under slabs. Always check with your local jurisdiction to make sure underground use is permitted.
More Tools. More Products. More Perks.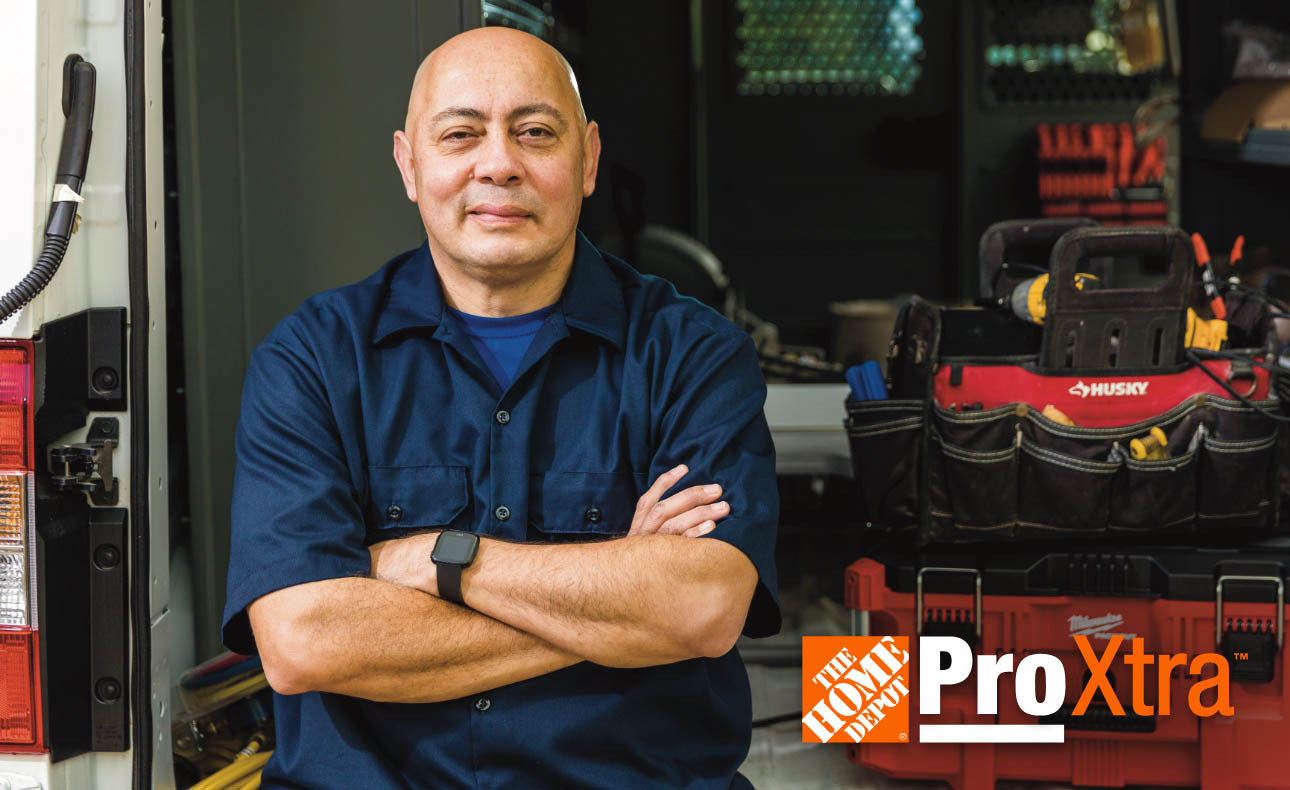 Be more competitive and boost your bottom line with Pro Xtra, The Home Depot's loyalty program built for Pros. Sign up today to access the enhanced Pro Online Experience, built with the online business tools and time-saving features Pros need. 
Both press fitting and traditional soldering have advantages and drawbacks. Balance your business's needs against what innovation has to offer to find the efficient solution---or combination of solutions---that works for you.
Stay organized with Create Lists. Create Lists helps businesses like yours keep track of, find and reorder products fast. Qualified Pro Xtra Members only. 
Explore More on homedepot.com