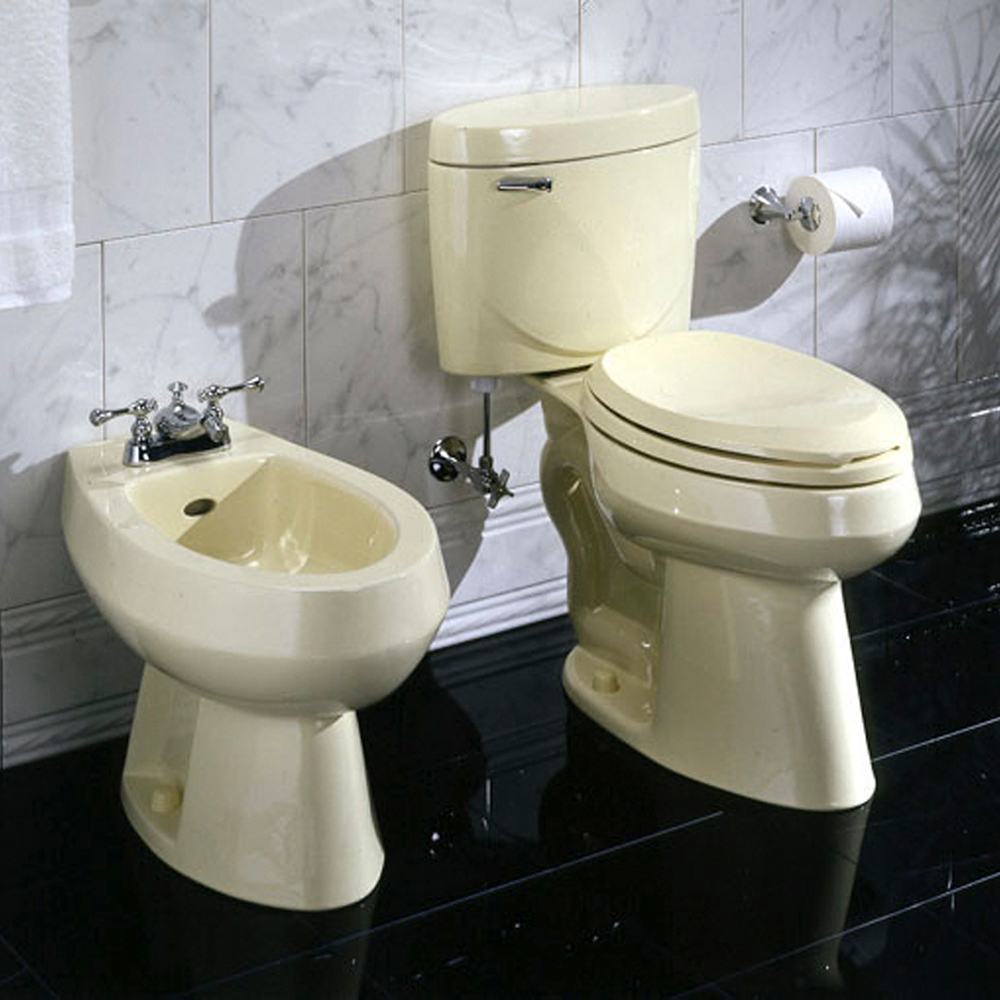 Bidets are common features in the bathrooms of many European, Latin American and other countries worldwide. This useful plumbing fixture is increasing in popularity in the United States. Bidets offer a hygienic means to clean your body after using the toilet. It's especially beneficial for people with limited mobility or other physical constraints. This guide reviews how to use a bidet and some of the best bidet options for your bathroom.
A bidet is a refreshing alternative to the traditional toilet. You can install one permanently or opt for a portable bidet for temporary needs. Bidets can be particularly helpful to the elderly, the infirm and pregnant women. They are ideal for those with hemorrhoids and other skin sensitivities.  A bidet can be better for the environment because it reduces the amount of toilet paper used in a home.  

Ready to get a bidet for your home? Use The Home Depot Mobile App to locate products and check inventory. We'll take you to the exact aisle and bay.
Explore More on homedepot.com