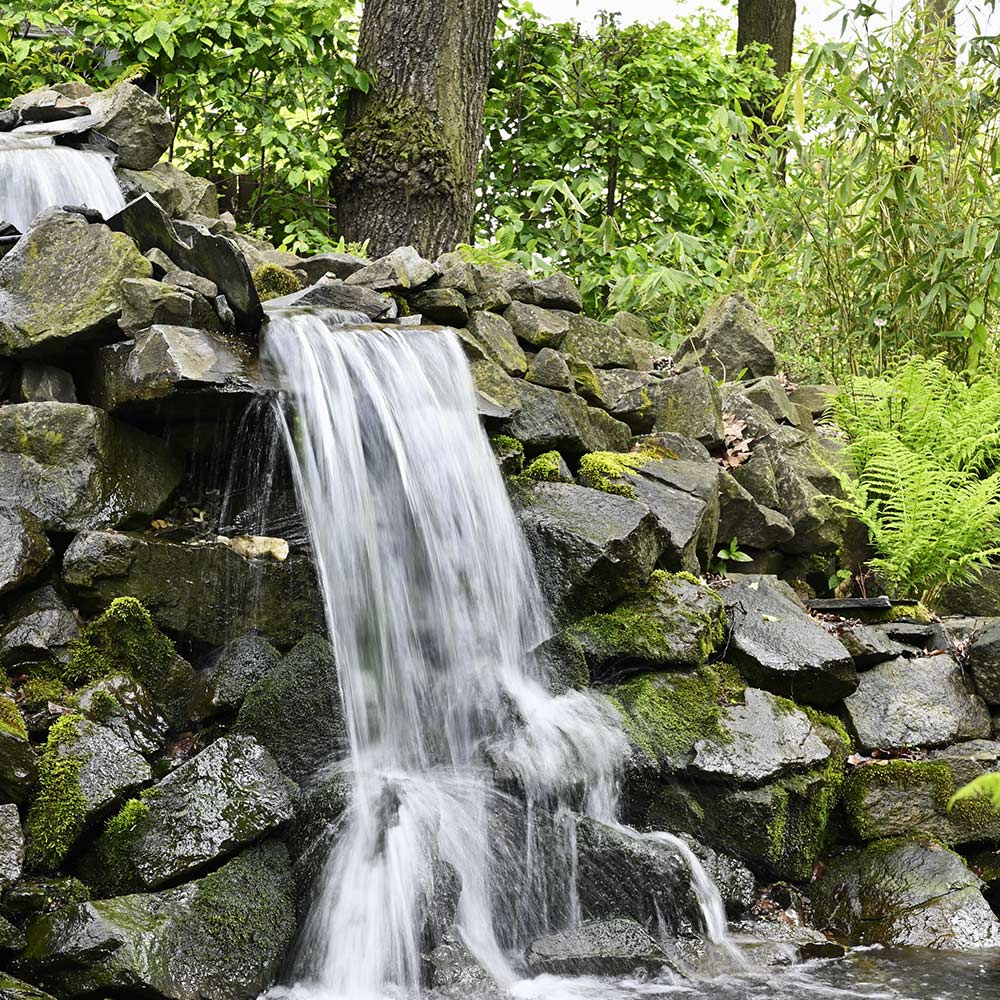 Have you ever heard the saying, "You can never have too much of a good thing?" Well, when it comes to water in the landscape, this is not true.
While most gardens need water, too much can cause grass to die, damage roots, and create overall unhealthy growing conditions. Plus, water can leak into the basement if it collects too close to the house.
If you're dealing with excessive rain or floods, try these tricks to keep your landscape happy and healthy with just the right amount of water.
Dig a Swale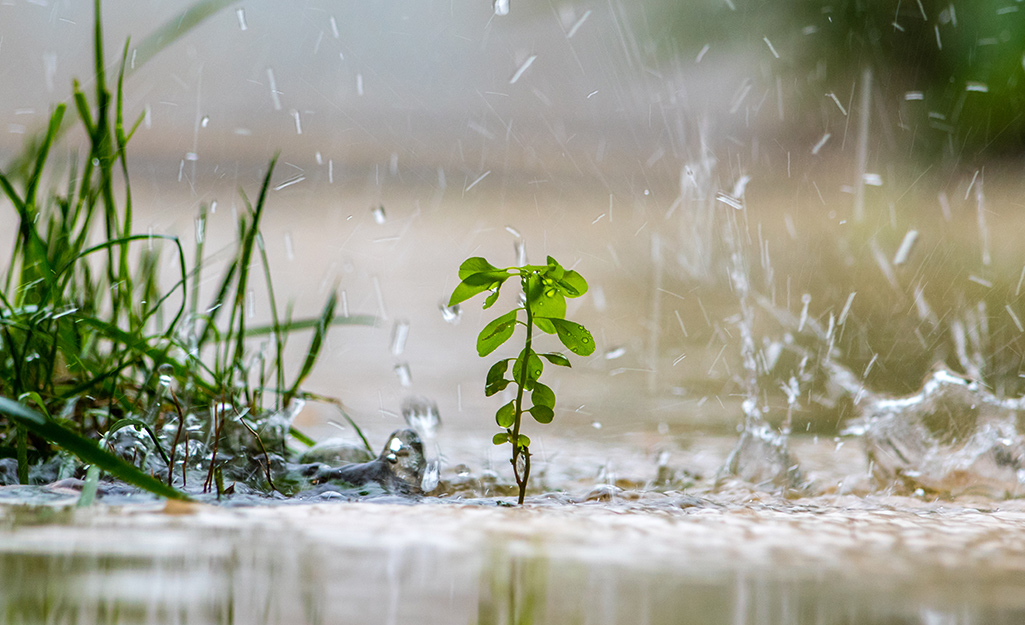 A swale is a shallow trench that redirects water to where it can be safely released. Swales can be naturally occurring or manmade, but contact a pro before trying to create one yourself to be sure you are diverting water properly. Line swales with river rocks or plants that thrive in moist conditions, such as sedges and evergreen ferns.
Construct a Dry Stream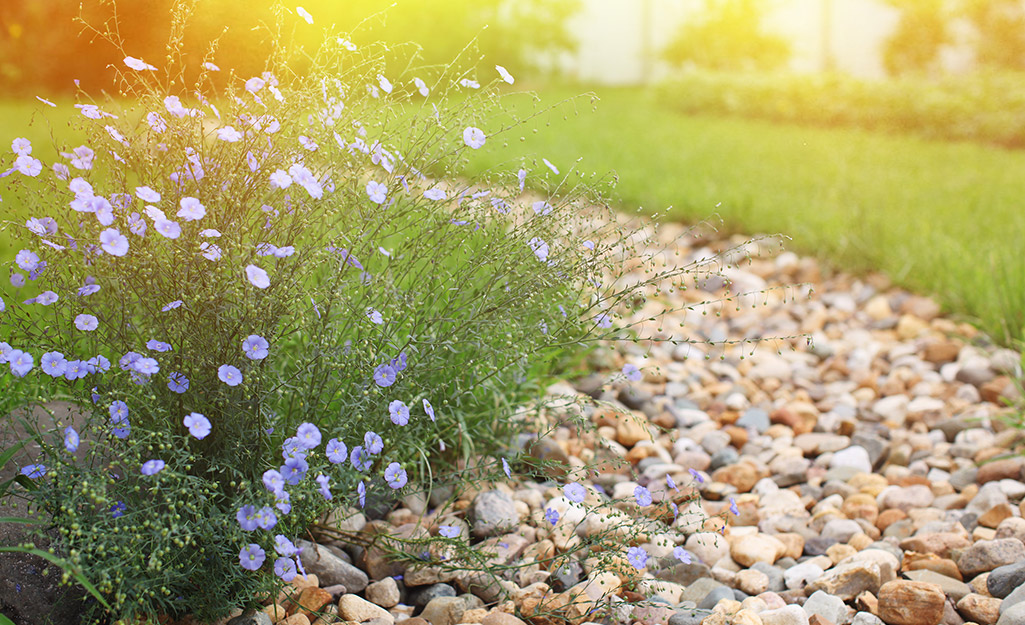 Like swales, dry streams redirect water and prevent runoff damage. However, unlike swales, they are supposed to look like a riverbed. Rocks come in such a variety of colors, shapes and textures that you can create a dry stream bed unique to your landscape. Plus, their zen look creates a soothing atmosphere in your garden.
Grow a Rain Garden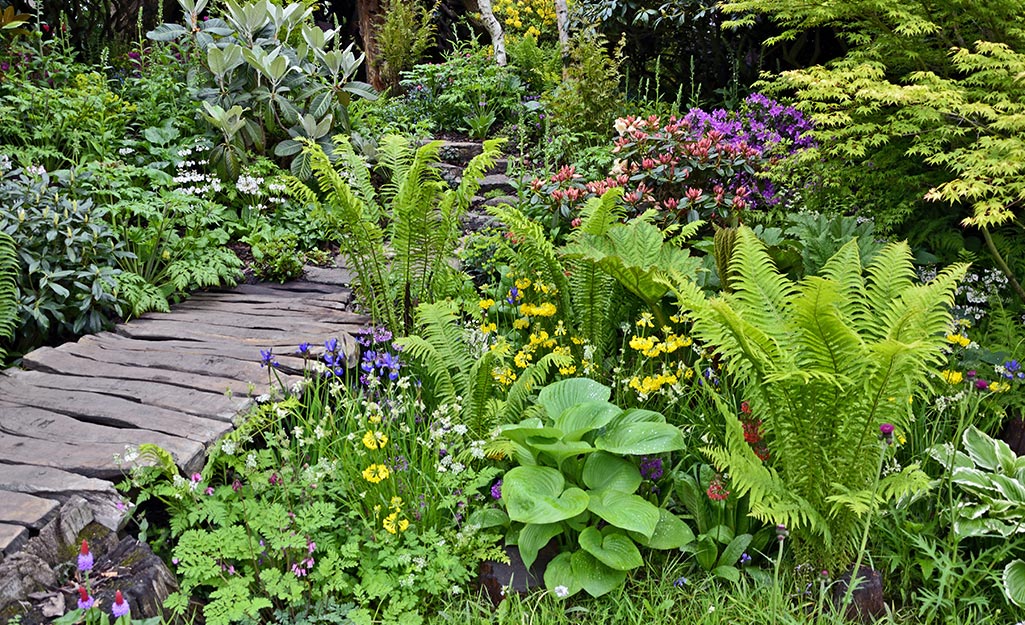 If rainwater naturally pools at the bottom of a slope in your yard, plant a rain garden. Choose plants that tolerate wet conditions such as winterberry or lady fern. Use a fast-draining soil mix to promote healthy growth. Use 1 to 2 inches of fast-draining soil topped with 2 inches of mulch for best results. The surface of the mulch should be lower than the surrounding area, so there is 10 to 12 inches of ponding depth. If the ground is too hard to dig now, plan your rain garden and plant in spring.
Build a Berm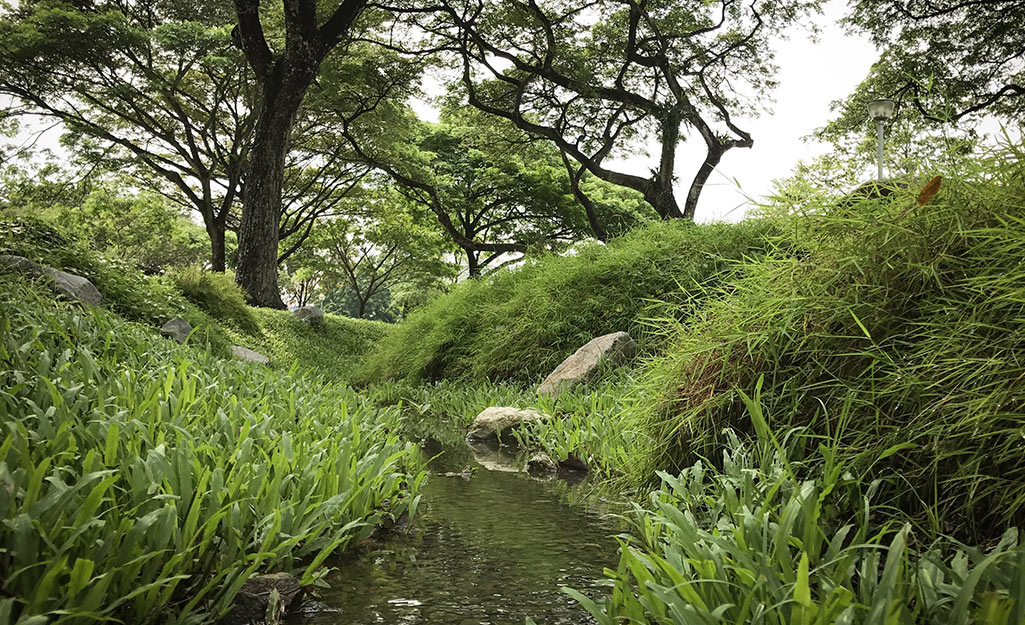 A berm is essentially the opposite of a rain garden. Instead of planting at the bottom of a slope, create a mound of soil and plant on top of it. Most berms are generally 1 to 2 feet tall and keep plants from touching the wet soil. They can also serve as a focal point in the garden by adding depth and dimension.
Route Water Into a Dry Well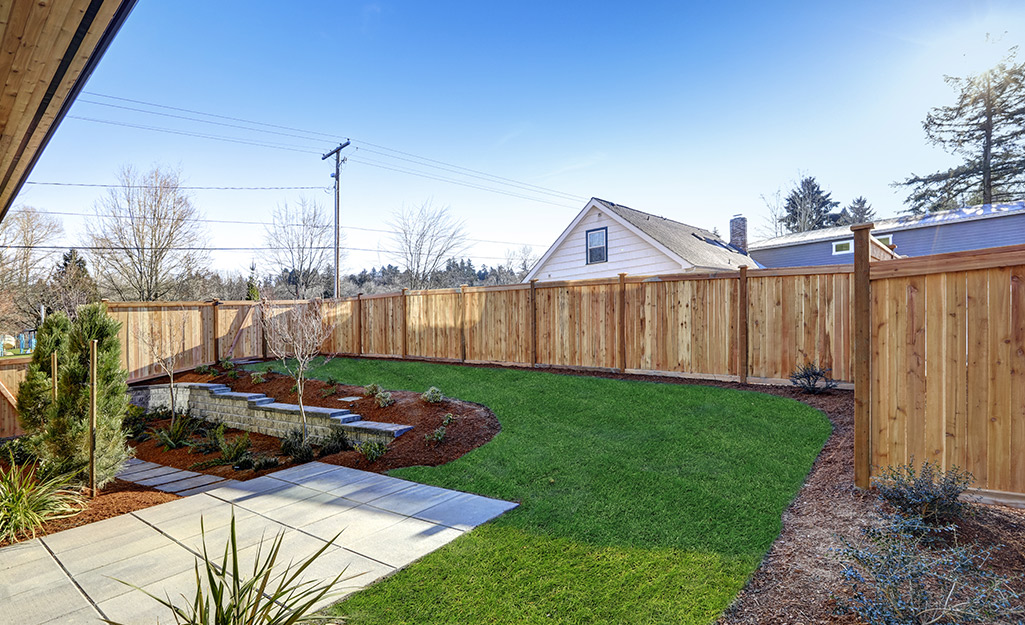 A dry well is simply a hole in the ground that remains dry until it is needed. Dry wells are particularly useful where downspouts or runoff creates flooding. Or, dig a dry well anywhere a puddle tends to form.
Lay Pervious Paving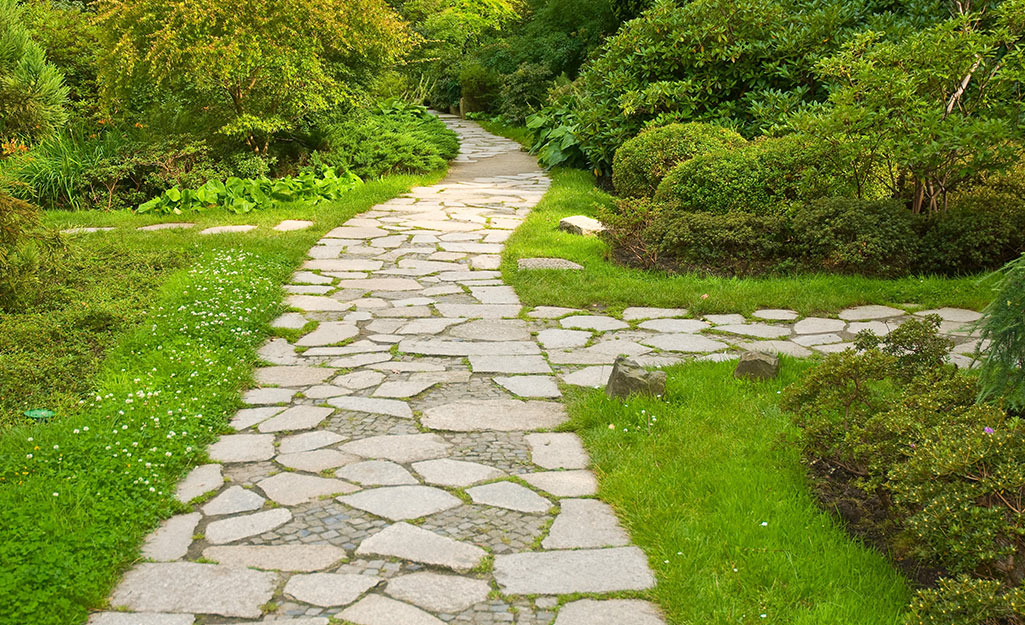 When paving walkways, patios or driveways, use materials that have small gaps to make the area more porous. This allows water to seep through the surface and slowly trickle through the gravel and into the soil. Pervious paving not only reduces runoff damage, it also looks great on any surface.
Tip: Add rain barrels, fountains and birdbaths to your garden for additional excess water storage.
Explore More on homedepot.com