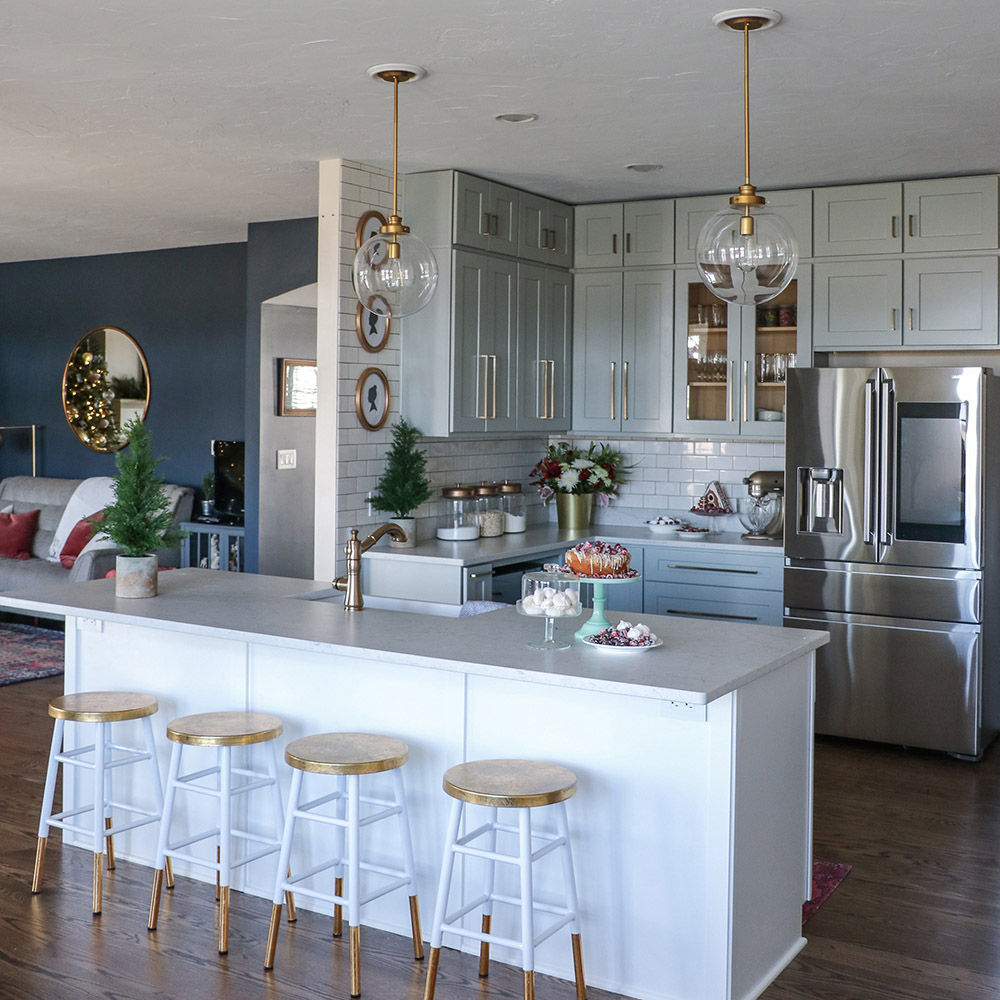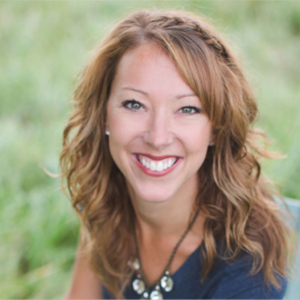 A Note From The Home Depot
Sara Davis, of Sincerely, Sara D., loves her home, but felt like her kitchen didn't give her and her family enough room. By removing half a wall, updating her cabinets, and creating more counter space, Sara created a better flow.
Read on to see how Sara created this beautiful spacious kitchen.
1
Complete Kitchen Overhaul
Have you ever dreamed of creating the perfect space for the center of your home? I have, and with the help of The Home Depot, Christmas came early. I am so excited to share our newly remodeled kitchen!
My name is Sara, and I blog about my DIY home decor adventures at Sincerely, Sara D. This past summer, I presented my kitchen remodel project to The Home Depot's Orange Tank at the annual Haven DIY Decor Blogger Conference. In what was an amazing surprise, I won! I was beyond thrilled to realize a blogger's dream and partner with The Home Depot on this project!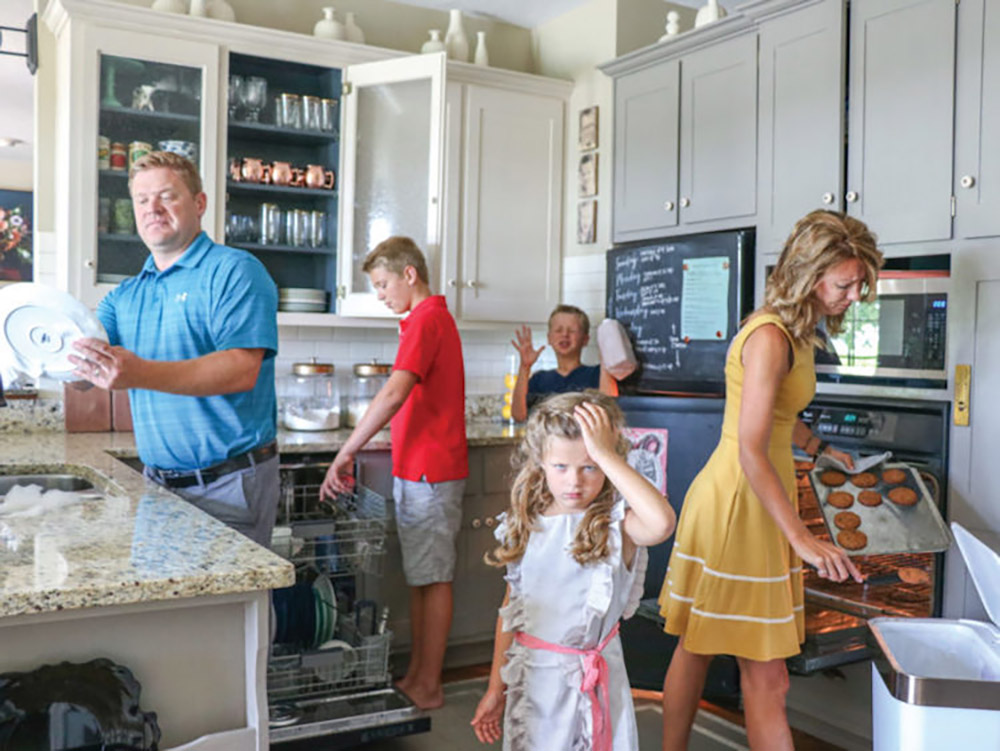 Our old kitchen was not well designed, and someone was always banging into something or someone. The dishwasher opened too closely to the sink and the fridge was tiny and crammed in the corner. Our oven was a wreck and burned everything (we hadn't had a good cookie since we moved in).
The driving force behind the remodel was a better layout. We love to host family, friends and our small group, and opening up the kitchen would make entertaining so much better. But to make it happen we needed to remove half a wall and install all new cabinets. Our older appliances needed updating, too, and suddenly the kitchen was going to be a huge renovation. When The Home Depot partnered with me on this project, we were able to create our dream kitchen!
6
Lighting, Counters & Appliances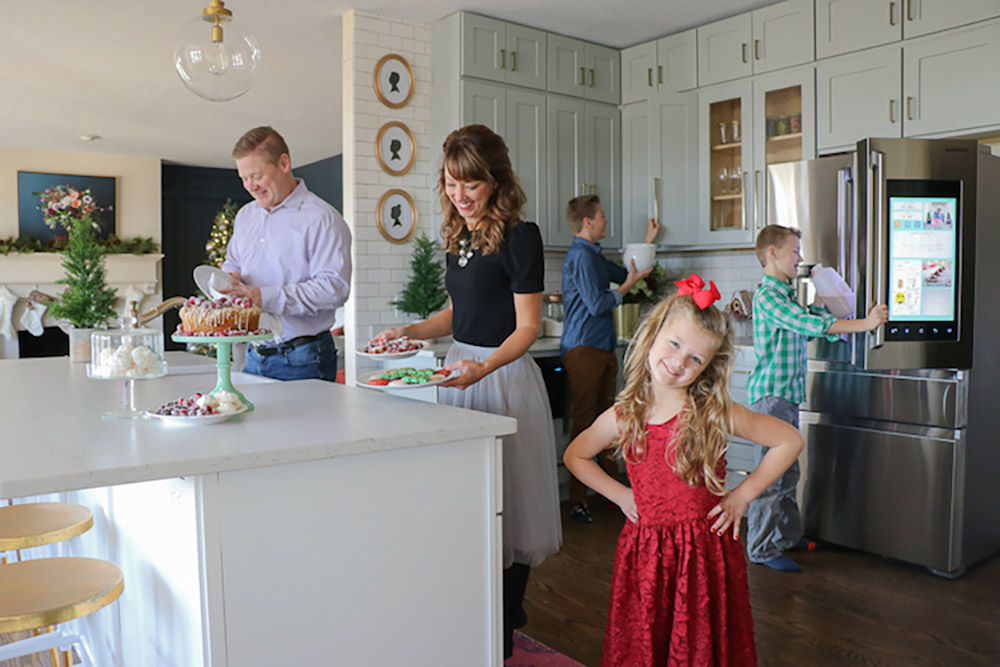 The new space is perfect. We are no longer crammed and the flow is so much better. Where you once felt trapped in the kitchen, the space is now open and functions perfectly.
For the lighting, we removed two canned lights and replaced another two canned lights with gorgeous pendant lights.
Keeping a bar top allows central seating where our kids love to hang out, but lowering the top to counter height means the island can accommodate more items when we host friends and family
The entire kitchen remodel took nine weeks from start to finish. We began demo in late September.
I remember walking around the space after demo was complete and wondering (in sheer panic) what we had done.
However, we took the project day by day and spent lots of nights and weekends slowly building the space back together.
I took care of most of the aesthetic things like paint, cabinet hardware, trim and tile.
My husband Steve did a lot of the behind-the-scenes things such as electrical and plumbing – something he had never attempted before.
It was definitely a journey – one with lots of ups and a few downs, too. However, we kept going and have a gorgeous kitchen that we can proudly say we built!
We love our new space and have already begun entertaining for the holidays.
Thank you to The Home Depot for helping us build our dream kitchen – the center of our home. It is perfect for our family!
I documented the entire kitchen remodel and share our story piece by piece at www.sincerelysarad.com. Come join me in my DIY adventures!
This post was created in partnership with The Home Depot. The author may have received compensation for this article and associated images or video, potentially in the form of products and/or services. All expressed opinions and experiences are the author's own words.
Explore More on homedepot.com