Sump pumps can save you thousands of dollars in flood damage. They are ideal for parts of the country that experience heavy rain and for houses built on flat or low-lying areas. Keep your home protected by learning about the various types of pumps and how to choose the best sump pumps for your home or office. This guide will break down what a sump pump is, how do sump pumps work and will help you answer questions such as, what size sump pump do I need?
Tip: Choose corrosion-free housing materials, consider water capacity and know the height water has to be lifted for removal.
Sump Pump Components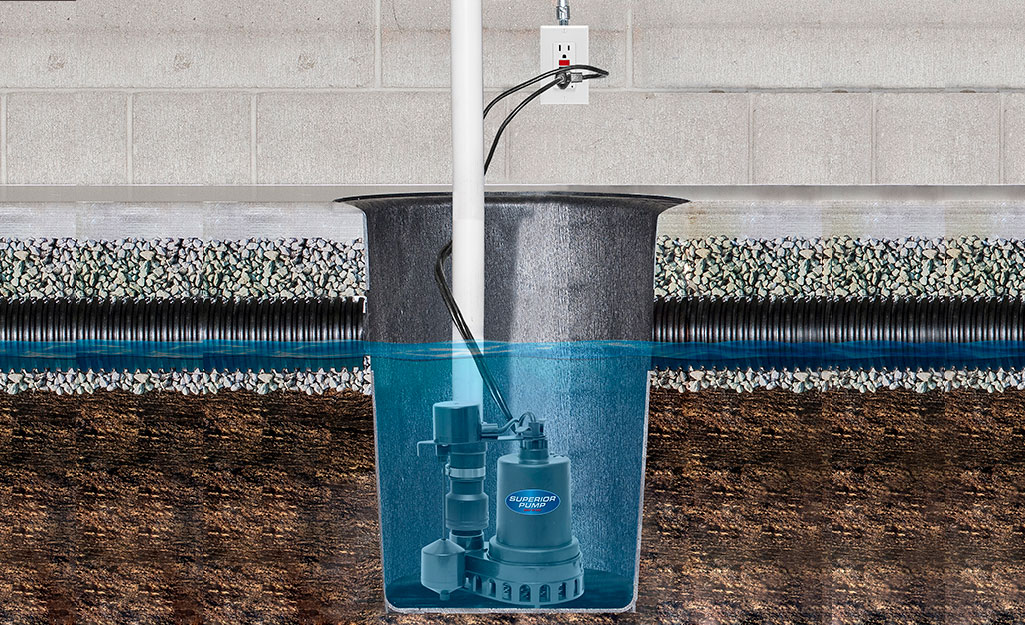 What is a sump pump? A sump pump consists of six main components:
Ground Water Collection System: This routes excessive groundwater to a sump basin.
Sump Basin: This collects liquid for removal.
Primary Sump Pump: 1/4-horsepower to 1-horsepower, submersible or pedestal variety.
Discharge Pipe/Hose: This open valve or pipe run carries discharge water away from the home.
Check Valve: This prevents backflow through the discharge outlet.
Backup Sump Pump System (optional): This provides added protection in case of a power failure or if the primary pump fails.
Sump Pump Types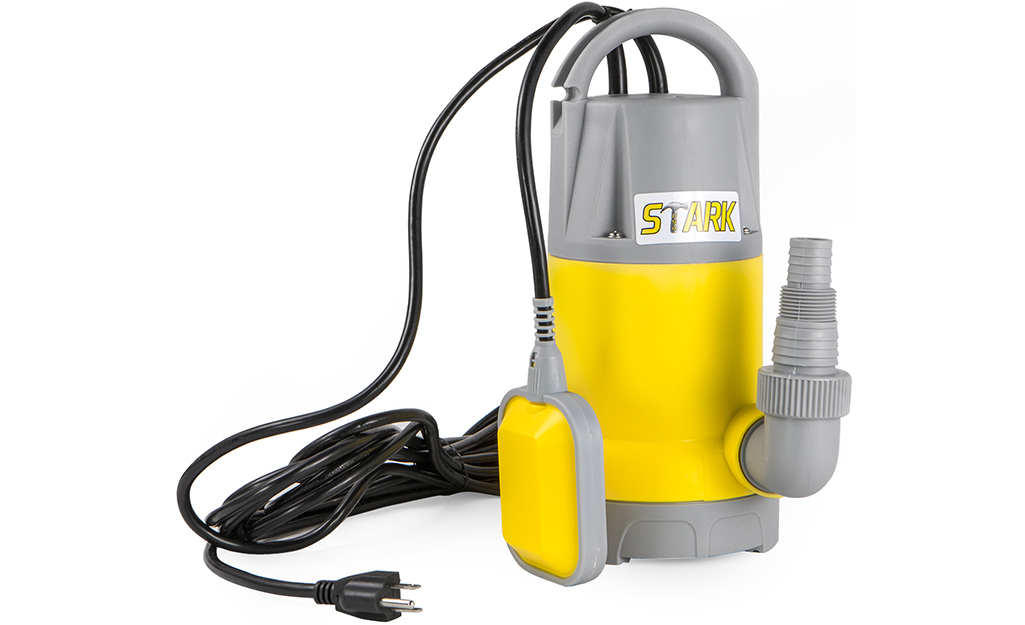 The two primary types of sump pumps are pedestal and submersible. We've included a third type, battery backup sump pumps, because they're useful in emergencies. For everyday use, select either a pedestal or submersible sump pump.
Pedestal sump pumps have the motor above the waterline. They're louder than submersibles, but you can add a lid to soften the noise. You can choose cast iron for durability, or plastic, which gives you more power at a lower cost. Pedestal sump pumps cannot handle debris like leaves or pebbles in the water.
Submersible sump pumps work entirely underwater. Because of this, they're generally quieter than pedestal sump pumps. Submersibles support stronger motors that help withstand extended short-term use. Like pedestal sump pumps, cast iron offers more durability. This type is strong enough to expel debris like leaves or pebbles in the water.
Battery backup sump pumps are necessary if your home is prone to power outages during thunderstorms. Even without loss of power in your home, a backup sump pump can lessen the strain on a primary pump.
If your home has been affected by flooding or other water damage, you can find remediation and restoration tools and equipment at The Home Depot Tool Rental Center. Rent submersible pumps, dehumidifiers and other equipment to help get your home back to normal.
Pump Switches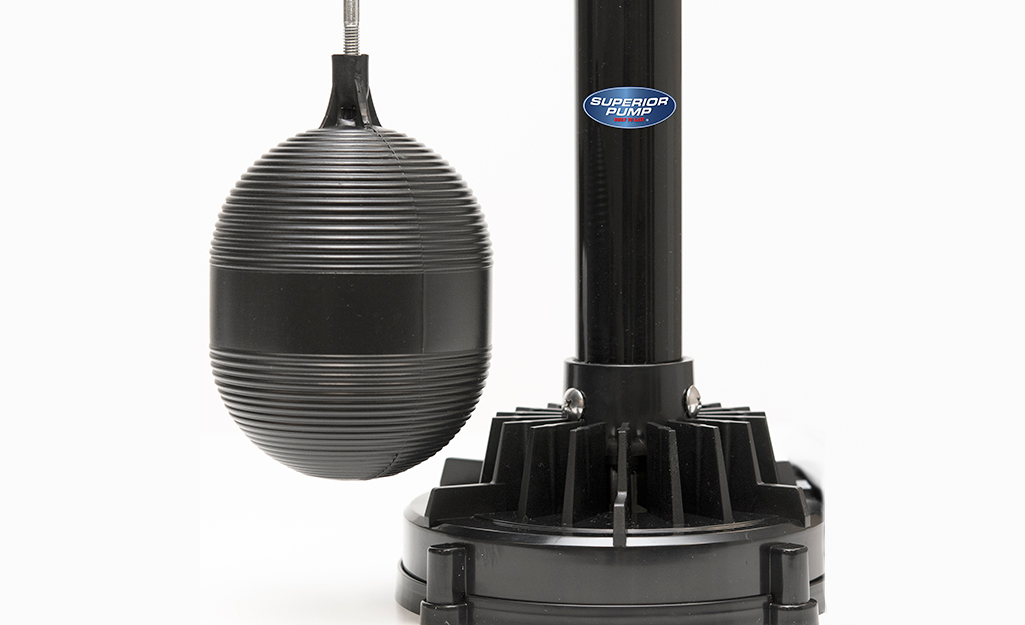 Pump switches turn the unit on and off, and there are many different types.
Capacitive switches use a microprocessor to measure water level and engage the pump when the water level reaches a preset point in the sump basin.
Vertical switches are a mechanical device that automatically turns a pump on and off when water reaches a preset level.
Diaphragm switches are a mechanical device that uses water pressure levels to turn a pump on and off.
Installation Considerations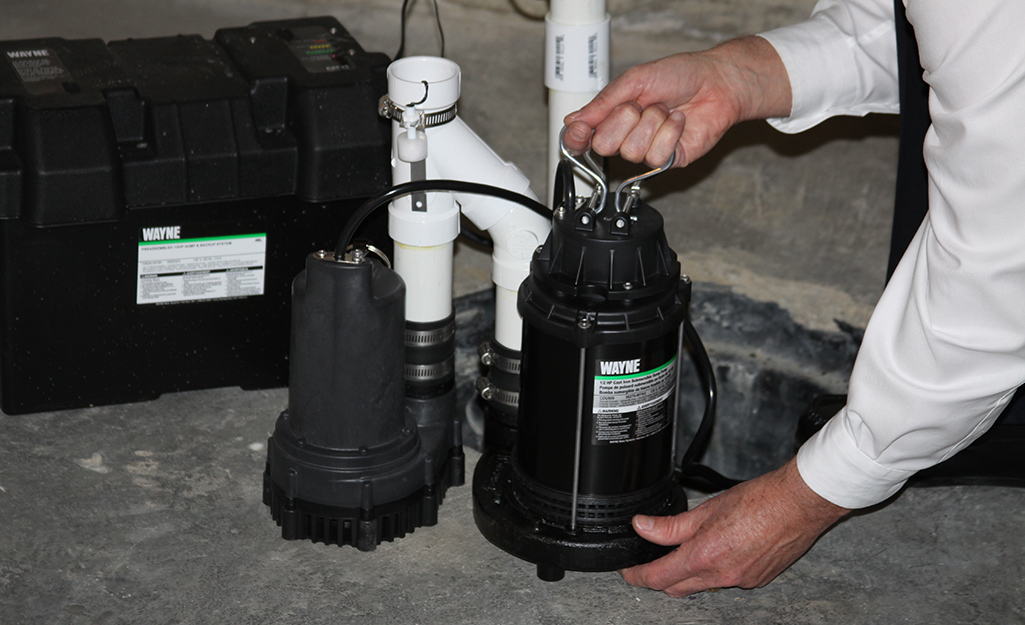 Always read the owner's manual before installing.
Consult an electrician for rewiring.
Research local code requirements for water discharge.
Always disconnect power prior to working on a sump pump.
Install on a dedicated GFCI protected outlet.
Never use extension cords with pumps.
Features to Consider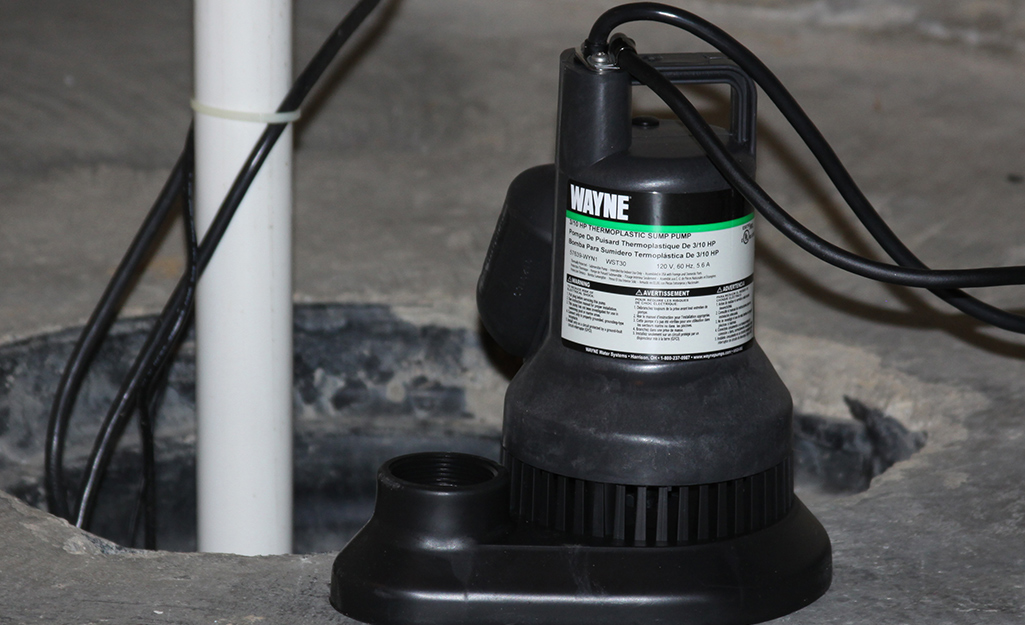 SSPMA Standards: Look for a pump that conforms to the standards of The Sump and Sewage Pump Manufacturers Association.
Water-Powered Pumps: Uses city water pressure to pump water. Not designed to handle large quantities of water.
Corrosion-Resistant Construction: Enables pumps to withstand the rigors of long-term use.
Need help identifying a water pump, pump switches, tools or other materials so you can install the best sump pumps for your home? Find products fast with the image search feature in The Home Depot Mobile App. Snap a picture of an item you like, and we'll show you similar products.
Explore More on homedepot.com