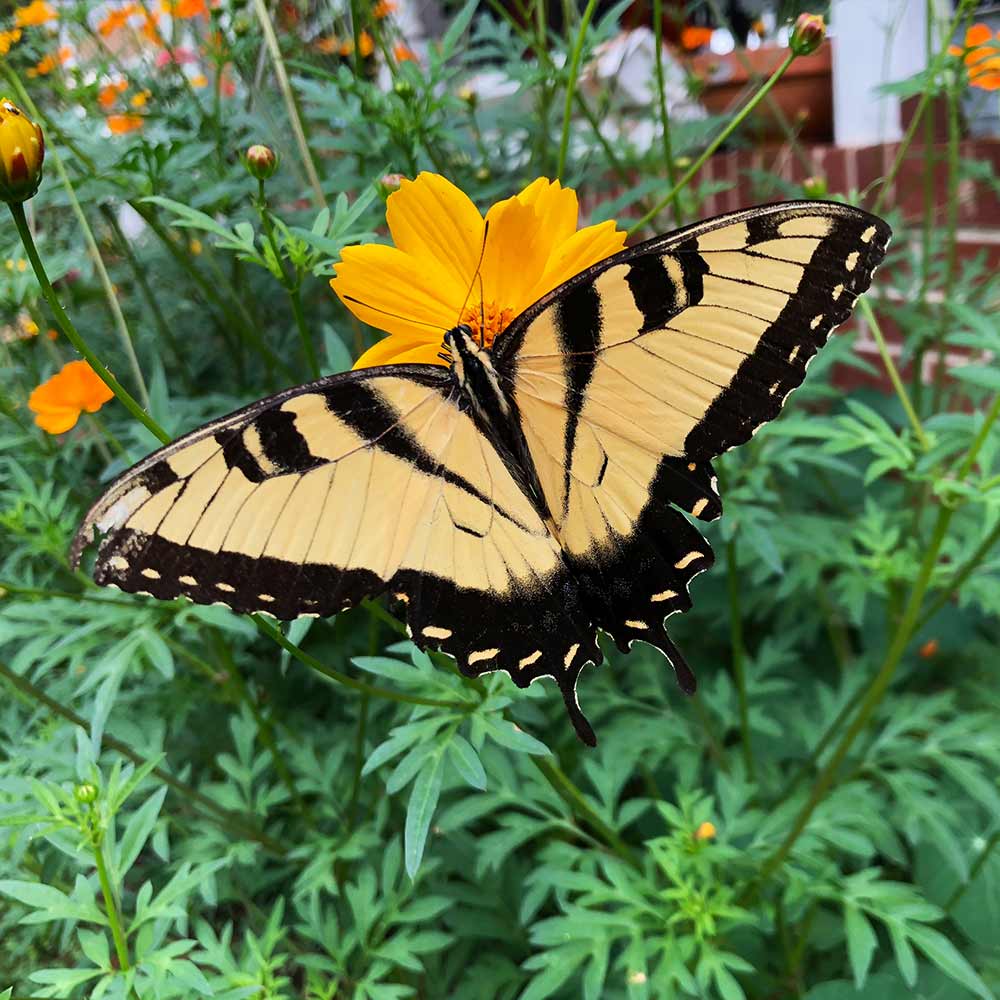 Gardens come alive when butterflies visit. They're fun to watch, and they're fascinating for kids, who can learn how butterflies transform from eggs to caterpillars, and from pupas to adults. A raised Butterfly Island Bed will attract these winged guests to your property. Keep a camera and garden journal handy to observe them, or just sit back and enjoy the colorful show.
When you're choosing plants for your butterfly garden, remember that butterflies prefer large clusters of small, tube-shaped flowers, as well as an array of different colors.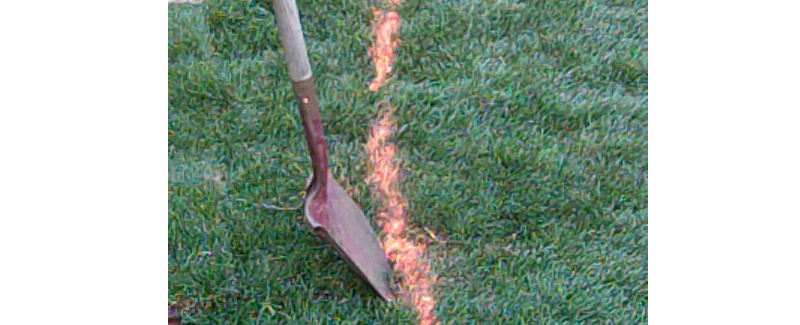 First, pick a spot that gets lots of sun to help promote plant growth and attract butterflies. Use a garden hose or rope to lay out the size and design of your island. You can also choose to outline your design with powdered chalk. With a sharp shovel, remove the top layer of turf in small, manageable sections. Relocate the cut turf to another part of your yard or flip it upside down for added compost material. Break up the soil beneath and remove any large rocks.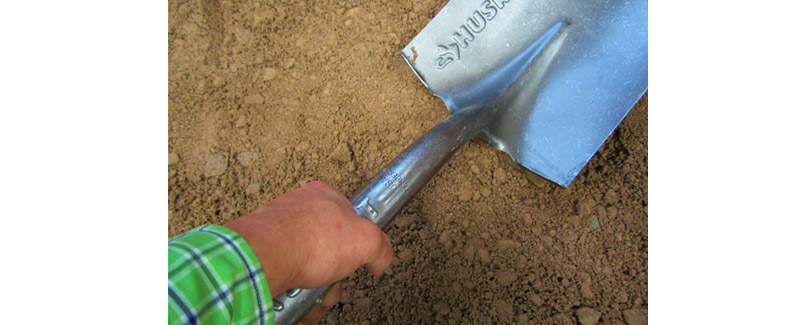 Using a flat blade shovel or hoe, level and smooth the area where the wall blocks will go. Apply an approximately 1-inch layer of leveling sand or paver base, and lay the first run of wall blocks. Stack the blocks to the desired height and fill with garden soil.
3
Give Height to Your Island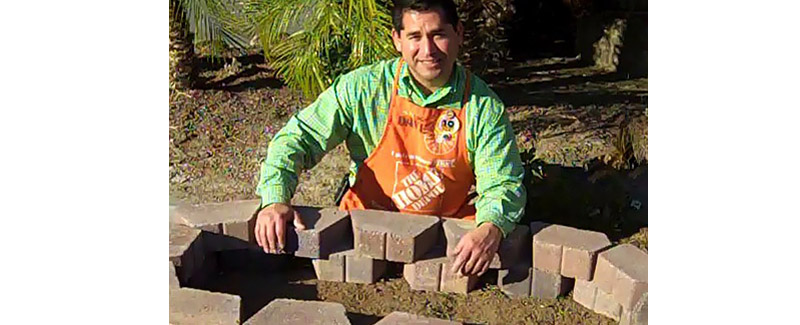 Plants will naturally push up the soil up as they grow, so you may want to add more soil to give additional height to your island. Adding a retaining wall around the edges will define the space. A layer of mulch will help your garden grow.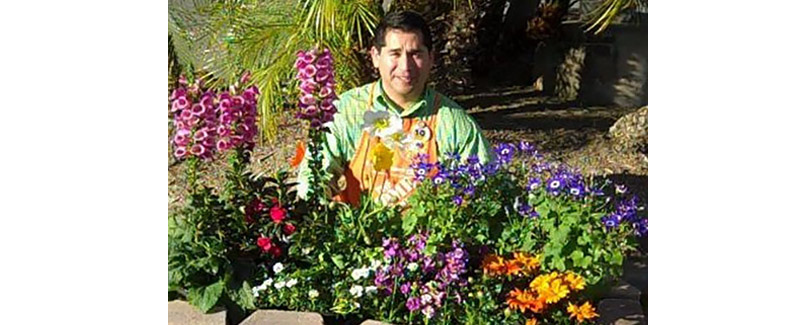 Many people enjoy butterflies but reach for chemicals as soon as they see caterpillars in the garden. That's why it's important to not only grow flowers that attract adult butterflies, but plants that caterpillars like to eat as well.
Different regions of the United States attract different types of butterflies, which lay different larvae. Those larvae turn into different types of caterpillars, which in turn eat different types of plants. It's important to know which plants attract butterflies in your area. The Home Depot works with growers to bring you the best shrubs and perennials for your region. 
Preferred Plants for Caterpillars
Note: Planting trees and taller bushes will help give your garden the sustainability it needs to feed your caterpillars and preserve the flowers for your butterflies.

Trees
Serviceberry
River Birch
Hackberry
Kousa Dogwood
Apple
Cherry
Plum
Willow
Annuals/Perennials
Milkweed
Butterfly Weed
Baptisia
Coreopsis
Black-Eyed Susan
Hollyhocks
Parsley
Anise
Preferred Plants for Butterflies
Butterflies visit not only these plants but many others. When planting your garden, incorporate many different colors to draw these beautiful creatures.

Anise Hyssop
Butterfly Weed
Aster
Coreopsis
Goldenrod
Verbena
Lantana
Buddleia Butterfly Bush
Honeysuckle
Azalea
Common Lilac
Explore More on homedepot.com