Your favorite small plants deserve the best display arrangement in your home. Whether you're propping them on a shelf or hanging them on a wall, show them off in a way that complements your style. Keep reading for instructions on how to make a wooden wall planter for a sleek and modern decor accent.
1
Measure and Mark the Plywood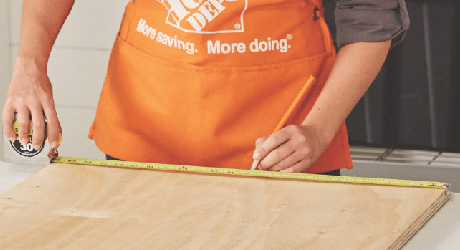 Measure and mark four 12- x 12-inch sections on the plywood according to the cut diagram below.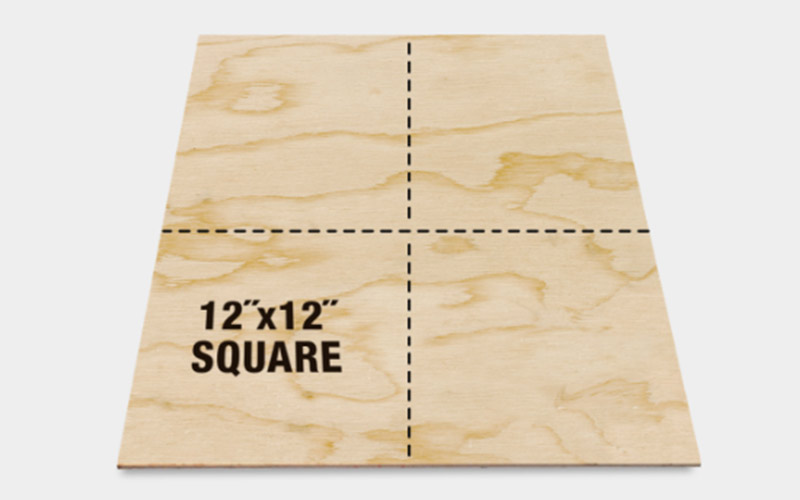 Next, cut squares as demonstrated in the photo.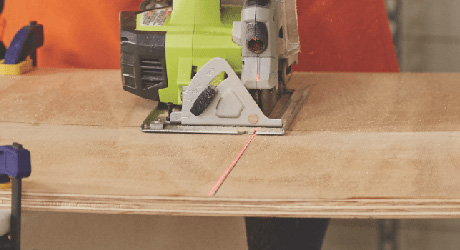 Use a circular saw to follow the marks you just made, cutting the plywood board into four equal sections.
Tip: Use a sanding block to smooth any rough edges.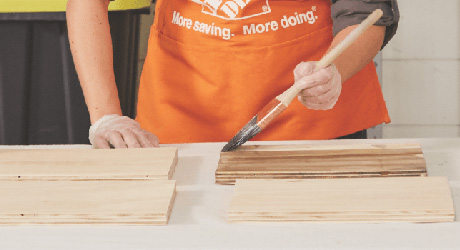 If desired, stain or paint the boards prior to assembly.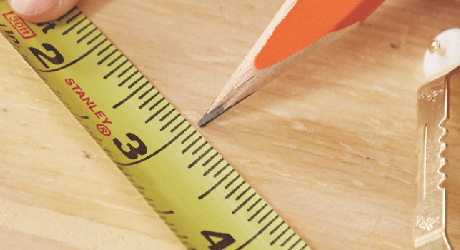 Turn each square on its end (like a diamond).
Nail a sawtooth hanger across the top of each, about 3 inches down.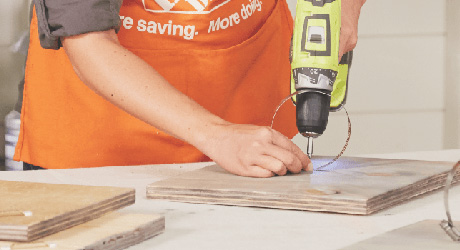 Set the hose clamp just below center on front side.
Using a 1/8-inch drill bit, pre-drill through the center of the hose clamp
Secure it to the plywood with a ½-inch wood screw. Make sure the adjustment screw is out of the way.
Repeat this process on all four boards.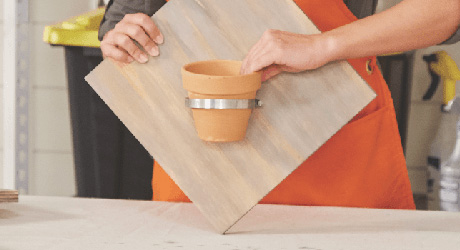 Hang the frame on your wall (using monkey hooks if necessary).
Place the pot in the hose clamp and fill with your favorite plants.
Explore More on homedepot.com