Project Guide
How to Make a Paver Planter
Time Required:

Under 2 hours

Difficulty:

Beginner
---
Save money while adding a unique touch to your outdoor space by building your own paver planter. It's an easy DIY project that only requires a few basic tools and materials, and a little effort.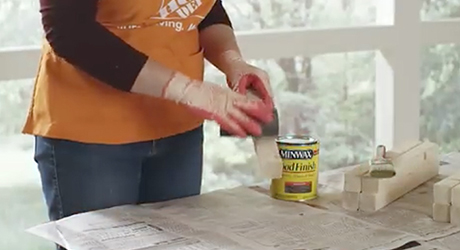 Use sandpaper to sand the entire frame.
Apply the stain and polyurethane finish to the wood and let it dry.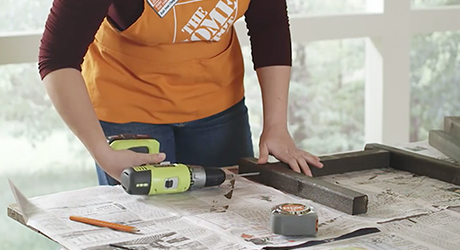 Pre-drill and countersink the 2' x 2' pieces together, with the 16" pieces forming the legs, and the 12" pieces forming the support between the legs.
Apply wood glue.
Screw in the 12" support pieces 12" down the legs and allow the pavers to be flush around the entire top.
Grab remaining four 12 inch 2' x 2's, pre-drill, add wood glue, and space them evenly across the bottom.
Screw them into the frame.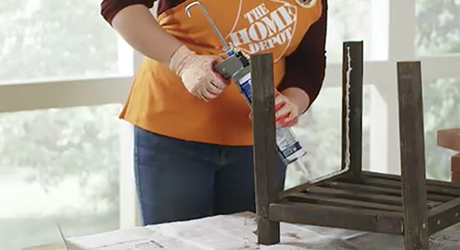 Place a thick bead of adhesive along the inside edges of the frame.
Gently place each paver into place and avoid getting adhesive on the front of the pavers or on the outer wood frame.
Wrap bungee cords around the planter while the adhesive is drying.
Let the adhesive set overnight to get a strong bond.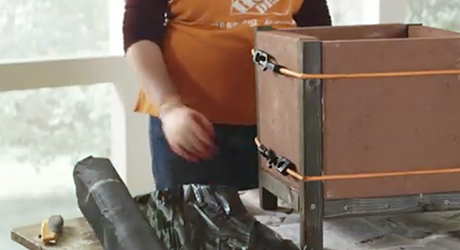 Remove the bungees.
Line the planter with landscape fabric.
Add planting soil.
Start planting.